Terumo BCT

Terumo Blood and Cell Technologies is a medical device company. Our products, software and services enable customers to collect and prepare blood and cells to help treat challenging diseases and conditions. Our associates around the world believe in the potential of blood and cells to do even more for patients than they do today.
Terumo Blood and Cell Technologies
10810 W. Collins Avenue
Lakewood, CO 80215-4440
U.S.A.
29 Sep 2020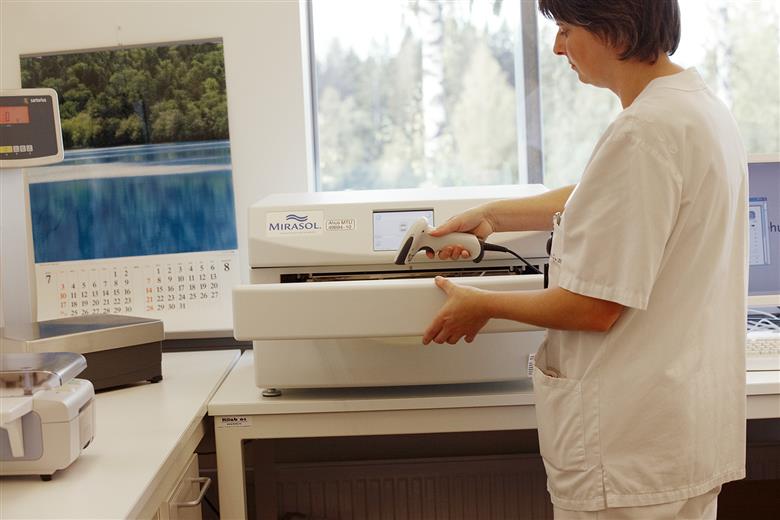 A system designed to add a layer of safety to the blood supply was recently approved in Switzerland to treat platelets in platelet additive solution (PAS) and platelets in plasma.
23 Apr 2020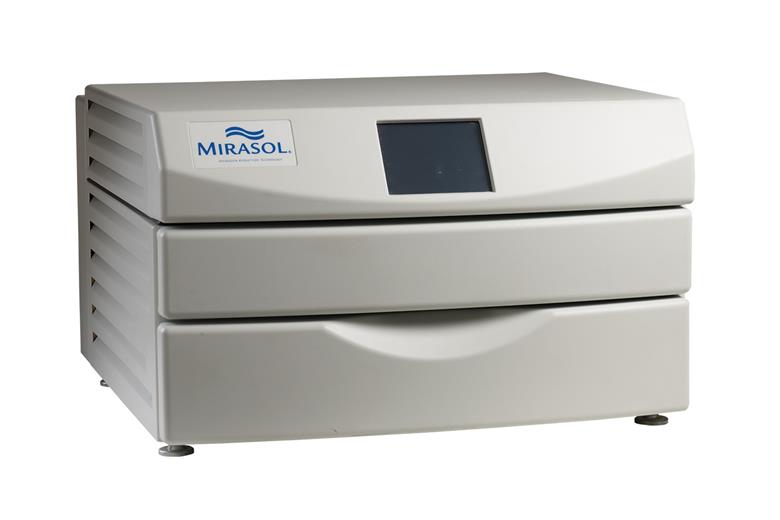 Today, Vox Sanguinis, a peer-reviewed medical journal, published results from a Terumo BCT study conducted in collaboration with top researchers at Colorado State University. The study examined how well the Mirasol system treated platelets and plasma against the virus causing COVID-19.
17 Apr 2020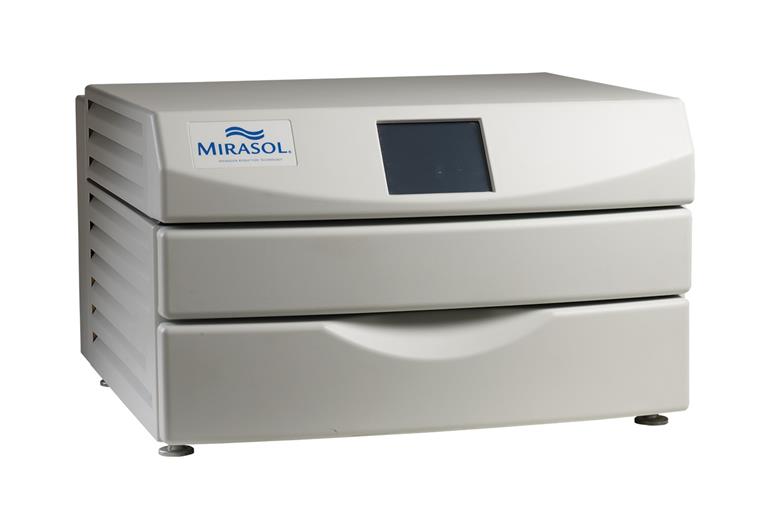 Data from a new study suggests that a medical device that uses vitamin B2 and ultraviolet light for treating human blood products is effective against the virus that causes COVID-19. The study results, generated by Terumo BCT in collaboration with top researchers from Colorado State University, have been accepted for publication by Vox Sanguinis, a peer-reviewed medical journal covering hematology.
10 Apr 2020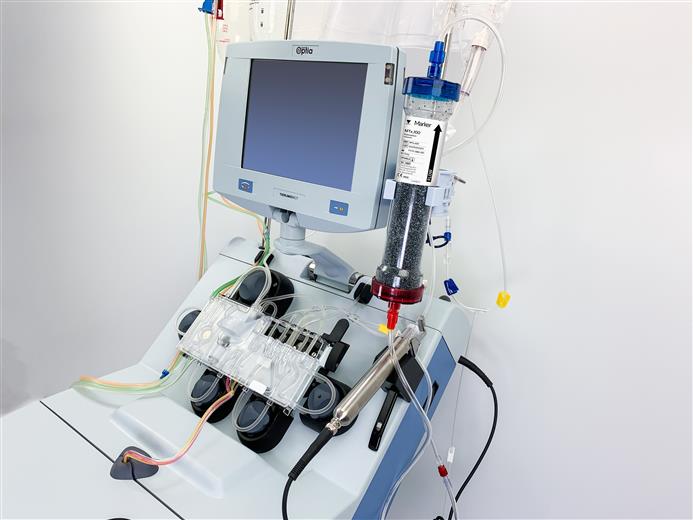 Terumo BCT, Inc. and Marker Therapeutics AG announced today that the U.S. Food and Drug Administration (FDA) has issued Emergency Use Authorization (EUA) for the use of Terumo BCT's Spectra Optia® Apheresis System combined with Marker Therapeutics' D2000 Adsorption Cartridge to treat patients 18 years of age or older with confirmed Coronavirus Disease 2019 (COVID-19) admitted to the intensive care unit (ICU) with confirmed or imminent respiratory failure to reduce pro-inflammatory cytokine levels.
8 Nov 2019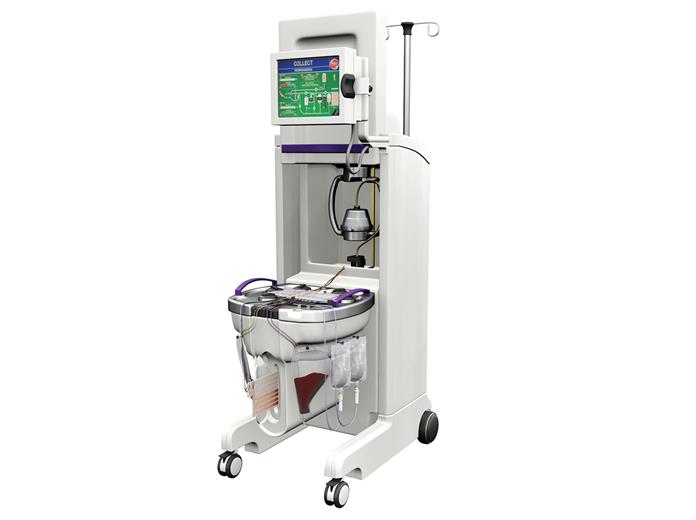 Mallinckrodt plc (NYSE: MNK), a global biopharmaceutical company, and Terumo BCT, a global leader in blood component, therapeutic apheresis and cellular technologies, today announced that UVADEX® (methoxsalen) has received regulatory approval in Australia by the Australian Therapeutic Goods Administration (TGA) for extracorporeal administration with the THERAKOS® CELLEX® Photopheresis System. The treatment is indicated for steroid-refractory and steroid-intolerant chronic graft versus host disease (cGvHD) in adults following allogeneic hematopoietic stem cell (HSC) transplantation. The TGA also approved UVADEX in conjunction with the THERAKOS CELLEX Photopheresis System for the palliative treatment of skin manifestations of cutaneous T-cell lymphoma (CTCL) that is unresponsive to other forms of treatment.
2 Oct 2019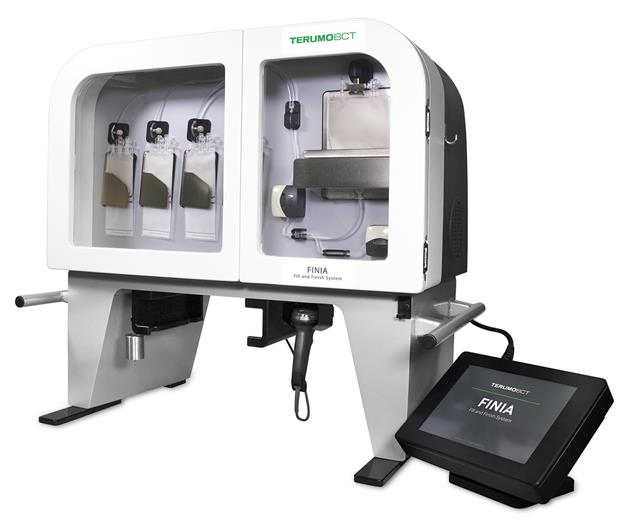 Terumo BCT's latest cell therapy technology, the Finia Fill and Finish System, is a first-of-its-kind device developed to help bring reproducibility and control to cell therapy manufacturing to get therapies to more patients who need them.
23 Sep 2019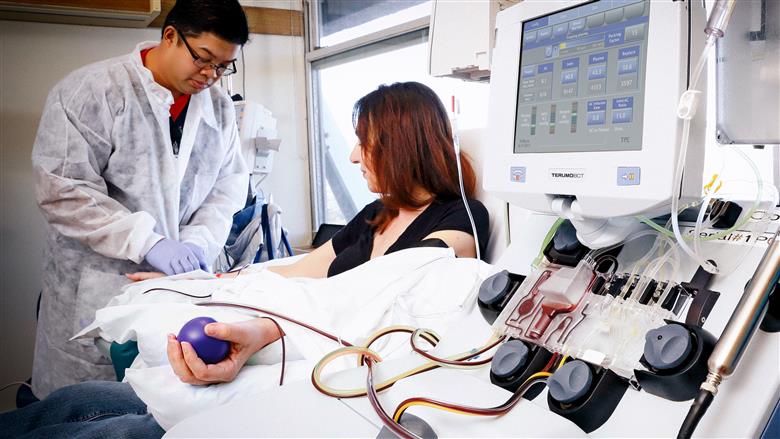 Terumo BCT's new USD $100,000 Therapeutic Plasma Exchange (TPE) Innovation Award will help clinical investigators expand the field of data for certain types of autoimmune conditions, known as IgG4-mediated diseases.