Terumo BCT
Terumo BCT is a global leader in blood component, therapeutic apheresis and cell therapy technologies. We believe in the potential of blood and cells to do even more for patients than they do today. Terumo BCT's Cell Therapy Technologies business enables researchers, developers and manufacturers to create next-generation cell and gene therapies. We do this through flexible, automated solutions that help meet evolving needs for reproducibility, quality and scale through the phases of development, from translational research to current good manufacturing practices (cGMP) for commercial manufacturing.
Terumo BCT
10810 W. Collins Avenue
Lakewood, CO 80215-4440
U.S.A.
+1 303 205 2599
www.terumobct.com
@terumobct
terumo-bct
terumobct
channel/UC8JAGDWDdxDSir0VJ8-B0sg
8 Nov 2019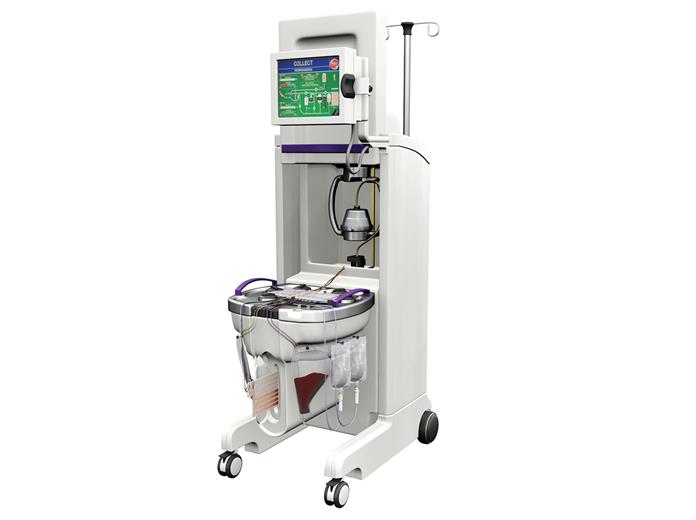 Mallinckrodt plc (NYSE: MNK), a global biopharmaceutical company, and Terumo BCT, a global leader in blood component, therapeutic apheresis and cellular technologies, today announced that UVADEX® (methoxsalen) has received regulatory approval in Australia by the Australian Therapeutic Goods Administration (TGA) for extracorporeal administration with the THERAKOS® CELLEX® Photopheresis System. The treatment is indicated for steroid-refractory and steroid-intolerant chronic graft versus host disease (cGvHD) in adults following allogeneic hematopoietic stem cell (HSC) transplantation. The TGA also approved UVADEX in conjunction with the THERAKOS CELLEX Photopheresis System for the palliative treatment of skin manifestations of cutaneous T-cell lymphoma (CTCL) that is unresponsive to other forms of treatment.
2 Oct 2019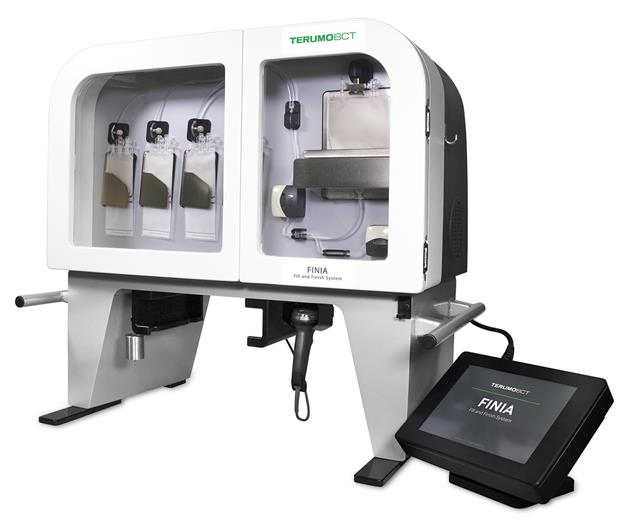 Terumo BCT's latest cell therapy technology, the Finia Fill and Finish System, is a first-of-its-kind device developed to help bring reproducibility and control to cell therapy manufacturing to get therapies to more patients who need them.
23 Sep 2019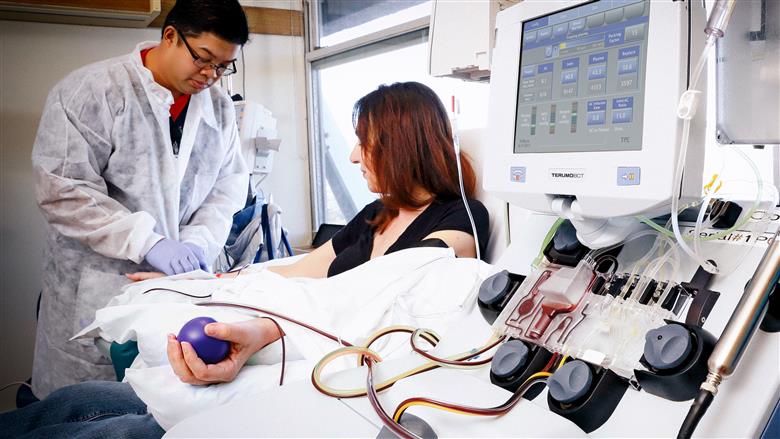 Terumo BCT's new USD $100,000 Therapeutic Plasma Exchange (TPE) Innovation Award will help clinical investigators expand the field of data for certain types of autoimmune conditions, known as IgG4-mediated diseases.