SABIC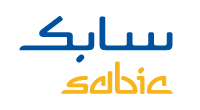 SABIC is a global diversified chemicals company, headquartered in Riyadh, Saudi Arabia. It manufactures on a global scale in the Americas, Europe, Middle East and Asia Pacific, making distinctly different kinds of products: chemicals, commodity and high performance plastics, agri-nutrients and metals.
SABIC supports its customers by identifying and developing opportunities in key end-use applications such as construction, medical devices, packaging, agri-nutrients, electrical and electronics, transportation and clean energy.
SABIC recorded a net profit of SR 23 billion (US$ 6.15 billion) in 2021. Sales revenues for 2021 totaled SR 174 billion (US$ 46.6 billion). Total assets stood at SR 318 billion (US$ 84.9 billion) at the end of 2021. Production in 2021 stood at 58 million metric tons.
The company has more than 31,000 employees worldwide and operates in around 50 countries. Fostering innovation and a spirit of ingenuity, SABIC has 10,090 patents and pending applications, and has significant research resources with innovation hubs in five key geographies – USA, Europe, Middle East, South Asia and North Asia.
SABIC
Europaboulevard 1
6135 LD Sittard
Netherlands
14 Mar 2023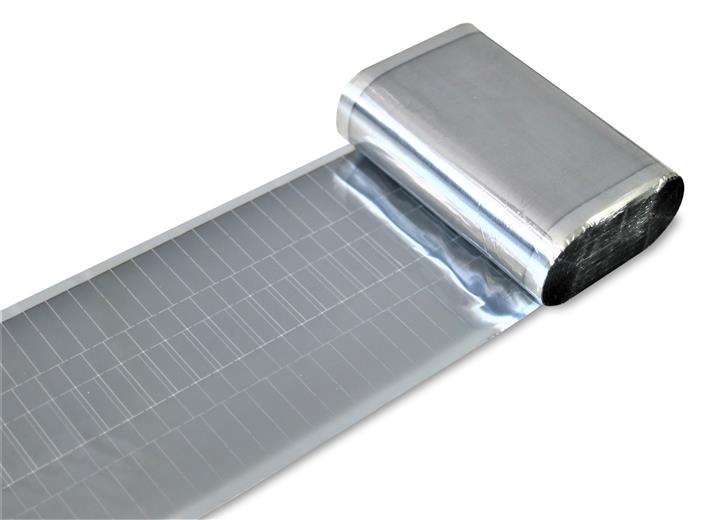 SABIC, a global leader in the chemical industry, will spotlight at the 2023 Applied Power Electronics Conference (APEC), in booth #559, its progress in enhancing, testing and validating high-heat ELCRES™ HTV150A dielectric films that are well-suited for downstream capacitor operations. The thin films are able to operate at temperatures up to 150°C and can help increase adoption of silicon carbide (SiC) power modules with smaller package sizes and greater energy density. These modules can contribute to the future of hybrid, plug-in hybrid and battery electric vehicles (xEV) by helping to increase range and performance and accelerate charging.
21 Feb 2023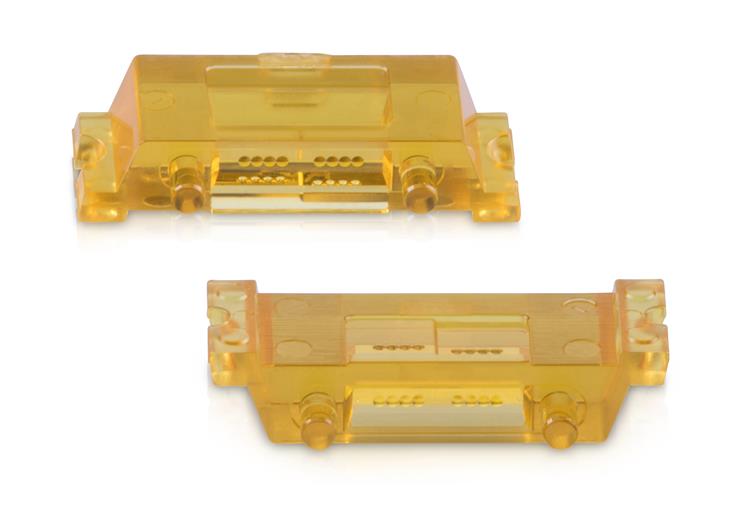 SABIC, a global leader in the chemical industry, will highlight at Optical Fiber Communications (OFC) Conference 2023 (Booth #5748) several specialized, high-heat thermoplastics that can facilitate the adoption of cutting-edge optical technologies. Featuring design flexibility, exceptional performance and high-volume processing capabilities, the company's EXTEM™ and ULTEM™ thermo-optical resins may help the industry transition to co-packaged optics and single-mode fiber optic systems that help to enhance data center bandwidth capacity and energy efficiency. These resins offer near-infrared (IR) transparency, ultra-high-temperature resistance to better withstand reflow soldering, dimensional stability for complex, high-precision parts and mass production capability.
2 Feb 2023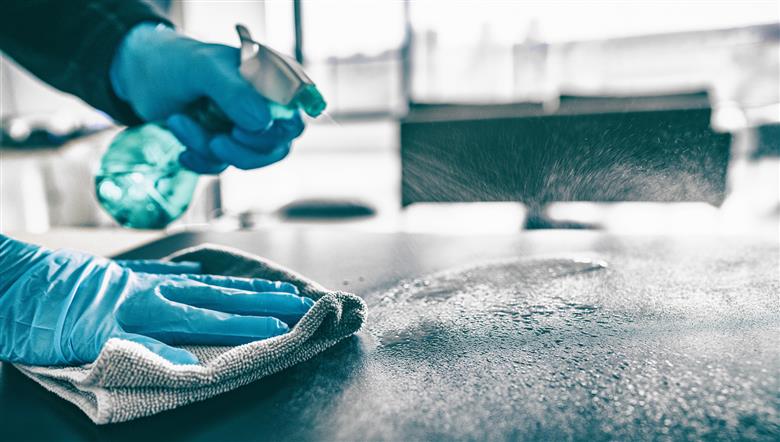 SABIC, a global leader in the chemical industry, will introduce at MD&M West 2023 two new LNP™ CRX polycarbonate (PC) copolymer resins offering a distinct combination of robust chemical and impact resistance, thin-wall transparency, dimensional stability and processability. In device applications such as clear covers, screens and display lenses, the new materials can overcome key drawbacks of incumbent PC resins and co-polyester resins when exposed to disinfectants or aggressive chemicals. Customers can choose LNP™ ELCRES™ CRX1314TW copolymer or its bio-based equivalent, LNP™ ELCRIN™ CRX1314BTW copolymer, which offers up to a 42 percent reduction in carbon footprint based on life cycle assessment (LCA). Both grades feature limited biocompatibility according to ISO 10993 and coverage under SABIC's healthcare product policy, which provides stringent management of change processes. Since SABIC's first LNP ELCRES CRX copolymer resins were introduced at MD&M West 2020, the continued market need for chemically resistant materials has driven the development of these innovative thin-wall transparent materials.
24 Jan 2023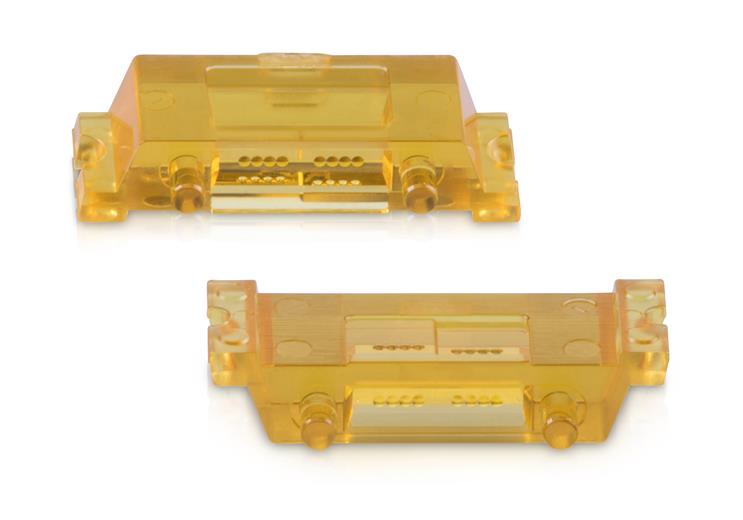 SABIC, a global leader in the chemical industry, will showcase at Photonics West 2023, at booth #5512, its newest thermoplastic materials well-suited for advanced optical components that support top industry trends, such as the migration to co-packaged optics and single-mode fiber optic systems. The company's specialty EXTEM™ and ULTEM™ thermo-optical resins, featuring exceptional near-infrared (IR) transparency and ultra-high-heat performance, can contribute to the improved speed, bandwidth capacity and energy efficiency of data centers.
21 Dec 2022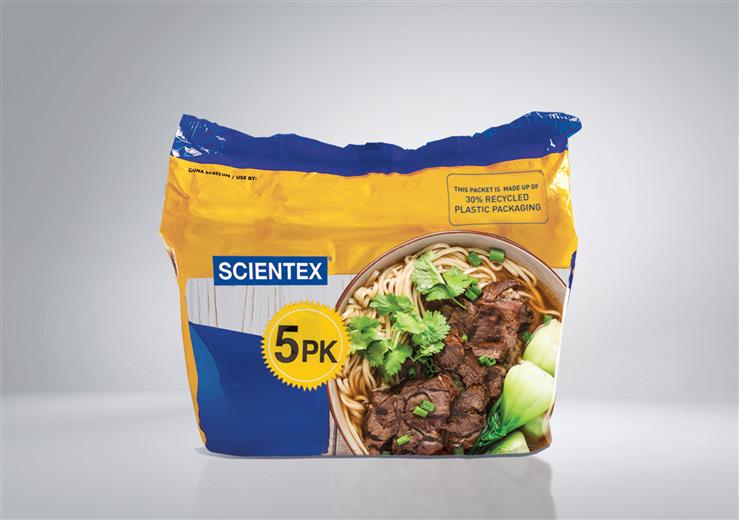 SABIC, a global leader in the chemical industry, collaborates with Scientex in the packaging value chain to enable the manufacturer to develop material for the world's first flexible food packaging made based on advanced recycled OBP, using SABIC® certified circular polypropylene (PP). The material is being used in a premium brand noodles packaging sold in Malaysia.
13 Dec 2022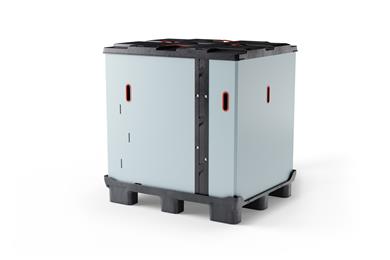 SABIC, a global leader in the chemical industry, and Cabka – the market leader in sustainable and reusable transport packaging, have collaborated to launch the CabCube 4840 – the next generation in foldable large containers.
8 Dec 2022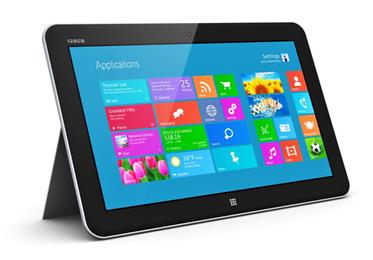 化学業界のグローバルリーダーであるSABICは、PCR(ポストコンシューマーリサイクル)材料をベースとした新たなLEXAN™フィルム製品を発表し、循環型社会の実現に向けた取り組みを強化する。このソリューションは、バージンPCフィルム製品と同等の性能を発揮し、持続可能性に重要なメリットを提供する。PCRをベースとしたSABICの新しいフィルムはTRUCIRCLE™ポートフォリオとサービスの一環として開発されており、グラフィック、ディスプレイ、電気、セキュリティ、IDカードなど幅広い用途に向けて、難燃性および非難燃性の高機能製品が追加された。これらのフィルム製品は12月7日から9日まで幕張メッセで開催されるフィルムテックジャパン展(ホール6、ブース番号28-52)で展示紹介される。
6 Dec 2022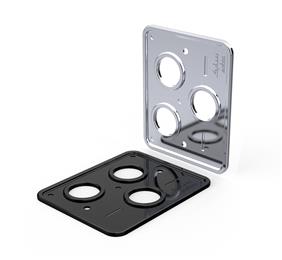 SABIC, a global leader in the chemical industry, today launched a new grade of ULTEM resin that can assist designers in elevating the styling and aesthetics of consumer electronics components while reducing costs by approximately 25 percent compared to metal. New ULTEM DT1820EV resin delivers a smooth, high-gloss finish that provides an exceptional surface for different decorative aesthetics: paint-free color, secondary painting or metallization using physical vapor deposition (PVD). To further improve the appearance, this polyetherimide (PEI) material features excellent surface hardness to help minimize scratches, and high modulus to help avoid PVD layer cracks. Its high flow enables complex, thin-wall geometries that support miniaturization and weight reduction. Potential applications include camera deco rings, smartphone touch panel frames and smartwatch frames.
30 Nov 2022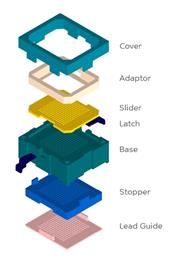 SABIC, a global leader in the chemical industry, today introduced LNP™ KONDUIT™ 8TF36E compound, a new specialty material that helps address the stringent demands of burn-in test sockets (BiTS) used to stress-test double-data-rate (DDR) memory integrated circuits (ICs). As the number of pins and the testing temperature for DDR ICs increase and their dimensions shrink, materials used in BiTS components must deliver enhanced properties. SABIC's new compound provides very high flow to help enable complex, miniaturized BiTS designs; excellent dimensional stability and high temperature resistance to enhance BiTS functionality during testing; and high thermal conductivity to rapidly dissipate heat afterwards.
22 Nov 2022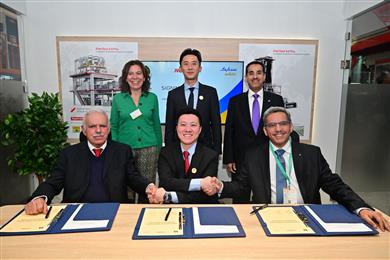 SABIC, a global leader in the chemicals industry, has teamed up with Guangdong Jinming Machinery Co., Ltd., a plastic packaging equipment manufacturer and Bolsas de los Altos, a leading plastic film and packaging converter to support growth of polyolefin based innovative applications in the flexible packaging segment. Engagement with value chain players remains critical to SABIC's vision of bringing market driven innovation to customers. By exchanging mutual expertise on polymer technology and processing, this collaboration will secure the development of a robust applications pipeline based on current and future market trends.
15 Nov 2022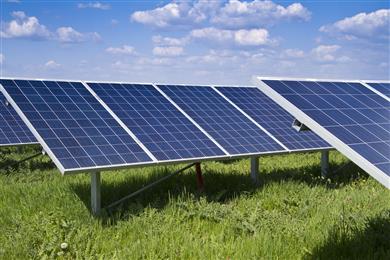 SABIC, a global leader in the chemical industry, launched today a breakthrough polycarbonate (PC)-based copolymer resin, well-suited for photovoltaic (PV) connector bodies, that meets stricter performance and regulatory requirements for emerging 1.5Kv solar systems. The new LNP™ EXL9334P copolymer resin achieves the highest comparative tracking index (CTI) level (UL PLC0) and IEC as Material Group 1 (IEC MG 1). It also delivers low-temperature ductility, good dimension stability, excellent heat resistance, good durability and weather resistance and flame retardance. With high performance across all key properties, this specialty resin surpasses competitive materials such as glass-reinforced nylon, polyphenylene ether (PPE) and standard PC. Customers could also benefit from the cost-effective design flexibility and processing efficiency of this injection-molding thermoplastic.
3 Nov 2022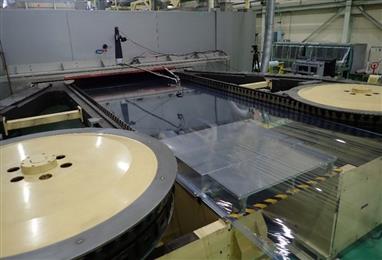 SABIC, a global leader in the chemical industry has announced that The Japan Steel Works, Ltd. (JSW) has validated the use of SABIC® LLDPE BX202, a linear low-density polyethylene resin specially developed for processing on tenter frame extrusion equipment for biaxially oriented PE (TF-BOPE) packaging film. The value chain collaboration endorses the use of SABIC's TF-BOPE material on JSW film lines, extends the machine supplier's footprint into the BOPE film market for flexible packaging, and underscores SABIC's role as a forerunner in this market segment.