SABIC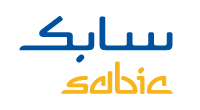 SABIC is a global leader in diversified chemicals headquartered in Riyadh, Saudi Arabia. We manufacture on a global scale in the Americas, Europe, Middle East and Asia Pacific, making distinctly different kinds of products: chemicals, commodity and high performance plastics, agri-nutrients and metals.
We support our customers by identifying and developing opportunities in key end markets such as construction, medical devices, packaging, agri-nutrients, electrical and electronics, transportation and clean energy.
SABIC recorded a net profit of SR 18.4 billion (US$ 4.9 billion) in 2017. Sales revenues for 2017 totaled SR 149.8 billion (US$ 39.9 billion). Total assets stood at SR 322.5 billion (US$ 86 billion) at the end of 2017. Production in 2017 stood at 71.2 million metric tons.
SABIC has more than 34,000 employees worldwide and operates in more than 50 countries. Fostering innovation and a spirit of ingenuity, we have 11,534 global patent filings, and have significant research resources with innovation hubs in five key geographies – USA, Europe, Middle East, South Asia and North Asia.
The Saudi Arabian government owns 70 percent of SABIC shares with the remaining 30 percent publicly traded on the Saudi stock exchange.
SABIC
Europaboulevard 1
6135 LD Sittard
Netherlands
+31 46 722 2222
www.sabic.com
14 Nov 2018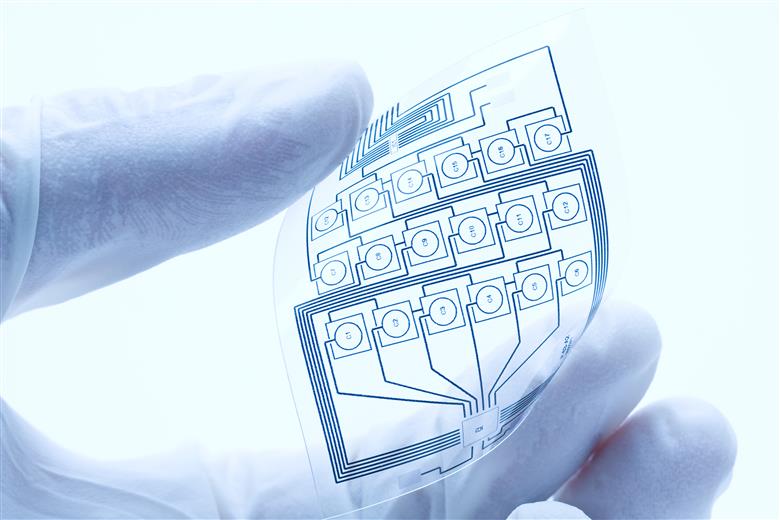 SABIC is presenting an innovative new transparent high-heat LEXAN™ CXT film product at the IDTechEx show in California. The new polycarbonate (PC) based technology combines superior optical clarity and high design flexibility with excellent thermal and dimensional stability at elevated process temperatures. The material was specially developed to provide a high-performance and cost-efficient solution for substrates in the rapidly growing flexible printed electronics market as well as for other applications exposed to high processing and/or in-use temperatures.
13 Nov 2018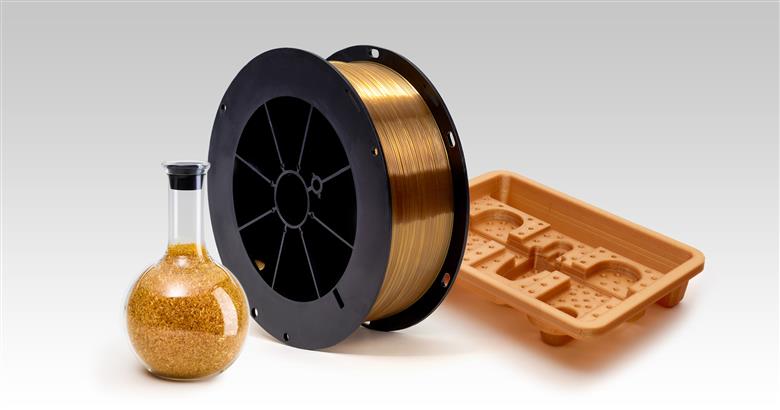 SABIC, a global leader in the chemical industry, is reaffirming, through a multi-faceted exhibition here at Formnext 2018 (stand #3.1-G80), its determination to further the evolution of additive manufacturing technology and promote application innovation. By leveraging its unique, high-performance resin technologies and process capabilities to develop differentiated material solutions for various additive manufacturing processes, SABIC is creating significant value for customers and the industry as a whole.
12 Nov 2018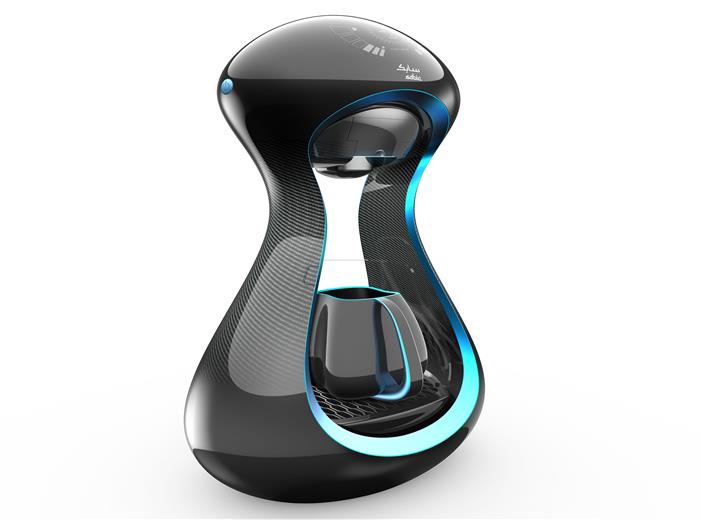 SABIC, a global leader in the chemical industry, announces the launch of a new impact copolymer (ICP) grade – SABIC® PP PPA20 – targeted at demanding home appliances as well as high-end cosmetics, furniture and other household consumer goods. Apart from its high gloss feature that enables production of aesthetically appealing surfaces, the new compound is developed to offer well-balanced mechanical properties and easy processability, making it a promising alternative to incumbent ABS materials in these markets.
9 Nov 2018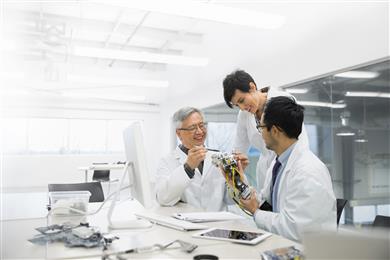 The LNP™ product line, part of global leader of diversified chemicals SABIC and the company's foremost brand for engineering thermoplastics, this year celebrates 70 years of successful operation. A pioneer in compounding technologies, the LNP product brand has a string of important technological achievements behind it. "And scientists and technologists behind the LNP portfolio continue to push the limits of technical performance, solving new challenges on a regular basis, while remaining committed to provide unique offerings and help create value for our customers," said Joshua Chiaw, Director, Business Management, LNP, SABIC.
24 Oct 2018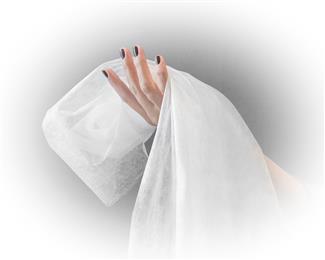 At the upcoming RISI Asia Pacific Hygiene Products Symposium, SABIC will unveil an innovative new polypropylene (PP) resin product engineered to deliver enhanced properties in melt-blown fibers for nonwoven fabrics. The new product, designated SABIC® PP 514M12, can serve a wide range of potential end-uses in personal hygiene applications and other market segments. It is the first grade of a new family of high-flow resin compounds which SABIC started to develop only two years ago, and is expected to be commercially available by end of 2018.
11 Oct 2018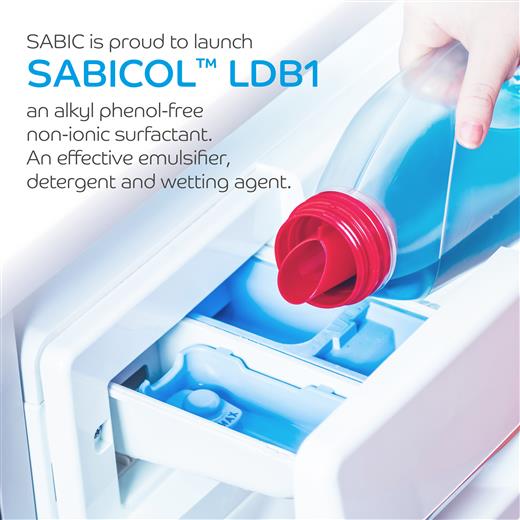 As a global leader in the chemical industry, SABIC will unveil its innovative non-ionic surfactant along with a complete showcase of its leading Fluids product portfolio at the 2018 SEPAWA Congress and European Detergents Conference from 10-12 October in Berlin, Germany.
9 Oct 2018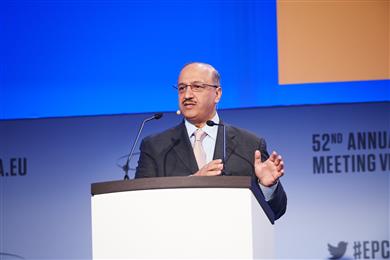 As a global leader in the chemical industry, SABIC plays a prominent role in the European Petrochemical Association's (EPCA) annual meeting in Vienna from 7-10 October. The company's Vice Chairman and CEO, Yousef bin Abdullah Al-Benyan, launched proceedings with a keynote address to an international audience of senior petrochemical industry executives, government officials and other dignitaries and stakeholders. In his address, Mr Al-Benyan focused on global sustainability challenges, the rise of "Smart Cities" and SABIC's strategy to advance sustainability solutions.
18 Sep 2018
SABIC, the world's third largest diversified petrochemicals company, announced today that it is taking steps to establish certain elements of its Specialties business as a stand-alone business. The strategic purpose of this is to prepare the Specialties business to participate in further organic and inorganic growth, including a transaction under discussion with Clariant AG ("Clariant"), for which today both companies have signed a Memorandum of Understanding (MOU). The MOU would enable Clariant to create a new, "High Performance Materials" specialty chemicals business as an exceptional global platform for growth.
14 Aug 2018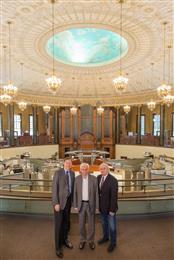 Leveraging its unique ability to expand value for its customers while also contributing to Saudi Vision 2030, SABIC, a global leader in the chemical industry, is investing in new applications and methods of collaboration to innovate across the industry value chain. As part of this investment in the future, SABIC's Specialties business announced today that it is accelerating the development of disruptive solutions to create end-user market pull by engaging with Nottingham Spirk, a business innovation and product design firm based in Cleveland, Ohio, USA. This relationship brings together the benefits of SABIC's proprietary specialty thermoplastic offerings and Nottingham Spirk's award-winning capabilities to design and commercialize breakthrough products across multiple industrial verticals.
13 Aug 2018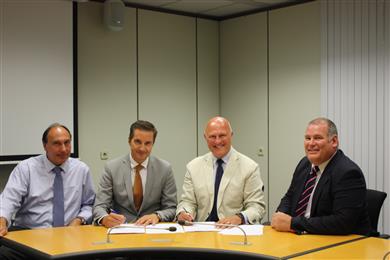 Polydist UK is proud to introduce SABIC's Specialties products to their current portfolio of polymer resins. The products include the well-known SABIC brands NORYL™ resins, ULTEM™ resins and LNP™ compounds, co-polymer polycarbonate grades, and flame retardant grades of the resin brands LEXAN™, CYCOLOY™ and VALOX™.
30 Jul 2018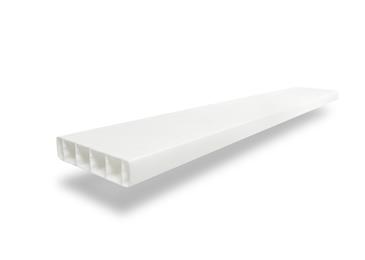 SABIC, a global leader in the chemical industry, announces the launch of STADECK™, its new heavy- duty panel for the building and construction industry. Made from glass fiber reinforced thermoplastic resin, the panel is extremely lightweight and offers significant advantages across a wide range of construction applications and building techniques where weight saving is important.
12 Jul 2018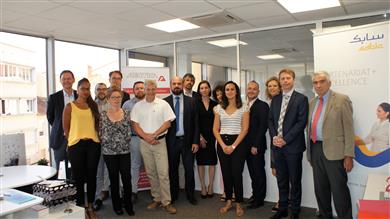 SABIC and AECTRA Plastiques SAS announced their arrangement concerning the distribution of the whole SABIC® polyolefins portfolio in France during the occasion of the official opening of the AECTRA Plastiques' office in Lyon. With immediate effect, AECTRA Plastiques will market, sell and distribute SABIC® polyethylene and polypropylene products in all industries, including automotive and pharmaceutical.