SABIC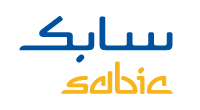 SABIC is a global diversified chemicals company, headquartered in Riyadh, Saudi Arabia. It manufactures on a global scale in the Americas, Europe, Middle East and Asia Pacific, making distinctly different kinds of products: chemicals, commodity and high performance plastics, agri-nutrients and metals.
SABIC supports its customers by identifying and developing opportunities in key end-use applications such as construction, medical devices, packaging, agri-nutrients, electrical and electronics, transportation and clean energy. Production in 2020 was 60.8 million metric tons.
The company has more than 32,000 employees worldwide and operates in around 50 countries. Fostering innovation and a spirit of ingenuity, SABIC has 9,946 global patent filings, and has significant research resources with innovation hubs in five key geographies – USA, Europe, Middle East, South Asia and North Asia.
SABIC
Europaboulevard 1
6135 LD Sittard
Netherlands
+31 46 722 2222
www.sabic.com
13 Sep 2021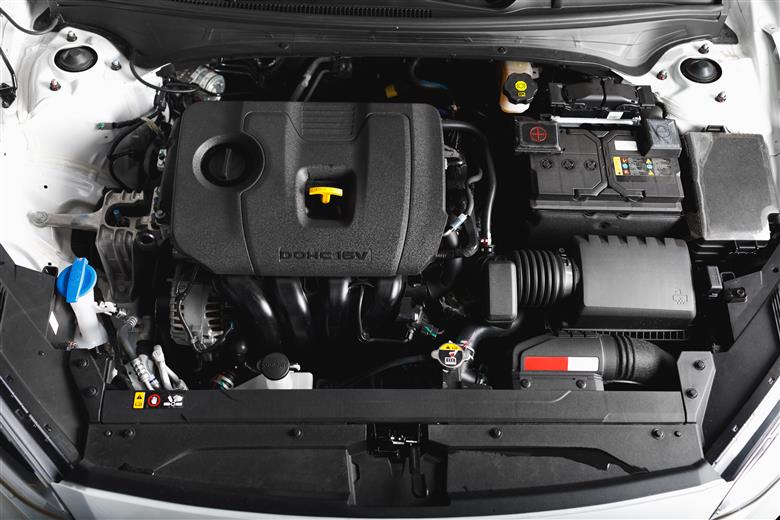 SABIC, a global leader in the chemical industry, has introduced NORYL GTX™ 9500 resin, a new addition to a range of unfilled NORYL GTX resin grades, which delivers excellent dimensional stability under hot and humid conditions, addressing the challenge for highly demanding automotive applications.
8 Sep 2021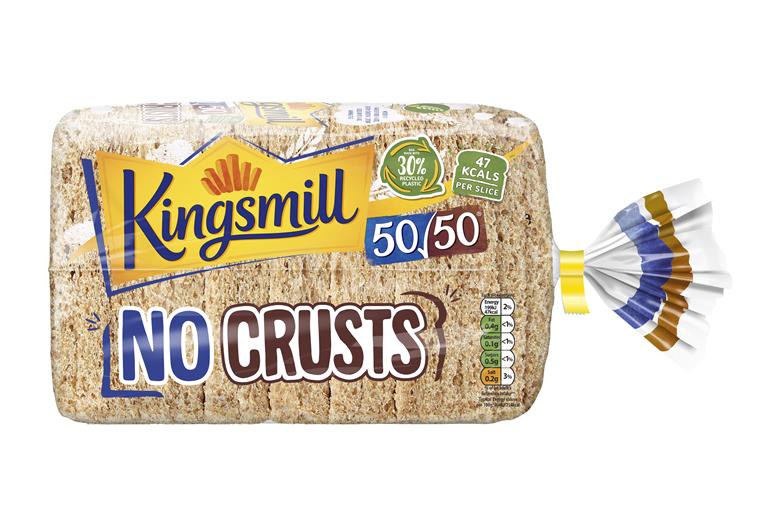 SABIC, a global leader in the chemical industry, has announced the successful roll-out of another project as part of its TRUCIRCLE™ program to accelerate the implementation of a circular plastic economy. Allied Bakeries, a major UK based supplier of bakery products, has introduced bread bags made by St. Johns Packaging using SABIC's certified circular polyethylene (PE) in the packaging of their Kingsmill No Crusts 50/50. Following the kick-off of the joint project in November 2020, the trial phase was completed in May 2021 at the St. Johns Packaging production site in China and Kingsmill introduced the bags made from PE film with certified circular polymers content to UK stores in September 2021.
7 Sep 2021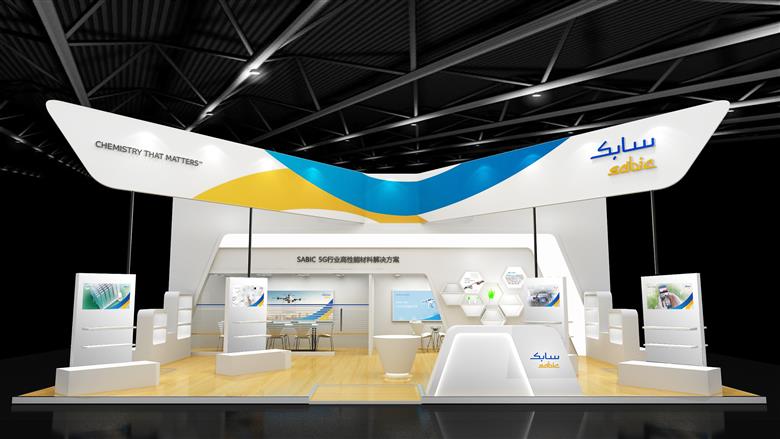 SABIC, a global leader in the chemical industry, will exhibit at CMPE 2021 in booth #8B61 its extensive portfolio of high-performance materials for 5G applications, including specialized LNP™ compounds and copolymers, ULTEM™ and NORYL™ resins, and oligomers. These advanced technologies can help customers solve 5G infrastructure, e-mobility and device challenges by helping to improve long-term reliability and radio frequency (RF) performance, reduce weight and create innovative new designs. SABIC will also highlight innovative material solutions that improve sustainability through the incorporation of bio-based, and mechanically recycled and chemically upcycled content. In addition, the company will feature the latest generation of its VISUALFX™ resins for enhancing the aesthetics and sustainability of 5G-enabled devices.
7 Sep 2021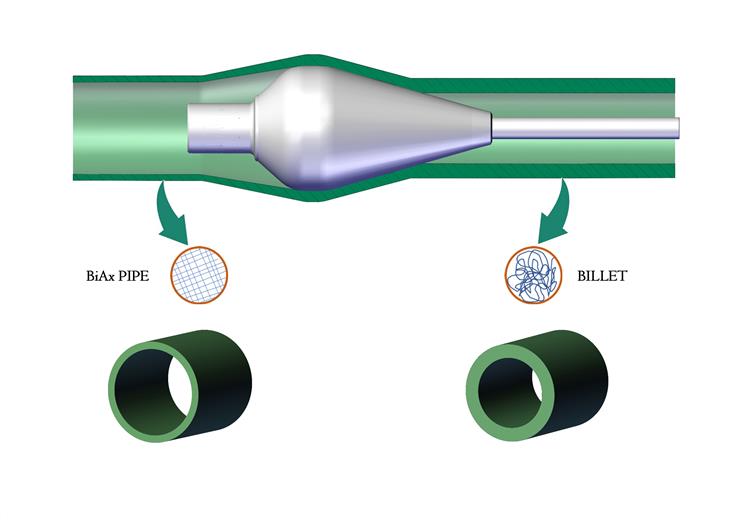 SABIC, a global leader in the chemical industry, today has announced the development of a new technology and range of dedicated polyethylene (PE) and polypropylene (PP) resins that mark a significant leap forward in the performance profile of polyolefin pressure pipes. Together with Tecnomatic and aquatherm, two major specialists in pipe manufacturing, the technology is being advanced from concept to reality. As 'Golden Sponsor' of the International Plastic Pipes XX (PPXX) Conference and Exhibition (6-8 September 2021) in Amsterdam, SABIC introduced the new concept during the conference and presented the technology in the PPXX Technical Sessions.
6 Sep 2021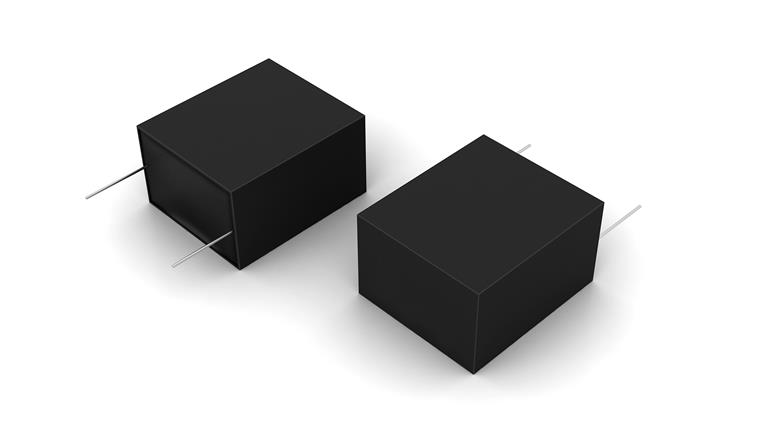 SABIC, a global leader in the chemical industry, will exhibit (Booth #E19) and give two informative presentations at PCIM Asia 2021, taking place September 9 to 11 in Shenzhen, China. As part of its talks, SABIC will feature its new ELCRES™ HTV150 dielectric film, which was developed in response to the demand for high-voltage, high-temperature, professional-grade capacitor applications, such as traction inverters for hybrid, plug-in hybrid and battery electric vehicles (xEV). This innovative solution addresses the critical performance gap experienced by incumbent films in the 135°C to 150°C operating temperature range and enables the possibility to fully deploy the power and range promise of silicon carbide (SiC) inverter technology. The company will also highlight its ongoing work throughout the value chain to introduce a film that supports successful capacitor manufacturing and performance.
2 Sep 2021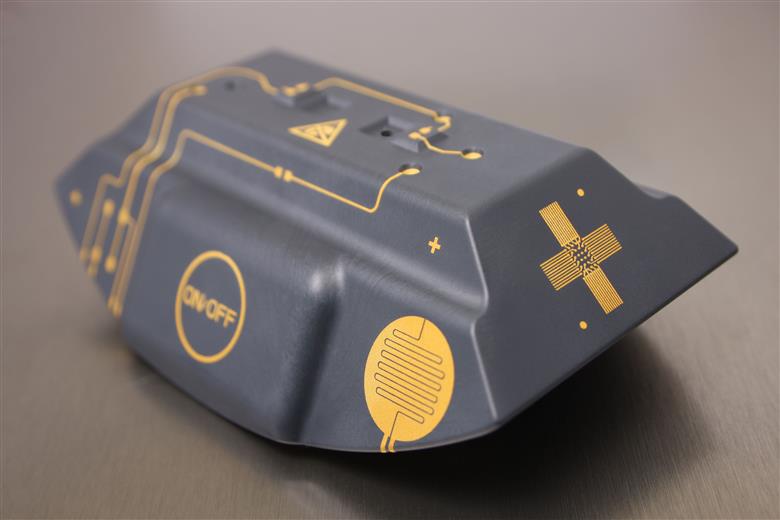 Cicor Group, a leading manufacturer of printed circuit boards and hybrid circuits, has selected SABIC's LNP™ THERMOCOMP™ compounds with laser direct structuring (LDS) capability to produce high-end, three-dimensional molded interconnect devices (3D-MIDs). Building on a longstanding relationship, Cicor and SABIC successfully collaborated to meet multiple, stringent requirements for sophisticated devices used in 5G networking, automotive and consumer electronics applications. SABIC's portfolio of LNP THERMOCOMP compounds delivers excellent flow for thin walls used in miniaturized designs, optimized LDS performance to achieve uniform fine-pitch circuit patterns and high heat resistance for use in the surface mount technology (SMT) assembly process.
1 Sep 2021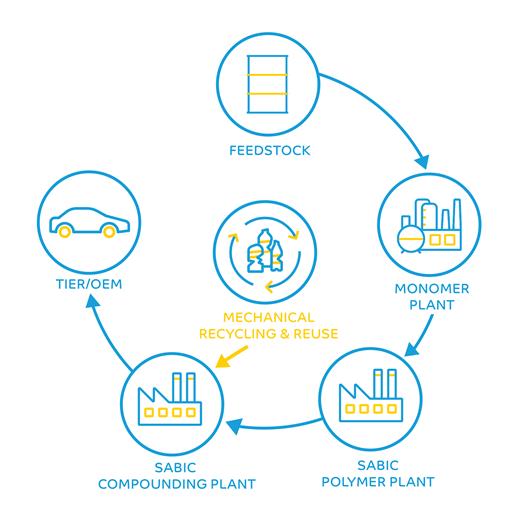 SABIC, a global leader in the chemical industry, introduced today the company's first automotive grades containing mechanically recycled content within the company's TRUCIRCLE™ portfolio of circular solutions and services. The new resins are SABIC® T2E-3320EH PP compound, a high-flow, low-emission, talc-filled polypropylene (PP); XENOY™ T2NX2500UV resin, an unfilled, UV-stabilized blend of polycarbonate (PC) and polyethylene terephthalate (PET); and XENOY T2NX5230 resin, a mineral-filled PC/PET blend. All three materials contain up to 29 percent recycled content and offer excellent performance similar to that of the incumbent virgin resins, giving automotive customers new options that can help them address their sustainability goals.
31 Aug 2021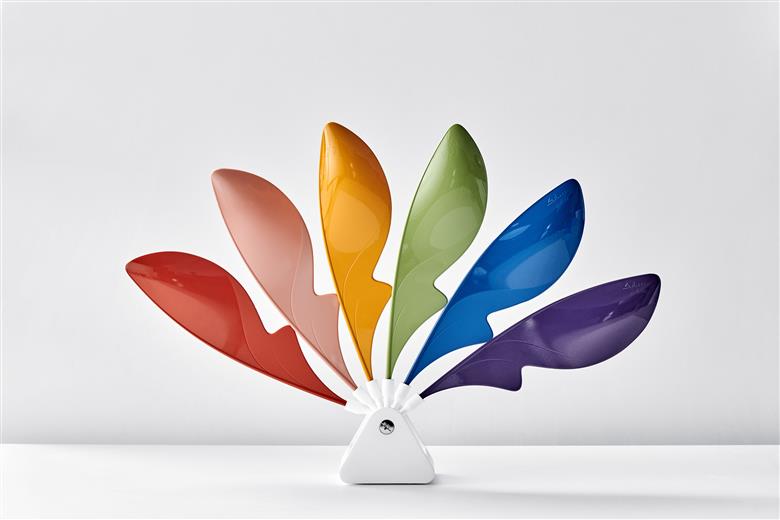 SABIC, a global leader in the chemical industry, has launched its latest LNP™ VISUALFX™ resin portfolio featuring unique colors and special effects from the company's new Expression 2021/2022 color palette, developed through research on emerging aesthetic trends. Designers and engineers in the Color, Material and Finish (CMF) field can find inspiration within this portfolio from the consumer preferences revealed through this research, for new 5G-enabled mobile devices and Internet of Things (IoT) applications. In addition to the new LNP VISUALFX materials, SABIC's complete color offering includes global COLORXPRESS™ custom color and color matching services.
19 Aug 2021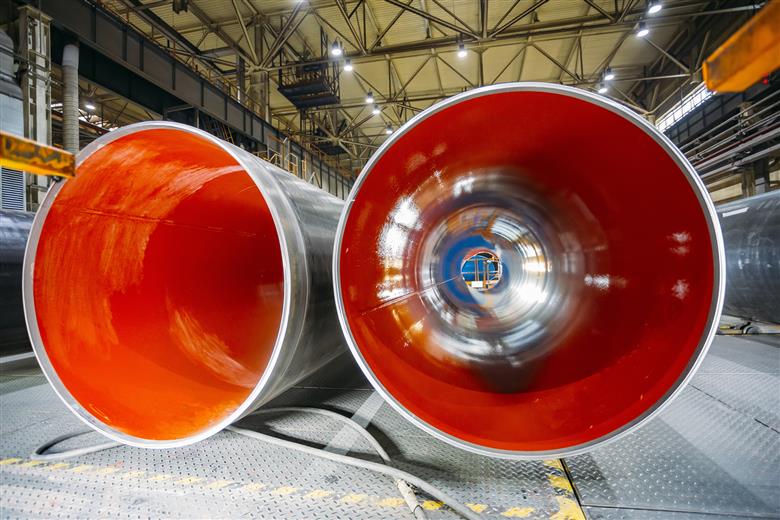 SABIC, a global leader in the chemical industry, today introduced NORYL™ AP2001G polyol for cast polyurethane (PU) applications. By partially replacing polypropylene glycol (PPG) or polytetramethylene ether glycol (PTMG), this oligomer of polyphenylene ether (PPE) improves the performance of cast PU systems by increasing both hardness and elasticity – properties that have been difficult to improve simultaneously until now. In addition, NORYL AP2001G polyol provides resistance to oils, moisture, abrasion, tearing and heat, helping cast PU parts withstand extreme conditions and potentially lengthen their useful life. Potential applications include mining drill bits, screens and protective pipe liners for slurry transport; components for hydraulic, robotic and conveying equipment; and wheels, casters and rollers.
5 Aug 2021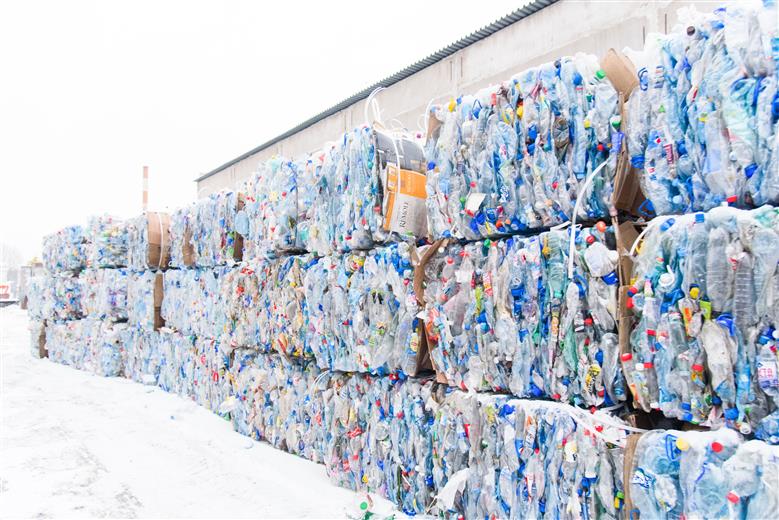 SABIC, a global leader in the chemical industry, today announced the launch of its certified circular polycarbonate (PC) resin and blends made from the upcycling of post-consumer mixed plastic - a first in the industry. This solution, based on advanced recycling, demonstrates SABIC's ongoing commitment to drive towards a circular economy for plastics, by increasing the availability of more sustainable products.
4 Aug 2021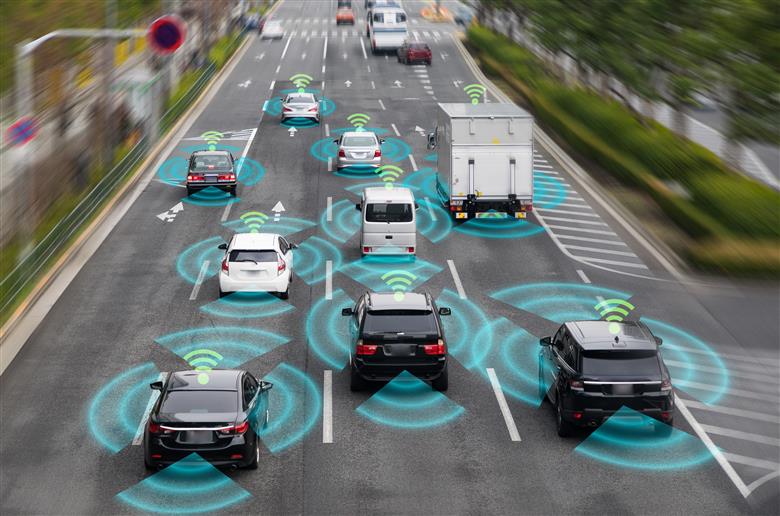 As urbanization propels the development of self-driving technology and broader implementation of advanced driver assistance systems (ADAS), automotive OEMs and tiers are actively seeking high-performance materials that can optimize the capabilities of today's higher-frequency (>75 GHz), millimeter-wave (mmWave) radar units. To help meet this need, SABIC is launching two new materials, LNP™ THERMOCOMP™ WFC06I and WFC06IXP compounds, developed for the front and back enclosure covers (respectively) of next-generation radar units. The new glass fiber-reinforced polybutylene terephthalate (PBT) grades offer a very low dissipation factor (Df) and dielectric constant (Dk) to help support the transmission of higher-frequency radar signals. They also feature super-low warpage that allows designers to potentially create new, thinner covers that improve signal transmission. Furthermore, these new SABIC products can contribute to efficient radar unit assembly by supporting high-speed, high-precision laser welding. In fact, LNP THERMOCOMP WFC06I compound provides excellent laser transmission performance among PBT materials currently available.
26 Jul 2021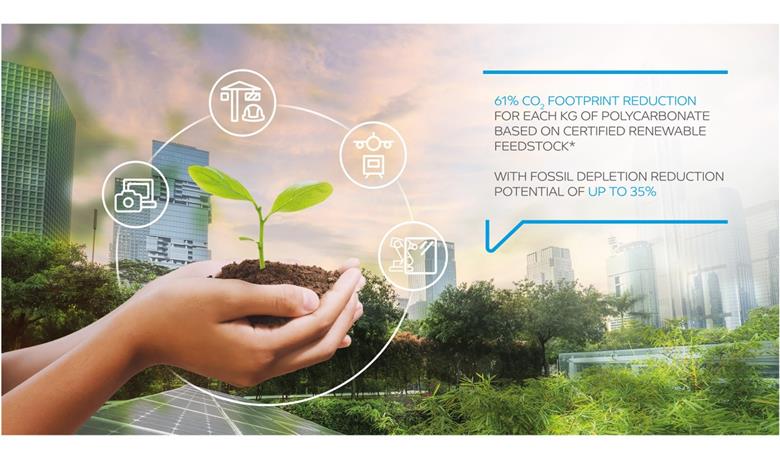 SABIC, a global leader in the chemical industry, has announced that its Functional Forms plant in Bergen op Zoom, The Netherlands, has been accredited under the International Sustainability & Carbon Certification (ISCC) PLUS scheme for providing a new range of LEXAN™ film and sheet products based on certified renewable feedstock. The new film and sheet product offering connects with the company's existing TRUCIRCLE™ initiative and responds to a globally growing demand for further sustainable material solutions in an increasingly more circular plastics economy.