Perstorp

Perstorp believes in improving everyday life – making it safer, more convenient and more environmentally sound for billions of people all over the world. As a world leading specialty chemicals company, our innovations provide essential properties for products used every day and everywhere. You'll find us all the way from your car and mobile phone to towering wind turbines and the local dairy farm. Simply put, we work to make good products even better, with a clear sustainability agenda. Founded in Sweden in 1881, Perstorp's focused innovation builds on more than 135 years of experience, representing a complete chain of solutions in organic chemistry, process technology and application development. Perstorp has approximately 1,500 employees and manufacturing units in Asia, Europe and North America. Sales in 2017 amounted to SEK 13.6 billion. Learn more at www.perstorp.com.
Perstorp
Perstorp Holding AB
Neptunigatan 1
SE-211 20 Malmö
Sweden
+46 435 380 00
6 Nov 2018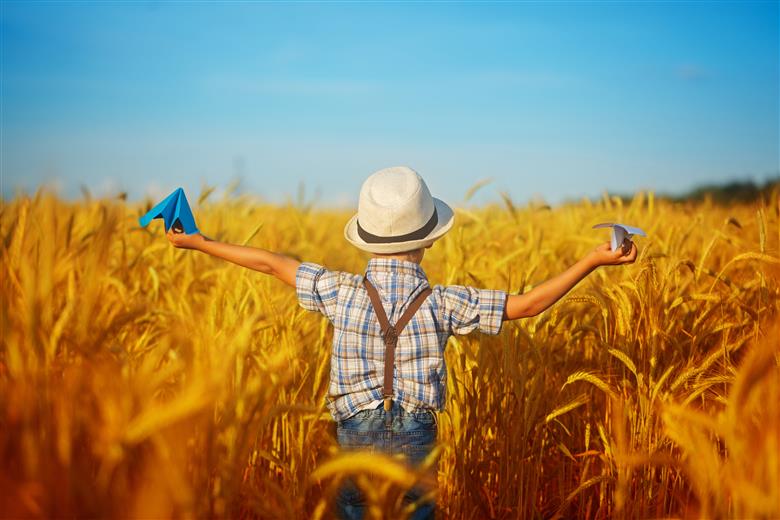 Establishing satellite production units in Asia and the Americas to be closer to these markets and customers. Significantly increasing manpower resources in R&D, regulatory affairs, supply chain, operations, marketing and sales. Expanding the plant in the Netherlands… Perstorp Group firmly invests in the Feed & Food Business Area. The goal: boosting next generation solutions for gut health and preservation. Executive Vice president Roger Mann: 'Consumer demands favor next generation solutions such as the ones we provide. Perstorp has seen this potential. Enlarging our presence allows us to meet these demands.'
30 Oct 2018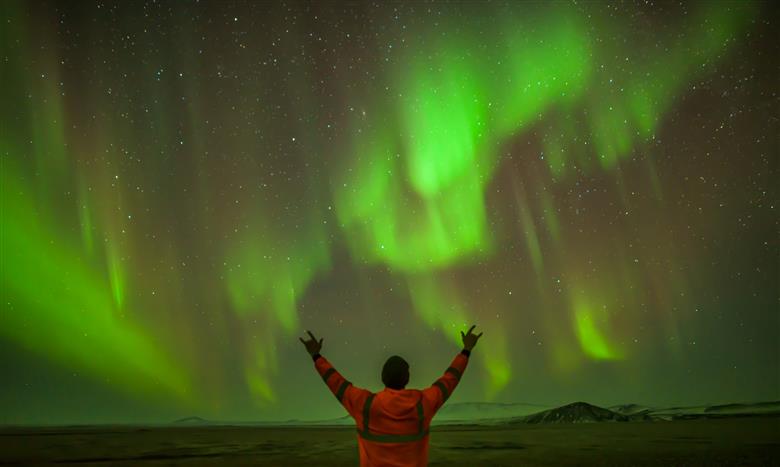 Appealing, thought provoking, innovative… Perstorp treats its customers to a unique experience at EuroTier. Sound and music artist Simon Kirk: "we wanted to engage all the visitor's senses. The threat that is lurking for our industry needs to be truly and deeply felt. This experience really involves people."
25 Oct 2018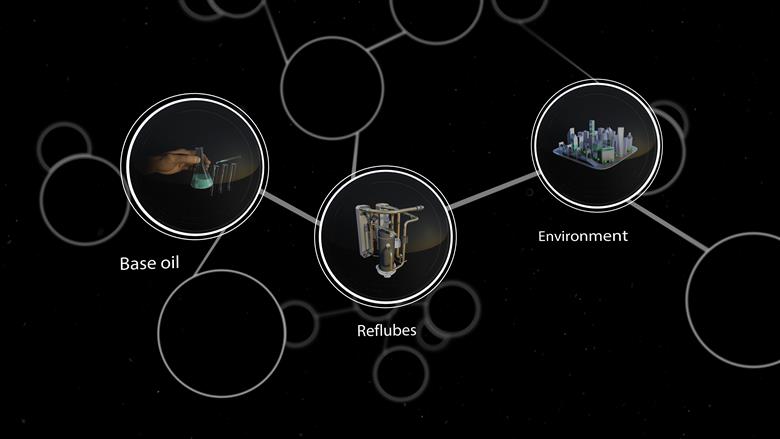 Perstorp is increasing its efforts to support a more environmentally friendly refrigeration industry. The company's polyols and acids are a key components of polyol ester (POE) refrigeration oils, which play a vital role in sustainable, energy-efficient systems using the latest refrigerants.
9 Oct 2018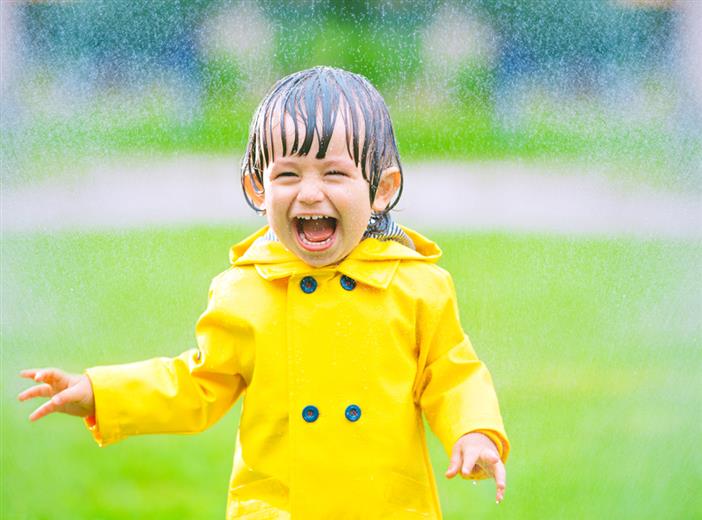 Perstorp announces to substantially expand the production capacity of its non-phthalate polyester plasticizer Pevalen™ from 2019 onwards. To accomplish this Perstorp has entered into a long-term production agreement with Italian company Alcoplast Srl.. The new partnership more than doubles the current production capacity, bringing it in total to 50.000 tons per year and improving unit metrics due to the economies of scale.
4 Oct 2018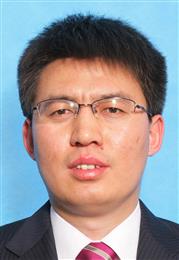 Leading specialty chemicals company Perstorp has appointed Jim Ren as Vice President - Asia Pacific Region, responsible for the company's Feed & Food Business Area. Ren, who joined Perstorp on October 1, reports directly to Perstorp Feed & Food Executive Vice President Roger Mann.
26 Sep 2018
PAI Partners today announces the transfer of their interest in Perstorp, a global leader in specialty chemicals, from PAI Europe IV to a new fund managed by PAI Partners and backed by Landmark Partners and other co-investors. As a part of the deal, the investors of the new fund have agreed to commit c. EUR 130 million for investment activities to further advance Perstorp's growth strategy. The terms of the transaction were not disclosed.
25 Jul 2018
S&P Global Ratings announced on 23 July 2018 that it has upgraded its long-term issuer credit rating for Perstorp Holding AB to B-. The outlook is stable. Concurrently, S&P announced that it is raising the issue rating on Perstorp's Euro and USD Senior Secured Notes to B and that it is raising the issue rating on the Company's Second Lien Secured notes to CCC and the issue rating on Prague CE Sarl's Subordinated Notes to CCC.
24 Jul 2018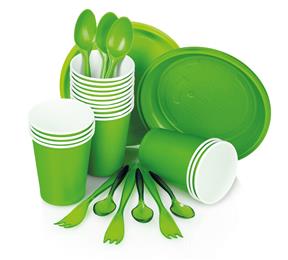 Perstorp recently reported that they have made significant progress in 'future-proofing' its Capa™ caprolactone monomer plant in Warrington, United Kingdom. The monomer plant will be made more robust to ensure an even more reliable supply for customers around the world.
20 Jun 2018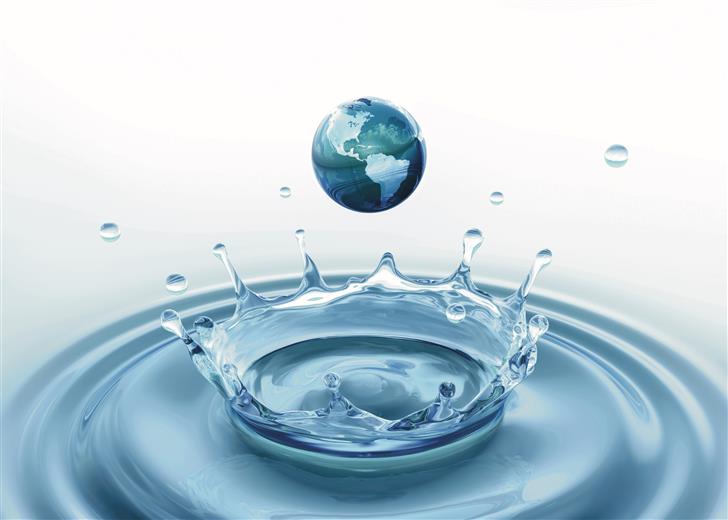 Switching from mineral oils to polyol ester base oils using a new generation of Pro-Environment Polyols can significantly reduce the cradle-to-grave environmental impact of synthetic lubricants. Perstorp's renewable Penta, marketed as Voxtar™, for example, reduce the carbon footprint by up to 80%.
20 Jun 2018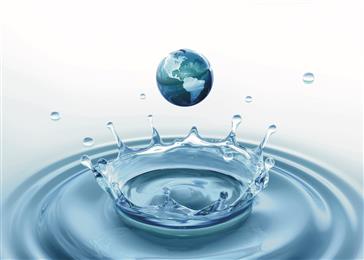 Perstorp was the first to introduce Pro-Environment Polyols (Voxtar™) and has a strong portfolio of acids for synthetic lubricants. The company is now extending its market lead with the introduction of several new pro-environment grades for POE and lubricant producers. With no loss in efficiency, safety or other performance criteria these pro-environment polyols give POE formulators an instant opportunity to sharpen their sustainability profile. This major environmental advantage can then be passed onto customers and through the lubricant value chain helping to differentiate lubricants towards consumers.
29 May 2018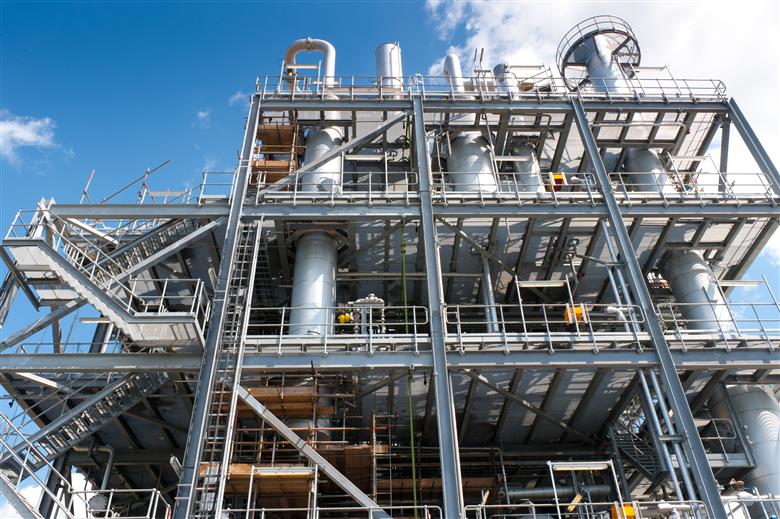 "Perstorp has made significant progress in 'future-proofing' its Capa caprolactone monomer plant in Warrington, United Kingdom. The project was announced last August, with work beginning in the final quarter of 2017. Major milestones have already been passed", says Marie Grönborg, Executive Vice President Specialties & Solutions at Perstorp.
28 May 2018
Perstorp AB, global leading specialty chemicals company, and 3D4Makers, a high performance 3D printing filament producer, are joining forces with a new Joint Venture: ElogioAM, to bring new material solutions in order to advance the additive manufacturing industry. By combining the deep insights of both companies into chemicals and polymers, ElogioAM is bringing the world's first fifth-generation 3D filament, Facilan™, which enables applications previously unobtainable with other 3D printing materials.