Perstorp

Perstorp believes in improving everyday life – making it safer, more convenient and more environmentally sound for billions of people all over the world. As a world leading specialty chemicals company, our innovations provide essential properties for products used every day and everywhere. You'll find us all the way from your car and mobile phone to towering wind turbines and the local dairy farm. Simply put, we work to make good products even better, with a clear sustainability agenda. Founded in Sweden in 1881, Perstorp's focused innovation builds on more than 135 years of experience, representing a complete chain of solutions in organic chemistry, process technology and application development. Perstorp has approximately 1,350 employees and manufacturing units in Asia, Europe and North America. Sales in 2018 amounted to 14.9 billion. Learn more at www.perstorp.com.
Perstorp
Perstorp Holding AB
Neptunigatan 1
SE-211 20 Malmö
Sweden
+46 435 380 00
www.perstorp.com
@perstorpgroup
perstorp-group
PerstorpGroup
27 Jun 2019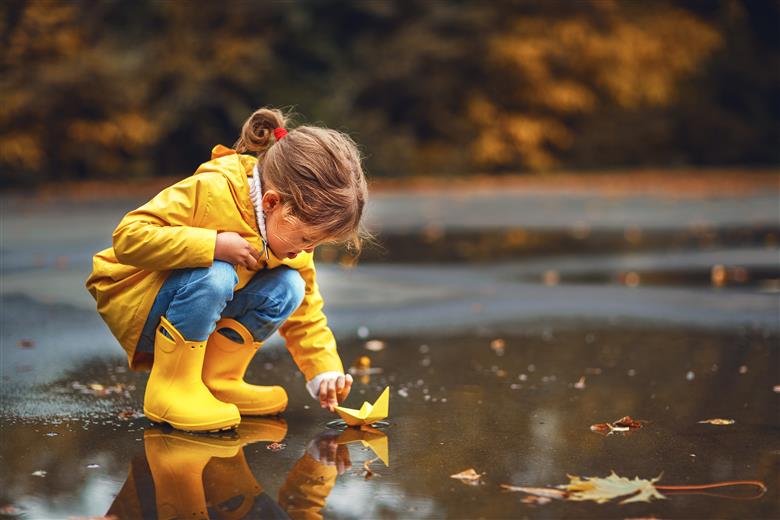 Perstorp, the global leader in pro-environment polyols, is launching a new renewable polyol ester (non-phthalate) plasticizer Pevalen™ Pro. It will make flexible PVC an even more attractive choice of plastic, based on a significantly lower carbon footprint versus competing materials and technologies. Pevalen Pro not only gives PVC an environmental boost as a renewable true non-phthalate plasticizer but also provides superior performance properties.
25 Jun 2019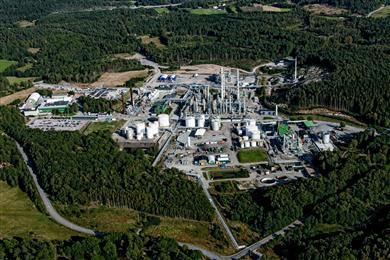 Perstorp, a global leader in the specialty chemicals market, will investigate the potential production of recycled methanol, using carbon dioxide and residual streams, at its Swedish facility in Stenungsund. The Swedish Energy Agency (SEA) will partly finance this ambitious feasibility study.
28 May 2019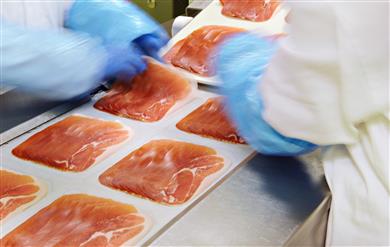 As of May 28 2019, Perstorp has obtained FCN 001967 (Food Contact Notification) from the FDA for the use of Pevalen™ as a plasticizer in polyvinyl chloride (PVC) polymers for use in repeated‐use food contact articles.
9 May 2019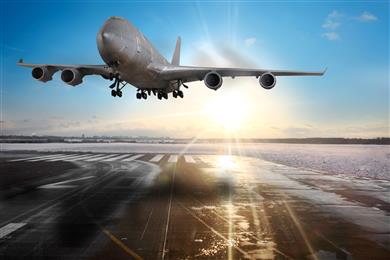 Perstorp, a global leader in the specialty chemicals market, has announced the construction of a new plant in the town of Perstorp, Sweden. This new plant boosts investment in the production of its low environmental impact runway deicer, Pergrip™.
30 Apr 2019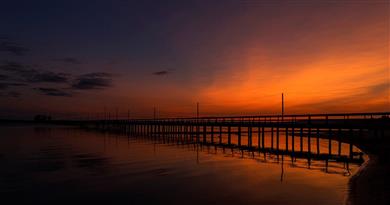 Perstorp, a global leader in specialty chemicals, today published its Annual Report for the year ended December 2018. The full report is available on Perstorp's website.
19 Mar 2019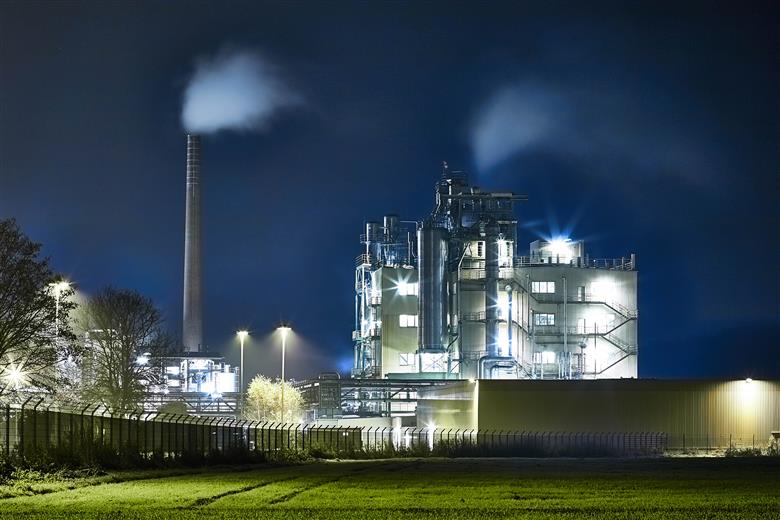 As the global demand for pentaerythritol ("Penta") keeps growing, Perstorp is increasing the effective annual Penta production capacity at its Bruchhausen/Arnsberg plant in Germany by 12.5%. The Penta polyols are widely used in resins for coatings in the building & construction and steel works industry, from architectural wood to marine paints.
19 Mar 2019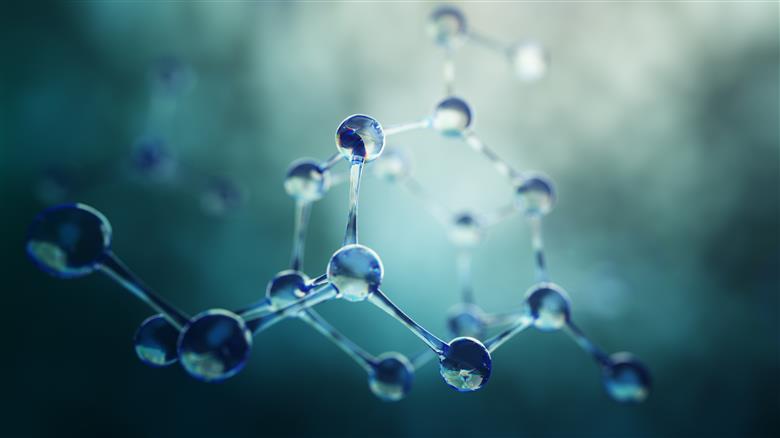 Perstorp will be at the European Coatings Show with a broadened offer for the resins and coatings industry in terms of a new service offer and new renewable Pro-Environment products. Its emphasis will be on innovation, future solutions and committed service and partnership.
19 Mar 2019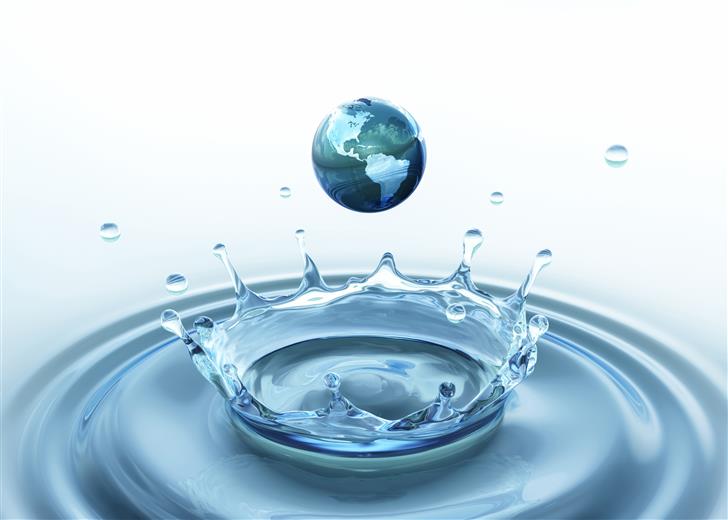 Perstorp is gearing up to support customers globally in the shift to sustainable solutions. As a world leader in Pro-Environment Products, the company is extending its lead by announcing, at the European Coating Show 2019, several new renewable product families and a new service offer designed to support customers to go Pro-Environmental.
25 Feb 2019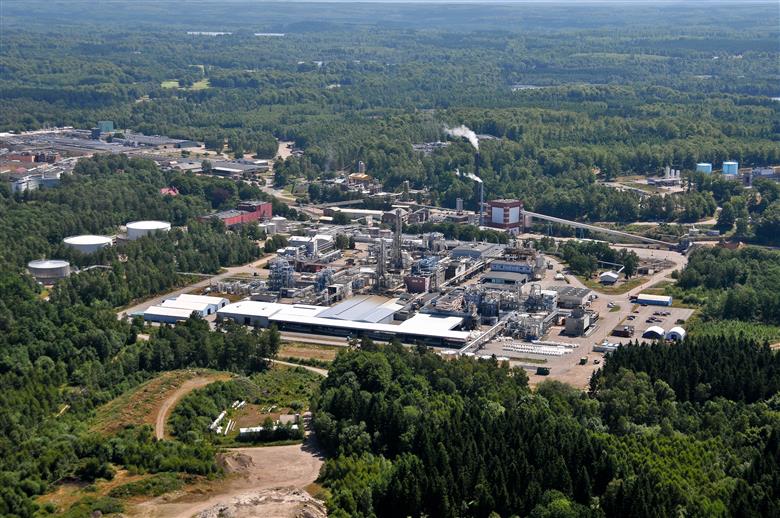 Perstorp, a global leader in specialty chemicals, announced today the refinancing of its existing credit facilities. On the back of the strong performance and sale of the Capa business, Perstorp and its shareholders have decided to refinance the existing bonds and loans through new credit facilities. The refinancing will put the company in a better position to achieve its long-term strategic objectives.
22 Jan 2019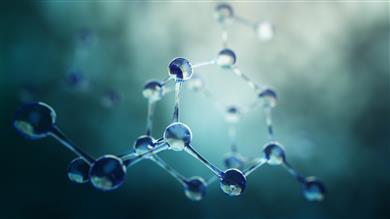 Perstorp will be at the European Coatings Show in Nuremberg next March with innovative resins and coatings, new solutions that can improve the environmental profiles of its customers, and a commitment to partnership in products and services.
10 Dec 2018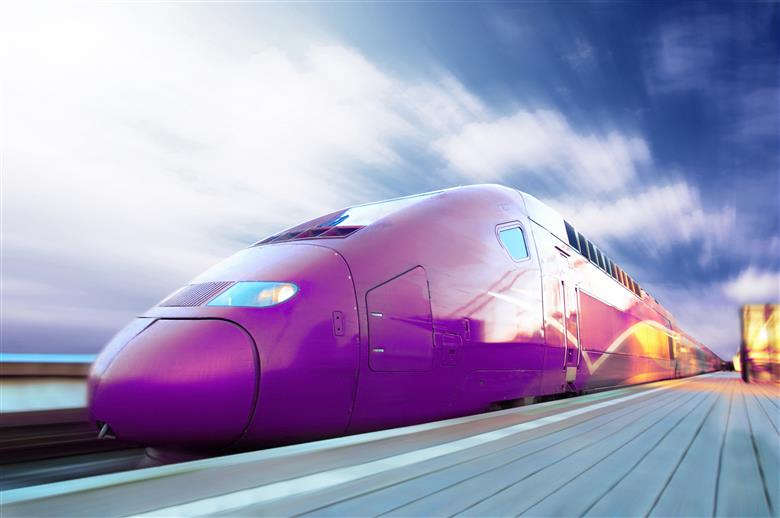 Perstorp, a global leader in specialty chemicals, announced today it has agreed to sell Capa™, its caprolactone business, including the production site in Warrington, to Ingevity for approximately €590 million. The business has annual revenues of approximately €150 million.
28 Nov 2018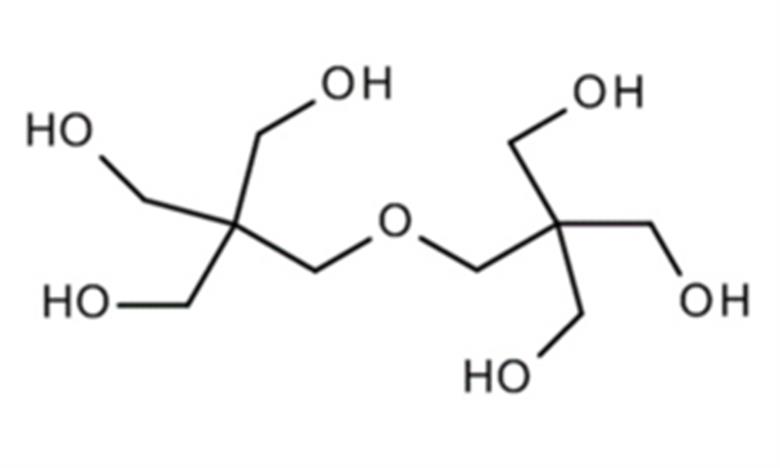 Perstorp has increased capacity of di-pentaerythritol i.e. Di-Penta with 40% at site Perstorp. This is a result of improved efficiency and debottlenecking at all Di-Penta producing sites.