Welcome to PressReleaseFinder
This service is aimed at editors of business and technical publications around the world and offers up to date business news, press releases, and background information including high resolution images.
Don't want to miss out on the latest news? Check us out on Twitter, Facebook and Instagram or subscribe to PressReleaseFinder News.
If you want to share your thoughts with us, feel free to use the feedback form.
23 Jun 2021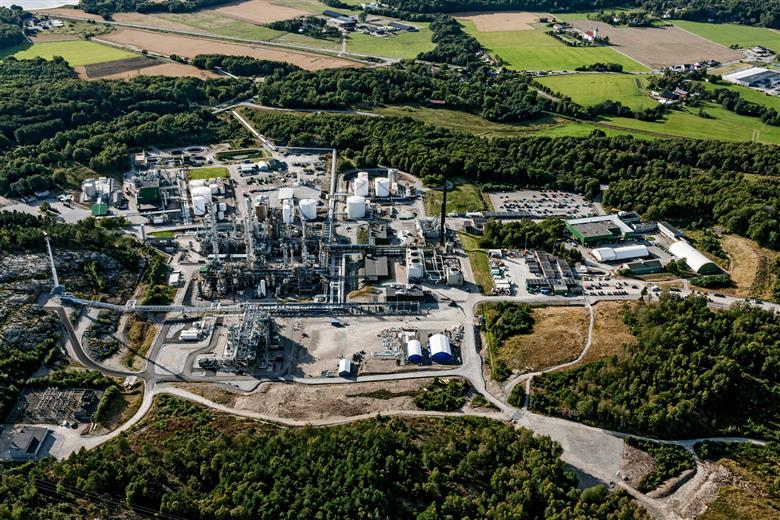 Swedish Project AIR is an industrial concept to produce methanol from a large variety of recovered end-of-life streams and hydrogen from electrolysis. The project is carried out by the chemical group Perstorp in cooperation with Uniper and Fortum, and the aim is to reduce carbon emissions by up to half million tons annually. Project Air has now been allocated approximately EUR 30 million by the Swedish Energy Agency.
23 Jun 2021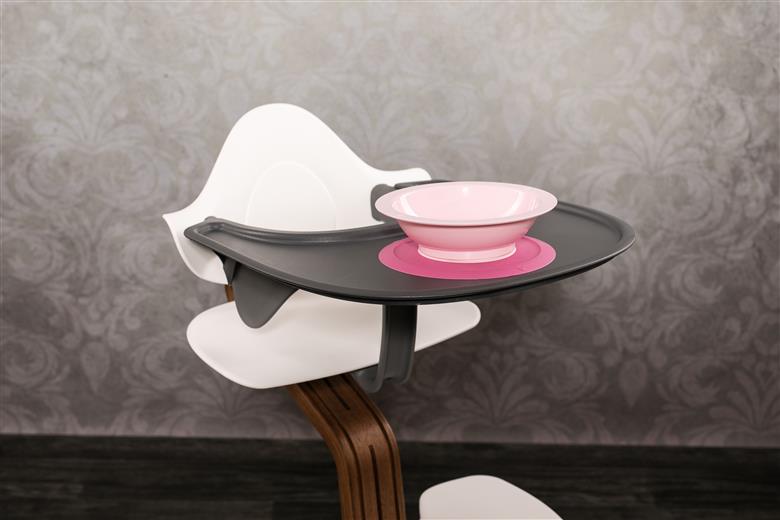 The Babynator learn-to-eat set for babies and toddlers makes eating cleaner. The non-slip system comprises a self-adhesive mat made of THERMOLAST® K from KRAIBURG TPE that firmly holds in place exchangeable accessories such as plates and bowls. The "Babynator" is available as a set or separately, in many different colors.
22 Jun 2021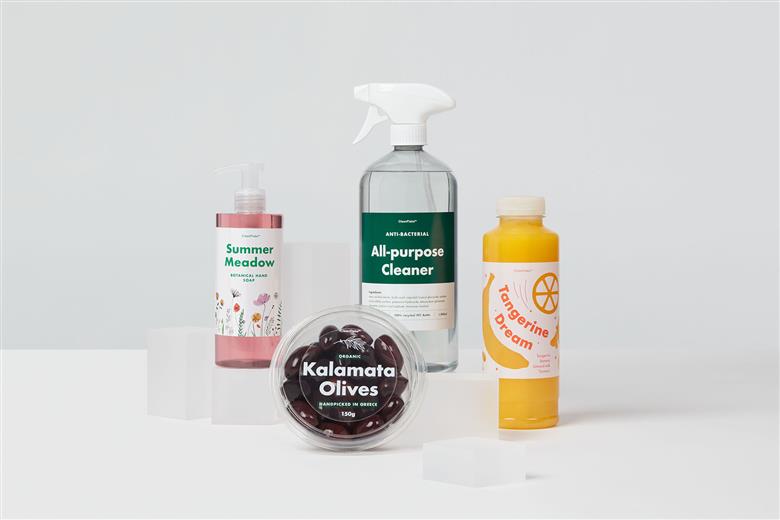 What began as a breakthrough solution for PET plastic bottles can now make PET packages in a range of markets more recyclable: today Avery Dennison announced the latest iteration of its award-winning CleanFlake™ filmic label materials, which are now suitable for PET packaging in food, home and personal care and other segments in addition to beverages.
22 Jun 2021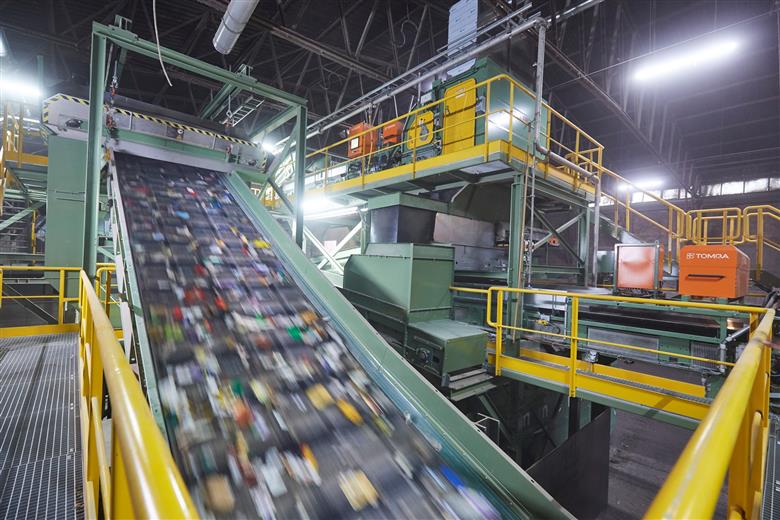 INEOS Styrolution, the global leader in styrenics, has today announced the availability of mechanically recycled polystyrene in EMEA. Production of the new "Styrolution® PS ECO 440" is based on TOMRA's high-quality NIR[1] sorting process delivering a polystyrene purity of more than 99.9%. The new material is available in white and light grey.
21 Jun 2021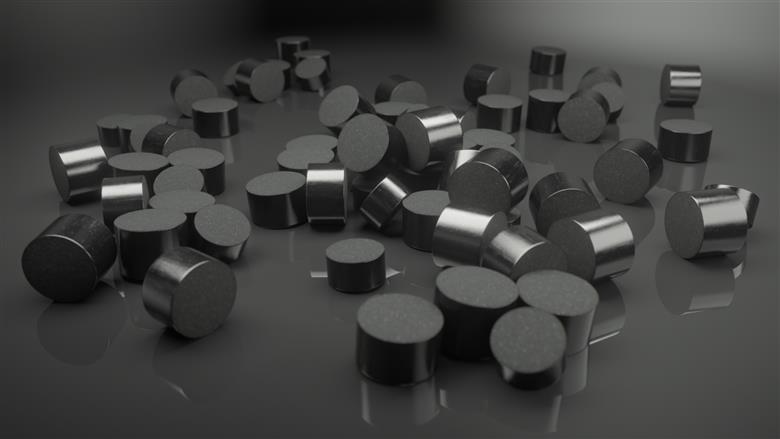 Clariant's MegaMax catalyst series for CO2-based methanol production helps China reach its carbon neutrality target. Capturing and converting CO2 emissions is a cornerstone of the technology roadmap for addressing climate change. Synthesizing methanol from CO2 is a particularly valuable approach because methanol forms a building block for thousands of chemical products such as plastics, paints, cosmetics, and fuels — including providing an energy storage carrier for hydrogen.
17 Jun 2021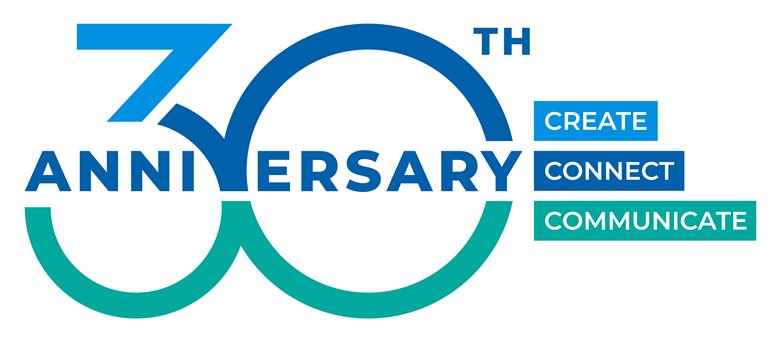 EMG, the specialist B2B communications agency, has reached a major milestone in its history by entering its fourth decade as a business.
17 Jun 2021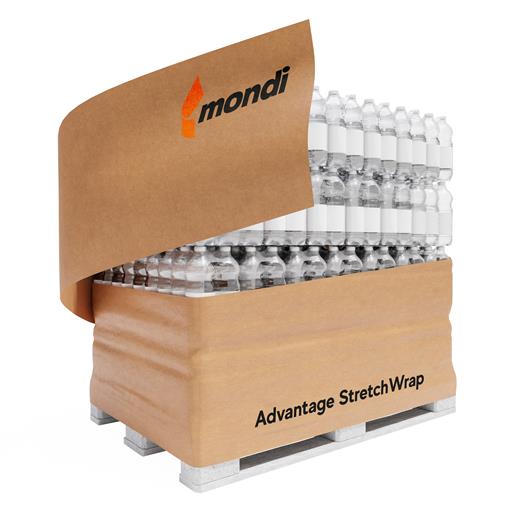 Mondi, a global leader in packaging and paper, collaborated with the Italian machine producer ACMI to create a new wrapping system for pallets that uses paper instead of plastic. By transforming the way pallets are wrapped, Advantage StretchWrap reduces the supply chain's reliance on plastic, moving to a renewable and fully recyclable material.
17 Jun 2021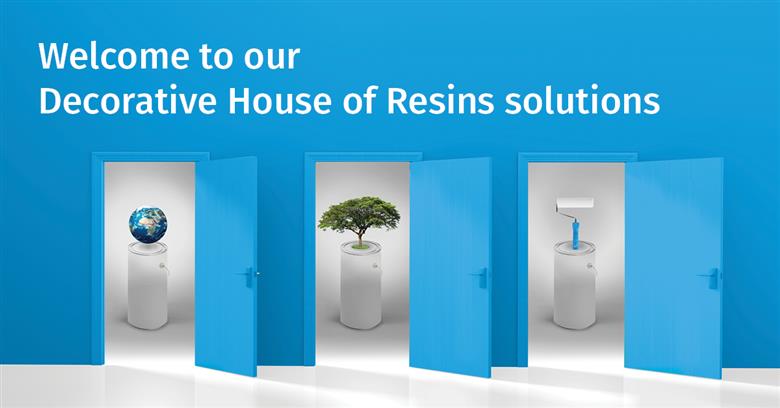 Covestro today announces the launch of a game-changing, total solutions approach developed by the resins and functional materials business recently acquired from DSM. Based on unique customer and end-user insights to the approach supports paint manufacturers in accelerating innovation and product improvements within the high-performance decorative industry. By leveraging proprietary artificial intelligence tools and a broad set of technologies, Covestro will support paint manufacturers to develop differentiating solutions and address evolving market demands better than ever before.
16 Jun 2021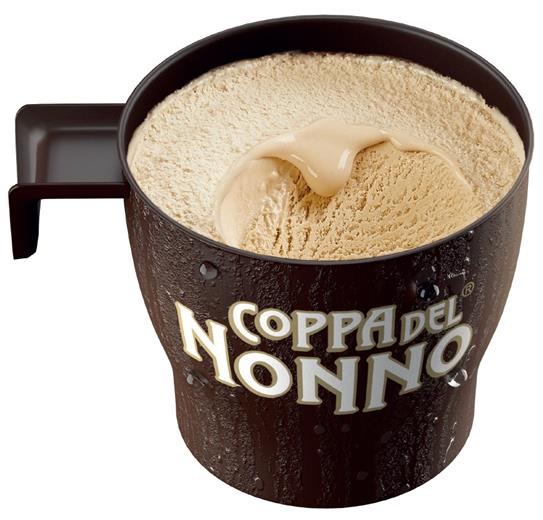 TotalEnergies, MPG Manifattura Plastica S.p.A. and Froneri join forces to develop a sustainable food packaging made from Certified Renewable Polypropylene.
16 Jun 2021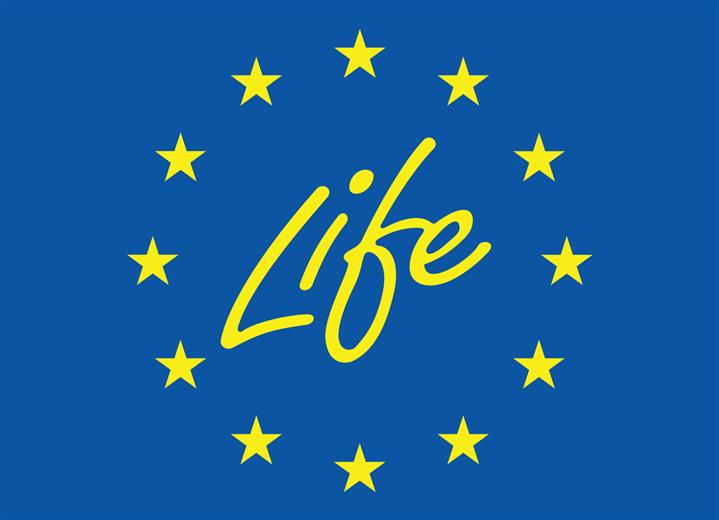 Indaver, a leader in sustainable waste management and INEOS Styrolution, global leader in styrenics, announced today the first production of "ABrS", i.e. ABS[1] with the styrene component based on recycled feedstock.
16 Jun 2021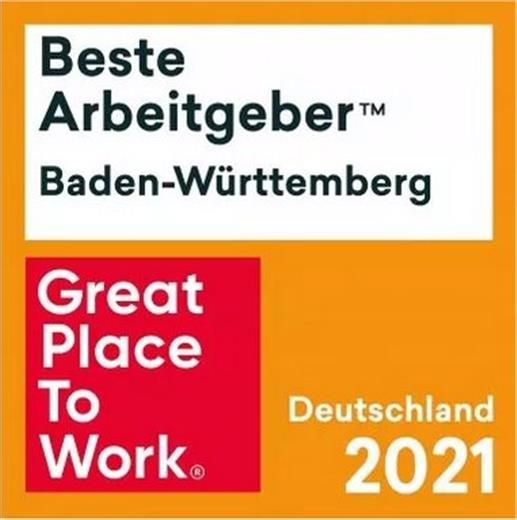 Belden, ein weltweit führender Anbieter von industriellen Netzwerklösungen, hat erneut seine herausragende Stellung als einer der attraktivsten Arbeitgeber in Deutschland bewiesen. Nach der erfolgreichen Zertifizierung des Unternehmens als Great Place to Work in Deutschland vom Dezember 2020 rangieren Belden und Hirschmann nun auch unter den 27 besten Arbeitgebern in Baden-Württemberg. Der Standort Neckartenzlingen erreichte den dritten Platz unter den Firmen mit 501 bis 1.000 Beschäftigten.
16 Jun 2021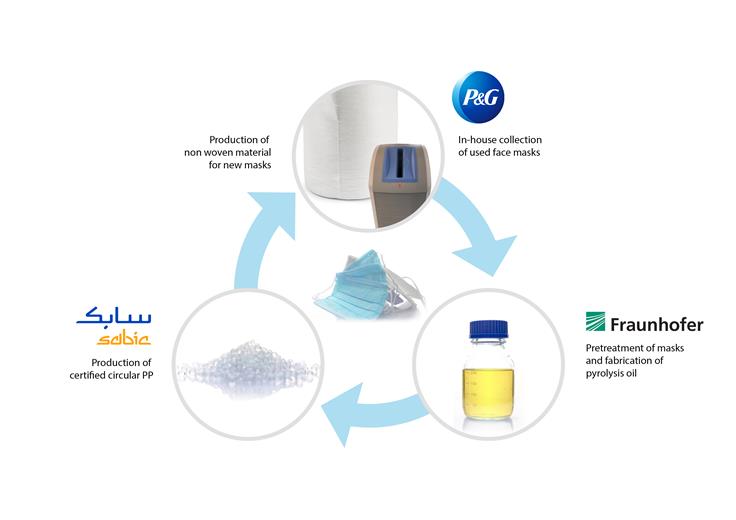 Fraunhofer Institute UMSICHT, SABIC and Procter & Gamble (P&G) today announced their collaboration in an innovative circular economy pilot project which aimed to demonstrate the feasibility of closed-loop recycling of single-use facemasks.
16 Jun 2021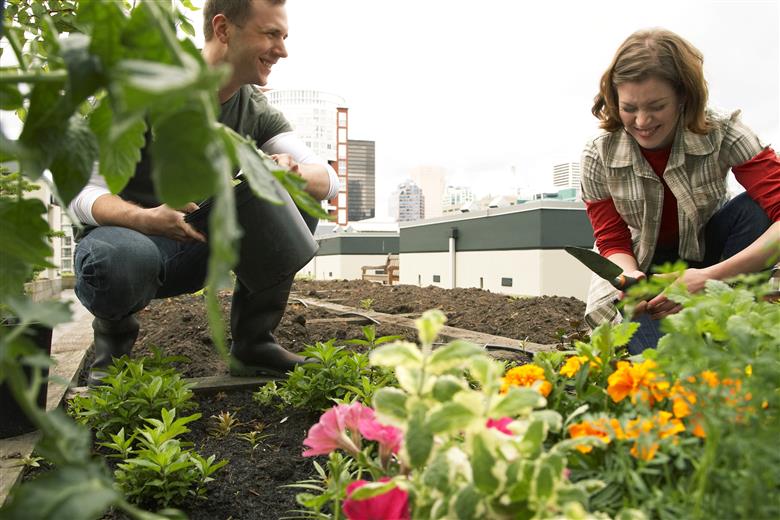 OQ has hosted food packaging industrialists at a webinar exploring the contribution that high-grade polymers can make to enhancing environmental sustainability in food processing and packaging during an age of rapid urbanisation.