Welcome to PressReleaseFinder
This service is aimed at editors of business and technical publications around the world and offers up to date business news, press releases, and background information including high resolution images.
Don't want to miss out on the latest news?
Check us out on Twitter, Facebook and Flickr or subscribe to PressReleaseFinder News.
If you want to share your thoughts with us, feel free to use the feedback form.
20 Feb 2019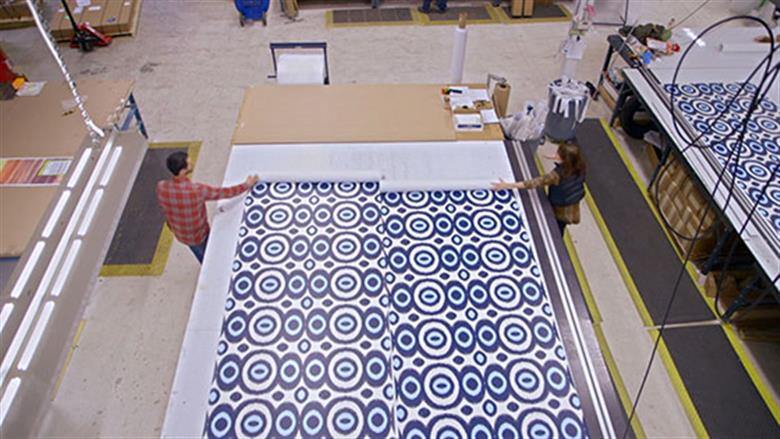 The Sustainable Green Printing Partnership (SGP), the leading authority in sustainable printing certifications for print manufacturers, is pleased to announce thousands of dollars in cost savings and more than 35 tons of recycling achieved as a result of new partnerships and innovations at certified facility, Designtex.
20 Feb 2019

INEOS Styrolution, the global leader in styrenics, announces today the completion of the acquisition of the polystyrene sites from Total S.A., following receipt of all applicable regulatory and legal approvals. The transaction, which was agreed on August 31, 2018, includes the purchase of the Foshan site in the Guangdong Province in South China and the Ningbo site in the Zhejiang Province in Eastern China and two related sales offices in Guangzhou and Shanghai. The annual nameplate capacity of each site is 200kt per year.
20 Feb 2019

集中戦略を持った革新的なスペシャリティケミカル会社であるクラリアントは、3月18日~20日に東京ビッグサイトで開催される、国内最大級の医療機器展示会 MedTec Japan 2019に初めて出展致します。
20 Feb 2019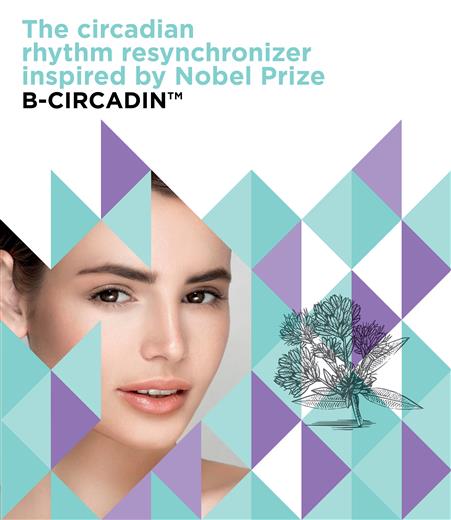 Clariant, a focused and innovative specialty chemical company, today announced it will be highlighting its range of ground-breaking ingredients for skin and hair care formulations to fight negative effects of modern lifestyles and pollution at the Personal Care and Homecare Ingredients (PCHi) exhibition in China, February 26-28.
19 Feb 2019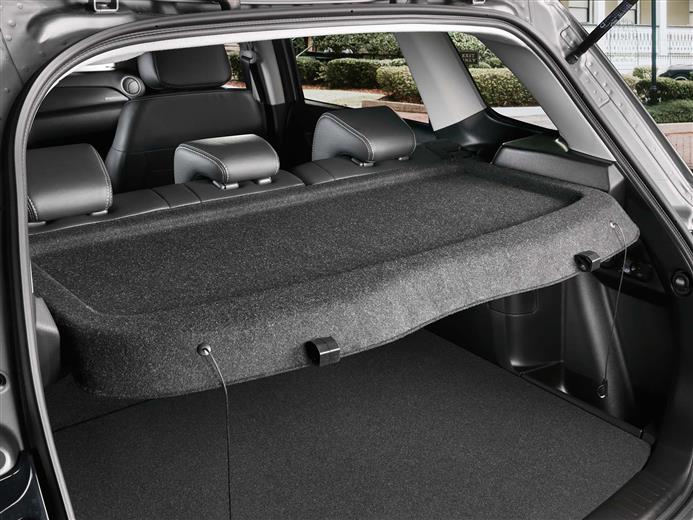 RENOLIT GOR S.p.A., with a leading position in the automotive extrusion and thermoforming market globally, has seen demand for its innovative RENOLIT TECNOGOR take off as the next generation, safe, clean, 100% recyclable glass fiber composite for automotive interior applications. Tier 1 thermoformers have been able to combine superior part performance with consistent quality, higher productivity and lower costs of the production process, which has attracted the attention of many OEM automotive buyers. Leading German, Italian, French and Japanese carmakers are now using RENOLIT TECNOGOR for a variety of thermoformed, custom coated, interior 3D trim parts for vehicles. Applications include: parcel shelves, load floors, seat back covers, dashboard inserts and trunk trims.
19 Feb 2019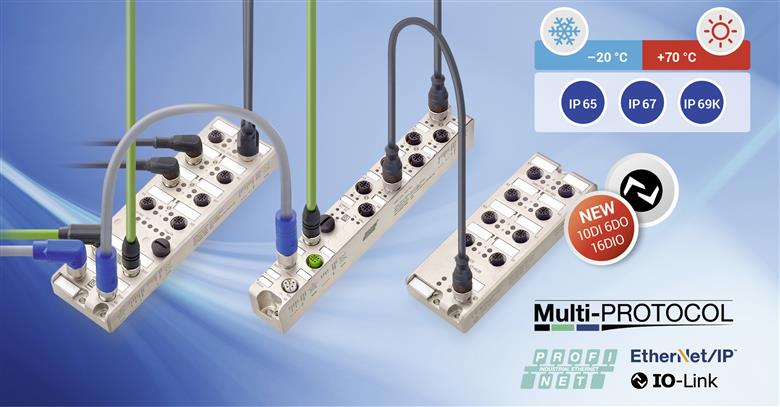 Belden Inc., a global leader in signal transmission solutions for mission-critical applications, has expanded its Lumberg Automation LioN-Power IO-Link System to help industrial manufacturers address fast-growing Industrial Internet of Things (IIoT) connectivity needs through simplified device automation. New updates to the LioN-Power family offer maximum versatility and cost-effectiveness. In addition to leveraging standardized protocols, the products feature user-friendly integration and configuration tools that eliminate the need for specialized programming skills. Furthermore the LioN-Power IO-Link System makes it possible to implement predictive maintenance by transmitting diagnostic data of intelligent IO-link sensors and actuators before a failure happens.
19 Feb 2019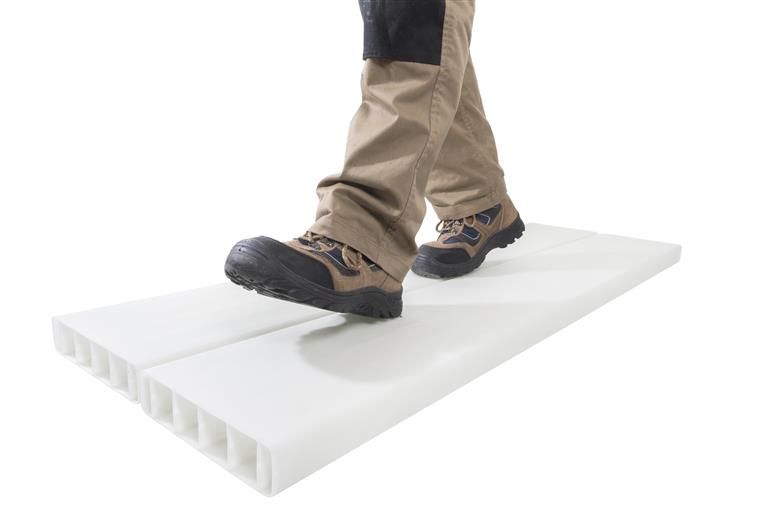 SABIC, a global leader in the chemical industry will showcase for the first time in the Americas, STADECK™ heavy duty-panels for scaffolding and numerous other applications, at the NAHB – International Builders Show in Las Vegas on February 19–21. This follows the successful launch of these high-strength but extremely lightweight panels for the building and construction industry in Europe last year.
19 Feb 2019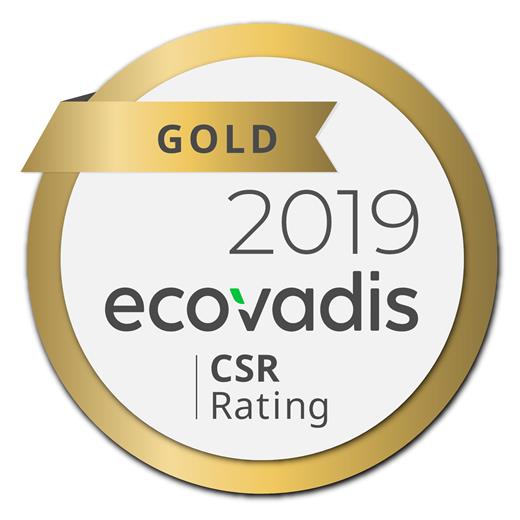 INEOS Styrolution, the global leader in styrenics, has been awarded the EcoVadis gold rating for the second consecutive year. The rating is based on the implementation of the company's sustainability programme and the company's sustainability report 2017 (published July 2018). This year's increased score is seen as a recognition of the company's continuous efforts and progress across four themes – environment, labour practices and human rights, ethics and sustainable procurement.
18 Feb 2019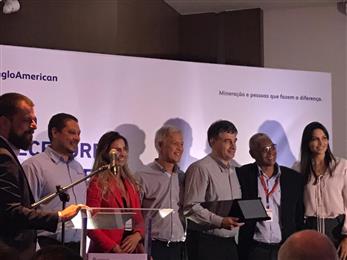 Clariant, a focused and innovative specialty chemical company, was awarded the 2018 Outstanding Supplier award in the category of Sustainability for the second consecutive year, elevating the company's profile as among the best business partners of Anglo American, one of the largest mining companies in the world.
15 Feb 2019
TE Connectivity (TE), a world leader in connectivity and sensors, has introduced the new TE ENTRELEC PI-Spring range of terminal blocks ZK-PV, dedicated to large commercial and utility-scale photovoltaic installations. The PI-Spring range have voltage of 1500V DC (IEC) / 1000V DC (UL), complementing the existing 1500V offering including DBL distribution blocks and SNK screw power terminal blocks ZS150 / ZS240.
14 Feb 2019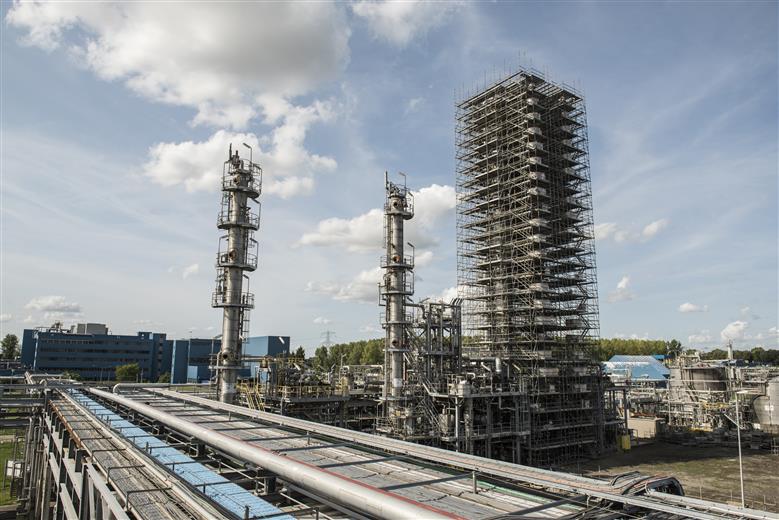 Last year, in response to customer needs, SABIC announced plans to recommission operations at its Bergen op Zoom PPE resin plant in the Netherlands with a phased ramp-up in production across 2020 to produce polyphenylene ether (PPE), the base resin for its line of NORYL™ resins and oligomers. Increased customer demand for NORYL™ resin – used in a vast range of industries such as water management, automotive, solar, industrial and electrical – prompted the capacity expansion plans.
14 Feb 2019

INEOS Styrolution, the global leader in styrenics, announces today that a new cooperation has been agreed with Tecnopol in Iberia (Spain, Portugal).
14 Feb 2019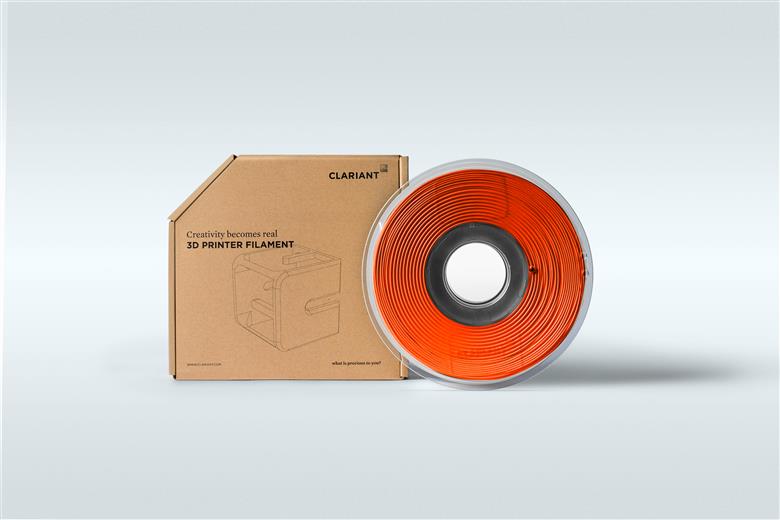 Catching not only the eye but the imagination of Asia's manufacturing, design, and development communities are Clariant's top priorities at TCT Asia 2019. Clariant presents its fast-growing portfolio of superior industrial 3D printer filaments and solutions in the striking, future-trend orange shade "Catch me if you can" (Booth W4-G56).