Welcome to PressReleaseFinder
This service is aimed at editors of business and technical publications around the world and offers up to date business news, press releases, and background information including high resolution images.
Don't want to miss out on the latest news? Check us out on Twitter, Facebook and Instagram or subscribe to PressReleaseFinder News.
If you want to share your thoughts with us, feel free to use the feedback form.
30 Nov 2022

Synova, SABIC Global Technologies B.V., an affiliate of Saudi Basic Industries Corporation (SABIC), and Technip Energies (T.EN) have signed a Joint Development and Cooperation Agreement on November 23, 2022 to collaborate on the development and realization of a commercial plant, which will produce olefins and aromatics from plastic waste. The plant will use a combined technology developed by Synova and T.EN and will be integrated with one of SABIC's steam crackers. As such, the plant will contribute to SABIC's vision of closing the loop on used plastic.
30 Nov 2022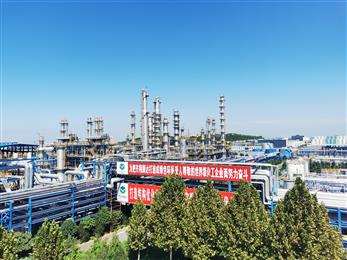 Clariant Catalysts has teamed up with Evonik and thyssenkrupp Industrial Solutions (tkIS) in a major propylene oxide project for one of China's largest rubber producers. Qixiang Tengda is one of the leading global producers of carbon-four chemical products, such as methyl ethyl ketone and maleic anhydride. Expanding into the carbon-three value chain, the company's new propylene oxide plant in Zibo city, Shandong province, relies on Evonik-tkIS HPPO technology to convert propylene in the presence of hydrogen peroxide (HP) directly into propylene oxide (PO). The plant will have an annual production capacity of 300,000 tons.
25 Nov 2022
TotalEnergies announces the construction of a new production line of high-performance recycled polypropylene for automotive in its polymer plant in Carling, France.
25 Nov 2022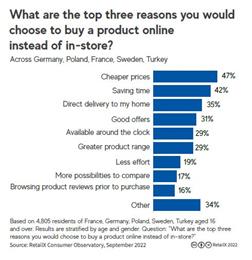 Mondi, a global leader in sustainable packaging and paper, shares its fourth annual consumer trend survey, which offers a deep dive into online shopping behaviour and consumers' attitudes to packaging. The survey, conducted by RetailX, is the most in-depth study to date, with 1,000 consumers each in France, Germany, Poland, Sweden and Turkey. For the first time it also includes an analysis of generational differences in online shopping patterns.
23 Nov 2022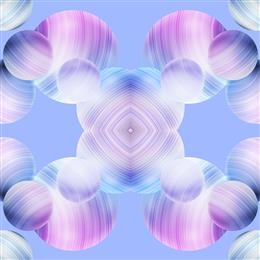 Cosmetics brands can now help more consumers to get the most out of introducing the benefits of Retinol into their skincare routines. Available worldwide, Clariant's encapsulated Retinol VitiSpheres R8 makes it possible to protect the Retinol's proven anti-aging potency and use higher concentrations safely in creams and serums.
22 Nov 2022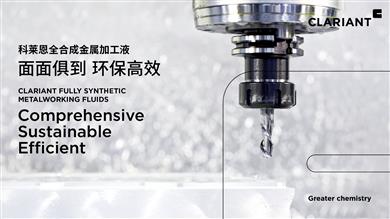 科莱恩将亮相2022中国国际润滑油品及应用技术展览会,隆重推出其全合成金属加工液系列全线产品。这些解决方案将有助于其中国制造业客户提高生产效率,满足中国客户的可持续发展需求。展览会将于12月6日至8日在南京国际博览中心举办。
22 Nov 2022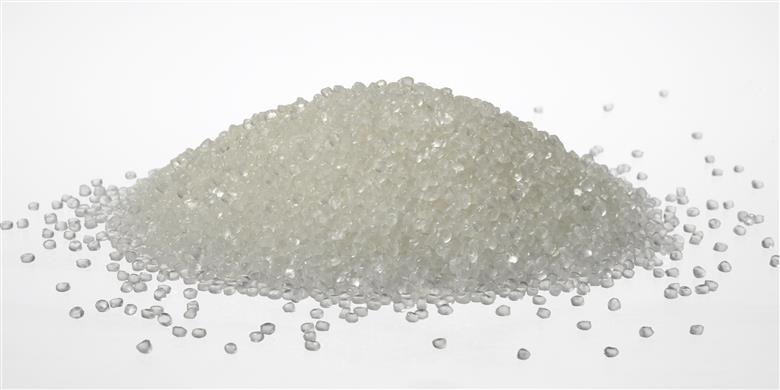 Milliken & Company, a diversified global manufacturer with more than 70 locations worldwide, used this fall's K 2022 trade fair to introduce our latest DeltaFlow Viscosity Modifier for recycled polypropylene (rPP), based on latest viscosity-modification chemistry.
22 Nov 2022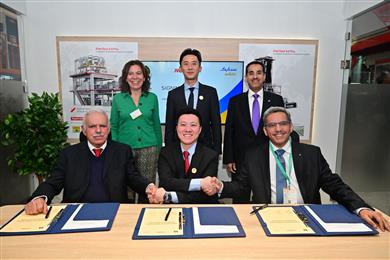 SABIC, a global leader in the chemicals industry, has teamed up with Guangdong Jinming Machinery Co., Ltd., a plastic packaging equipment manufacturer and Bolsas de los Altos, a leading plastic film and packaging converter to support growth of polyolefin based innovative applications in the flexible packaging segment. Engagement with value chain players remains critical to SABIC's vision of bringing market driven innovation to customers. By exchanging mutual expertise on polymer technology and processing, this collaboration will secure the development of a robust applications pipeline based on current and future market trends.
22 Nov 2022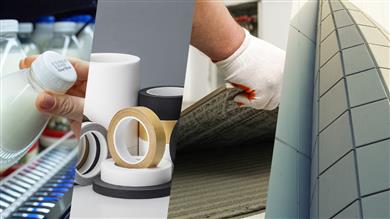 Solvay launched today Reactsurf® 2490, a new APE-free polymerizable surfactant designed as a primary emulsifier for acrylic, vinyl-acrylic and styrene-acrylic latex systems. Reactsurf® 2490 improves emulsion performance to deliver superior functional and aesthetic benefits in exterior coatings and pressure sensitive adhesives (PSAs), compared to conventional surfactants, even at high temperatures.
22 Nov 2022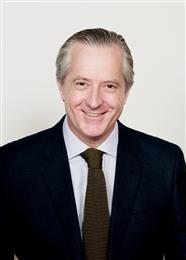 Songwon Industrial Co., Ltd. (www.songwon.com/) announced today that it has appointed Hans Werhonig as Leader Group Commercial and a member of SONGWON's Executive Committee from December 1st, 2022.
18 Nov 2022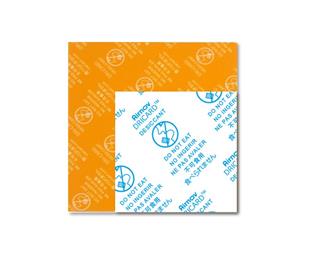 Airnov Healthcare Packaging, a global leader in controlled atmosphere packaging, has surpassed five years of manufacturing at its production facility in India.
17 Nov 2022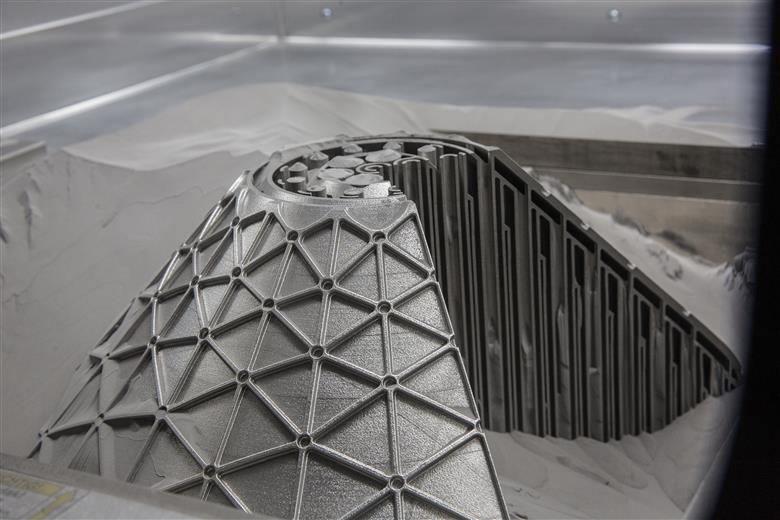 During formnext 2022, the global additive manufacturing event, Shell International B.V. and GE Additive unveiled the results of a joint design and engineering project – an additively manufactured oxygen hydrogen micromixer. This complex, non-functional, demonstration part, was printed in nickel alloy 718 on a GE Additive Concept Laser M Line system, installed at Shell's 3D Printing CoE and Workshop, part of the company's Energy Transition Campus Amsterdam (ETCA) in the Netherlands.
16 Nov 2022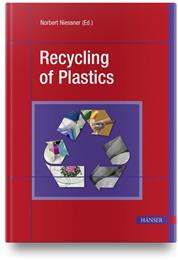 INEOS Styrolution, the global leader in styrenics, has today announced the availability of a new publication on recycling of plastics. Together with a team of renowned authors from across the industry, Dr. Norbert Niessner, Global Innovation Director at INEOS Styrolution, published the new 'Recycling of Plastics' book that leaves no question on the topic unanswered.