Welcome to PressReleaseFinder
This service is aimed at editors of business and technical publications around the world and offers up to date business news, press releases, and background information including high resolution images.
Don't want to miss out on the latest news? Check us out on Twitter, Facebook and Instagram or subscribe to PressReleaseFinder News.
If you want to share your thoughts with us, feel free to use the feedback form.
27 Jan 2023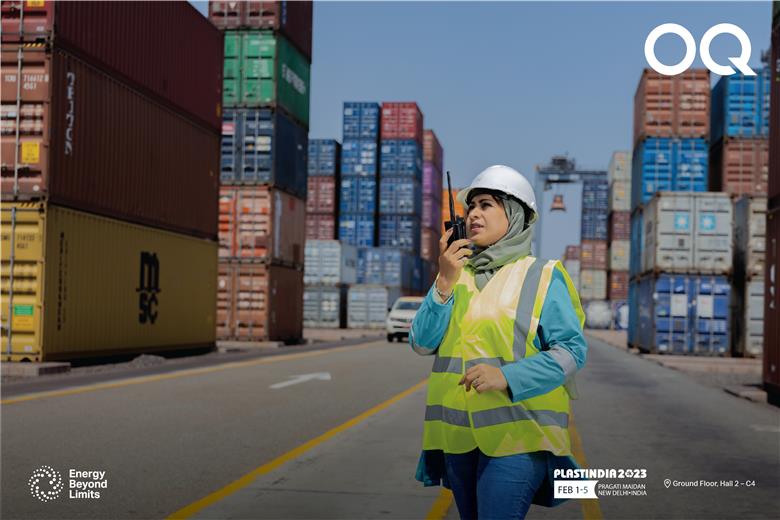 OQ, the Oman-based enterprise that specializes in PP and PE grades for flexible and rigid packaging solutions, continues to build on the strength of its global and regional supply chain networks that enable it to serve customers throughout the Indian subcontinent.
26 Jan 2023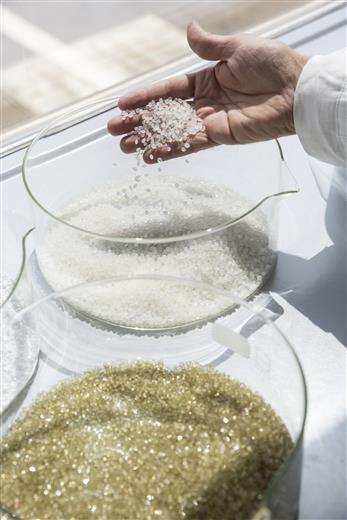 TotalEnergies and Intraplás are collaborating to bring sustainable solutions to the packaging market, without compromising on performance and food safety. Intraplás is launching commercial products using TotalEnergies RE:newable polymer – a range of the RE:clic portfolio - coming from renewable sourcing therefore allowing for a substantial reduction of the final product's carbon footprint.
26 Jan 2023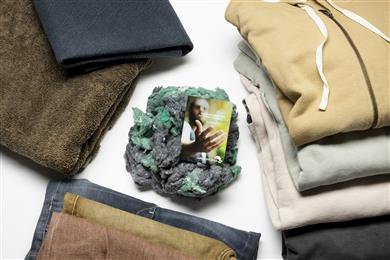 With the Earth population reaching 8 billion in November 2022, the need to address the issue of textile waste becomes more critical.
25 Jan 2023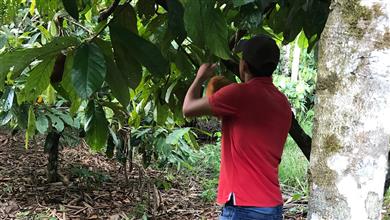 Tomé Açu is sometimes called terra da pimenta - land of pepper. That is because the municipality in Brazil's northern state of Pará has a long tradition growing black peppercorn. But when Julie Droux, a French biotech engineer working for Clariant, recently visited the region, she was interested in a different crop. Cupuaçu is an indigenous fruit found throughout the Amazon basin. The plant is closely related to cacao and is particularly popular in Brazil, where it is mainly cultivated for its silky pulp to use in drinks, sweets, and even ice cream. "Cupuaçu is one of the many natural riches found particularly in this region, "explains Droux. "More importantly, its production here in Tomé Açu is a prime example of sustainable sourcing practices."
24 Jan 2023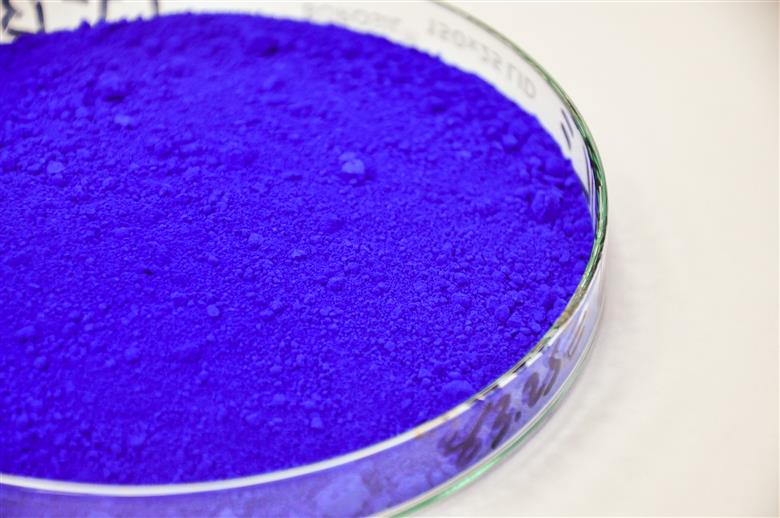 The Heubach Group, a global leader in inorganic and organic pigments and comprehensive color solutions launches its new product line Ultrazur™ at PlastIndia 2023: A range of Ultramarine Blue pigments in four shades from greenish to reddish for a variety of standard and demanding applications.
24 Jan 2023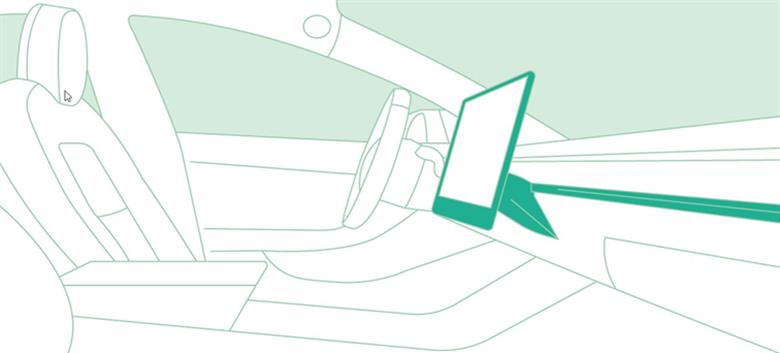 GDO (Galvanizadora de Occidente) Mexico, an Automotive supplier of interior parts in Mexico, selected ELIX Ultra HH4115PG for the chrome-plated dashboard trim of a premium electric vehicle manufacturer thanks to the good chrome-plating performance of this grade.
24 Jan 2023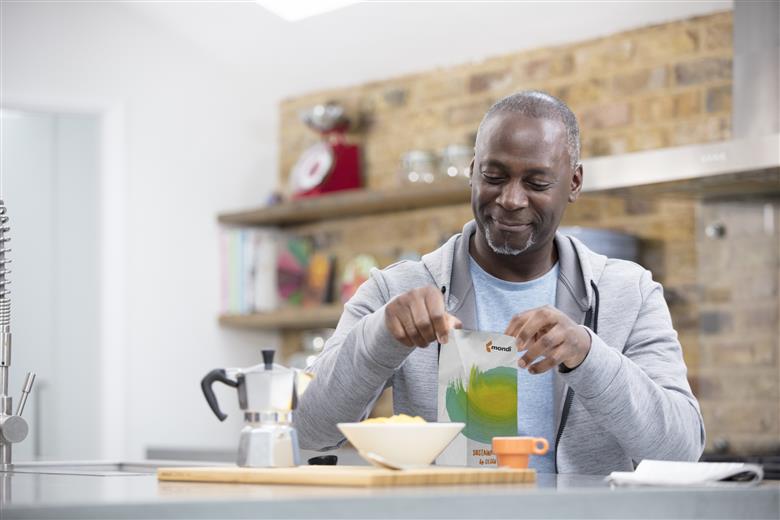 Mondi, a global leader in packaging and paper, is expanding its unique range of medium, high and very high barrier paper-based packaging to support customers on their journey to use more sustainable packaging solutions.
23 Jan 2023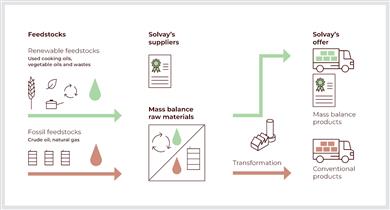 Solvay, a leading global supplier of vanillin, has announced that the production of Rhovanil® vanillin at Saint-Fons in France has been accredited to comply with the mass balance accounting regime of the International Sustainability and Carbon Certification (ISCC) PLUS system*.
19 Jan 2023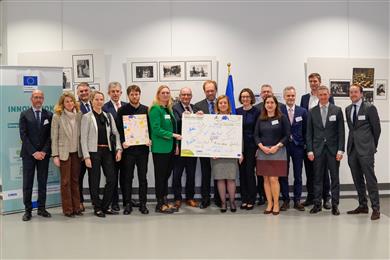 Representatives from Perstorp, Uniper and CINEA (European Climate, Infrastructure and Environment Executive Agency) met today to officially sign the agreement granting the project support from the Innovation Fund. The agreement states that Project Air will receive EUR 97 million in support to enable its ground-breaking technology, which is a critical enabler for the European chemicals industry to become carbon-neutral.
19 Jan 2023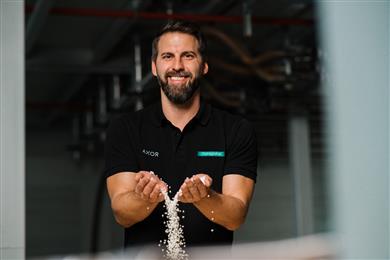 INEOS Styrolution, the global leader in styrenics, has today announced that Hansgrohe, a leading global manufacturer of sanitary fittings and fixtures has selected the company's sustainable Novodur ECO solutions for their next generation products.
19 Jan 2023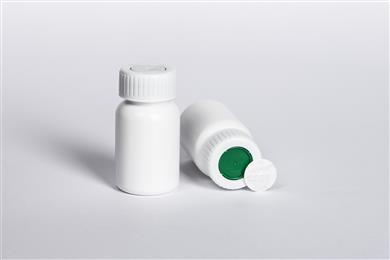 Airnov Healthcare Packaging, a global leader in controlled atmosphere packaging, has launched a brand-new advanced solution which promises to provide substantial benefits to the pharmaceutical industry.
19 Jan 2023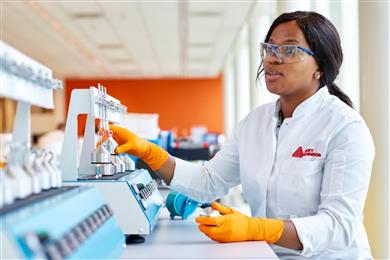 Avery Dennison Labels and Packaging Materials Europe is pleased to announce that the vast majority of its rubber-based hotmelt adhesives have been certified for bio-based content by renowned European certifying body TÜV Austria. The certification guarantees that these adhesives contain a minimum of 20% renewable raw materials, and reflects the company's commitment to continue using renewable content in its products.
18 Jan 2023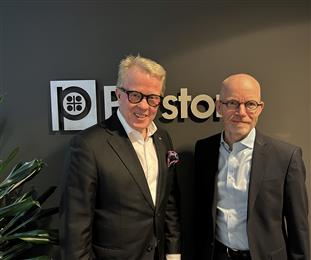 Effective March 1st, Ib Jensen takes over from Jan Secher as Chief Executive Officer of Perstorp Group, a leading specialty chemicals company headquartered in Malmö, Sweden and since 2022 part of PETRONAS Chemicals Group Berhad (PCG). Ib Jensen is a highly respected senior industry executive with a long career as CFO and extensive experience from M&A and integration of acquired companies, something that will be required in the next phase for Perstorp.