Welcome to PressReleaseFinder
This service is aimed at editors of business and technical publications around the world and offers up to date business news, press releases, and background information including high resolution images.
Don't want to miss out on the latest news?
Check us out on Twitter, Facebook and Flickr or subscribe to PressReleaseFinder News.
If you want to share your thoughts with us, feel free to use the feedback form.
11 Dec 2018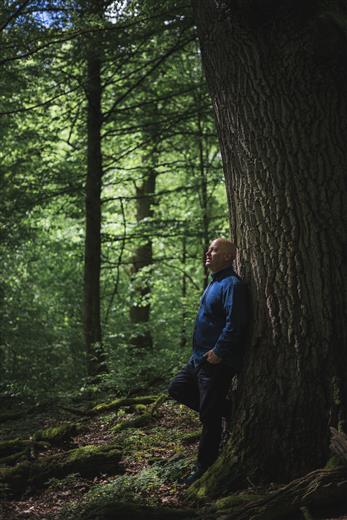 The Sustainable Green Printing Partnership (SGP), the leading authority in sustainable printing certifications for print manufacturers, today announced its sister company SGP Foundation, Inc. (SGPF), a 501(c)(3) nonprofit educational organization.
11 Dec 2018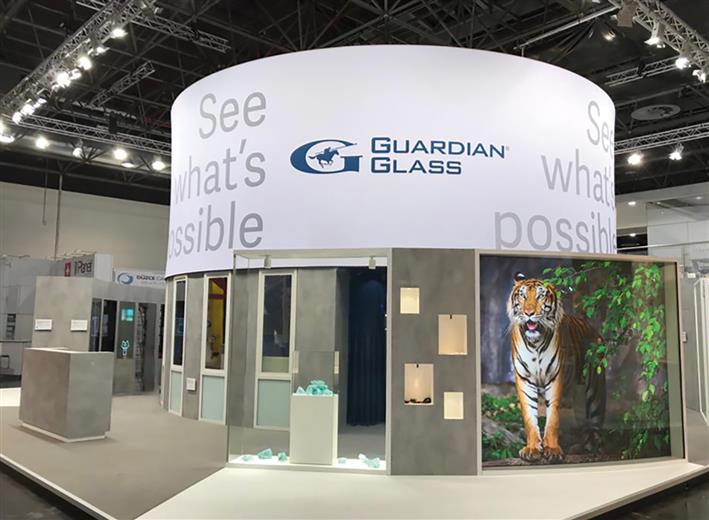 Guardian Glass will delight visitors to it stand at BAU 2019 with a demonstration of the endless possibilities of glass – for today tomorrow and beyond – to a world in which glass will play an even greater role in our lives. BAU, the world's leading trade fair for architecture, materials and systems, opens its doors in Munich, Germany, 14-19 January 2019.
11 Dec 2018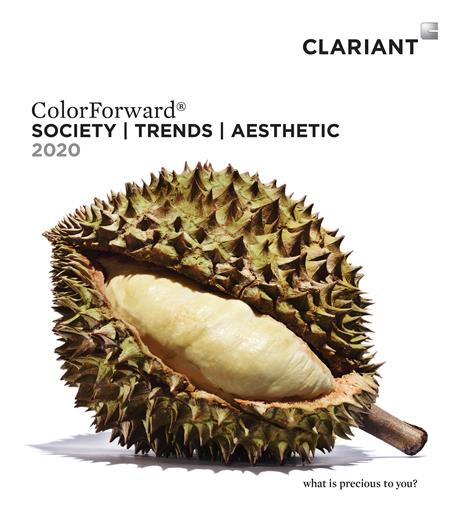 Clariant, a world leader in specialty chemicals, announces the release of ColorForward 2020, the 14th edition of the annual color forecasting guide for the plastics industry.
11 Dec 2018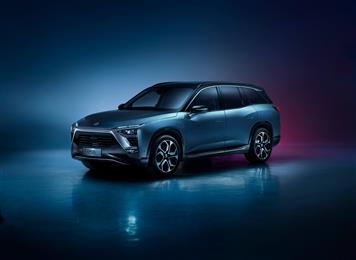 INEOS Styrolution, the global leader in styrenics, announces today that three of its grades from their family of ABS (acrylonitrile butadiene styrene) materials have been selected by NIO, an innovative automotive company dedicated to electrical vehicles (EVs), for their new ES8 model.
10 Dec 2018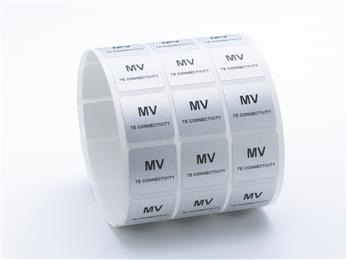 TE Connectivity (TE), a world leader in connectivity and sensors, is offering its Tamper Evident Metalized Polyester as ideal labeling solution for applications that require protection against removal.
10 Dec 2018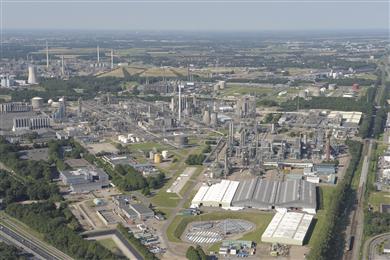 SABIC, PLASTIC ENERGY en Renewi vinden het belangrijk dat de chemische recycling in Nederland toeneemt. Immers, chemische Recycling pakt niet alleen het probleem van de plastic afvalstromen aan, maar draagt bovendien bij aan de verlaagde uitstoot van broeikasgassen. Vorige week kondigde SABIC (een wereldleider binnen de chemische industrie) aan dat zij samen met PLASTIC ENERGY Ltd. (een Britse pionier in de recycling van chemische kunststoffen) en Renewi (toonaangevend internationaal waste-to-product bedrijf) een geavanceerde oplossing ontwikkelen voor de recycling van gemengd plastic afval in Nederland. Dit is een eerste belangrijke stap. Echter, de inzet van chemische recycling moet worden versneld, zodat de circulaire economie een effectieve impuls krijgt en het milieu wordt geholpen. Dit kan alleen met verdere stimuleringsmaatregelen vanuit de overheid en initiatieven van meerdere belanghebbenden.
10 Dec 2018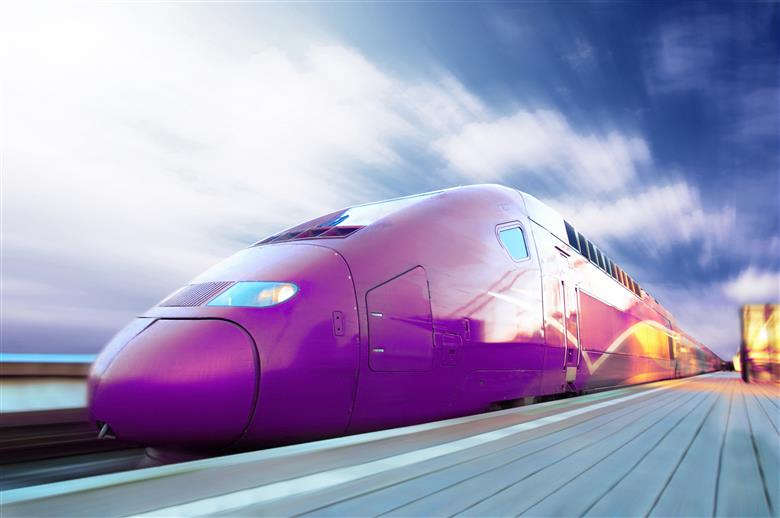 Perstorp, a global leader in specialty chemicals, announced today it has agreed to sell Capa™, its caprolactone business, including the production site in Warrington, to Ingevity for approximately €590 million. The business has annual revenues of approximately €150 million.
7 Dec 2018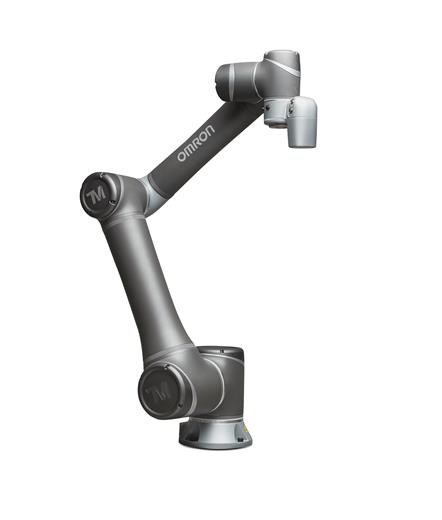 Omron Corp. (HQ: Shimogyo-Ku, Kyoto. President and CEO: Yoshihito Yamada) has announced the global launch of the TM series collaborative robot family to realize an innovative manufacturing environment where humans and machines work in harmony. With the various vision functionalities and the simple, intuitive programming environment of the TM collaborative robots, Omron will further enable safe, flexible, and collaborative manufacturing between human and machine.
7 Dec 2018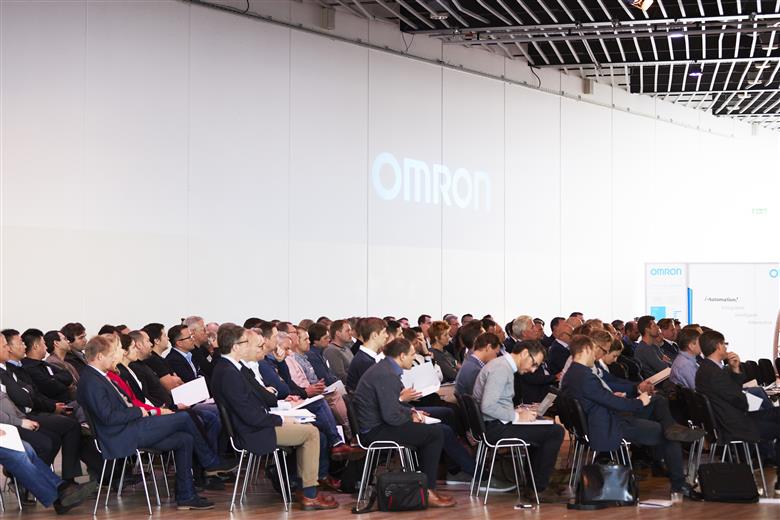 I omegnen af 100 branchefolk var onsdag den 5/12 samlet i Malmø til en Omron-konference om kunstig intelligens i fremstillingsindustrien. Konferencen understregede, at teknologierne er til stede – det er forretningsplanerne, der skal finpudses.
6 Dec 2018
The Sustainable Green Printing Partnership (SGP), the leading authority in sustainable printing certifications for print manufacturers held its 2018 SGP Community Day in Cincinnati, November 14 setting a clear direction for a sustainable future.
6 Dec 2018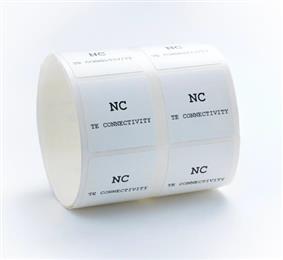 TE Connectivity (TE), a world leader in connectivity and sensors, is offering its Nylon Cloth Flagging Labels. The versatile labels are designed to be used either flag style or conformed to an irregular surface.
6 Dec 2018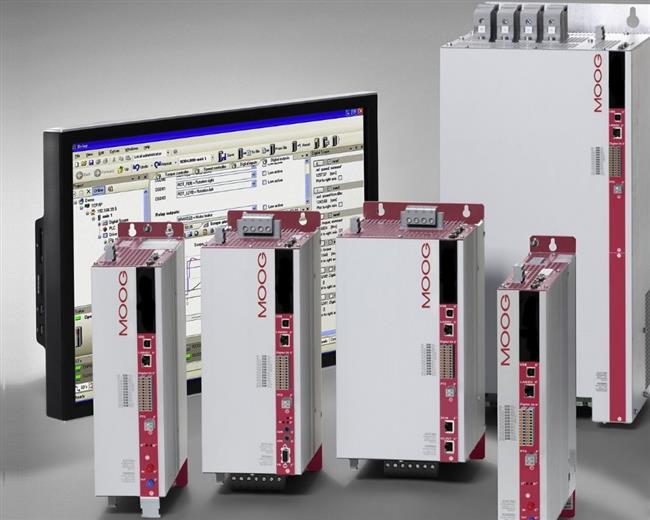 Moog (NYSE: MOG.A and MOG.B) – a designer and manufacturer of high performance motion control products, solutions, and services – was exhibiting its enlarged portfolio of smart motion control solutions for use across industrial applications at the 2018 SPS IPC Drives in Nuremberg Germany. At this year's SPS IPC Drives, Moog launched also its new MSC III controller, a multi-purpose industrial motion controller for hydraulic, electric and motion control systems, and analog or digital interfaced motion control applications.
6 Dec 2018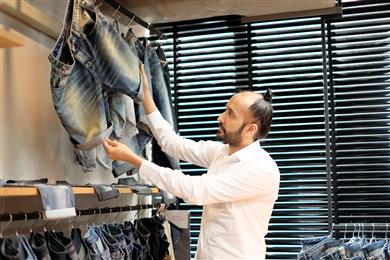 Reinach, Switzerland, 6 December 2018 - Archroma, a global leader in color and specialty chemicals towards sustainable solutions, today announced that Thailand-based Absolute Denim will be the first denim manufacturer to switch 100% of its production to aniline-free* indigo dyeing.