Welcome to PressReleaseFinder
This service is aimed at editors of business and technical publications around the world and offers up to date business news, press releases, and background information including high resolution images.
Don't want to miss out on the latest news? Check us out on Twitter, Facebook and Instagram or subscribe to PressReleaseFinder News.
If you want to share your thoughts with us, feel free to use the feedback form.
25 Oct 2021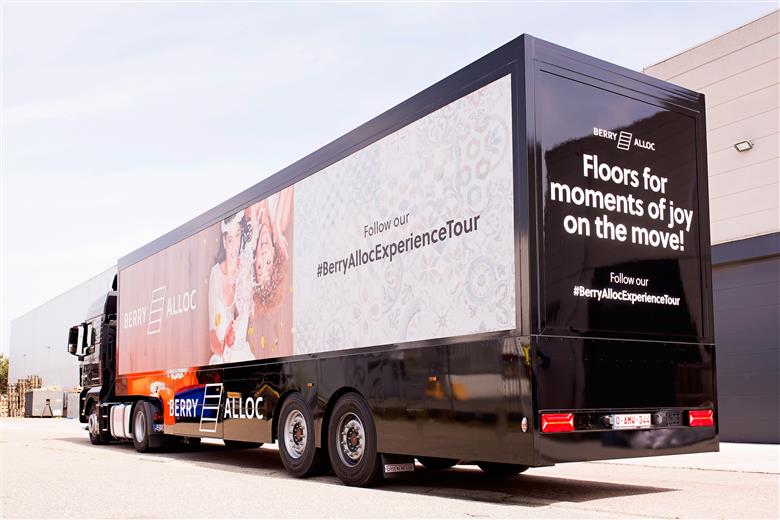 Van september tot december 2021 reist BerryAlloc door Europa met haar BerryAlloc Experience Tour. De vloerenfabrikant stak een grote truck volledig in BerryAlloc-stijl, vanbinnen en vanbuiten. Een rijdende showroom dus, waar het volledige productaanbod te ontdekken valt op een leuke, creatieve manier - onder meer met interactieve tests voor de vloerkwaliteit. Ook de laatste innovaties zijn er te zien zoals 100% waterbestendig laminaat, de sterkste high pressure floors, het snelle en simpele DreamClick®-installatiesysteem en de nieuwste parketcollectie met innovatief en solventvrij Ultimtec®-vernis.
22 Oct 2021

The Sustainable Green Printing Partnership (SGP), the leading authority in sustainable printing certifications, announced today certification of all four Shutterfly manufacturing facilities. Shutterfly in Ft. Mill, SC was the first to obtain certification in late 2020. Since then, the remaining locations in Plano, TX, Shakopee, MN, and Tempe, AZ achieved certified SGP Facility status.
21 Oct 2021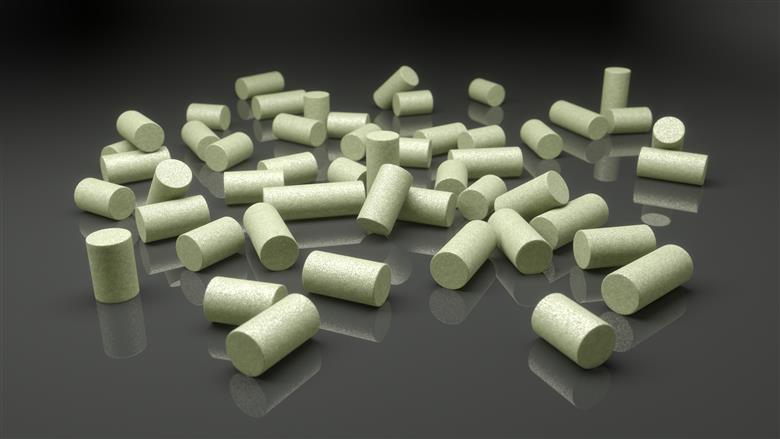 Clariant Catalysts and its process partner, Lummus Technology, continue to expand their presence in the PDH market with a major contract award in India. GAIL (India) Ltd. has chosen Lummus Technology's CATOFIN process and Clariant's tailor-made catalysts for India's first PDH plant. Its upcoming 500 kiloton per annum propane dehydrogenation facility in Usar, Maharashtra, will be integrated with a downstream polypropylene (PP) unit. The US$1.2 billion PDH-PP project is expected to start operations by 2024.
21 Oct 2021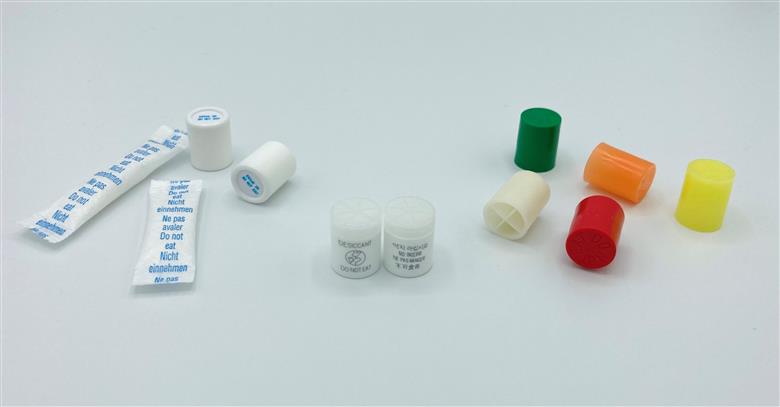 Airnov Healthcare Packaging marks its new branding debut at US tradeshows with this year's SupplySide West in Las Vegas, NV.
21 Oct 2021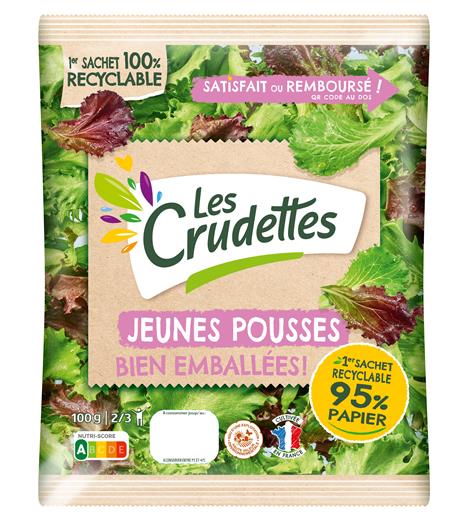 Mondi, a global leader in packaging and paper, has introduced its first recyclable functional barrier paper bag for salads in the Group LSDH's Les Crudettes range. The sustainable packaging is a fully integrated solution – Mondi operates across the value chain from sustainably managed forests, to producing pulp and kraft paper, applying the coating and printing the final material.
21 Oct 2021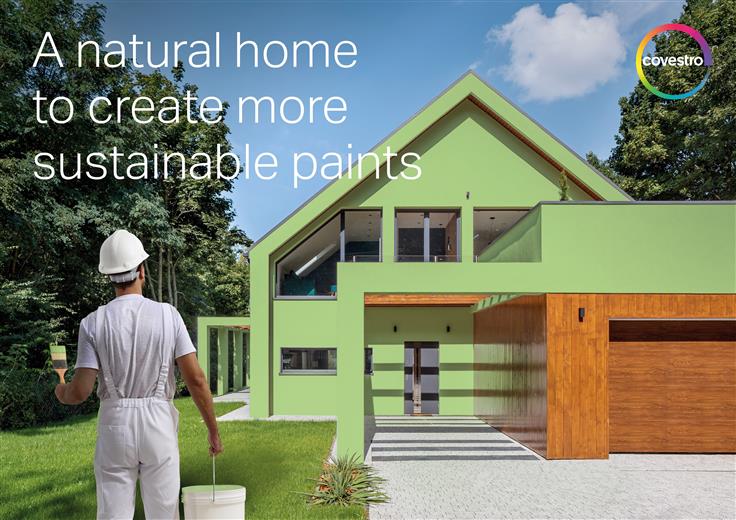 Covestro, a world leader in coating resin solutions for the decorative industry, today announces the launch of an additional approach as part of its strategy to enable more sustainable, safer solutions for the decorative paints and coatings market. As part of this new approach, which leverages Covestro's leading position in bio-based resin innovation, the organization will grow its Decovery® family of resins and added-value services to meet the demands of its customers and markets.
20 Oct 2021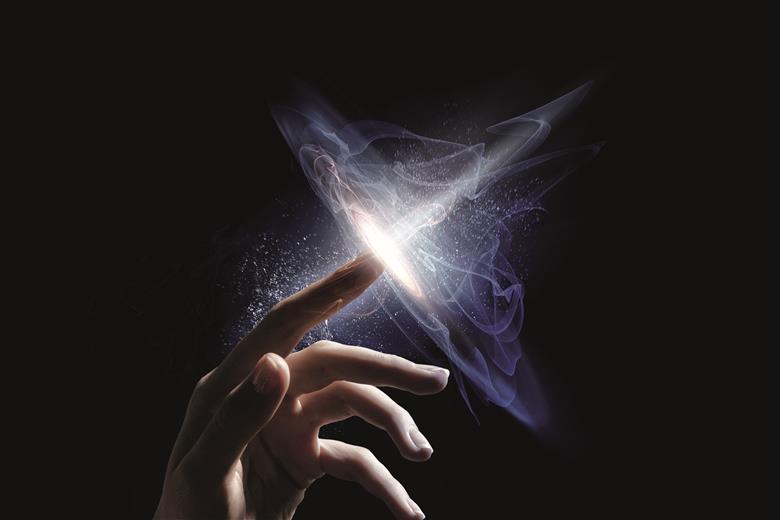 Reduced, smart, and high-quality – the packaging and design market is changing. Materials solutions that accompany manufacturers on this journey are in demand. KRAIBURG TPE meets this demand with a new materials series: The TPEs were developed in relation to the market demands for valuable solutions. The result is a product series designed especially for applications that want to put emphasis on outstanding touch quality – combined with an attractive price.
19 Oct 2021

Milliken & Company ("Milliken"), a global diversified manufacturer with more than a century and a half of materials science expertise, has formally acquired Encapsys, LLC ("Encapsys"), a world leader in microencapsulation, from the Cypress Performance Group LLC ("Cypress"). The transaction officially closed October 18, 2021.
19 Oct 2021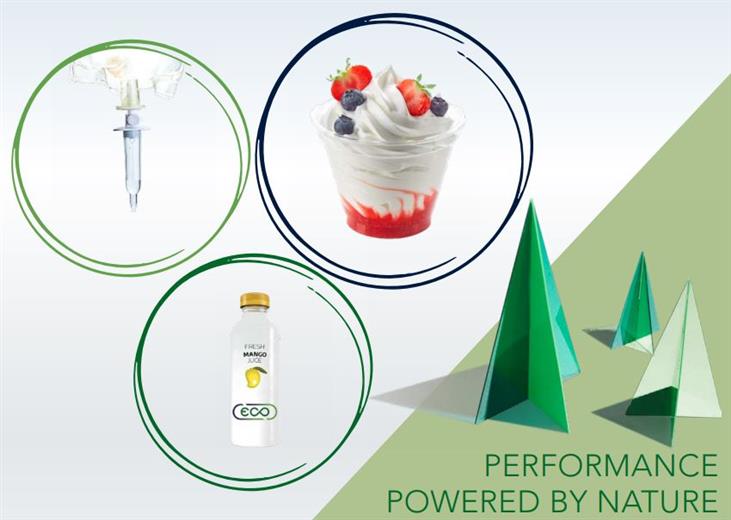 INEOS Styrolution, the global leader in styrenics, today announced that it has been chosen by Chemical Week as a finalist in the magazine's sustainability awards 2021 in the category "best sustainable feedstock initiative".
19 Oct 2021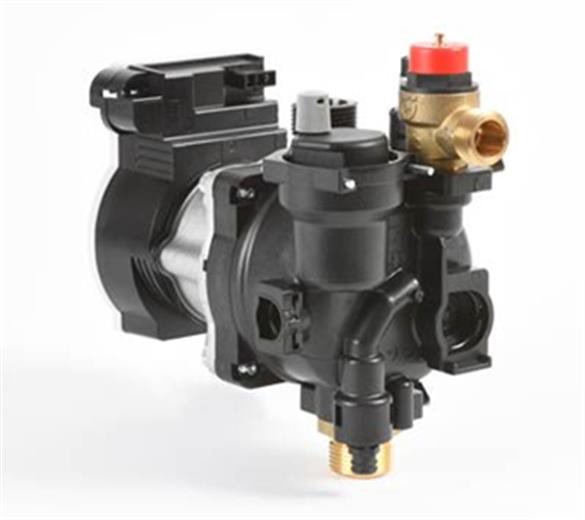 Ensuring high quality and sustainable supplies of water for consumers is a major challenge for city authorities. As cities grow, the challenge will only increase. DOMO Chemicals, a major supplier of polyamide materials, is preparing to meet that challenge.
19 Oct 2021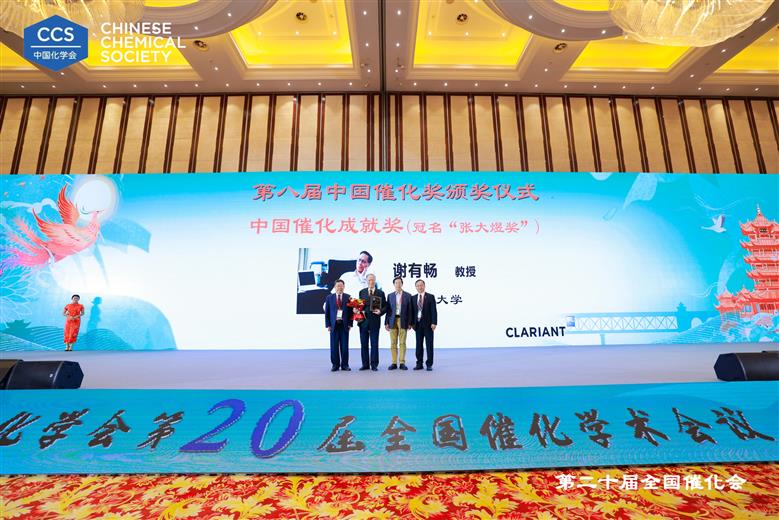 As this year's 20th National Congress on Catalysis of China (NCC) gets underway in Wuhan, Clariant has presented the 8th National Catalysis Achievement Award for outstanding R&D achievement in the field to Youchang Xie, Professor of Physical Chemistry at Beijing's Peking University.
18 Oct 2021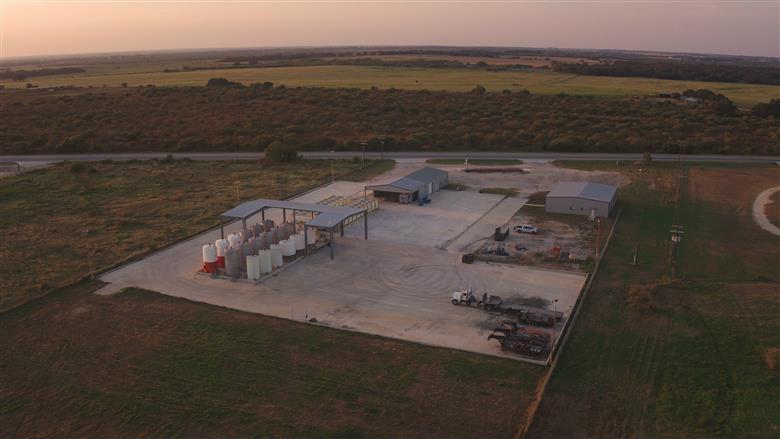 Clariant's Oil and Mining Services business has officially opened its new, state-of-the-art Eagle Ford Technology, Sales & Operations Center near San Antonio, TX. The facility is uniquely positioned to improve response time and cater to local customer needs, ensuring a long-term commitment to a strategic and growth orientated oilfield services market in North America.
18 Oct 2021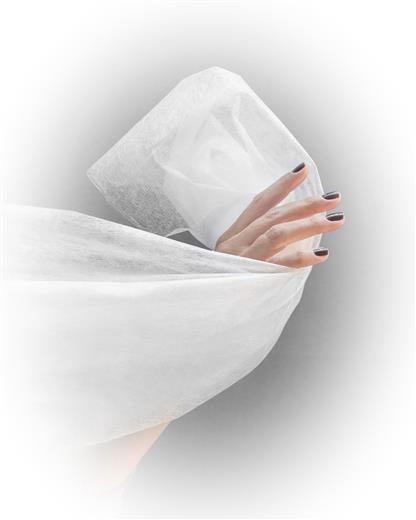 SABIC, a global leader in the chemical industry, has announced that the newly formed Hygiene & Healthcare segment of its Petrochemicals business will showcase its extensive portfolio of SABIC PURECARES™ polypropylene (PP) and polyethylene (PE) polymers for high-purity nonwovens and hygiene films at the upcoming INDEX™ Expo in Geneva, Switzerland, from October 19 through 22, 2021. The company's exhibit at Booth #2441 will also feature enabling solutions developed with partners to address the issue of plastic waste and support the transformation of the industry towards a circular economy with closed-loop initiatives and certified circular polymers under its TRUCIRCLE™ portfolio and services.