Welcome to PressReleaseFinder
This service is aimed at editors of business and technical publications around the world and offers up to date business news, press releases, and background information including high resolution images.
Don't want to miss out on the latest news? Check us out on Twitter, Facebook and Instagram or subscribe to PressReleaseFinder News.
If you want to share your thoughts with us, feel free to use the feedback form.
21 Sep 2021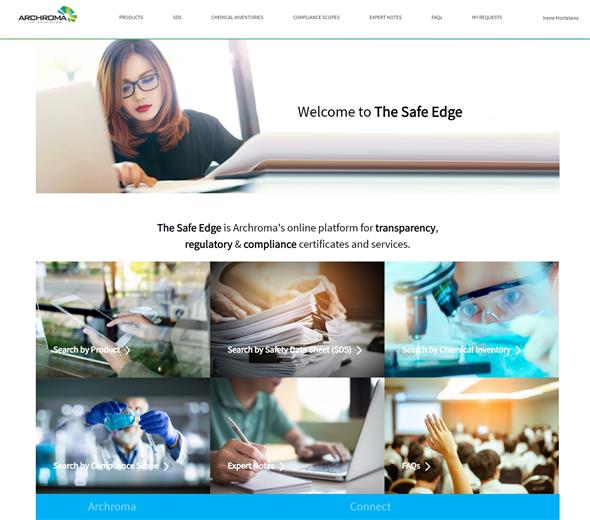 Archroma, a global leader in specialty chemicals towards sustainable solutions, today announced the launch of The Safe Edge, an online platform for instant access to product related regulatory & compliance certificates and information.
21 Sep 2021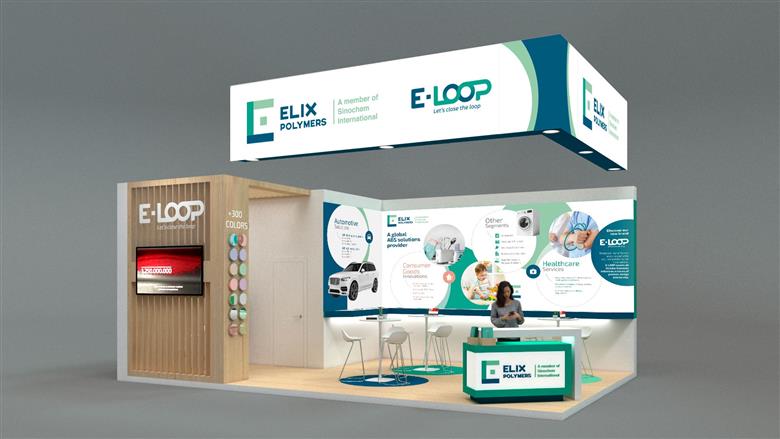 After a year without trade fairs, ELIX Polymers is looking forward to exhibiting its new sustainable E-LOOP products and services. Fakuma 2021 will be held in Friedrichshafen, southern Germany, on October 12-16, and the specialty ABS supplier will be located at Stand 5002 in Hall B5 to show its latest innovations.
20 Sep 2021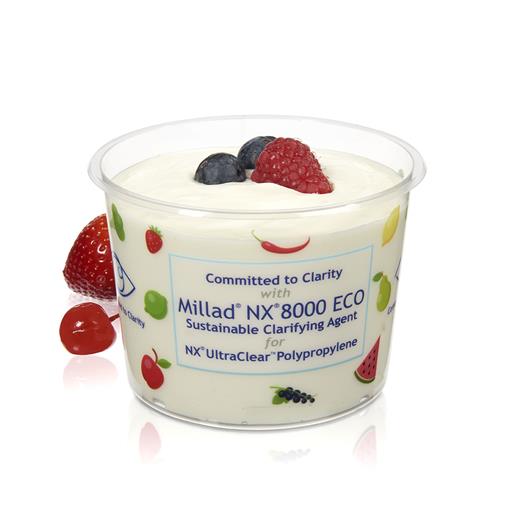 Milliken & Company, a globally recognized leader in polymer additives and colorants, offers many ways to improve your resin formulations, compounds, end products and sustainability. As an exhibitor in Booth B2-2105 at Fakuma 2021, Milliken will be showcasing its portfolio, and offering access to the vast technical knowledge of its various experts.
20 Sep 2021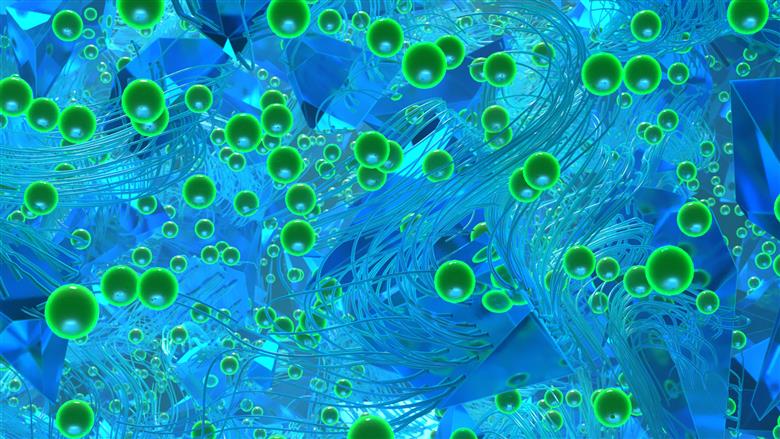 An international team of scientists and engineers from the University of Cambridge, the Icahn School of Medicine at Mount Sinai, ResInnova Labs and Ascend Performance Materials has found that a nylon fabric embedded with zinc ions successfully inactivated 99% of the viruses that cause COVID-19 and the common flu.
20 Sep 2021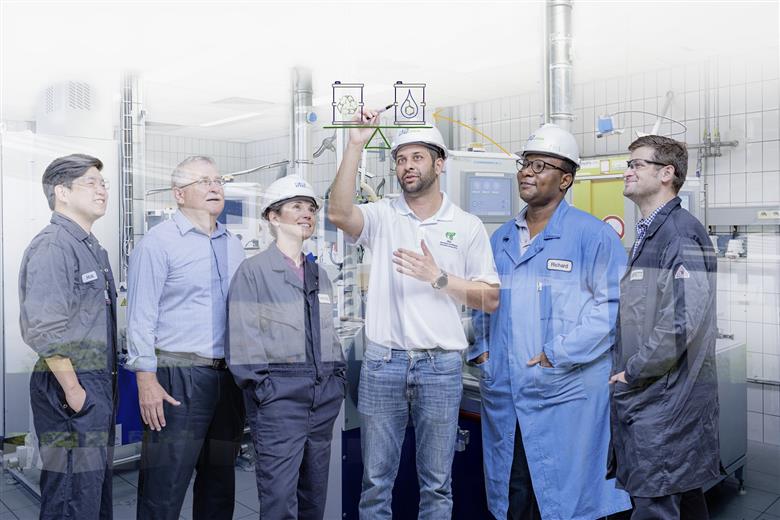 INEOS Styrolution's sixth sustainability report provides a comprehensive review of the company's established environmental, social and governance (ESG) performance, with a focus on the scale up of its recycling activities and measures to reduce its carbon footprint. This year's report includes an overview of the company's contribution to the fight against COVID-19.
16 Sep 2021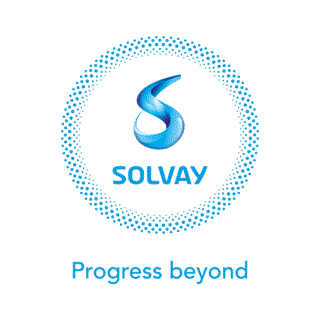 Solvay announced today the installation completion of its new thermoplastic composites (TPC) manufacturing facility at its Greenville, South Carolina site. At full production capacity, the new line will add more than 30 positions at the 27,000-square-foot facility.
16 Sep 2021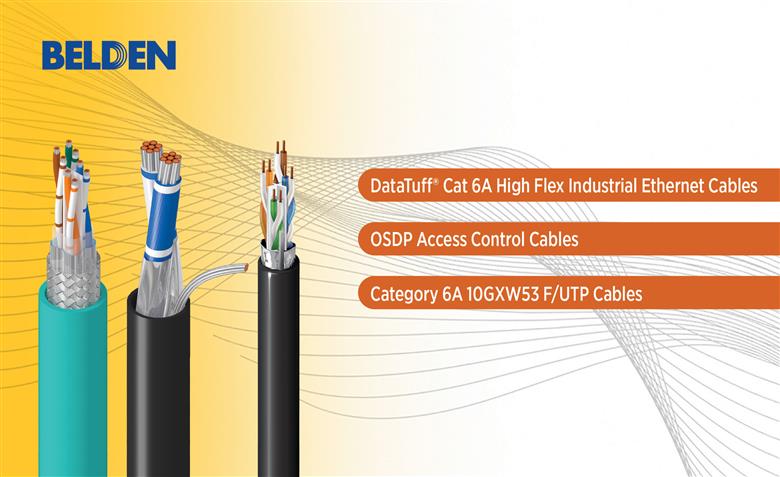 Belden Inc. (NYSE: BDC), a leading global supplier of specialty networking solutions, continues to offer its customers more options to deliver robust performance, withstand extreme environments and maximize space utilization with new Q3 2021 product launches.
14 Sep 2021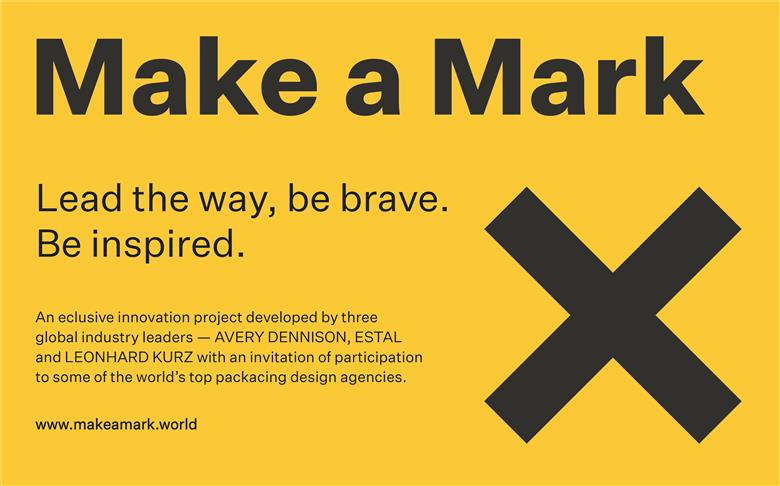 Avery Dennison, ESTAL and LEONHARD KURZ are launching Make a Mark, a three-year collaboration initiative for designers, printers and materials providers intended to break new ground in sustainable and innovative wine and spirits packaging, the companies announced today.
14 Sep 2021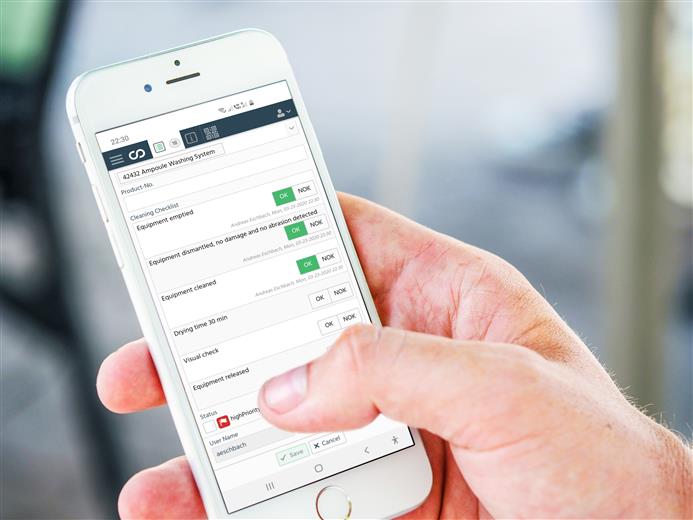 Global software developer eschbach, the provider of Shiftconnector® digital manufacturing software for the pharmaceutical and chemical manufacturing sectors, today announces the launch of the Shiftconnector®Go Mobile Rounds application which seamlessly connects field workers with board operators via the Shiftconnector platform for routine actions and compliance management. The application is available for iOS, Android, and Windows, allowing workers to report activities directly from their mobile devices to a central location no matter where in the plant they are located.
14 Sep 2021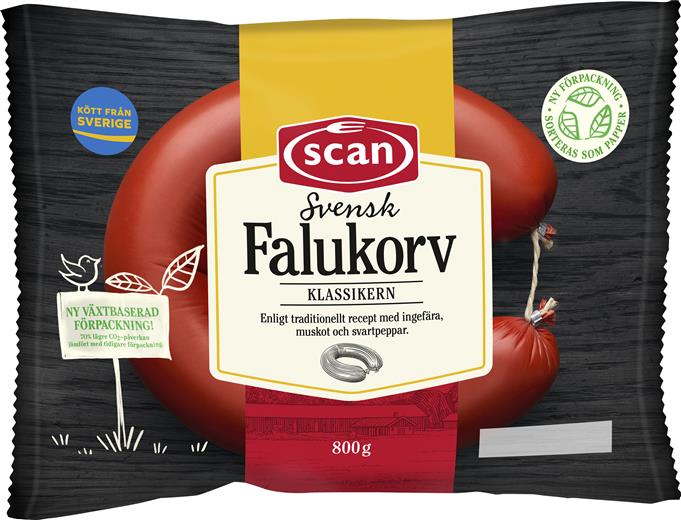 Mondi, a global leader in packaging and paper, has worked with Nordic food manufacturer HKScan to provide renewable paper-based packaging for its best-selling Falukorv sausage.
14 Sep 2021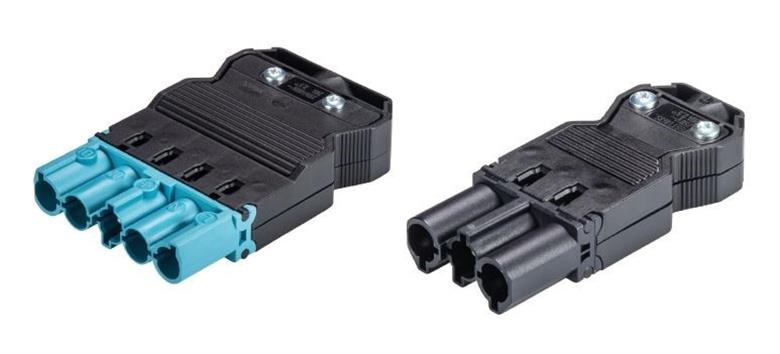 Domo Chemicals, a leading integrated solution provider, and PA6 and PA66 supplier, to the plastics processing industry, is driving materials development to meet evolving market needs and is working with customers to select the best base materials for specific applications.
13 Sep 2021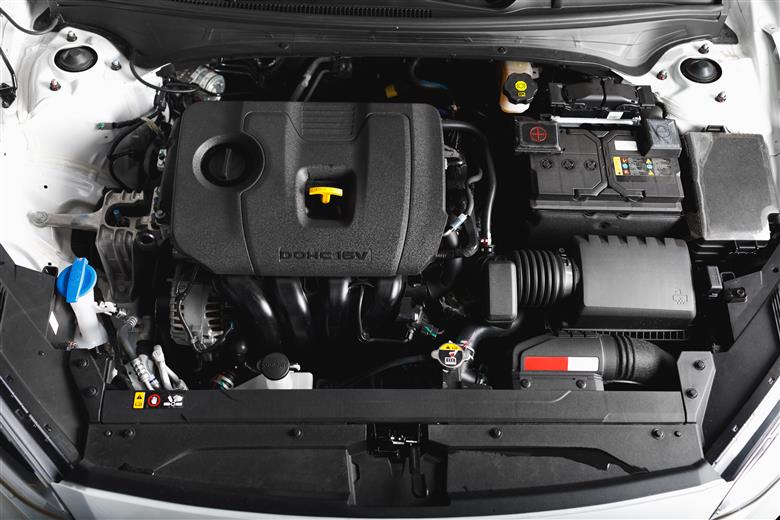 SABIC, a global leader in the chemical industry, has introduced NORYL GTX™ 9500 resin, a new addition to a range of unfilled NORYL GTX resin grades, which delivers excellent dimensional stability under hot and humid conditions, addressing the challenge for highly demanding automotive applications.
9 Sep 2021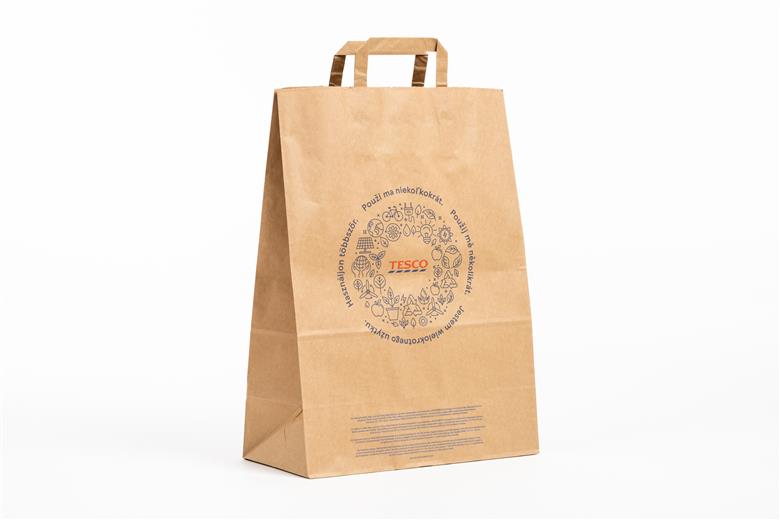 Mondi, global leader in packaging and paper, has won three awards for sustainable packaging at the Austrian Green Packaging Star Awards. The annual Green Packaging Star Awards recognise environmentally-friendly packaging and recycling solutions, as well as packaging-related improvements in operational processes in production, logistics, and distribution. The award is presented by Kompack magazine and the Austrian Research Institute for Chemistry and Technology.