Welcome to PressReleaseFinder
This service is aimed at editors of business and technical publications around the world and offers up to date business news, press releases, and background information including high resolution images.
Don't want to miss out on the latest news?
Check us out on Twitter, Facebook and Flickr or subscribe to PressReleaseFinder News.
If you want to share your thoughts with us, feel free to use the feedback form.
12 Dec 2019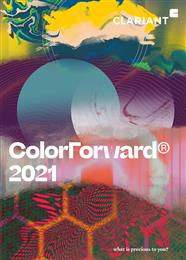 The color experts at Clariant ColorWorks® have identified four societal trends that can be expected to influence consumers in the next few years. ColorForward 2021, the 15th edition of the annual Clariant color forecasting guide for the plastics industry, recognizes that genuine human contact is actually becoming a luxury in the digital era, and that people crave authenticity in a world of deep fakes. On a more positive note, technology is being used to create products that connect with people on an emotional level, while collaboration is seen as critical to realizing positive change.
10 Dec 2019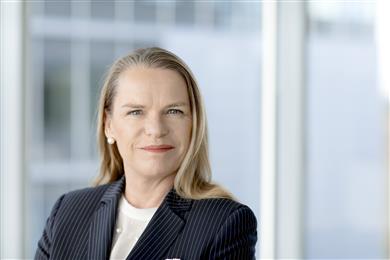 Archroma, a global leader in color and specialty chemicals towards sustainable solutions, today announced its transition plan for the function of Chief Executive Officer. The Board of Directors of Archroma has appointed Heike van de Kerkhof to succeed current CEO Alexander Wessels effective January 6, 2020. Mr. Wessels has held the CEO position at Archroma since the Company was established in October 2013 and will be appointed as Vice Chairman of the Company's Board of Directors. He will also take on a Senior Advisory role within SK Capital working across its portfolio of investments, which includes Archroma.
9 Dec 2019

INEOS Styrolution, the global leader in styrenics, and Agilyx, the leader in converting post-consumer plastics to low-carbon fuels, chemicals, and plastics, announced today they are advancing the development of a polystyrene (PS) chemical recycling facility in Channahon, Illinois.
6 Dec 2019

Archroma, a global leader in color and specialty chemicals towards sustainable solutions, today announced that Archroma India Private Limited has completed the acquisition from BASF India Limited (BIL) of its stilbene-based OBA (optical brightening agents) business for paper and powder detergent applications.
5 Dec 2019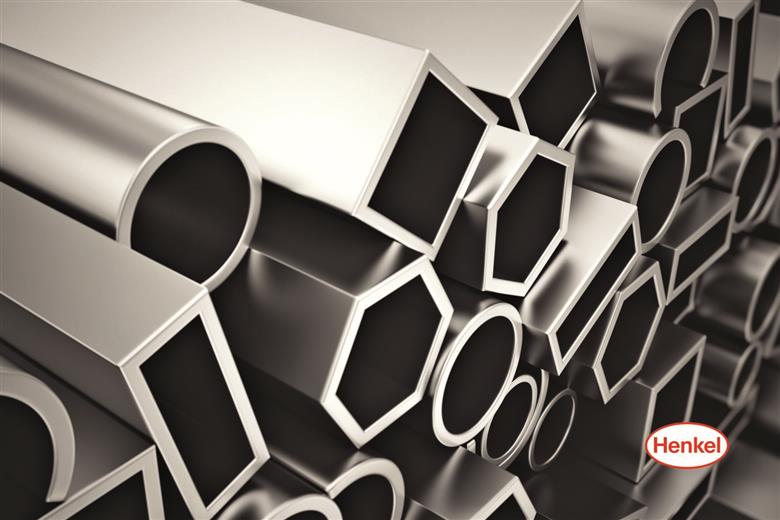 Henkel's pipeline of innovations for the aluminum industry does not stop short when it comes to anodizing, one of the most established technologies of aluminum processing. In complementing its latest developments for optimizing the conversion coating of aluminum products, the company also offers improved Bonderite technologies for the three key steps of degreasing, etching and hot or cold sealing in the aluminum anodizing process.
5 Dec 2019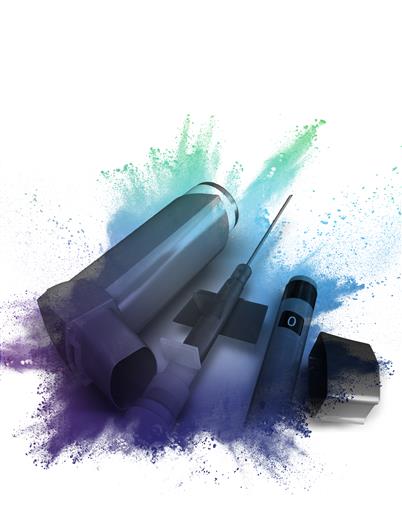 Clariant Plastics & Coatings Healthcare Polymer Solutions, a world leader in masterbatches and compounds for pharmaceutical packaging and medical devices, will mark the 10th anniversary of the launch of the MEVOPUR 'medical grade' materials at Pharmapack Europe. Clariant will exhibit at booth F54 at Porte de Versailles in Paris, France, on 5th and 6th February 2020.
4 Dec 2019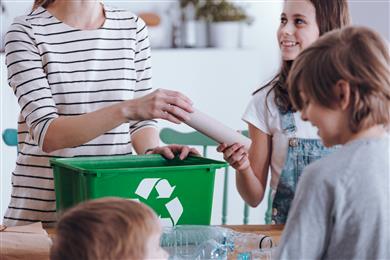 Mondi, global leader in innovative and sustainable packaging and paper solutions, has committed to join the 4evergreen alliance founded by CEPI, the pan-European association representing the forest fibre and paper industry. The aim of the alliance is to increase the share of fibre-based packaging in a circular and sustainable economy in order to minimise its environmental impact.
4 Dec 2019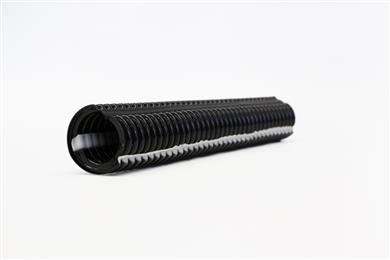 An innovative new thermoplastic elastomer (TPE) family made by KRAIBURG TPE transfers the established properties of injection-moldable TPEs for multicomponent applications with polyamide (PA) to extrusion. Cable management systems in motor vehicles are the first application for which the Schlemmer Group (Munich) is producing new types of Polyflex corrugated tubes by co-extruding PA and a THERMOLAST® K AD/PA/CS2 compound.
4 Dec 2019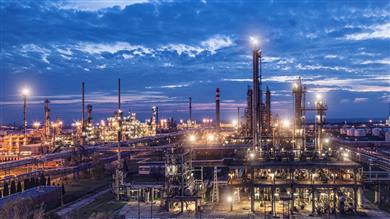 A new record for the MOL Group, and another highly satisfied customer for Clariant. In July 2017, MOL installed Clariant's SynDane catalyst at their Danube maleic anhydride production plant in Százhalombatta, Hungary, for the first time. The unit reached its nameplate capacity of 22,000 metric tons per annum already a few weeks after start-up. Now, the plant's latest figures reveal that the excellent performance and operability of the catalyst boosted productivity in 2018 by 17% versus its previous all-time high, allowing MOL to achieve its highest maleic anhydride yield to date.
2 Dec 2019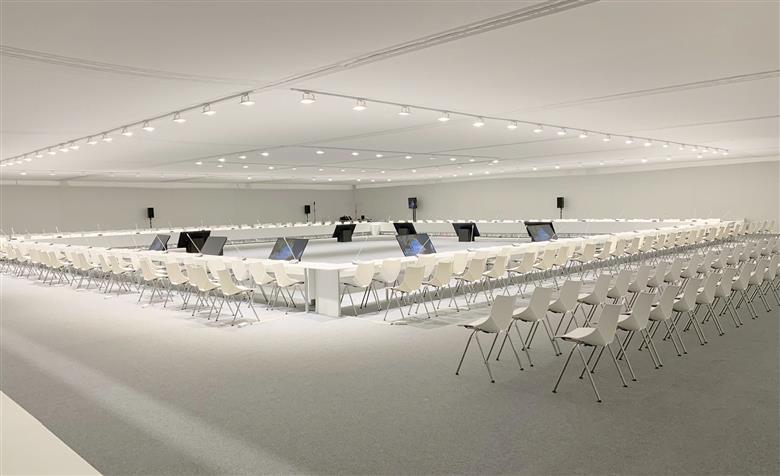 The United Nations (UN) Climate Conference (COP25) starts today in Madrid. Because the UN itself wants to set a good example, it is focusing on sustainable solutions for the event. That is why the organizers chose the latex-free Rewind event carpet from Beaulieu International Group (B.I.G.), which is 100% recyclable. B.I.G. launched Rewind in September 2019.
2 Dec 2019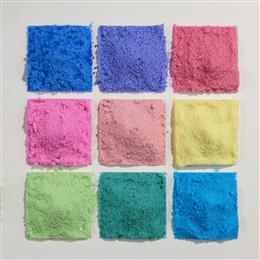 One of the world's leading specialty fertilizer producers, the Dutch company Van Iperen International, which works exclusively with Milliken's Liquitint™ Agro colorants in its NPK high quality fertilizer formulations, is now fully operational with its subsidiary in the United States.
2 Dec 2019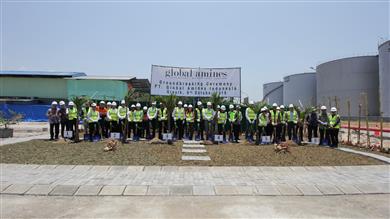 Global Amines Company (GAC), a 50-50 joint venture formed between global specialty chemical company Clariant and Asia's leading agribusiness group Wilmar International, has announced its latest investment in building a third tertiary amines plant under the group. The new plant, located in Gresik, Surabaya of Indonesia, will offer the joint venture more flexibility and reliability to support its regional and global customers that are mainly in the personal care and home care industry. It will also supplement GAC's existing plants in Germany and China to establish the company further as a global tertiary amines producer.
29 Nov 2019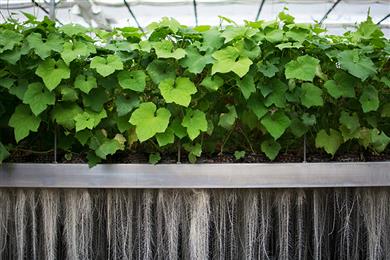 Clariant and Plant Advanced Technologies (PAT) announce the establishment of a strategic partnership. It includes the subscription of approx. 10% equity shares of PAT by Clariant, joint development agreement and exclusive distributionship. Renowned for its highly sustainable and cutting edge technologies, PAT develops unique and powerful plant-based active ingredients for cosmetics.