Welcome to PressReleaseFinder
This service is aimed at editors of business and technical publications around the world and offers up to date business news, press releases, and background information including high resolution images.
Don't want to miss out on the latest news?
Check us out on Twitter, Facebook and Flickr or subscribe to PressReleaseFinder News.
If you want to share your thoughts with us, feel free to use the feedback form.
22 Jan 2019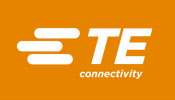 TE Connectivity (TE), a world leader in connectivity and sensors, has been named to Fortune magazine's 2019 List of World's Most Admired Companies for the second year in a row.
22 Jan 2019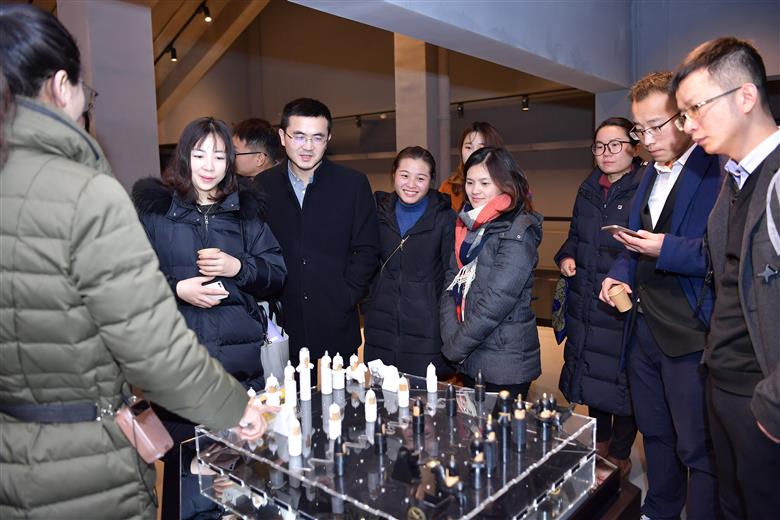 Shanghai, China, January 22, 2019 – EMG, the leading international B2B and industrial communications specialist, successfully completed its first 3D Additive Manufacturing forum in Shanghai on January 18, 2019. The event drew together over 30 speakers and delegates from industry, academia and media, and was jointly organized by EMG, Chuang Ke Jia Technology, the official name of the world's very first and only dedicated 3D printing museum located in Shanghai, and Nanjixiong.com, China's leading media outlet focused on 3D printing/additive manufacturing.
22 Jan 2019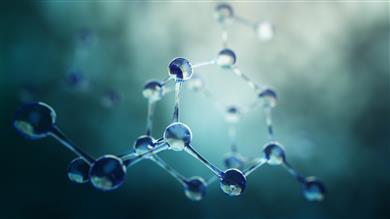 Perstorp will be at the European Coatings Show in Nuremberg next March with innovative resins and coatings, new solutions that can improve the environmental profiles of its customers, and a commitment to partnership in products and services.
22 Jan 2019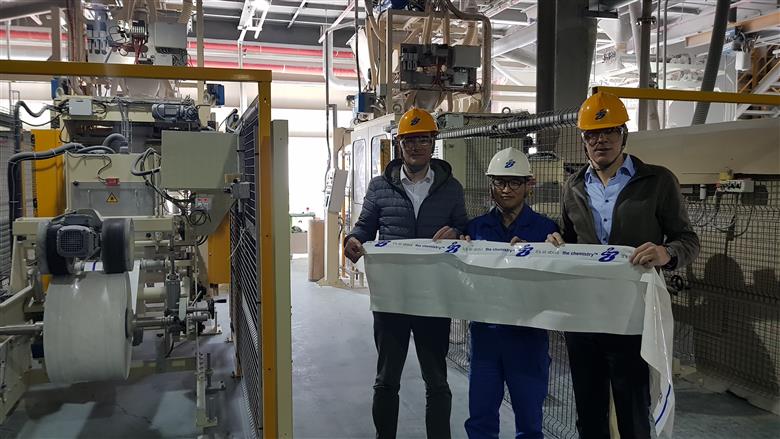 SONGWON Industrial Co., Ltd. (www.songwon.com) proudly announces that it has become one of the first chemical companies in the world to package its products in 20kg PE-bags made with 50% recycled PE.
17 Jan 2019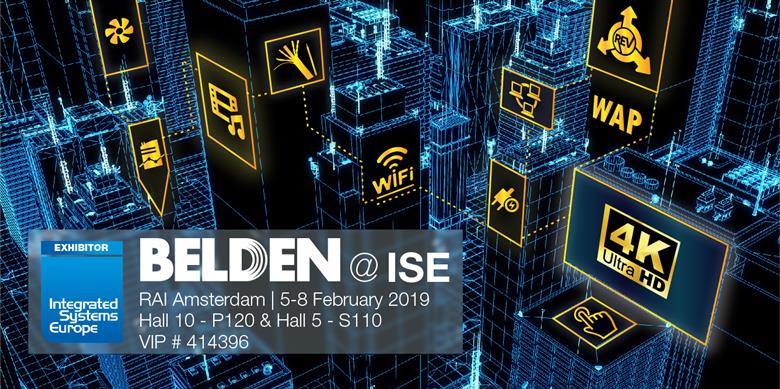 Belden Inc., a global leader in signal transmission solutions for mission-critical applications, will be showcasing its extensive range of well-established Belden AV products at Integrated Systems Europe (ISE) 2019 in Amsterdam from 5 to 8 February. Highlights will include a number of innovative technologies and solutions to support digital buildings.
17 Jan 2019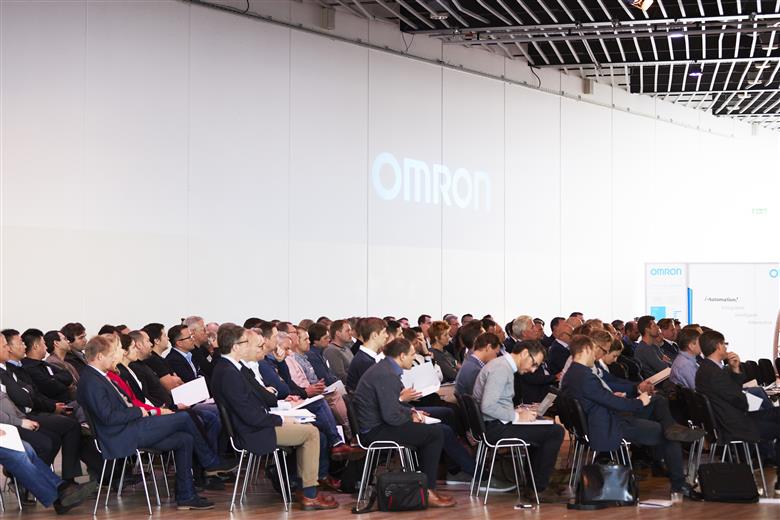 On Wednesday, December 5, around 100 professionals gathered in Malmö to attend an Omron conference about the use of artificial intelligence in the manufacturing industry. The conference emphasized the fact that the technologies are ready and available — it's just the business cases that are waiting for their finishing touches.
17 Jan 2019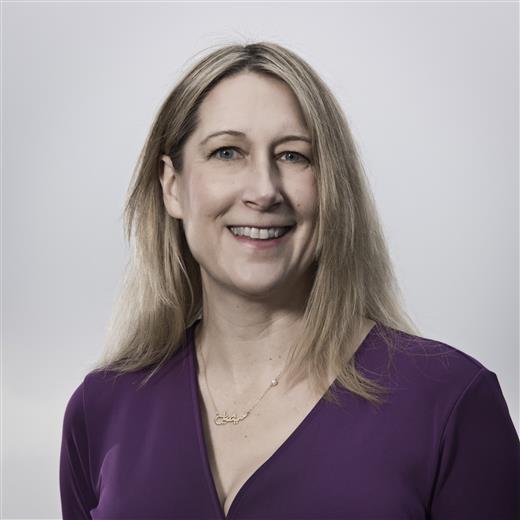 EMG is pleased to announce that Michelle Ponto recently joined the agency as Content Strategy Director to expand the range of media offerings for EMG clients. Her role involves developing creative marketing and communications solutions, and leveraging these across all platforms, with a strong emphasis on digital innovation.
16 Jan 2019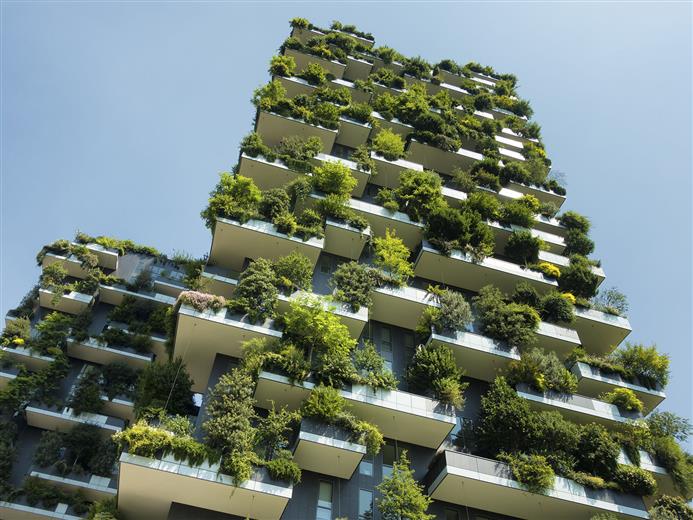 Royal DSM, a global science-based company in Nutrition, Health and Sustainable Living, will reveal their sustainable strategy, targets and will showcase their highly innovative, sustainable coating resins solutions for the decorative paints and coatings market during the European Coatings Show (ECS), which will take place in Nuremberg, Germany, between March 19 and 21, on stand 430 in hall 4A.
16 Jan 2019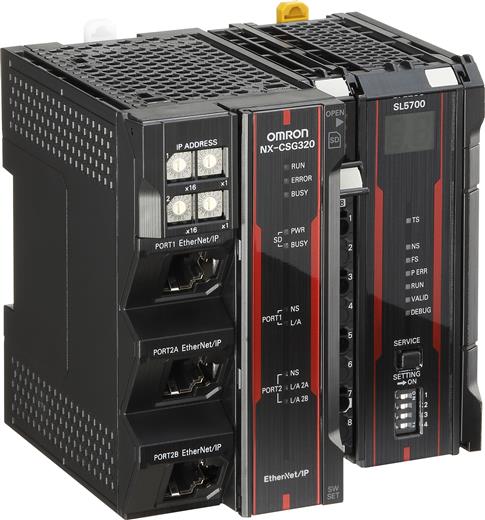 World's first*1 advanced safety controller to support two industrial safety networks for industrial robot systems
16 Jan 2019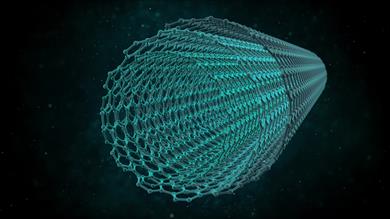 SABIC announced today that it has taken a majority stake in Black Diamond Structures ("BDS"), a nanotechnology company established in 2014. BDS produces and commercializes MOLECULAR REBAR®, a proprietary technology of modified carbon nanotubes that offers great potential for enhancing the performance of energy storage applications using lead-acid and lithium-ion batteries.
15 Jan 2019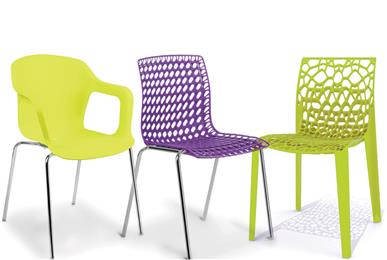 A Clariant, uma das líderes mundiais em especialidades químicas, e a Flexform, empresa de destaque na produção de cadeiras e poltronas corporativas e assentos para coletividade no Brasil, desenvolveram projeto em parceria no centro de design da Clariant – ColorWorks – para o lançamento de uma nova linha de produtos para o mercado decorativo. A colaboração utilizou como referência o ColorForward, um guia de previsão de cores para a indústria de plásticos, publicado anualmente pela Clariant, que analisa tendências e auxilia designers, projetistas e profissionais de marketing a fazerem as escolhas mais inspiradoras para seus produtos.
15 Jan 2019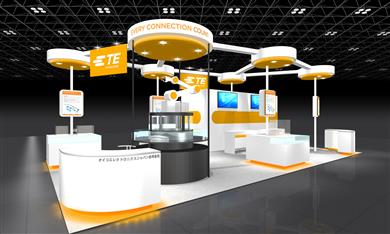 TE Connectivity (TE), a world leader in connectivity and sensors, will showcase its range of solutions for the connected factory at the third SMART FACTORY Expo from Jan. 16-18, 2019, in Tokyo. The expo will also mark the first time the recently acquired ENTRELEC Din Rail terminal block will be presented to the public.
14 Jan 2019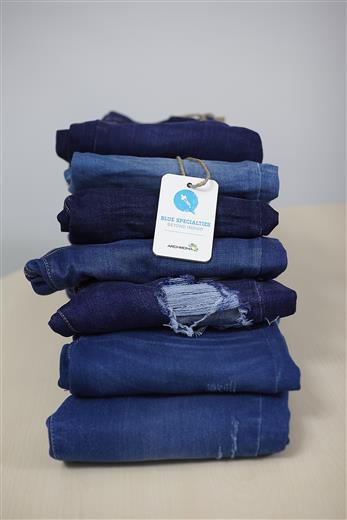 Archroma, a global leader in color and specialty chemicals towards sustainable solutions, will be presenting its innovative and sustainable solutions for denim and casual wear manufacturers and brands at Colombiatex 2019, on January 22 to 24.