Welcome to PressReleaseFinder
This service is aimed at editors of business and technical publications around the world and offers up to date business news, press releases, and background information including high resolution images.
Don't want to miss out on the latest news? Check us out on Twitter, Facebook and Instagram or subscribe to PressReleaseFinder News.
If you want to share your thoughts with us, feel free to use the feedback form.
23 Mar 2023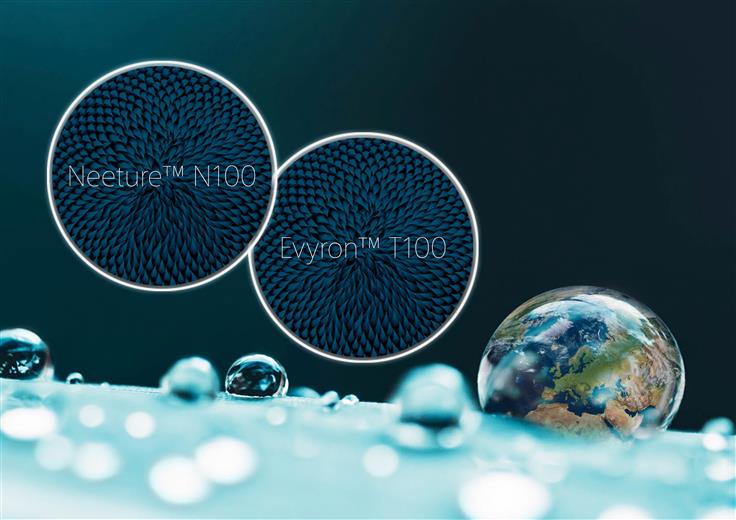 Leading specialty chemicals innovator Perstorp has launched new grades for two base polyols that are now available with 100% renewable, mass-balanced carbon content. When including the biogenic CO2 uptake from the renewable raw materials, the products will have a negative carbon footprint at the Perstorp gate. Based on a traceable mass-balance concept, Neeture™ N100 (neopentyl glycol) and Evyron™ T100 (trimethylolpropane) are designed to reduce the carbon footprint throughout the value chain and to support the sustainable sourcing of renewable and recycled raw materials.
23 Mar 2023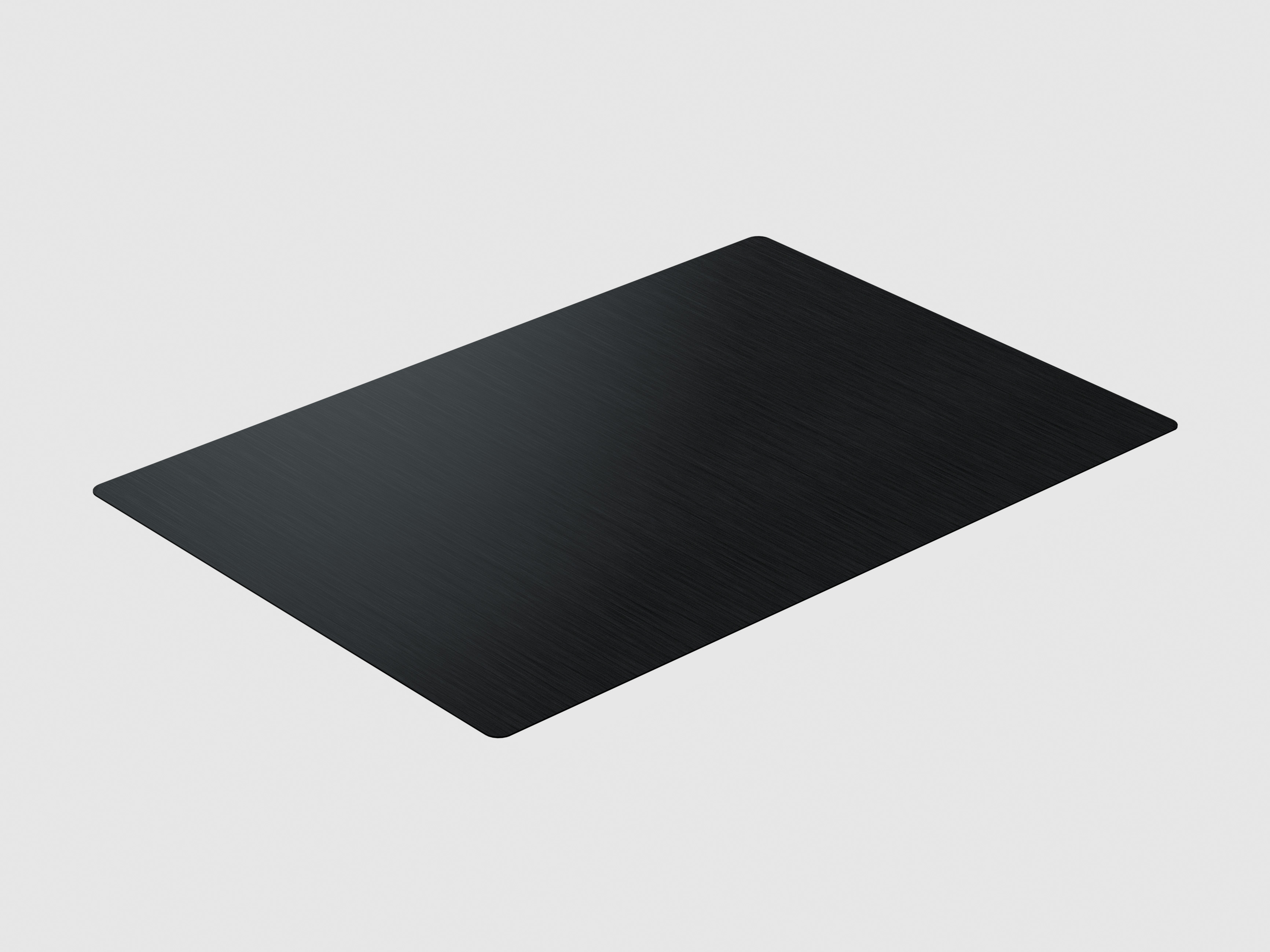 Solvay, a global market leader in specialty materials, has announced the introduction of a new high-heat and flame retardant grade in the company's Xydar® liquid crystal polymers (LCP) portfolio, which is designed to meet critical safety demands in EV battery components. The new Xydar® LCP G-330 HH material addresses challenging thermal and insulation requirements and is targeted particularly at battery module plates of EV models operating with higher voltage systems.
22 Mar 2023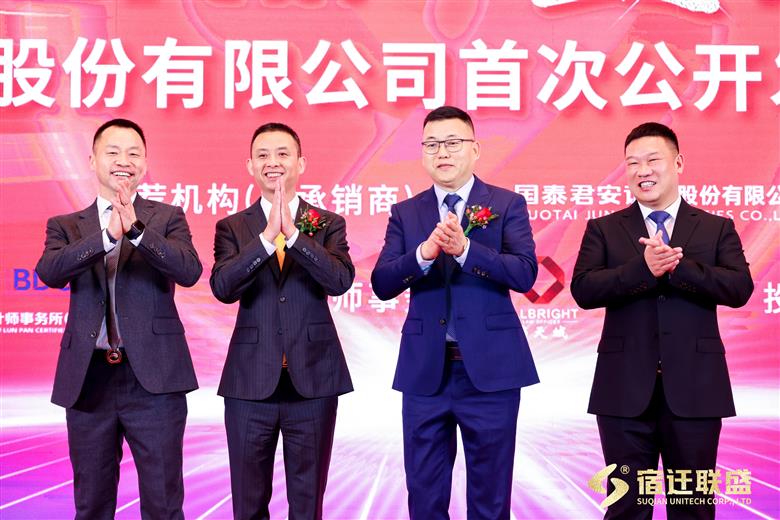 UniteChem Group, the world's leading supplier of light stabilizers for plastics in a broad range of high-end industrial applications, has been officially listed at the Shanghai Stock Exchange (SSE), one of China's three major independently operating stock markets. The Group's public offering will be traded under the 603065.SS ticker number.
22 Mar 2023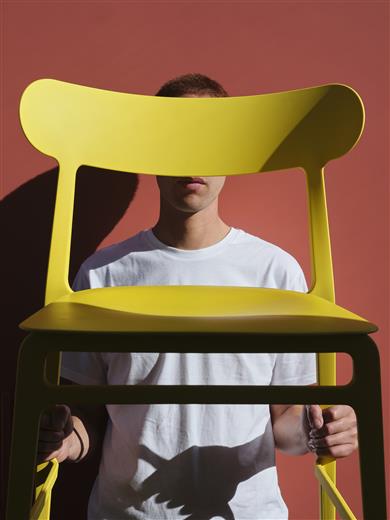 DSM Engineering Materials today announces the launch of its first collaboration with New Zealand-based direct-to-consumer furniture brand noho: Lightly™ stackable chairs. The new plant- and recycled-based product is the first chair to be manufactured from DSM Engineering Materials' EcoPaXX® biobased polyamide, which is derived from the castor bean plant. This renewable resource is highly CO2 absorbent while it is growing, giving EcoPaXX® a lower carbon footprint compared to fossil-based alternatives. Combining superior functional performance, optimal durability, and excellent aesthetics with a significantly reduced environmental impact, EcoPaXX® is facilitating noho's goal of creating furniture that is better for people and the planet.
21 Mar 2023

BENEO's rice ingredients production site in Wijgmaal, Belgium, has changed the long-term working life of more than a hundred small-scale farmers in Laos, thanks to the provision of harvesting and threshing machinery. This investment reflects BENEO's commitment to its stakeholders throughout the entire supply chain and has enabled the business to strengthen its farm level partnerships even further.
21 Mar 2023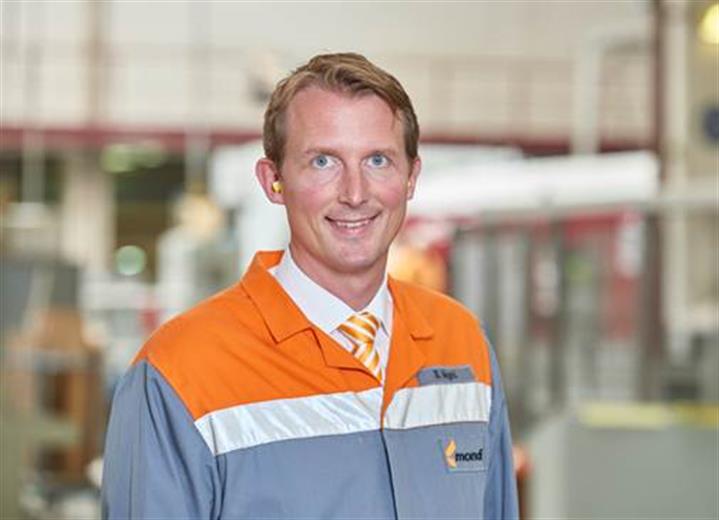 Der internationale Verpackungs- und Papierkonzern Mondi verstärkt am Standort Eschenbach seinen Maschinenpark mit modernster Technologie. Die Investition in Höhe von rund 9 Millionen Euro, die planmässig im ersten Quartal dieses Jahres abgeschlossen wurde, umfasst Modernisierungen entlang der gesamten Prozesskette: die Installation einer hochmodernen Faltkarton-Inliner Maschine, zusätzliche Tape-Applikationen für die Wellpappenanlage sowie ein Upgrade im Bereich Automatisierung durch Packroboter und eine neue automatische Bündelung.
21 Mar 2023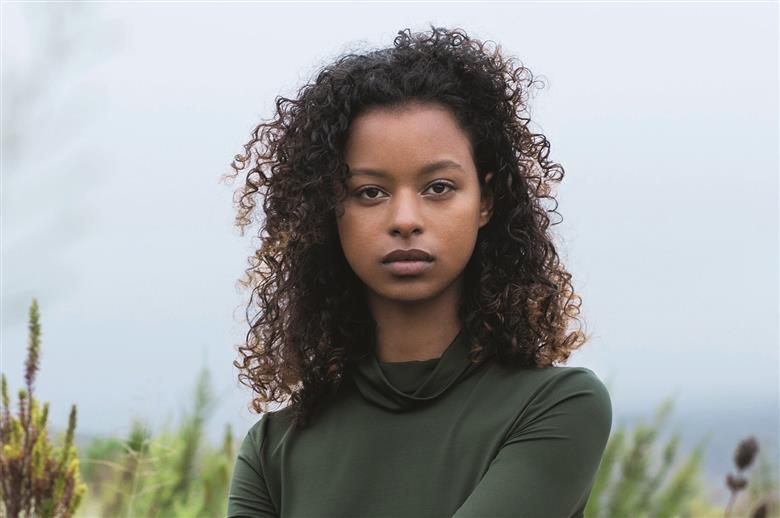 As we count down to in-cosmetics Global 2023 in Barcelona, Clariant has unveiled its exciting active ingredient Beracare CBA, a complex blend of Amazon oils in which copaiba oil's tremendous potential is boosted by passion fruit oil, both of which we are able to harvest sustainably.
16 Mar 2023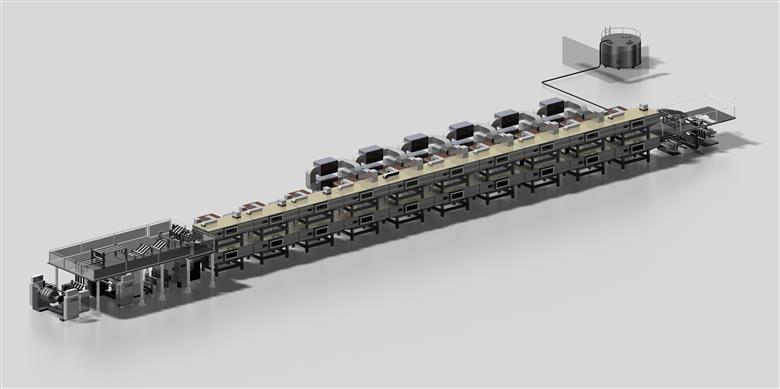 Toray Engineering Co., Ltd. (Headquarters: Chuo-ku, Tokyo; CEO & COO: Takashi Iwade; hereinafter "Toray Engineering") has developed an eco-friendly coater for secondary lithium ion battery (LiB) electrodes, and will launch it next April.
16 Mar 2023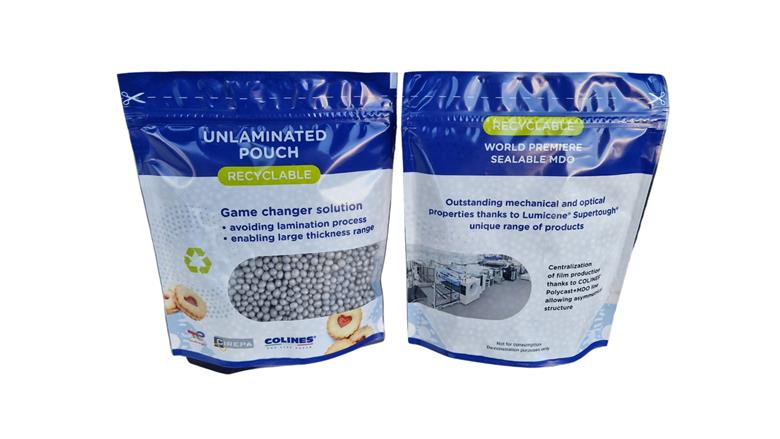 TotalEnergies and COLINES® announce the successful proof of concept of an Unlaminated Recyclable Stand-Up Pouch suitable for food-contact applications.
16 Mar 2023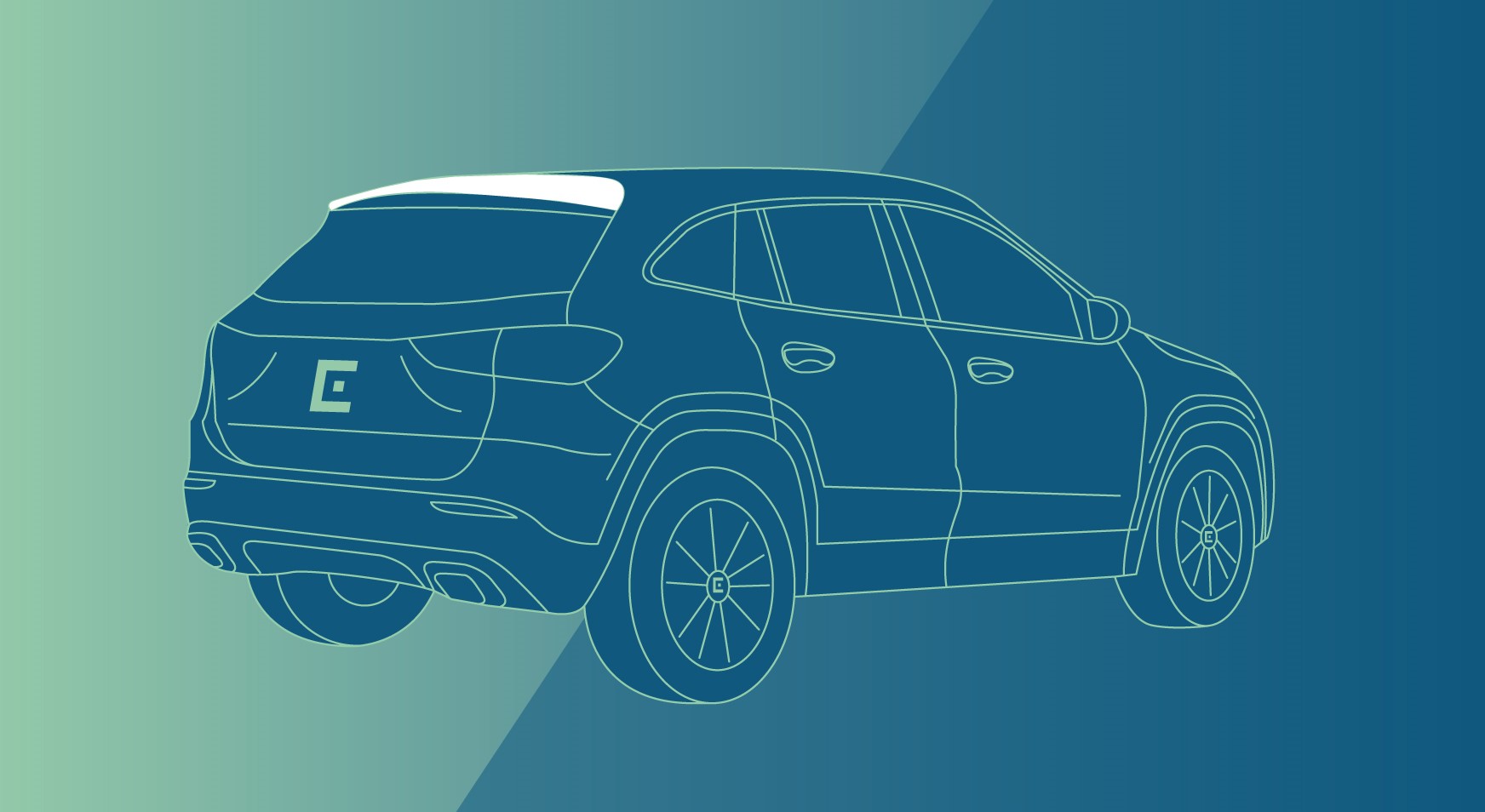 Beijing Beiqi Mould & Plastic Technology Co., Ltd. (BMPT), a leading supplier of automotive exterior parts for premium OEMs, has selected ELIX Polymers ABS H801 for the spoilers of the new Mercedes-Benz model GLA and GLB series. This is based on an intensive collaboration between BMPT, Mercedes-Benz, Sinochem and ELIX Polymers.
15 Mar 2023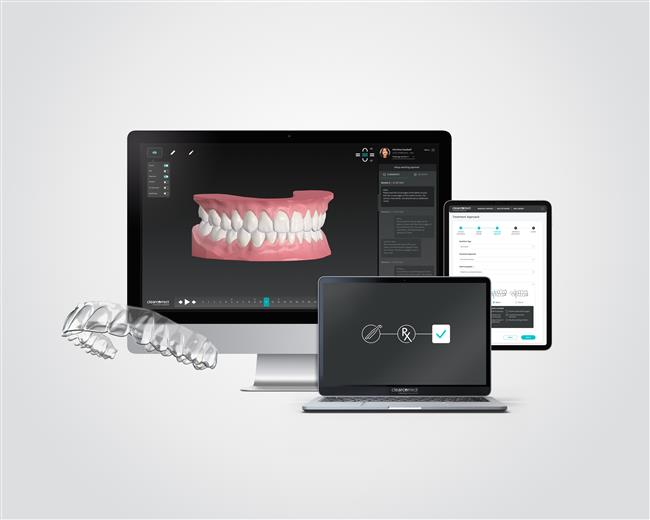 ClearCorrect®, the Straumann Group's flagship orthodontic brand and provider of orthodontic products and solutions, has launched an array of new innovations that will be on display at the International Dental Show (IDS) in Cologne, Germany.
14 Mar 2023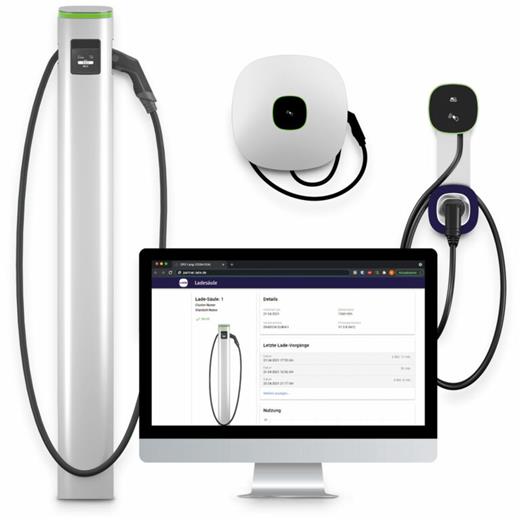 Lade GmbH, a new German startup company dedicated to e-mobility and energy management, announced today that it has selected INEOS Styrolution's sustainable Luran® S ECO material for their line of charging wallboxes.
14 Mar 2023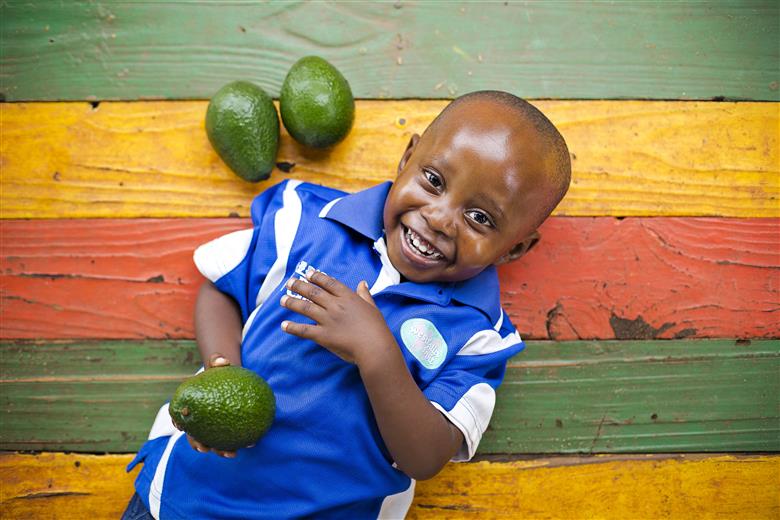 Westfalia Fruit, the leading multinational supplier of avocados and a range of fresh vegetables and fruit, is expanding its industry leading focus on education and wellbeing in Africa, Latin America and beyond.