Welcome to PressReleaseFinder
This service is aimed at editors of business and technical publications around the world and offers up to date business news, press releases, and background information including high resolution images.
Don't want to miss out on the latest news?
Check us out on Twitter, Facebook and Flickr or subscribe to PressReleaseFinder News.
If you want to share your thoughts with us, feel free to use the feedback form.
14 Oct 2019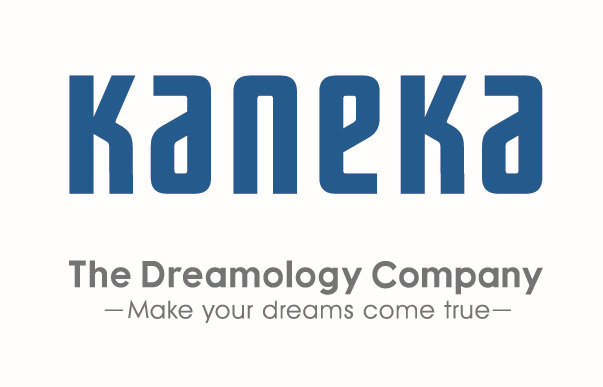 Kaneka, a leading technology-driven company, will use K 2019 (Düsseldorf, October 16-23) to highlight its wide portfolio of material solutions for the functional and foamed plastics industry.
11 Oct 2019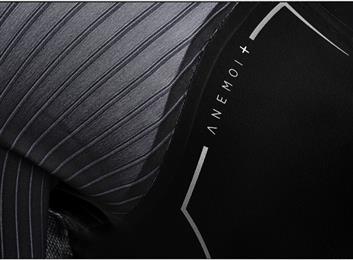 HUUB have collaborated with textile innovator Devan Chemicals to bring even more performance-enhancing technology to their triathlon and cycling racewear. The two companies have been working on a long-term project around 'Moov&Cool' which has resulted in improvements to athlete performance. The cool comfort coating has a positive impact on core body temperature as well as on heart rate, which could lead to a significant improvement in race-day performance and faster finish times.
10 Oct 2019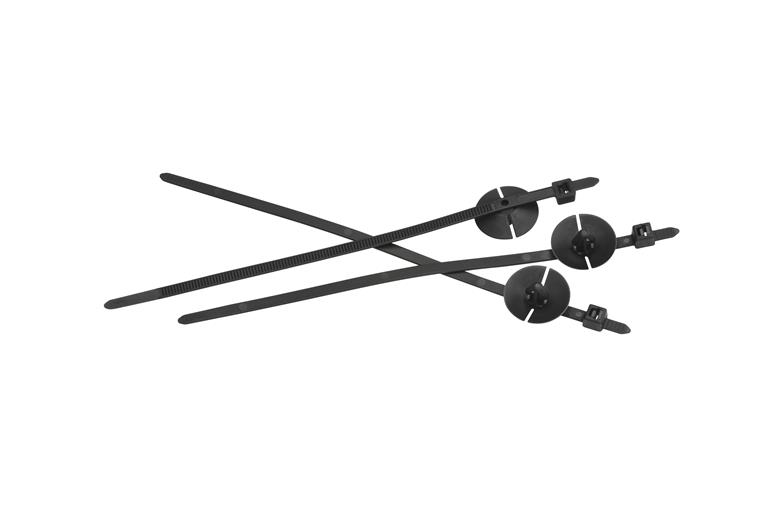 Ascend Performance Materials, the largest fully integrated producer of polyamide 66 resin, is showcasing new grades of its Vydyne® PA66 for cable ties and fasteners, films, and electronic and electrical applications at K 2019.
10 Oct 2019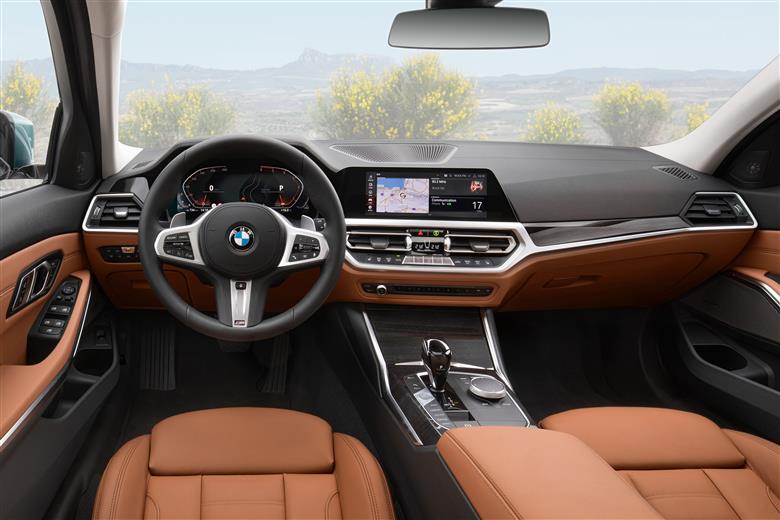 Clariant will focus attention on improving automotive sustainability when it hosts a presentation by Joachim Melzig, Dipl. Ing. Kunststofftechnik, BMW Group, during K 2019, the international plastics trade fair being held October 16 – 23 at Messe Dusseldorf in Germany. Entitled "Injection molding of structural foam. A Clariant and BMW success story" the presentation takes place on the Clariant stand (Hall 8a / J11) on Friday, 18 October, at 2:30 pm.
9 Oct 2019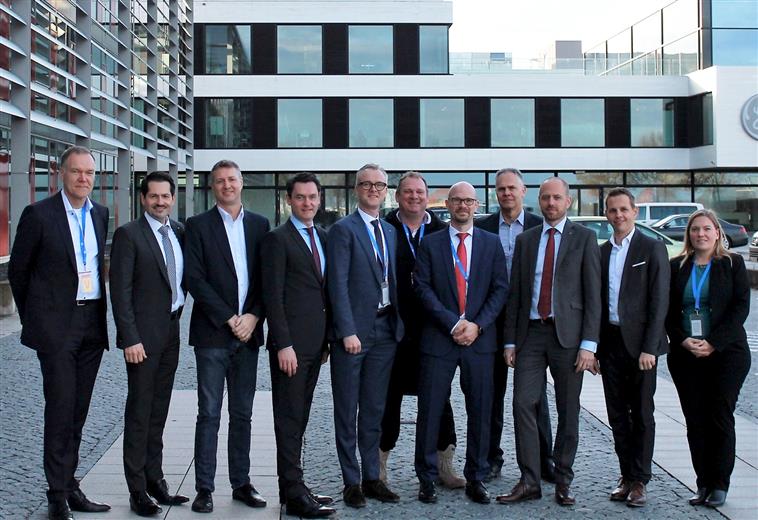 The Technical University of Munich (TUM), Oerlikon, GE Additive and Linde are collaborating to create an additive manufacturing cluster. This cluster is a grouping of companies and organizations that will conduct research on and develop additive manufacturing technology from a single hub location.
9 Oct 2019
This year, the 3rd Munich Technology Conference (MTC3) at Technical University of Munich (TUM) in Germany will take place on October 8-10, 2019. Organized by Oerlikon, together with its partners GE Additive, Siemens, Linde, McKinsey, TÜV SÜD and TUM, the conference titled "Additive Manufacturing: Accelerating the Industrialization – A Reality Check" will feature top speakers from the industry, academia and political sectors.
9 Oct 2019

INEOS Styrolution, the global leader in styrenics, today announces its collaboration with Austrian recycler bage plastics to produce high-quality ABS grades with up to 70% recycled content at commercial scale with immediate effect. INEOS Styrolution will integrate bage plastics' post-consumer recycled electrical and electronic waste into state-of-the-art recycling ABS formulations.
9 Oct 2019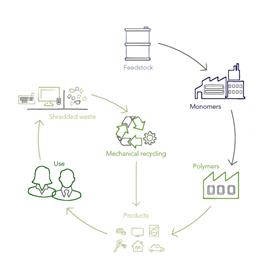 INEOS Styrolution, the global leader in styrenics, today introduces its first ABS (acrylonitrile butadiene styrene) grades with mechanically recycled content, making them the first products of the newly launched ECO family. The new Terluran® ECO GP-22 grade is the first contribution from INEOS Styrolution to meet INEOS' pledge to incorporate at least 325kt/year of recycled materials into its products.
9 Oct 2019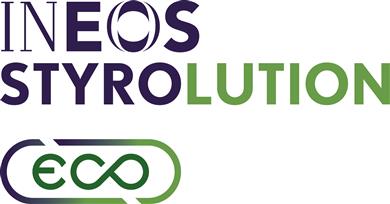 INEOS Styrolution, the global leader in styrenics, announces today the launch of its new ECO family of styrenics solutions that will support the creation of a circular economy for styrenics.
9 Oct 2019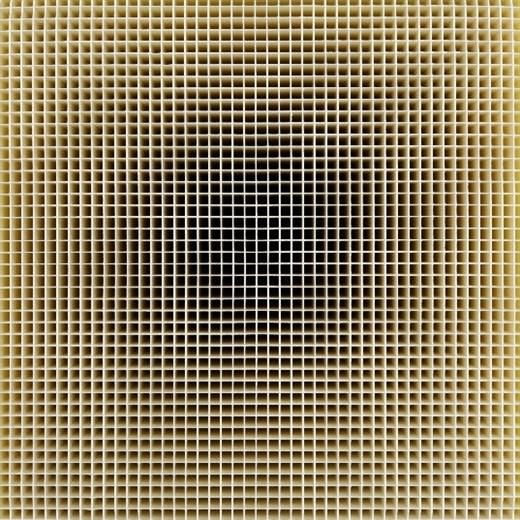 Clariant's Catalysts business unit has intensified its collaboration with Wuxi Xiyuan to support China's formaldehyde producers with innovative, sustainable off-gas treatment. The advanced emission control solution combines a new technology from Wuxi Xiyuan with Clariant's high-performance EnviCat VOC catalysts, and is specially designed for producers using silver-based processes.
8 Oct 2019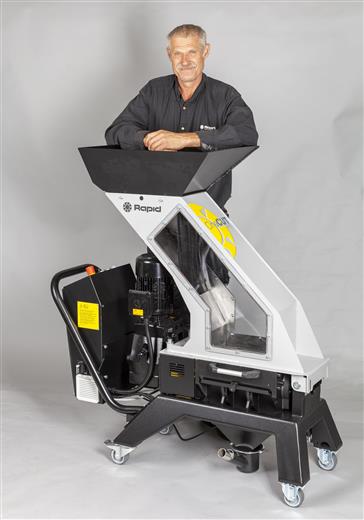 At K 2019 (Oct 16-23, Düsseldorf, Germany), Rapid Granulator will unveil the biggest innovation in slow speed granulation in years in Hall 9, Booth: E19. Rapid OneCUT PRO means less dust, less noise, less energy consumption and significant operational benefits.
8 Oct 2019

The Sustainable Green Printing Partnership (SGP), the leading authority in sustainable printing certifications for print manufacturers, announced today that Shawmut Communications Group of Danvers, MA has achieved SGP certification.
8 Oct 2019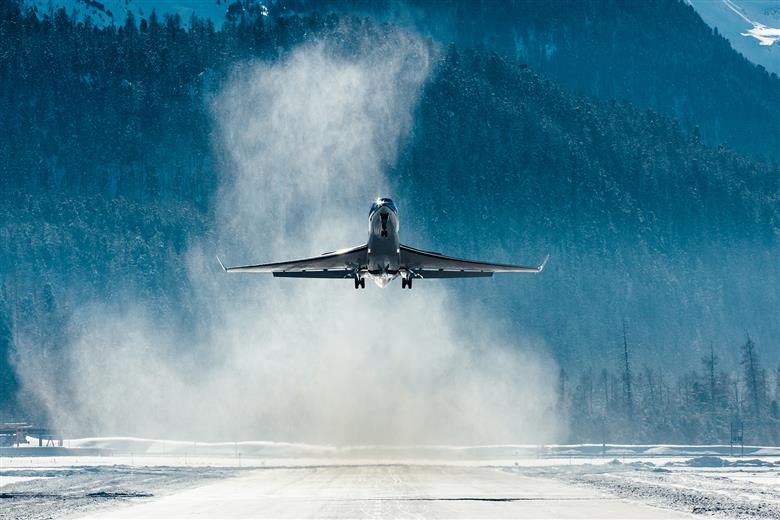 As this year's northern winter approaches, Perstorp, a global leader in the specialty chemicals market, has launched its new sustainable deicer, Pergrip Run Pro, uniquely made using ISCC certified renewable raw materials.