Welcome to PressReleaseFinder
This service is aimed at editors of business and technical publications around the world and offers up to date business news, press releases, and background information including high resolution images.
Don't want to miss out on the latest news? Check us out on Twitter, Facebook and Instagram or subscribe to PressReleaseFinder News.
If you want to share your thoughts with us, feel free to use the feedback form.
28 Jul 2021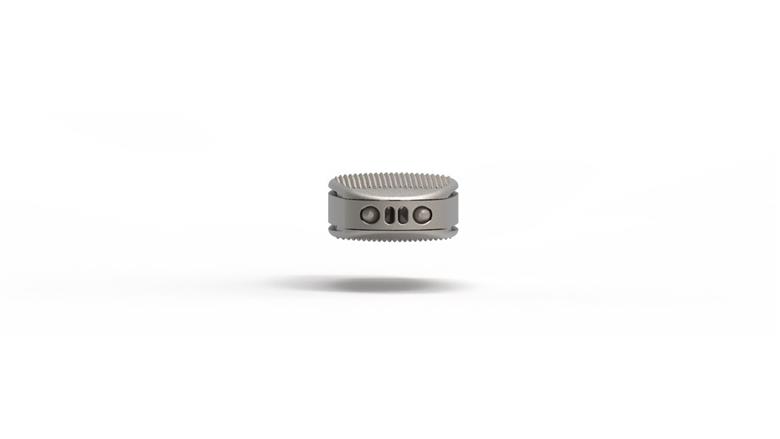 When we last caught up with Stefano Caselli, founder and CEO of Tsunami Medical, in November 2020, he outlined his vision to drive spinal technology innovation forward using GE Additive's laser-based (DMLM) metal additive technology.
28 Jul 2021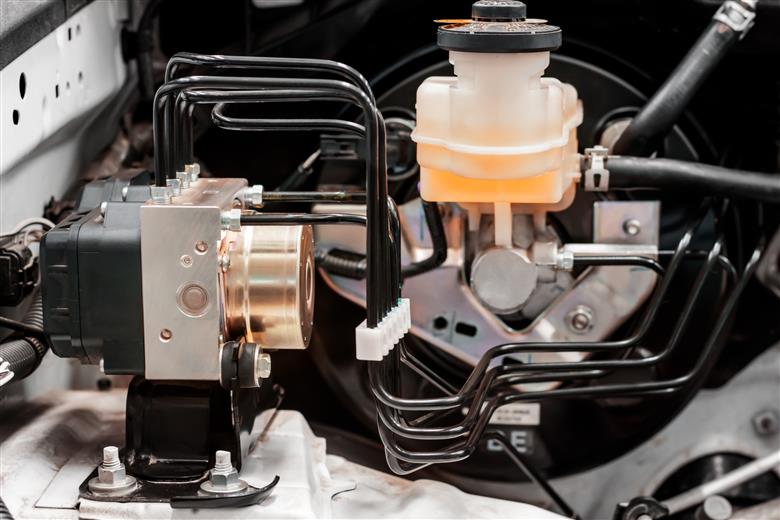 Solvay has announced the launch of a new grade of KetaSpire® PEEK, KT-850 SCF 30, designed for precision brake system and e-mobility electronic pump components. The product was developed to provide better sealing performance over standard 30% carbon fiber filled PEEK grades.
28 Jul 2021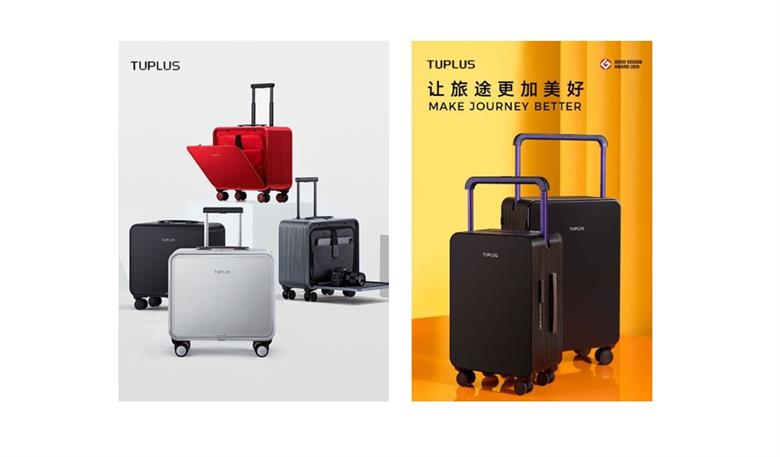 INEOS Styrolution, the global leader in styrenics, has announced today that TUPLUS, a high-end manufacturer and designer of stylish, functional luggage, has selected Terluran ECO GP-22 MR50. The new product will help advance the company's efforts in reducing carbon footprint of its products and promoting a more environmentally conscious mode of travelling.
27 Jul 2021

INEOS Styrolution, the global leader in styrenics, and Sirap Group, a leader in sustainable food packaging solutions, announced today to incorporate the new mechanically recycled Styrolution® PS ECO, a 100% recycled polystyrene, for new food packaging solutions.
26 Jul 2021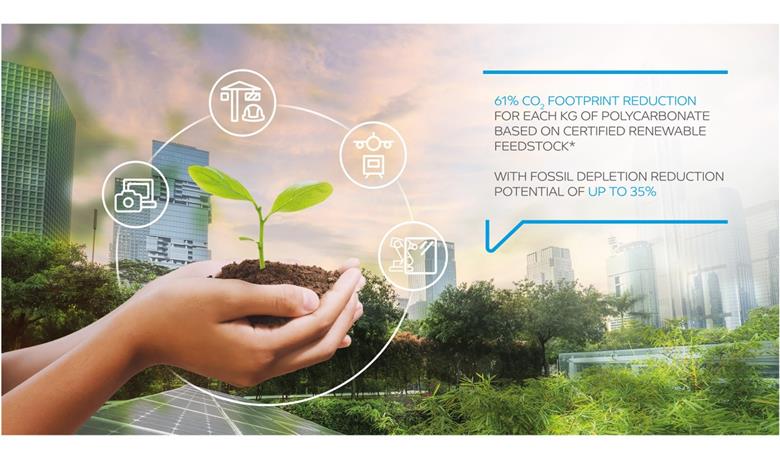 SABIC, a global leader in the chemical industry, has announced that its Functional Forms plant in Bergen op Zoom, The Netherlands, has been accredited under the International Sustainability & Carbon Certification (ISCC) PLUS scheme for providing a new range of LEXAN™ film and sheet products based on certified renewable feedstock. The new film and sheet product offering connects with the company's existing TRUCIRCLE™ initiative and responds to a globally growing demand for further sustainable material solutions in an increasingly more circular plastics economy.
26 Jul 2021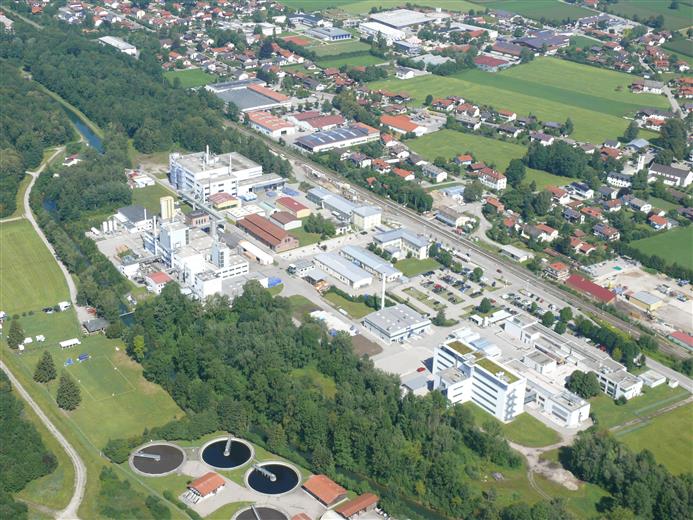 Clariant Catalysts is expanding and enhancing its capacity for emission control catalysts to meet growing global demand, particularly in China. The company just recently commenced operations at an additional, upgraded production facility in Heufeld, Germany, which features state-of-the-art production equipment exclusively dedicated to emission control catalysts. Production capacity for the catalysts has been increased to enable a volume growth of 100% compared to 2019. The site, which now includes two units, covering a combined area of 1500 m². The plant operates under rigorous quality controls, and is certified to ISO 9001, ISO 14001 and ISO 50001 standards.
22 Jul 2021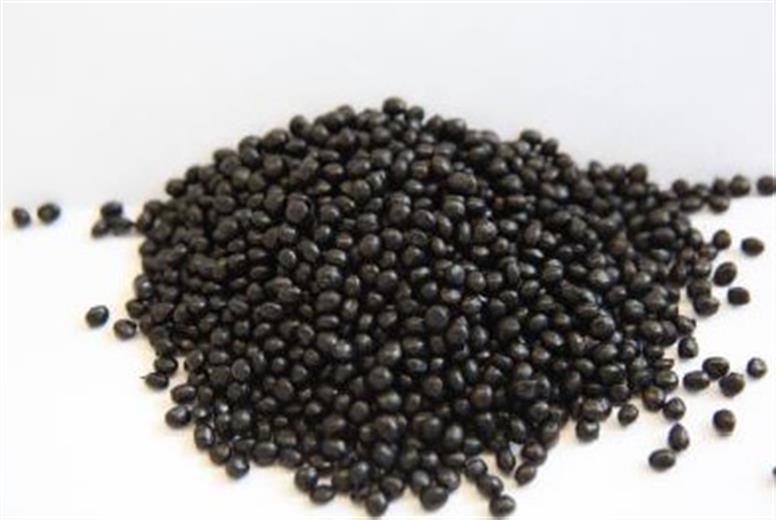 DOMO Chemicals, a leader in sustainable polyamide solutions, has begun using a new sustainable black masterbatch based on recycled material to complement the recycled base polymer in its ECONAMID® brand of sustainable polyamides. ECONAMID®, based on recycled industrial waste, is a benchmark in the industry when it comes to performance level and quality consistency, lot after lot.
22 Jul 2021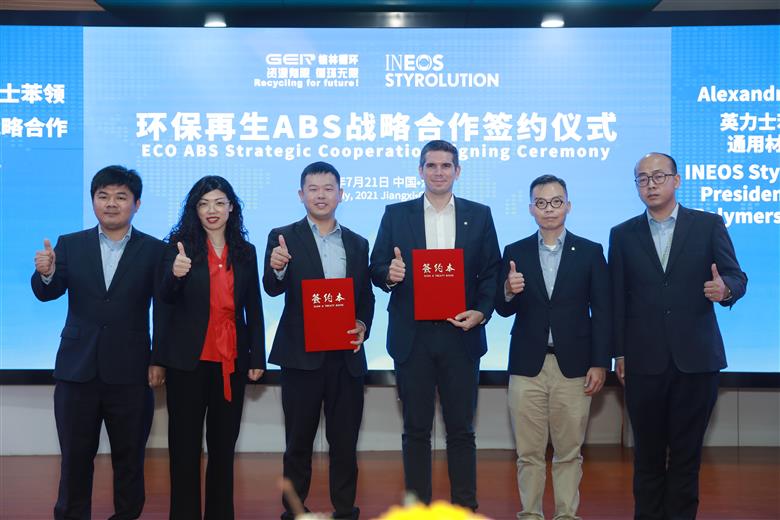 INEOS Styrolution, the global leader in styrenics, today announces the signing of its collaboration with GER, a world-leading waste recycling enterprise based in China's Jiangxi province, to produce high quality virgin-like ABS grades with up to 70% recycled content at commercial scale for the Chinese market.
21 Jul 2021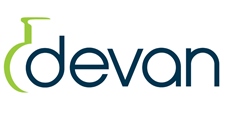 Textile finishing expert, Devan Chemicals, has been supporting high performance sport in the UK and Belgium with its 'cool comfort technology' Moov&Cool.
21 Jul 2021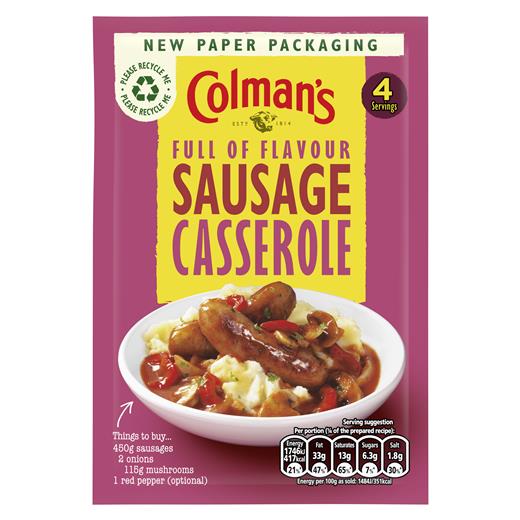 Unilever, together with Mondi, a global leader in packaging and paper, have developed a new high barrier paper-based packaging material for Unilever's Colman's dry Meal Maker and Sauces range by reducing plastic, increasing paper content, and consequently ensuring recyclability in the existing UK paper waste stream.
20 Jul 2021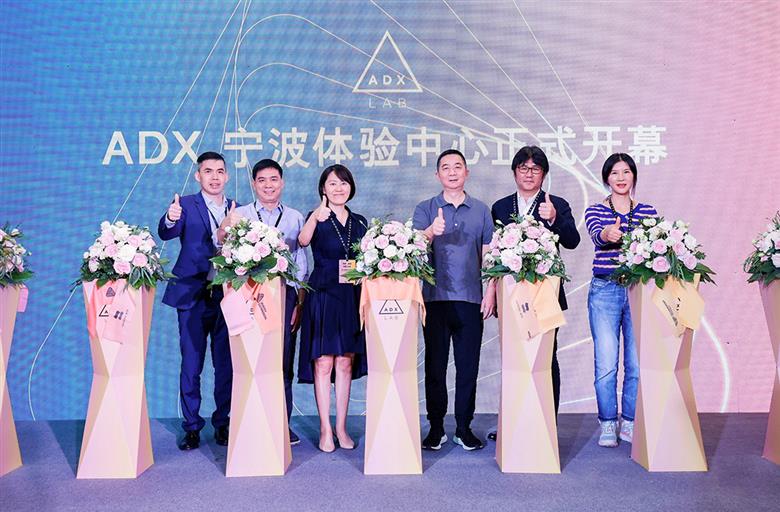 Avery Dennison, a global leader in innovation, materials science, branding and manufacturing, and Shenzhou International Holdings Ltd., one of the world's largest vertically-integrated knitwear manufacturers, hosted a grand opening event for the launch of ADX Lab Ningbo, an experience hub co-created by the two innovators, located in Ningbo, China.
20 Jul 2021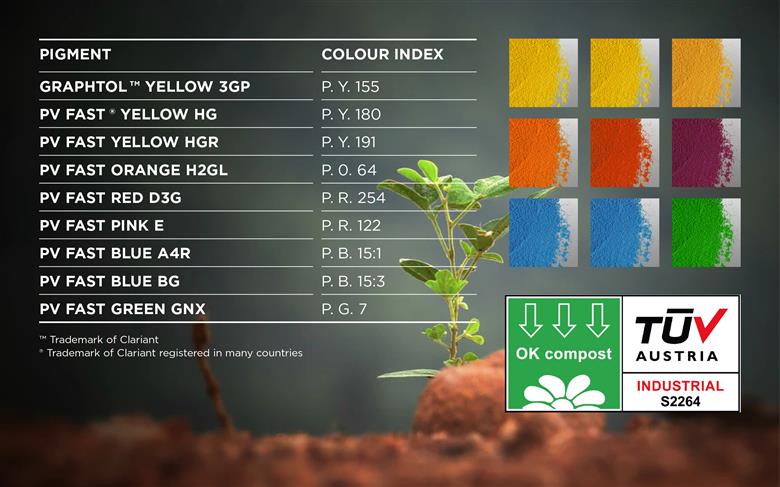 To meet sustainability targets and fulfill commitments to the plastics circular economy, producers of plastic articles are increasingly using polymers that are compostable. Clariant's business unit Pigments is contributing to this growth in compostable plastic articles, with a range of certified OK compost INDUSTRIAL pigments, offering customers new coloring opportunities.
19 Jul 2021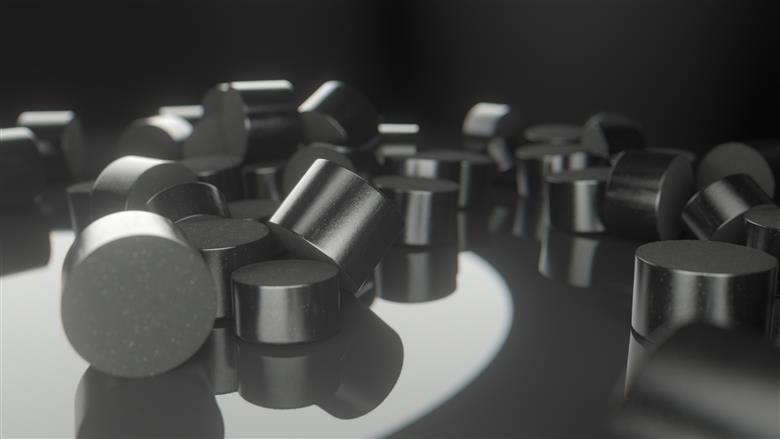 Clariant has been awarded another major contract by China National Offshore Oil Corporation (CNOOC) for its high-performance methanol synthesis catalyst, MegaMax 800. The Chinese oil and gas producer first used the catalyst at their Fudao plant in 2018, achieving record accumulative methanol production and plant reliability. The catalyst's excellent performance has now resulted in its reorder which completed refilling and start-up in June 2021.