Welcome to PressReleaseFinder
This service is aimed at editors of business and technical publications around the world and offers up to date business news, press releases, and background information including high resolution images.
Don't want to miss out on the latest news?
Check us out on Twitter, Facebook and Flickr or subscribe to PressReleaseFinder News.
If you want to share your thoughts with us, feel free to use the feedback form.
18 Apr 2019
A combination of excellent mechanical, thermal and chemical properties is proving a winning solution for ULTEM™ resin from SABIC in lightweight spectacle frames with novel decorative effects from Zhengda Optical. The Chinese company injection molds frames in ULTEM™ resin, a polyetherimide (PEI) resin that can be metallized to produce highly attractive designs.
16 Apr 2019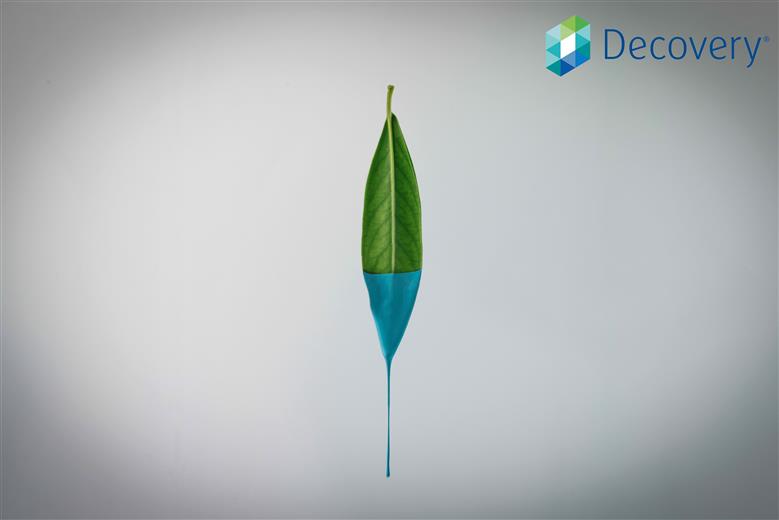 Royal DSM, a global science-based company in Nutrition, Health and Sustainable Living, launched a new, bio-based self-matting resin, Decovery® SP-2022 XP, that will take ultra-matt flooring finishes to new levels in terms of aesthetic and functional performance, ease of application and sustainability. The new resin underlines DSM's ambition of using science and innovation to develop sustainable solutions that outperform conventional market alternatives.
16 Apr 2019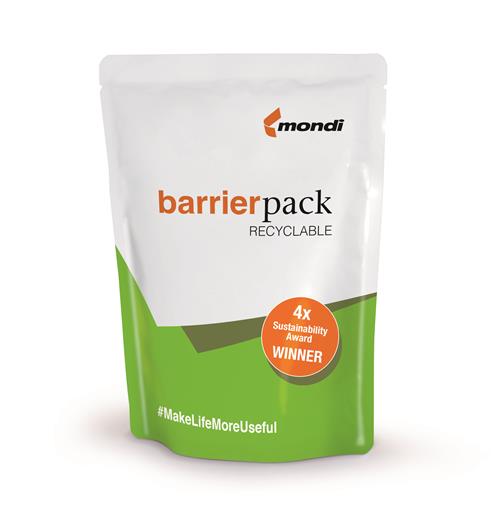 Mondi and Pacoon offer a roadmap for making packaging more sustainable.
16 Apr 2019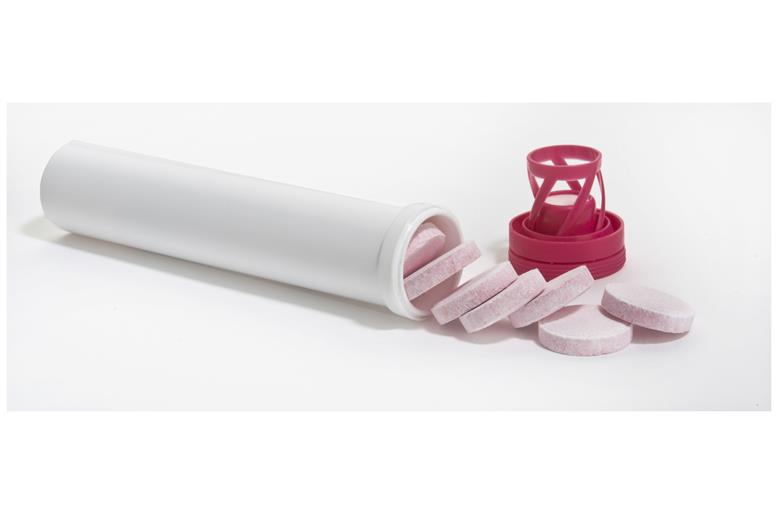 Clariant, a focused and innovative specialty chemical company, today announced the launch of a new standard tube/desiccant stopper product, created and sized to serve the needs of the Vietnam market. The new product features a 25 mm x 132 mm tube along with a spiral stopper, to package effervescent tablets and protect them from breakage and moisture-related damage. The design also works well for chewables and lozenges. The product is being distributed in Vietnam by DKSH Vietnam Co., Ltd, and will be directly sourced from Clariant's plant in Changshu, China for an optimized supply chain.
15 Apr 2019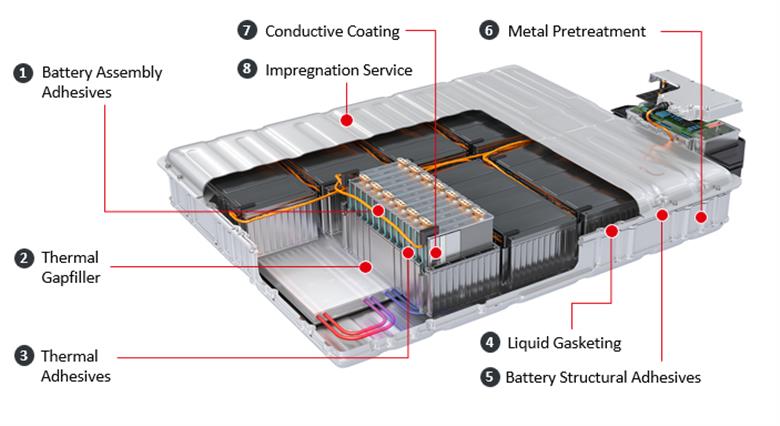 During the Battery Show 2019 in Stuttgart, Henkel will launch new technologies that enable cost-efficient large-scale assembly and lifetime protection of battery architectures. As all major automotive OEMs and new players are rapidly launching new electric vehicle (EV) models, Henkel is leveraging its broad technology base and many years of expertise and experience to drive the transformation from traditional engines to electrified powertrains. Tap into the Henkel know-how and visit the expert team at booth 1025 from May 7 to 9.
15 Apr 2019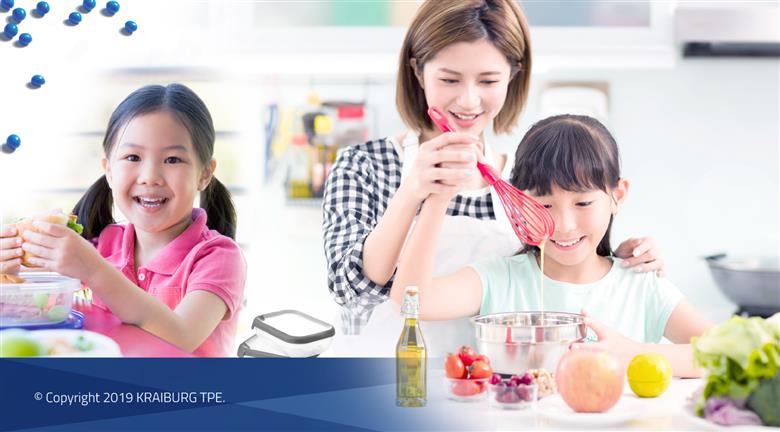 KRAIBURG TPE is proud to announce that its specific TPE compounds have received the Declaration of Compliance (DoC), according to the GuoBiao (GB) standards in the People's Republic of China.
12 Apr 2019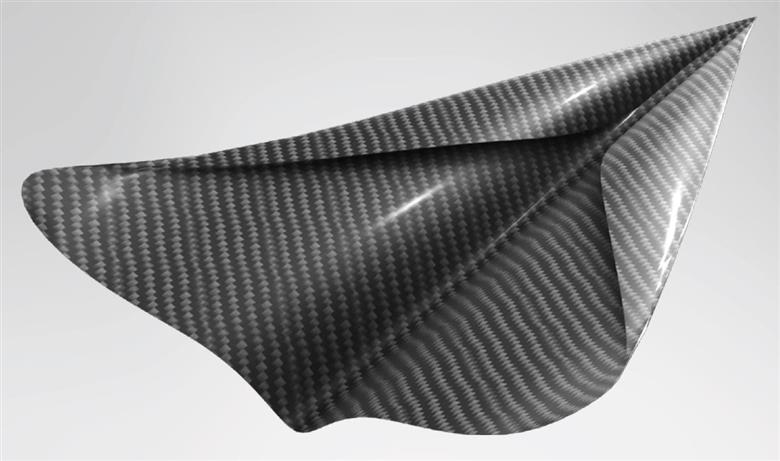 INEOS Styrolution, the global leader in styrenics, announces today that it is planning to set up a new production site for its successful composite StyLight®.
12 Apr 2019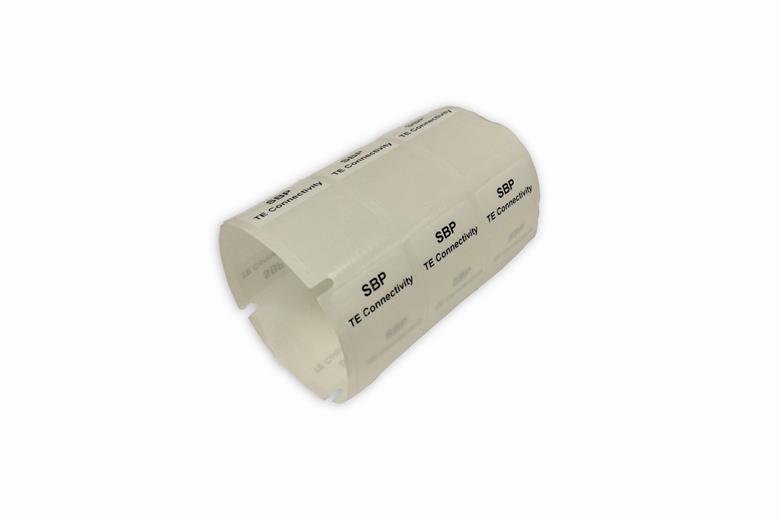 TE Connectivity (TE), a world leader in connectivity and sensors, has made improvements to its SBP vinyl label liner, to work seamlessly with TE thermal transfer printers having movable sensor positions. These labels are used to identify wire and cable in tough industrial environments.
11 Apr 2019

The Sustainable Green Printing Partnership (SGP), the leading authority in sustainable printing certifications for print manufacturers, is pleased to announce that it will be participating in Flexographic Technical Association's INFOFLEX 2019 at the Ernest N. Morial Convention Center in New Orleans, LA on May 6-7. INFOFLEX is the leading trade show for the flexographic printing industry and hosts the products, services and innovations package printers and converters need to stand out from their competition.
11 Apr 2019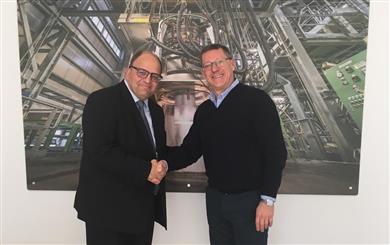 CFP Flexible Packaging Spa, part of the DOMO Chemicals group, one of the leading providers of Nylon film solutions in Europe, has appointed Jani Vuorenpää as its New Business Development Director.
11 Apr 2019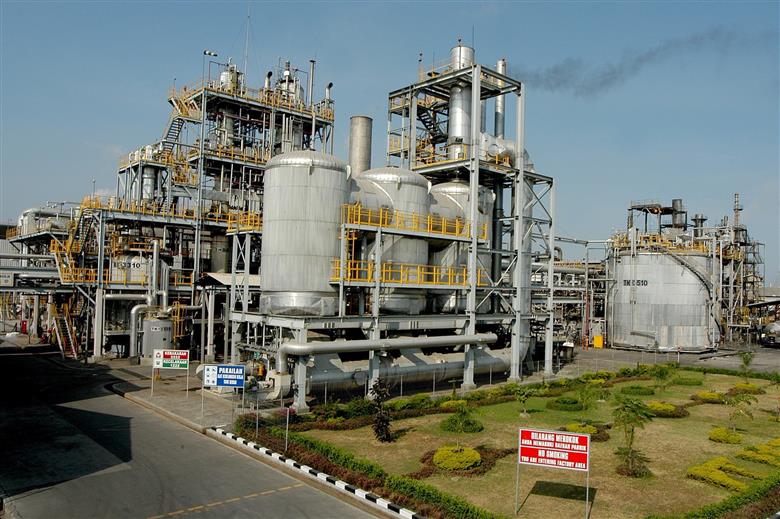 Clariant, a focused and innovative specialty chemical company, today announced the successful start-up of its new high-yield OxyMax PA 690 catalyst at Petrowidada's world-scale phthalic anhydride plant in Gresik, East Java, Indonesia. After an industry-standard ramp-up time to a high ortho-xylene load of 100 grams per normal cubic meter (g/Nm³), the production facility reports significantly greater yield for the first nine months of operation. The highly favorable results demonstrated at the Petrowidada plant are due to the unique design and materials employed in the new catalyst.
10 Apr 2019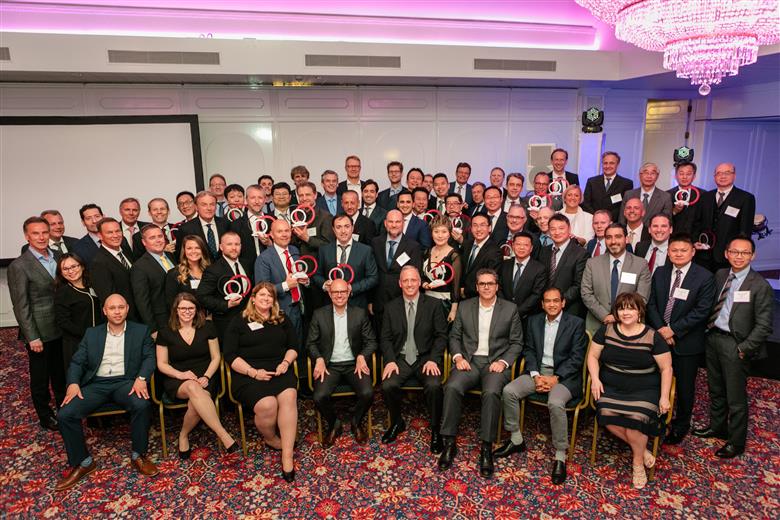 Avery Dennison Label and Graphic Materials honored 18 pressure-sensitive industry suppliers during the company's annual supplier recognition ceremony, held April 1 to 3 in Noordwijk, Netherlands.
10 Apr 2019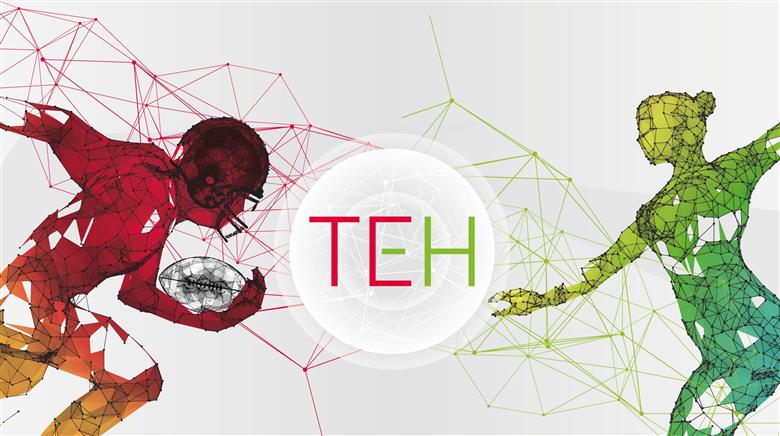 KRAIBURG TPE will present itself with its market-oriented portfolio of thermoplastic elastomers and a comprehensive service package at this year's Plastteknik Nordic in Malmö, Sweden. This trade show is one of the most important events in this region for sharing information on trends, new ideas and projects in the plastics industry held this year.