Welcome to PressReleaseFinder
This service is aimed at editors of business and technical publications around the world and offers up to date business news, press releases, and background information including high resolution images.
Don't want to miss out on the latest news?
Check us out on Twitter, Facebook and Flickr or subscribe to PressReleaseFinder News.
If you want to share your thoughts with us, feel free to use the feedback form.
18 Feb 2020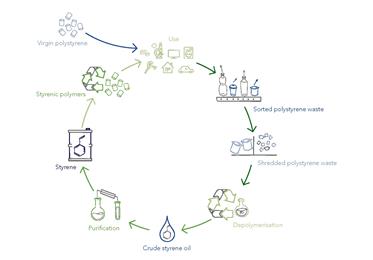 Under the umbrella of Styrenics Circular Solutions (SCS), Tomra, a recognised leader in waste collection via deposit systems and sorting, has recently completed tests revealing that polystyrene (PS) is not only made for recycling, but also made for sorting.
17 Feb 2020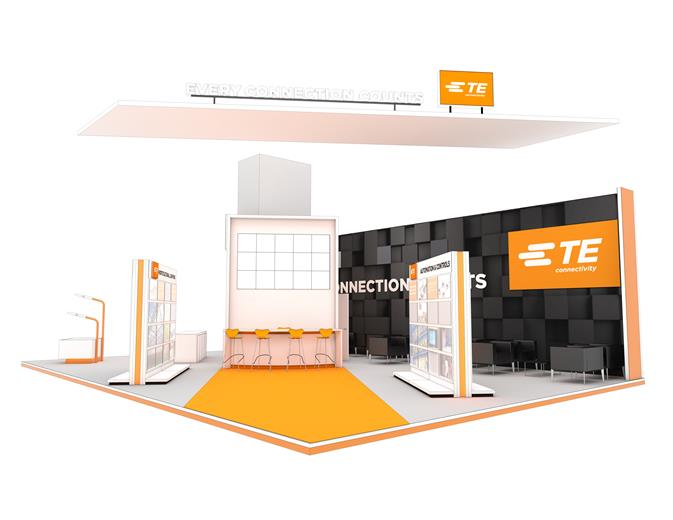 TE Connectivity (TE), a world leader in connectivity and sensors, will highlight its latest innovations for harsh environments at the 2020 Light + Building tradeshow in Frankfurt, Germany, March 8 to 13.
14 Feb 2020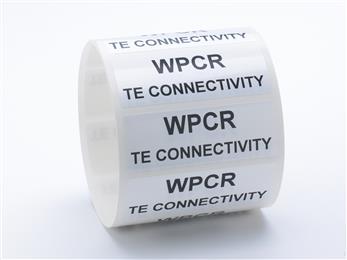 TE Connectivity (TE), a world leader in connectivity and sensors, is offering its white polyester, chemical resistant (WPCR) adhesive backed label as an ideal labeling solution for applications exposed to chemicals and solvents.
13 Feb 2020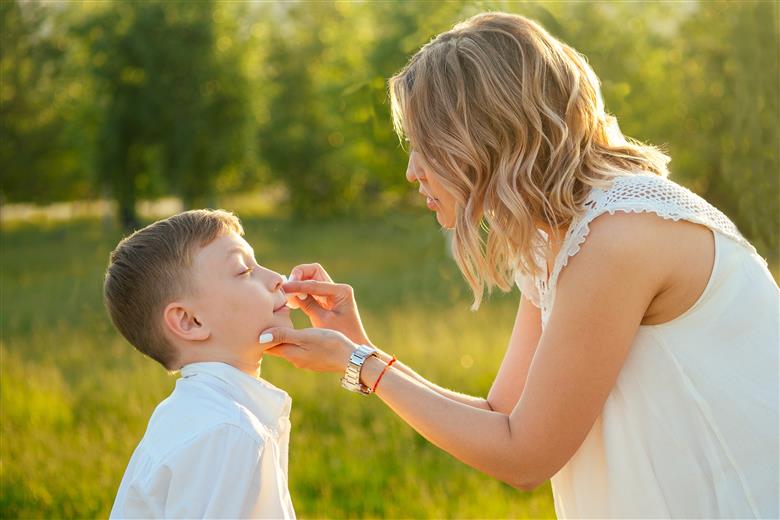 Mondi, global leader in packaging and paper, has developed a new Carded Airlaid Carded (CAC) line to create a more sustainable three-layer nonwoven for wipes. These can be used for personal hygiene and cleaning purposes. This new line will use 100% cellulose content, including viscose and pulp from certified sources, resulting in a nonwoven material that is fully biodegradable.
13 Feb 2020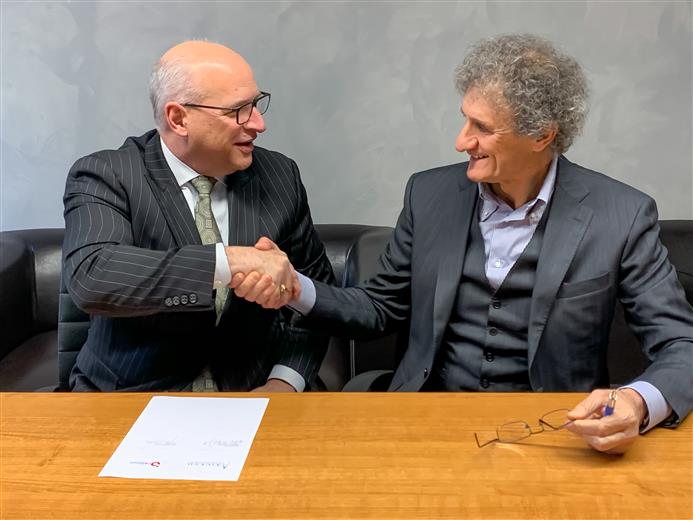 Ascend Performance Materials, the largest fully integrated producer of polyamide 66 resin, announced today it signed an agreement to purchase Poliblend and Esseti Plast GD from D'Ottavio Group. The acquisition includes a manufacturing facility in Mozzate, Italy, the masterbatch portfolio of Esseti Plast GD and the engineering plastics portfolio of Poliblend, which consists of virgin and recycled grades of PA66, PA6, PBT and POM.
12 Feb 2020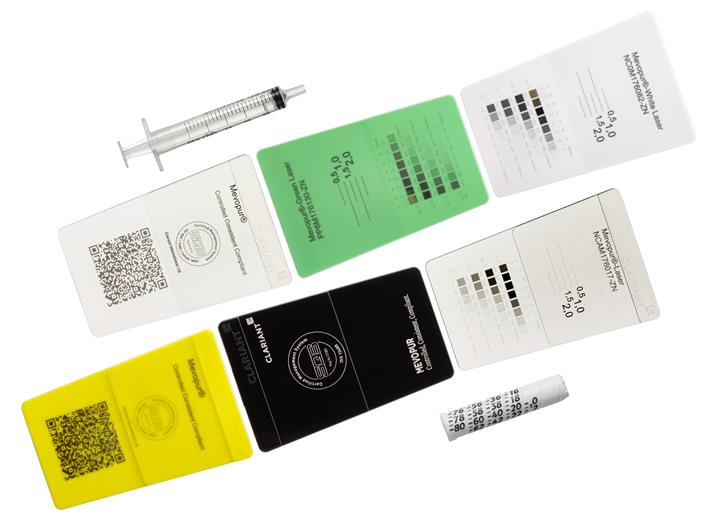 Clariant Healthcare Polymer Solutions announces availability of new medical-grade polymer compounds and concentrates for laser-welding supported by formulation expertise that can help medical-device manufacturers take a 'Quality by Design' (QbD) approach to laser-welding of plastic components.
11 Feb 2020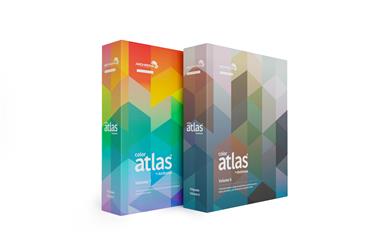 Archroma, a global leader in color and specialty chemicals towards sustainable solutions, is at the Première Vision exhibition to present its 'Color Atlas by Archroma®' for polyester. This very first color library for polyester brings together 1,440 colors for sportswear and athleisure, swimwear, children's clothing, shoes, as well as for fashion and home textiles.
11 Feb 2020

INEOS Styrolution, the global leader in styrenics, exhibits their product expertise in styrenic solutions for the healthcare industry at MD&M West 2020, "the world's largest medical design and manufacturing event". Showing in booth #1247, February 11-13, 2020 at the Anaheim Convention Center in Anaheim, California. The company's experts will discuss innovative styrenic solutions with a special focus on medical device casings and addressing all components for IV sets.
11 Feb 2020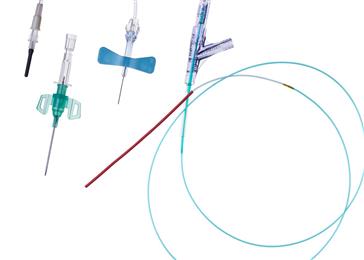 Working with a leading medical device manufacturer, Clariant Plastics & Coatings Healthcare Polymer Solutions has completed development and testing of new polymer materials specially formulated to resist degradation caused by exposure to high humidity and temperature. The new technology is especially important in resins that incorporate high loadings of radiopaque metals because these fillers are known to exacerbate the degradation effect.
10 Feb 2020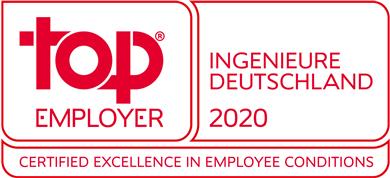 TE Connectivity (TE), a world leader in connectivity and sensors, has announced its recognition by the Top Employer Institute as one of the best employers in Germany in the Engineering category. The certification as "Top Employer" is the result of a multi-stage certification with a validation process and an independent audit.
7 Feb 2020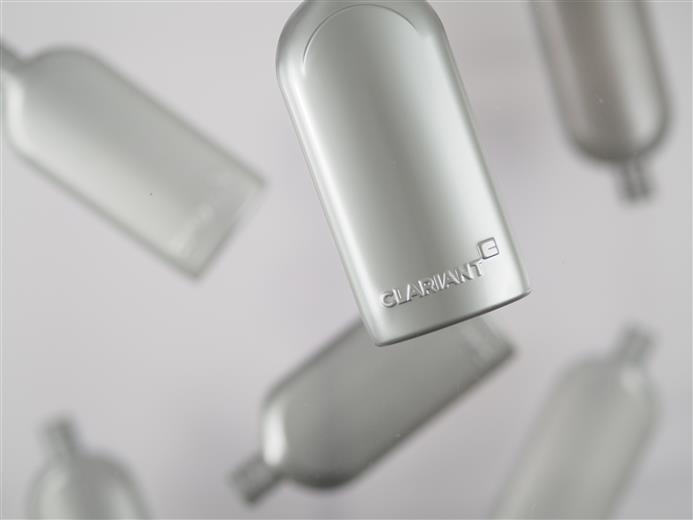 Clariant Masterbatches has developed a novel chrome color that opens new opportunities for designers and manufacturers of high-end products, bottles and packaging.
6 Feb 2020
EMG, the leading industrial technology marketing communications specialist, is pleased to announce the appointment of Rikke Wivel as its new CEO. Company co-founder Greg Farrett has taken on the role of Chairman.
6 Feb 2020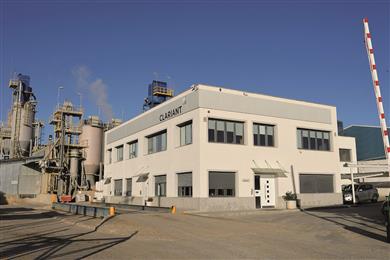 Clariant continues to boost the supply of high-quality activated bleaching earths to the edible oil and biofuel markets in Europe, the Middle East and Africa, with additional capacity now on stream in Yuncos, Spain, and an extended portfolio of advanced purification products for local customers.