Welcome to PressReleaseFinder
This service is aimed at editors of business and technical publications around the world and offers up to date business news, press releases, and background information including high resolution images.
Don't want to miss out on the latest news? Check us out on Twitter, Facebook and Instagram or subscribe to PressReleaseFinder News.
If you want to share your thoughts with us, feel free to use the feedback form.
17 May 2022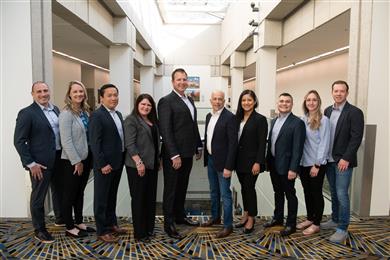 At RAPID + TCT, GE Additive and Orchid Orthopedic Solutions (Orchid) – a global leader in the manufacture of orthopedic implants and instruments – announced they have signed a definitive agreement to continue driving the adoption of additive manufacturing to their suite of technologies through the development of electron beam melting (EBM) solutions in the medical implants sector.
17 May 2022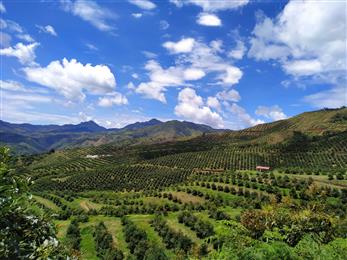 Westfalia Fruit Group, a leading multinational supplier of avocados, has achieved the One Carbon World Carbon Neutral International Standard for 15 of its businesses for 2020.
17 May 2022

Key material properties in durability and safety make INEOS Styrolution's Zylar® 631 the material of choice in the production of reusable Smart Cups for children by Reflo™.
17 May 2022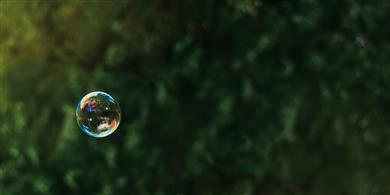 Perstorp Group, a leading sustainability-driven global specialty chemicals company, today said that it is to be acquired by PETRONAS Chemicals Group Berhad (PCG). PCG announced today that it has signed a Securities Purchase Agreement on 14 May 2022 to acquire the entire equity interest in Perstorp Holding AB. The agreement was signed with Financière Forêt S.à.r.l, a company under PAI Partners, a European private equity firm.
16 May 2022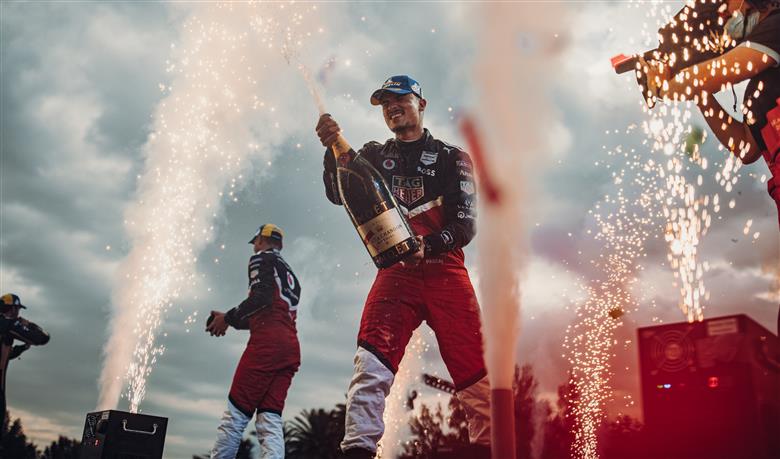 Henkel through its well-known LOCTITE® brand is partnering with Porsche in the ABB FIA Formula E World Championship, the only all-electric and most sustainable motorsport series. With a strong legacy of performance, innovation, reliability and sustainability, LOCTITE has become the official Adhesives Partner for the TAG Heuer Porsche Formula E Team, offering premium professional products and extensive technical expertise on the Porsche 99X Electric – the company's first all-electric racing car.
16 May 2022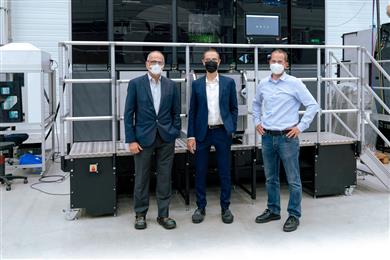 BEAMIT Group (BEAMIT), partly owned by SANDVIK, has invested in a GE Additive Concept Laser M Line system to meet growing demand from its aerospace and defense customers for both large format metal 3D-printed components and assistance in industrializing additive production.
16 May 2022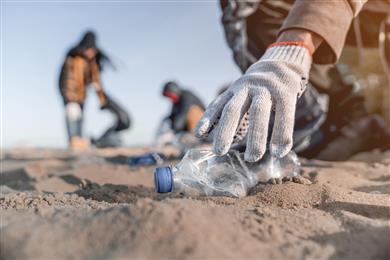 SABIC, a global leader in the chemical industry, today introduced LNP™ ELCRIN™ WF0061BiQ resin, a novel material that uses ocean-bound polyethylene terephthalate (PET) bottles as a feed stream for chemical upcycling into polybutylene terephthalate (PBT) resin. Ocean-bound plastic is mismanaged waste that originates within 30 miles (50 km) of the coast and is likely to end up in the ocean. The new grade is the latest addition to SABIC's extensive portfolio of chemically upcycled LNP ELCRIN iQ materials, which help support circularity while serving as potential drop-in replacements for virgin PBT resins. LNP ELCRIN WF0061BiQ resin is a candidate for consumer electronics applications such as fan housings in computers and automotive seating, as well as electrical connectors and enclosures.
13 May 2022
SONGWON Industrial Group (www.songwon.com) today released its financial results for the 1st quarter of 2022. After a solid end to 2021, SONGWON started the new year strongly with sound growth and increased revenues. In Q1/2022, the Group achieved consolidated sales of 338,433 Million KRW and reported a robust 373.9% increase in net profit (43,427 Million KRW) over the same quarter the previous year (9,164 Million KRW). When compared to the 1st quarter of 2021, the gross profit margin in Q1/2022 increased from 21.6% to 29.4%. In Q1/2022, both EBITDA and EBIT margins increased respectively to 19.4% and to 17.0%.
12 May 2022

GE Additive today announced that industrial technology leader Kennametal Inc. is the latest member of its Beta Partner Program. As part of the GE Additive Program, Kennametal will further advance its Binder Jet printing capabilities in cemented tungsten carbide as it continues to scale its end-to-end metal additive manufacturing solutions, from metal powders through to the production of 3D-printed parts and tooling.
12 May 2022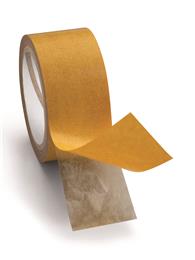 Mondi, a global leader in sustainable packaging and paper, has switched its entire portfolio of glassine-based release liners to certified base paper. The change is part of Mondi's ongoing, proactive approach to sustainability, which includes developing solutions that are better for the environment.
12 May 2022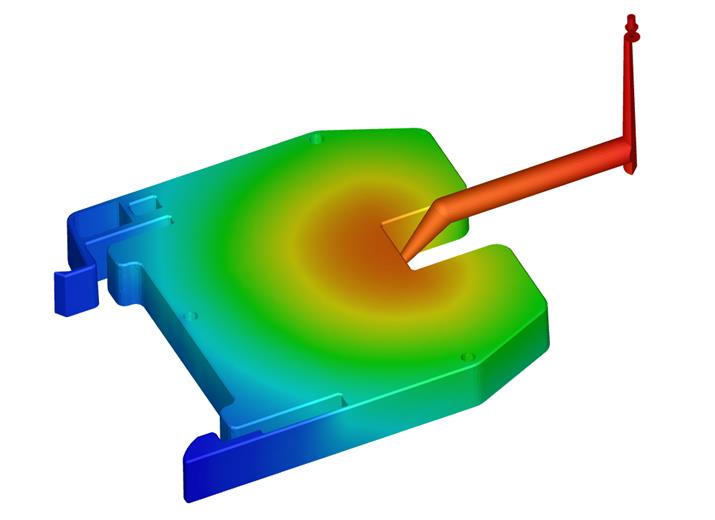 Until now, customers needed to update their simulation software to obtain the latest injection moulding databases from providers, with a significant lag between new material availabilities and public database updates – sometimes more than a year. They also needed to reach out to multiple contacts on a regular basis to check for the latest resource availabilities from material providers.
11 May 2022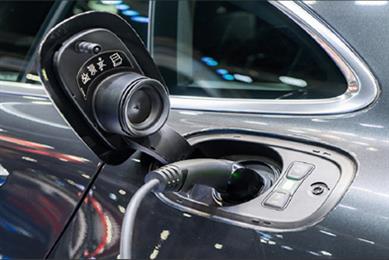 Solvay has announced that its Solef® polyvinylidene fluoride (PVDF) polymers plant at Tavaux, France, has received IATF 16949:2016 accreditation for its quality management system. Building on the previously announced PVDF capacity increase at Tavaux site, making it the largest PVDF production site in Europe, this major achievement covers the design and production of PVDF battery-related applications within the automotive industry. This IATF 16949:2016 Certificate of Approval has been issued by Lloyd's Register Quality Assurance Group Limited (LRQA), a leading global assurance provider recognized in more than 120 countries around the world.
10 May 2022

Archroma, a global leader in specialty chemicals towards sustainable solutions, will participate in the 2022 edition of Paperex to present its latest innovations and solution systems aimed to help packaging & paper manufacturers to optimize productivity and/or create value in their markets.