Welcome to PressReleaseFinder
This service is aimed at editors of business and technical publications around the world and offers up to date business news, press releases, and background information including high resolution images.
Don't want to miss out on the latest news?
Check us out on Twitter, Facebook and Flickr or subscribe to PressReleaseFinder News.
If you want to share your thoughts with us, feel free to use the feedback form.
24 Nov 2020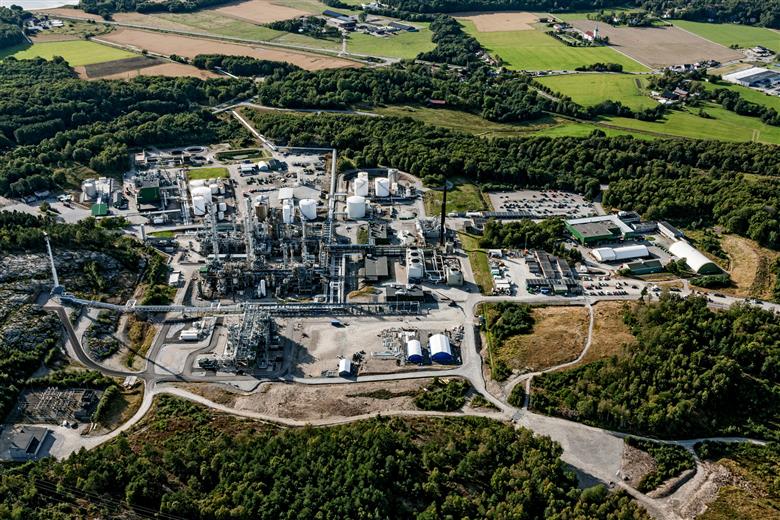 Perstorp, a global leader in the specialty chemicals market, has developed a production concept to produce methanol from a large variety of recovered end-of-life streams and hydrogen from electrolysis. Project AIR will build a first-of-a-kind, large scale, commercial Carbon Capture and Utilization (CCU) unit to produce sustainable methanol. The methanol plant will be unique in the sense that it is a combined CCU and gasification process where CO2, residue streams, renewable hydrogen and biomethane will be converted to methanol. Perstorp plan to do this in cooperation with Fortum, Uniper and Nature Energy.
24 Nov 2020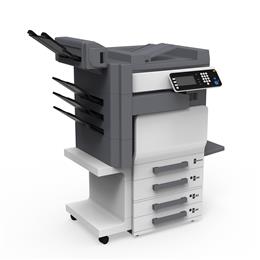 Responding to calls from major brands in the consumer electronics business and electrics and electronics (E&E) industry as a whole for more sustainable materials, SABIC – a global leader in the chemical industry – announced that its engineering thermoplastics business is expanding its portfolio of CYCOLOY™ and LEXAN™ resins containing high levels of post-consumer recycled material (PCR). Typical applications for the portfolio will include consumer electronics and accessories such as chargers and adapters, printers, copiers and laptop housing.
24 Nov 2020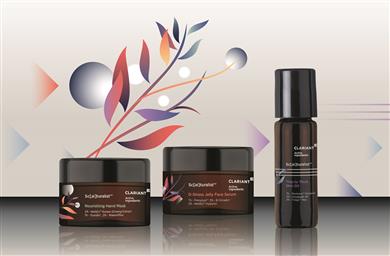 Clariant Active Ingredients announces the launch of "RetroFuture", inspirational formulation ideas to bring comfort in today's unsettled times. Consumers can find reassurance in skincare with the time-tested well-being powers of traditional, natural ingredients, brought up to date with modern needs for scientifically proven advanced efficacy and lower environmental impact.
23 Nov 2020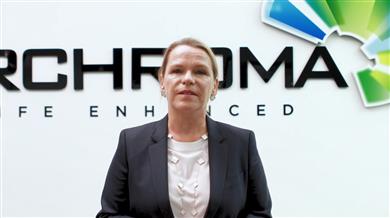 Archroma, a global leader in specialty chemicals towards sustainable solutions, has been recently ranked number 1 in the "industrial chemicals" list published by the Institute of Public & Environmental Affairs (IPE) for driving transparency in their supply chain.
23 Nov 2020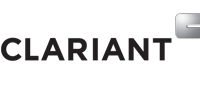 Like 3G, 4G and the wireless standards that went before, 5G promises to bring us another leap in communication and connectivity - and this time a particularly huge one. Phones will be able to download whole 4k movies in seconds, and streaming becomes ultra-smooth. Augmented reality will help us with our shopping decisions, cars, robots and factories fully connect, and doctor's visits become possible from a 1,000 miles away.
20 Nov 2020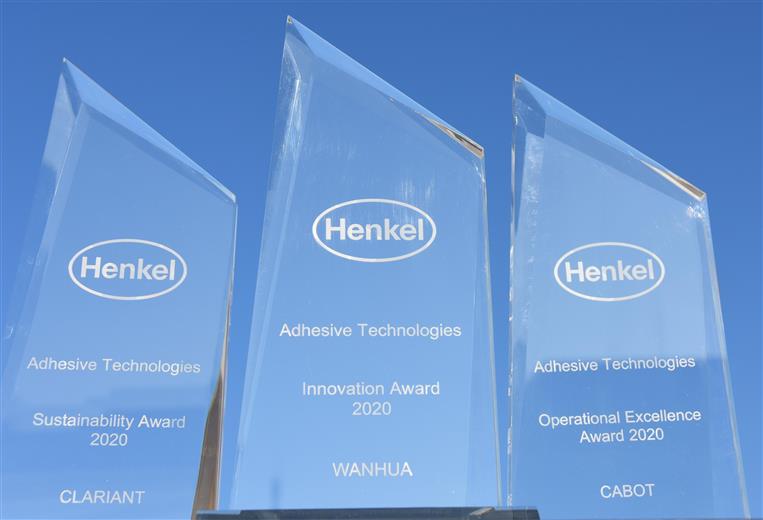 Clariant, a focused, sustainable and innovative specialty chemical company, today announced that the company was recently honoured with various high-level awards in the area of sustainability and innovation. Henkel Adhesive Technologies presented Clariant its Sustainability Award 2020. In addition, Clariant won in two categories of this year's ICIS Innovation Awards: Clariant's multi-purpose additive Licocare® RBW Vita, derived from crude rice bran wax, won 'Best Product', and the ammonia synthesis catalyst AmoMax™-Casale, jointly developed with Casale SA, won 'Best Sustainable Process'.
19 Nov 2020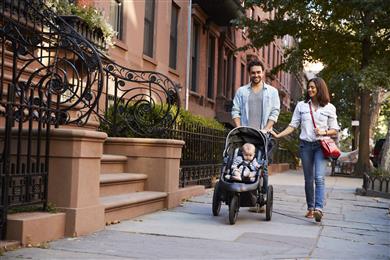 DOMO Chemicals has committed itself to the sustainable development of the plastic industry, including leveraging the potential of a circular economy. Owing to our sustainable ECONAMID® range of polyamides, producers of many childcare products, such as strollers, car seats and high chairs, are following the eco-design trend and choose DOMO's solutions that address circularity and lightweight. DOMO's polyamide solutions are versatile, light, tough and resistant, making them a great fit for the industrial and design needs of childcare products manufacturers.
19 Nov 2020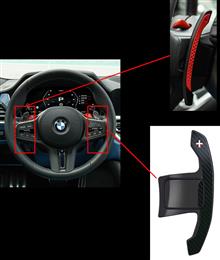 INEOS Styrolution, the global leader in styrenics, announced today that BMW M has selected the aesthetic composite StyLight® as the material of choice for a new generation of ergonomically optimised carbon shift paddles.
17 Nov 2020

There may be a lot of uncertainty related to the upcoming Brexit transition, but Avery Dennison has taken steps to ensure a steady supply of products and reliable local support to UK customers who rely on its sustainable and intelligent labels.
17 Nov 2020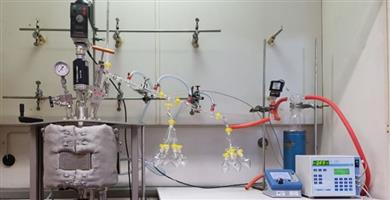 INEOS Styrolution, the global leader in styrenics, and Neue Materialien Bayreuth GmbH (NMB), in cooperation with the University of Bayreuth, celebrate their 7th anniversary of a truly unique and successful R&D collaboration. This partnership has become an integral part of INEOS Styrolution's R&D portfolio. Over time, the focus of the collaboration has developed a strong emphasis on new sustainability concepts for styrenics. Highlights include:
17 Nov 2020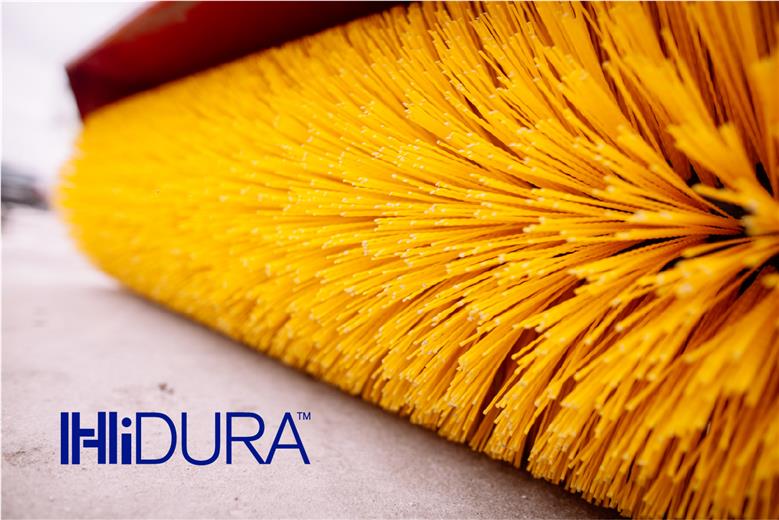 Ascend Performance Materials has launched several new grades of its HiDura™ long-chain polyamides for engineered plastics, monofilaments and cable ties. HiDura polyamide 610 and 612 are designed to provide exceptional dimensional stability and long life with enhanced resistance to chemicals, impact and abrasion.
16 Nov 2020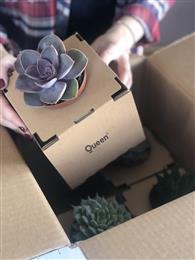 Mondi, a global leader in packaging and paper, has scooped six competency awards in the prestigious Turkish Crescents and Stars for Packaging 2020 Competition, organised by the Turkish Packaging Manufacturer's Association.
16 Nov 2020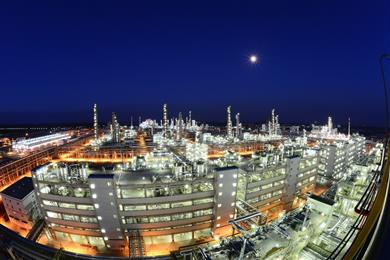 科莱恩MegaMax 700催化剂在中天合创能源有限责任公司化工分公司的甲醇合成装置中取得了创纪录的性能表现。公司旗下的两套甲醇生产装置,采用鲁奇MegaMethanol® 技术,每套年设计产能180万吨。两套装置均装填科莱恩高性能MegaMax 700甲醇合成催化剂与ActiSorb® S2和ActiSorb® S6精脱硫催化剂,分别于2016年9月和2017年3月开车运行,并在此后将近4年的运行中,表现出长期稳定的卓越性能。每立方米催化剂的累计甲醇产量高达37,247吨,已跻身于全球煤基百万吨级甲醇生产装置最高记录之列。