Welcome to PressReleaseFinder
This service is aimed at editors of business and technical publications around the world and offers up to date business news, press releases, and background information including high resolution images.
Don't want to miss out on the latest news?
Check us out on Twitter, Facebook and Flickr or subscribe to PressReleaseFinder News.
If you want to share your thoughts with us, feel free to use the feedback form.
15 Jan 2021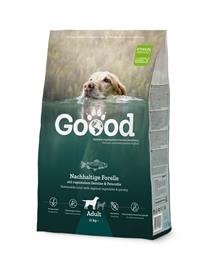 Mondi, a global leader in packaging and paper, is launching two new paper-based bags for German pet food producer Interquell, delivering both consumer convenience and sustainability benefits.
15 Jan 2021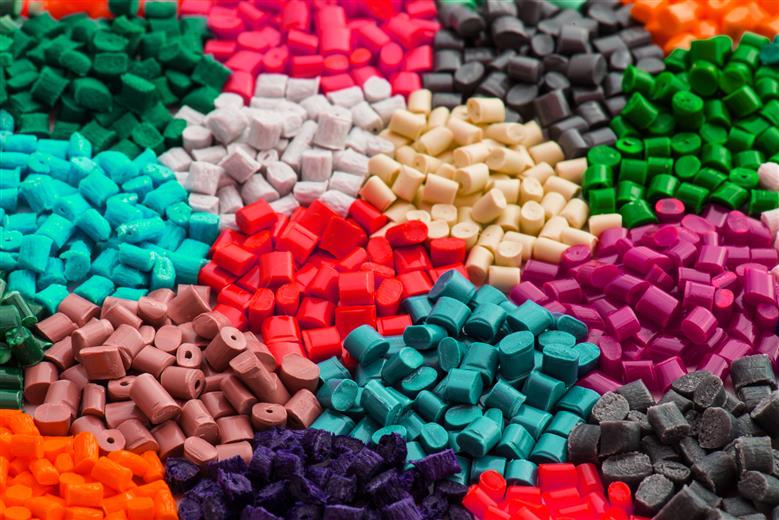 Avient Corporation, a premier provider of specialized and sustainable material solutions and services, will complete an expansion of existing production capabilities for color concentrates at its Binh Duong site in Vietnam by next month. The move will improve speed-to-market and service level for local customers seeking unique color solutions to enhance aesthetics and appeal of high-quality end products.
14 Jan 2021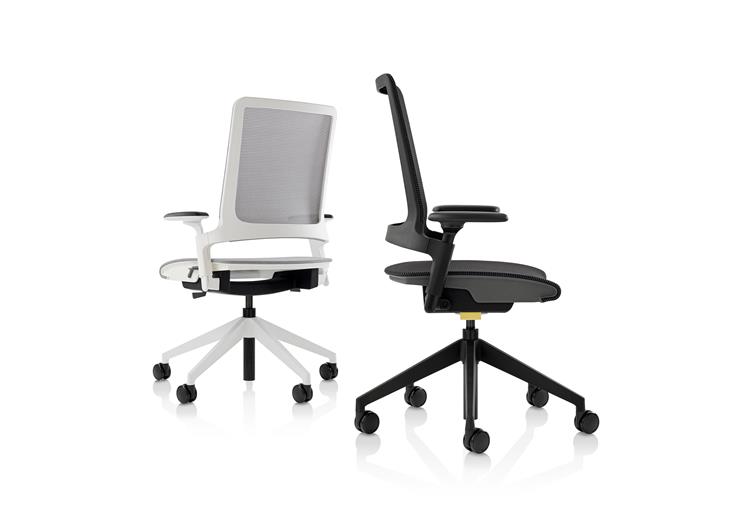 As the design and plastics industries strive towards a circular economy, Orangebox, a workplace design company focused on innovation, has launched a new office task chair designed for sustainability and to be 99% recyclable at the product's end of life.
14 Jan 2021

Meet AmoMax™-Casale: the sustainable, award-winning new ammonia synthesis catalyst jointly developed by Clariant and Casale. Thanks to significantly higher activity than previous catalysts, AmoMax-Casale makes ammonia production more efficient and less polluting than ever before.
13 Jan 2021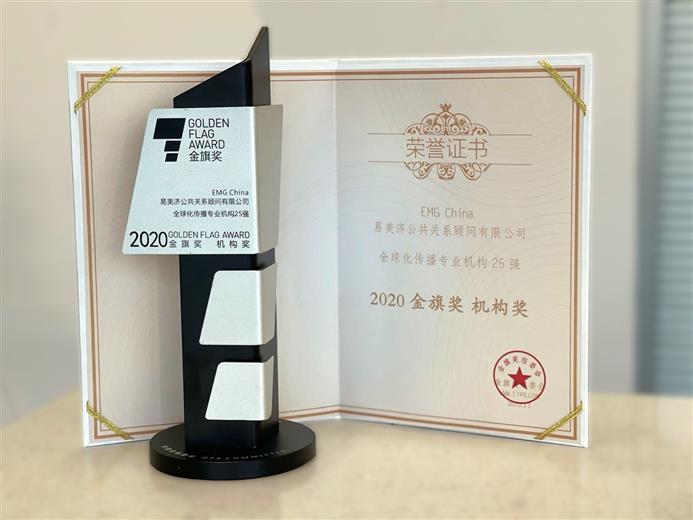 EMG China was awarded the 2020 Golden Flag Award (GFA) at the annual GFA Ceremony, held on 27 November 2020 in Beijing. The achievement marks EMG China out as a leading player in both the domestic and global communications fields.
13 Jan 2021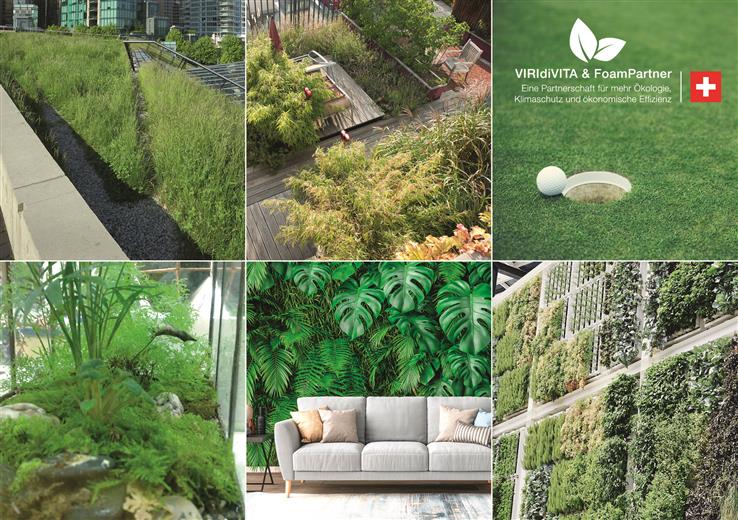 Die beiden Partner übertragen ihre gemeinsame Erfahrung in wasserspeichernden Schaumstofflösungen für innovative Dachbegrünungssysteme auf weitere Anwendungsfelder. Einen aktiven Beitrag zum Umgang mit dem Lebenselixier Wasser durch ökologisch und ökonomisch sinnvolle Lösungen zu leisten, ist das übergeordnete Ziel der Zusammenarbeit.
13 Jan 2021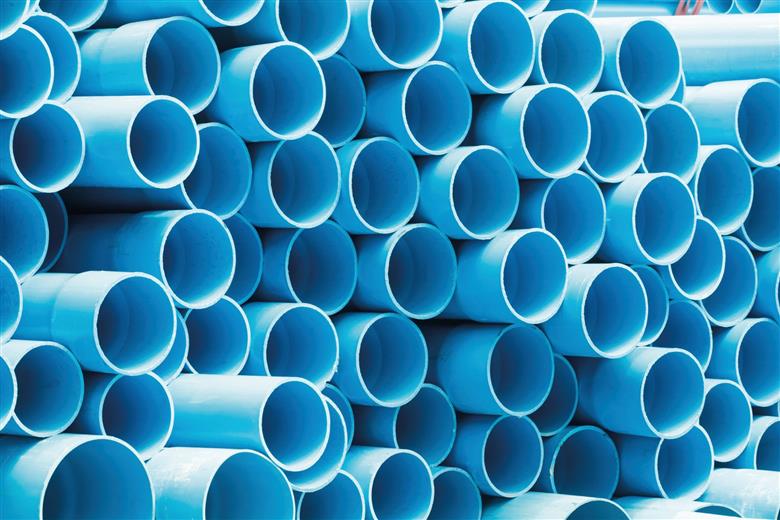 SONGWON Industrial Co., Ltd. announced today that as of December 2020, Makwell Plastisizers Pvt Ltd (Makwell) based in Mumbai is its exclusive distributor for PVC additives in India.
12 Jan 2021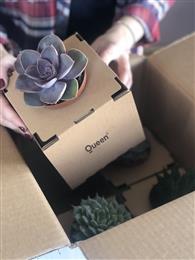 Mondi, a global leader in sustainable packaging and paper, received eight awards in three categories at this year's WorldStar Packaging awards. In this annual competition of the World Packaging Organisation, judges from 55 countries recognised achievements in packaging innovation and technologies worldwide, with a focus on sustainability, product protection and end-user convenience.
12 Jan 2021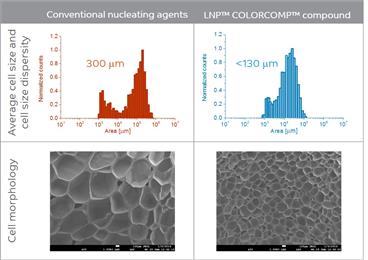 SABIC today introduced LNP™ COLORCOMP™ WQ117945 compound, a breakthrough material based on advanced nanotechnology that facilitates efficient production of polyethylene terephthalate (PET) foams for core materials in sandwich structures. This new compound improves control over nucleation and cell growth, resulting in decreased cell size and uniform, narrower cell size distribution. These attributes can reduce the foam's weight by minimizing resin uptake in sandwich structures. It can also potentially improve shear strength/strain properties for better fatigue performance. Enhancing PET foams with SABIC's new LNP COLORCOMP compound can address the evolving needs of multiple industries, including marine, building and construction, packaging and wind energy.
11 Jan 2021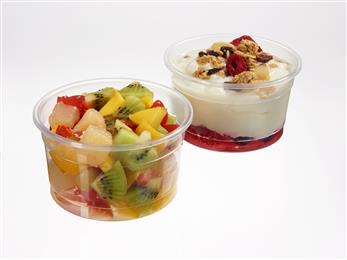 Designed for use by thermoformers, Milliken & Company's Chemical Division's latest high-performance additive for polypropylene (PP) homopolymers delivers an excellent balance of physical properties and superb aesthetics—all enabled through cleaner chemistry.
11 Jan 2021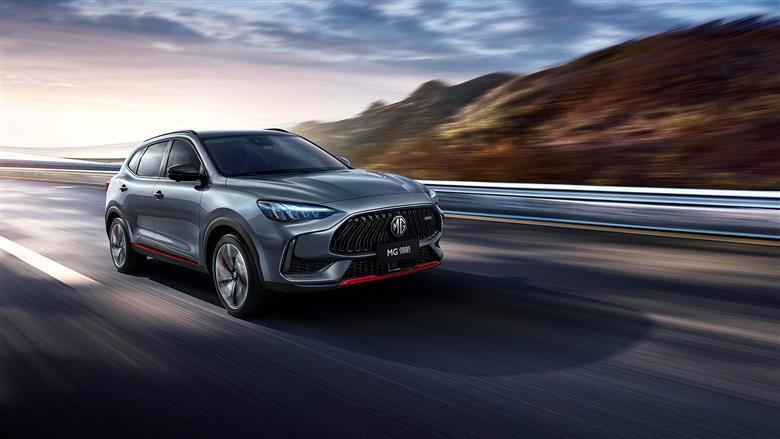 INEOS Styrolution, the global leader in styrenics, has announced that its Luran S 778T SPF30 grade has been selected by SAIC, for the new MG Linghang model, launched in October 2020. Headquartered in Shanghai, SAIC Motor is a one of the "Big Four" state-owned Chinese automotive design and manufacturing companies.
7 Jan 2021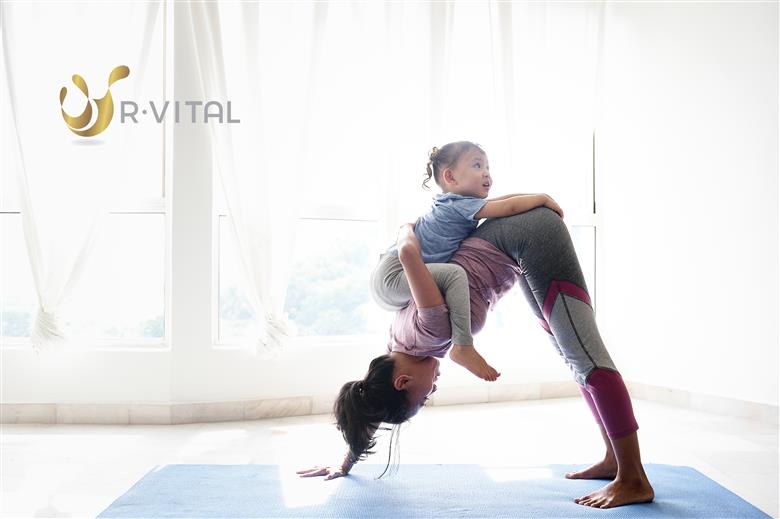 Devan's latest technology, R-Vital Multivitamin, meets the requirements of the Standard 100 by Oeko-tex® (Class II). The technology is part of Devan's R-Vital® range of microencapsulated active ingredients and consists of vitamin C, vitamin E and ginger.
7 Jan 2021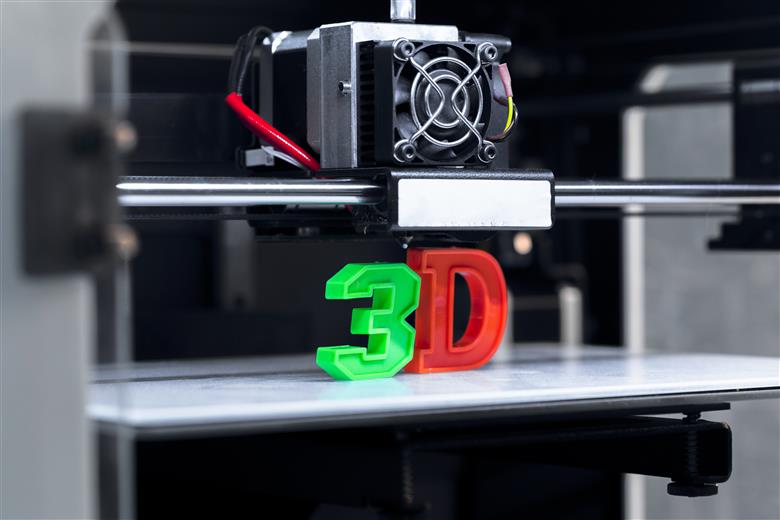 INEOS Styrolution, the global leader in styrenics, announced today first results of the PolySLS project, which is focused on developing a new energy saving styrenics based material for additive manufacturing, otherwise known as "3D printing".