Welcome to PressReleaseFinder
This service is aimed at editors of business and technical publications around the world and offers up to date business news, press releases, and background information including high resolution images.
Don't want to miss out on the latest news? Check us out on Twitter, Facebook and Instagram or subscribe to PressReleaseFinder News.
If you want to share your thoughts with us, feel free to use the feedback form.
25 Jan 2022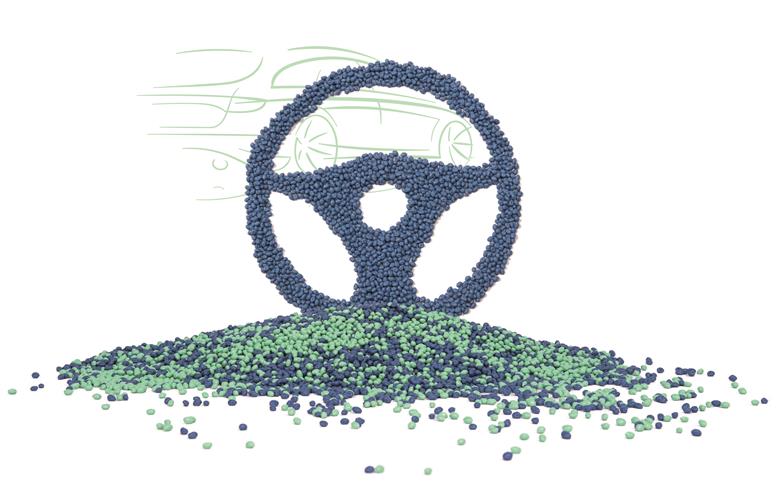 ELIX Polymers, a global leader in specialised styrene-based thermoplastics, has a wide product portfolio of precoloured ABS and ABS blends for the Automotive Industry. Especially in interior applications, aesthetics is key to differentiate product value and improve quality perception in the visible areas of cars. The colour harmony needed for the different parts to match together highlights the importance of meeting strict colour tolerances between different materials and batches.
25 Jan 2022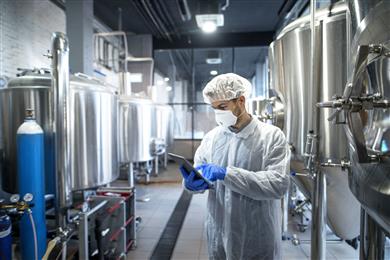 Global software developer eschbach is expanding the European setup for its Shiftconnector® Plant Process Management software to further increase support for chemical and pharma manufacturers in maximizing efficiency and fostering employee safety and production quality.
24 Jan 2022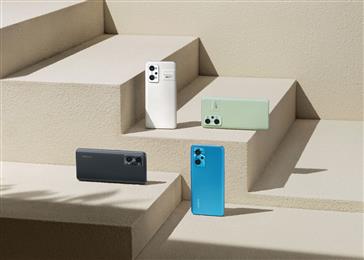 SABIC, a global leader in the chemical industry, has introduced LNP™ ELCRIN™ EXL7414B copolymer, the company's first bio-based polycarbonate (PC) copolymer to help advance the consumer electronics industry's net-zero carbon emissions goals. The new copolymer is the first grade in an expanding portfolio to secure the International Sustainability and Carbon Certification Plus (ISCC+) designation. It is formulated with over 50 percent bio-based content from waste materials, which do not compete with the food chain, according to the mass balance approach. A preliminary SABIC internal assessment indicates that each kilogram of the new bio-based resin provides two kilograms of CO2 reduction as compared to the fossil-based alternative. LNP ELCRIN EXL resin joins SABIC's fast-growing bio-based materials offering, which also includes ULTEM™ resins and LNP™ THERMOCOMP™ compounds.
20 Jan 2022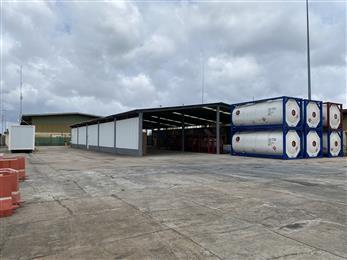 Clariant, a world leader in specialty chemicals, has expanded its commitment to Africa with two recent sites in Angola. The company has a 20-year record of supplying local customers, and the two recently opened facilities in Soyo and Viana bring a wide range of technical and operational capabilities to the region. In January, the Soyo site directly supplied the first chemical to offshore customers—a landmark for Clariant's deepwater operations in Africa.
18 Jan 2022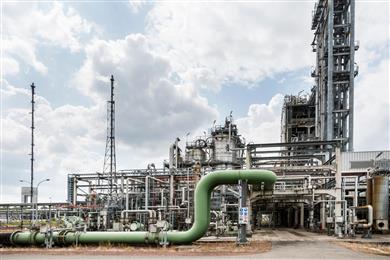 TotalEnergies Polymer plant in Feluy, Belgium, announced the startup of a new production of high-performance polymers with the commissioning of a new reactor in its polypropylene unit.
17 Jan 2022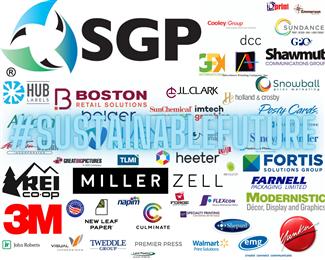 SGP Partnership, the leading authority in sustainable printing facility certifications, announced today that 2021 was a pivotal year for sustainability in the printing industry with many new SGP certified facilities, renewed certifications and companies becoming part of the SGP Community.
17 Jan 2022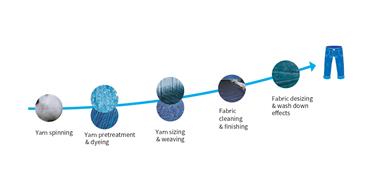 Archroma, a global leader in specialty chemicals towards sustainable solutions, and Jeanologia, a world leader in sustainable and efficient technology development, joined forces to launch an eco-advanced alternative to the denim fabric washing process, including in some cases the mercerization, one of the most water-intensive and pollutant processes of denim fabric finishing.
17 Jan 2022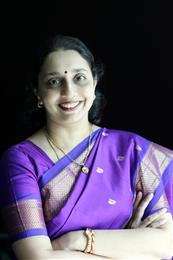 Clariant, a focused, sustainable and innovative specialty chemical company announces the appointment of Dr. Achala Danait as Managing Director for Clariant India Limited.
13 Jan 2022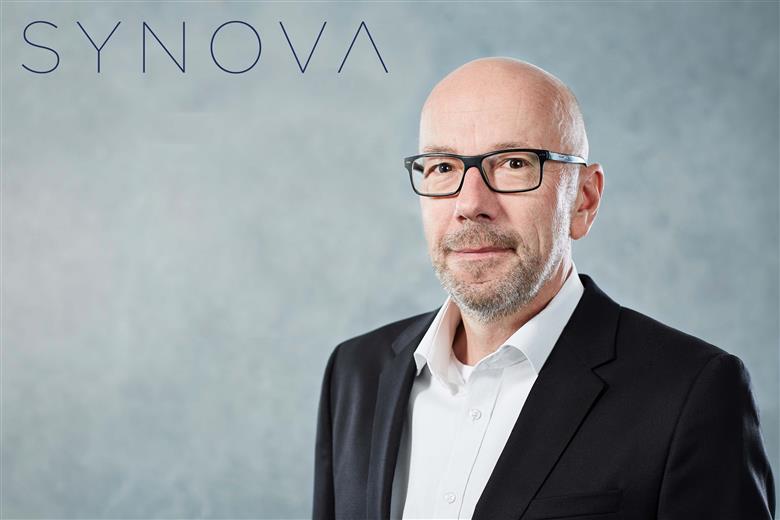 Synova, an advanced technology company focused on production of high value chemicals such as olefins and BTX from waste, announced today the appointment of Jörg Krüger as Chief Executive Officer.
12 Jan 2022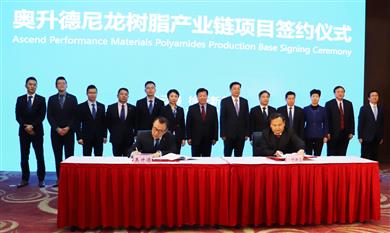 Ascend Performance Materials announced today it signed an investment agreement to construct a new hexamethylene diamine and specialty chemicals plant in Lianyungang, China in the Xuwei New Area Park. The new plant will be Ascend's first chemical production facility and the largest investment the company has made outside of the United States.
12 Jan 2022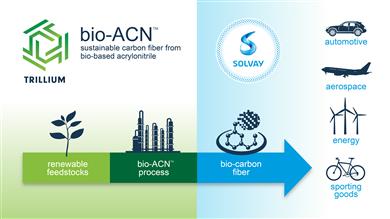 Solvay and Trillium Renewable Chemicals have signed a letter of intent to develop the supply chain for bio-based acrylonitrile (bio-ACN). Trillium will supply Solvay with bio-ACN from Trillium's planned commercial asset, and Solvay will evaluate bio-ACN for carbon fiber manufacturing as part of its long-term commitment to developing sustainable solutions from bio-based or recycled sources. The aim of this partnership is to produce carbon fiber for use in various applications such as aerospace, automotive, energy, and consumer goods.
12 Jan 2022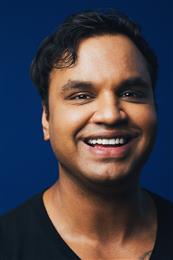 The Sustainable Green Printing Partnership (SGP), the leading authority in sustainable printing certifications, announced the election of Calvin Lakhan, Ph.D. of the Consortium for Waste Circularity (CWC) to its Board of Directors.
11 Jan 2022

Malvern Panalytical, a company providing advanced analysis and services solutions for the pharma drug product development, as well as services and solutions for other industries, has today announced its acquisition of Creoptix AG, a specialist bioanalysis sensor company. The acquisition forms a critical part of Malvern Panalytical's strategy to expand its capabilities in support of drug discovery.