Welcome to PressReleaseFinder
This service is aimed at editors of business and technical publications around the world and offers up to date business news, press releases, and background information including high resolution images.
Don't want to miss out on the latest news?
Check us out on Twitter, Facebook and Flickr or subscribe to PressReleaseFinder News.
If you want to share your thoughts with us, feel free to use the feedback form.
22 Aug 2019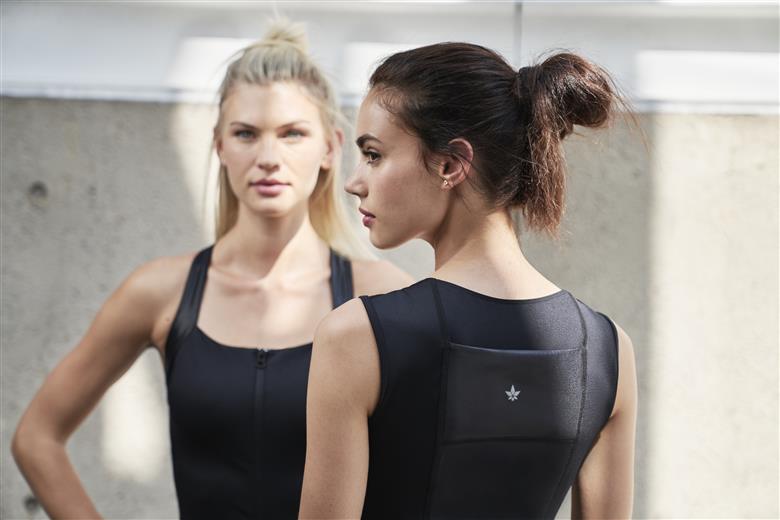 With the recent launch of Acabada ProActiveWear, the first CBD-infused textiles are officially hitting the market. The fabric treatment behind the CBD-infused textiles was developed by Devan Chemicals, a Belgian company specialized in functional finishes for the worldwide textile markets.
22 Aug 2019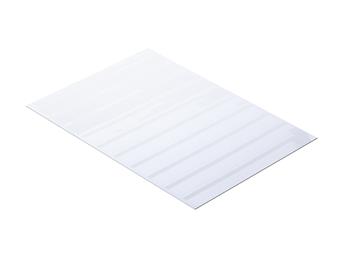 TE Connectivity (TE), a world leader in connectivity and sensors, has released the TKM and BKM series of hand-writeable, self-laminating labels.
22 Aug 2019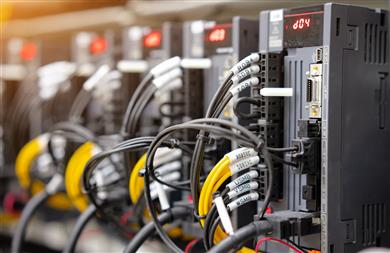 随着4.0工业数字化进程的不断发展,工业生产的模式也发生了翻天覆地的变化:灵巧的机械手臂取代了笨重的车间机器,繁琐的人工生产流程被逐渐淘汰,取而代之的是智能化的流水生产线。TE Connectivity(TE) 动态(dynamic)现场接线型连接器系列正是为应对这一趋势所研发出的针对伺服系统的连接器产品。
22 Aug 2019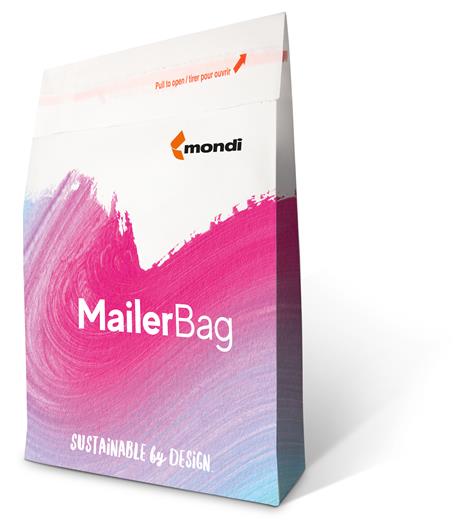 22 August 2019 – Mondi is a global leader in innovative and sustainable packaging and paper solutions. At Germany's FachPack 2019 trade show, Mondi Group will showcase its collaborative approach with customers that creates tailor-made packaging solutions that are sustainable by design.
21 Aug 2019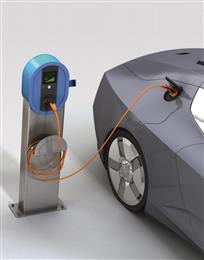 As announced end June, Clariant is taking action to tackle the challenge of plastic pollution with new solutions and proactive steps to create a more sustainable plastics industry through a "Symphony of Collaboration". Clariant is supporting the industry with environmentally-compatible solutions and in designing materials and products which are easier to separate, recover, and reuse. One way to approach this challenge is to improve our additives, making them fit for re-use while avoiding material performance degradation.
15 Aug 2019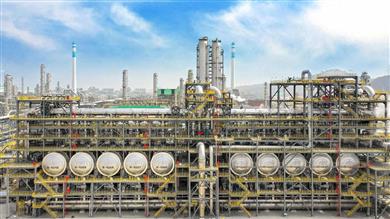 Clariant announced the successful startup of its CATOFIN catalyst at Hengli Group's new mixed-feed dehydrogenation plant in Dalian, China. The new unit combines propane dehydrogenation (PDH) with iso-butane dehydrogenation (BDH) process technologies, and it will produce over 1 million tons of olefins per year -- becoming the world's largest plant using CATOFIN catalyst technology.
15 Aug 2019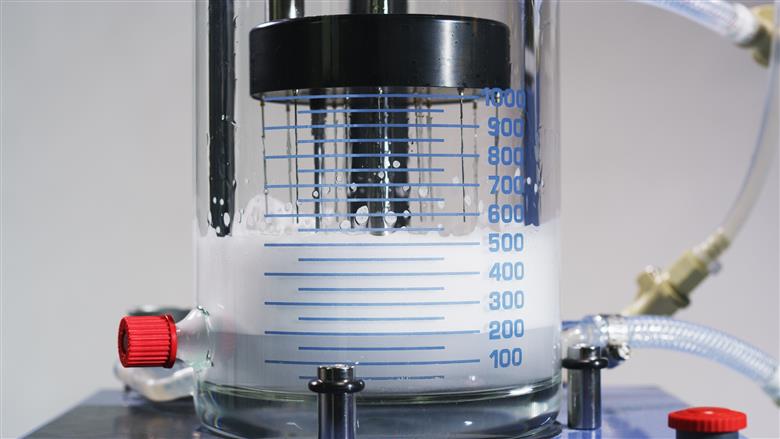 Clariant, a focused and innovative specialty chemical company, today announced will participate in the Inter Lubric China exhibition this year by highlighting Emulsogen C, Emulsogen MTP and Genapol EP, from the specialty chemical company's new range of emulsifiers that offer outstanding formulation advantages with minimal human and environmental impact. In addition, its Polyglykol synthetic base fluids will also be featured at the show, which will be held on August 21-23 at the Poly World Trade Center Expo in Guangzhou, China.
14 Aug 2019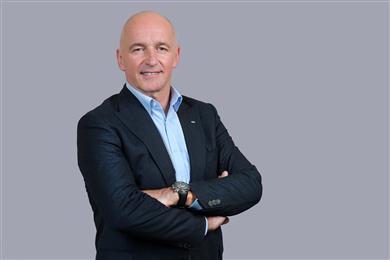 DOMO Chemicals and Solvay have signed today an agreement for DOMO to acquire Solvay's Performance Polyamides Business in Europe. This includes Engineering Plastics operations in France and Poland; High Performance Fibers in France; Polymer and Intermediates operations in France, Spain & Poland. The agreement also involves a joint venture between BASF and DOMO in France for the production of Adipic Acid. The Business comprises Production, Sales, Technical Support, R&D and Innovation services which currently have a combined headcount of approximately 1100 employees. The acquisition, which is subject to approval by the competent competition authorities, is expected to close by the end of Q4 2019. The purchase price to be paid by DOMO on a cash and debt-free basis would amount to €300 million.
14 Aug 2019
Today, SONGWON Industrial Group (www.songwon.com) released its financial results for the second quarter of 2019. The Group reported consolidated sales of 218,467 Mil. KRW, marking a 10.4% increase and also an increased net profit margin of 5.9% for Q2. For the first half of the year, the Group realized consolidated sales of 408,884 Mil. KRW, which is a 5.3% increase, compared to the first six months of 2018 (388,313 Mil. KRW).
14 Aug 2019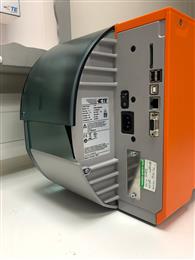 TE Connectivity (TE), a world leader in connectivity and sensors, has introduced new self-adhesive polyester rating labels, PR115. These custom-designed labels have UL969 category PGJI2 file MH29684 approval, which means that they can be printed by end-use product manufacturers using thermal transfer equipment.
13 Aug 2019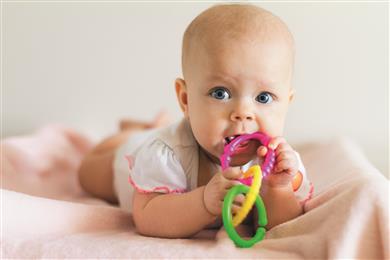 Regulatory requirements and consumer protection are key in supporting the consumer market. KRAIBURG TPE has addressed this situation, acquiring comprehensive knowledge in the field, and has built up a product portfolio based on this expertise.
13 Aug 2019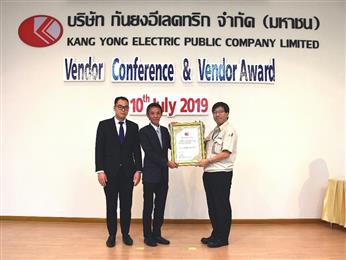 INEOS Styrolution, the global leader in styrenics, announces today that the company was presented the Vendor Performance Award by Kang Yong Electric (KYE) at KYE's annual vendor conference held in Samutprakan, Thailand.
9 Aug 2019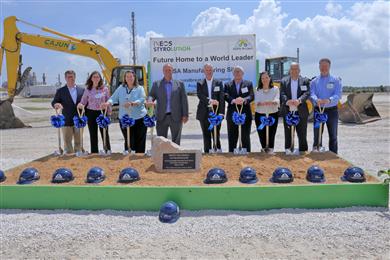 INEOS Styrolution, the global leader in styrenics, today announces that the company hosted a groundbreaking ceremony for its new 100kt ASA (acrylonitrile styrene acrylate) plant in Bayport, Texas. The development of the new site is part of a bigger expansion plan for the Americas, which includes increased ABS (acrylonitrile butadiene styrene) capacity at the Altamira site in Mexico, while transition the ASA production to the new site in Bayport.