Welcome to PressReleaseFinder
This service is aimed at editors of business and technical publications around the world and offers up to date business news, press releases, and background information including high resolution images.
Don't want to miss out on the latest news?
Check us out on Twitter, Facebook and Flickr or subscribe to PressReleaseFinder News.
If you want to share your thoughts with us, feel free to use the feedback form.
1 Dec 2020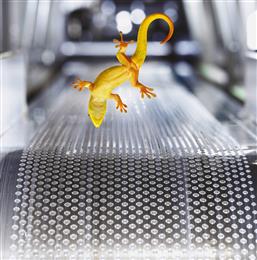 Have you ever wished you could draw on a superpower to solve a problem? A true marvel of nature, geckos have not just one but many up their sleeve, trumping your average comic book hero, villain and most of the animal kingdom any day.
1 Dec 2020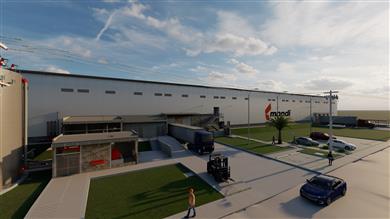 Mondi, a leading global packaging and paper manufacturer, will open its new state-of-the-art paper bags plant in Cartagena, Colombia in January 2021. It will be Mondi's first operation in South America, reinforcing the group's strength as a global paper bags supplier with a wide local footprint. The new plant will enable Mondi to improve and grow its services to better serve customers in the region.
1 Dec 2020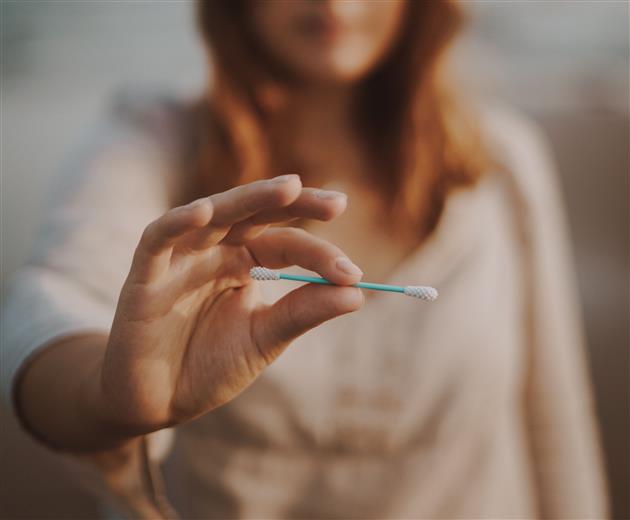 The days of disposable plastic products are numbered – alternatives are needed. The success of LastObject's reusable cotton swabs shows that the market is ready for change. The company's basic and beauty cotton swabs are both made of high-quality materials. To meet all requirements, the tip is made of THERMOLAST® M, a compound from KRAIBURG TPE that is often used for applications in the health sector.
1 Dec 2020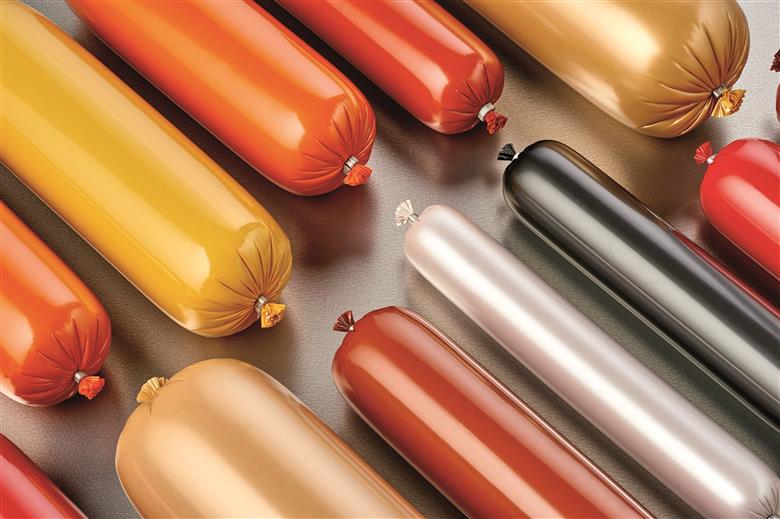 Driven by a shared vision of sustainability and strong collaboration, DSM, SABIC, Cepsa, Fibrant, and Viscofan have together created a multi-barrier casing for meat products made via advanced recycling of post-consumer plastics. The transition towards recycled-based multi-layer films enables the packaging industry to adopt a more sustainable solution without compromising on functional performance. The development of this packaging material underlines a strong commitment to enabling a circular economy by working together with partners throughout the value chain, and addresses the increasing consumer, societal and regulatory demand for more sustainable multi-layer barrier casing solutions.
27 Nov 2020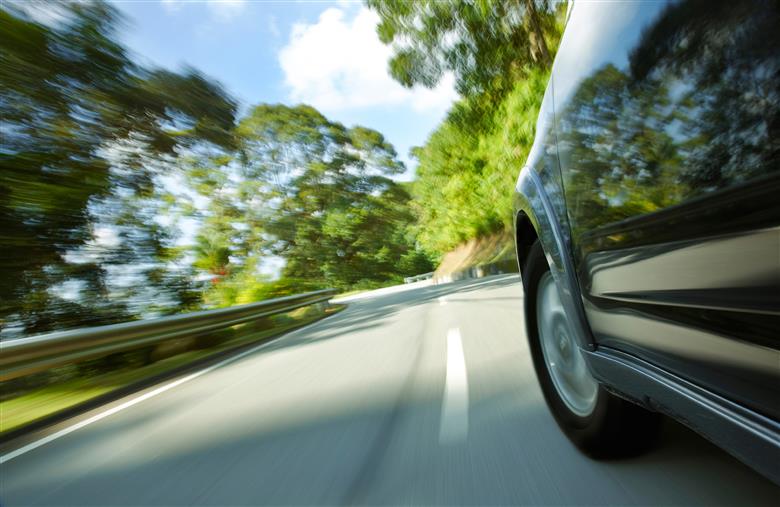 Royal DSM, a global science-based company in Nutrition, Health and Sustainable Living, today announced that it will start a strategic partnership with Neste, the world's leading producer of renewable diesel and sustainable aviation fuel and a forerunner as provider of renewable and circular solutions for the chemical industry, to enable the production of high performance polymers. This enables DSM and its customers to reduce the carbon footprint of their own products whilst supporting the industry to transition to a circular economy.
26 Nov 2020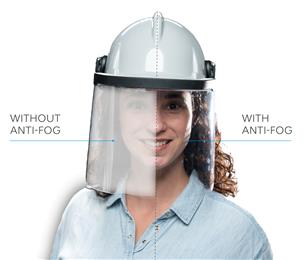 SABIC, a global leader in the chemical industry, today announced the successful commercialization of LEXAN™ HP92AF Anti-Fog film, targeted especially at demanding COVID-19 protection equipment such as safety face shields and goggles in front-line work environments. The film product features a one-sided coating that extends the time-to-fog even at very high ambient humidity, ensuring long-lasting optical clarity. LEXAN HP92AF has confirmed its superior anti-fog performance in extensive testing under harshest conditions (see video) and does not exhibit any hazing at saturation as could be observed with competitive materials. Moreover, the anti-fog coating technology has no compromising effect on the abrasion resistance and impact strength of the polycarbonate film.
24 Nov 2020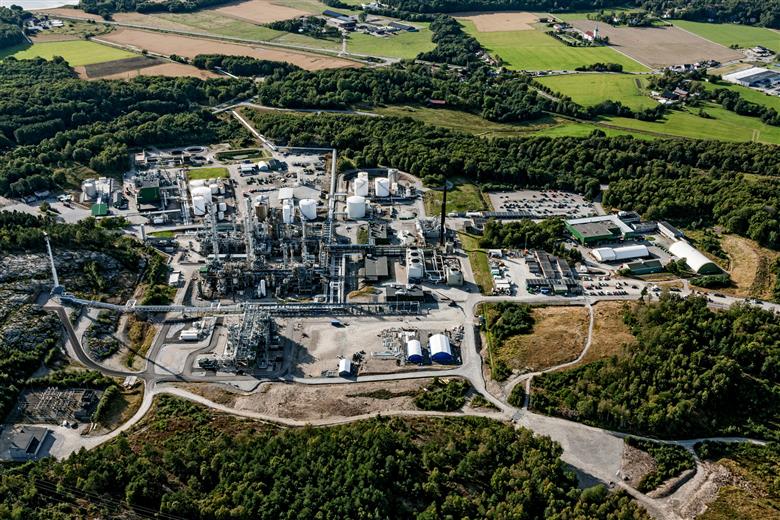 Perstorp, a global leader in the specialty chemicals market, has developed a production concept to produce methanol from a large variety of recovered end-of-life streams and hydrogen from electrolysis. Project AIR will build a first-of-a-kind, large scale, commercial Carbon Capture and Utilization (CCU) unit to produce sustainable methanol. The methanol plant will be unique in the sense that it is a combined CCU and gasification process where CO2, residue streams, renewable hydrogen and biomethane will be converted to methanol. Perstorp plan to do this in cooperation with Fortum, Uniper and Nature Energy.
24 Nov 2020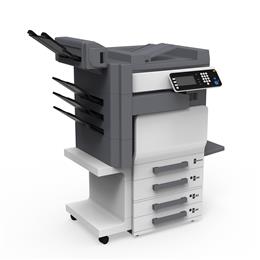 Responding to calls from major brands in the consumer electronics business and electrics and electronics (E&E) industry as a whole for more sustainable materials, SABIC – a global leader in the chemical industry – announced that its engineering thermoplastics business is expanding its portfolio of CYCOLOY™ and LEXAN™ resins containing high levels of post-consumer recycled material (PCR). Typical applications for the portfolio will include consumer electronics and accessories such as chargers and adapters, printers, copiers and laptop housing.
24 Nov 2020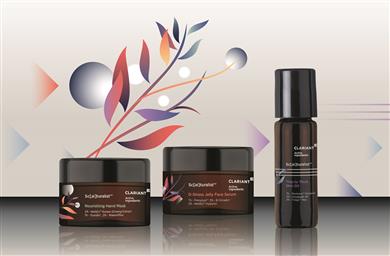 Clariant Active Ingredients announces the launch of "RetroFuture", inspirational formulation ideas to bring comfort in today's unsettled times. Consumers can find reassurance in skincare with the time-tested well-being powers of traditional, natural ingredients, brought up to date with modern needs for scientifically proven advanced efficacy and lower environmental impact.
23 Nov 2020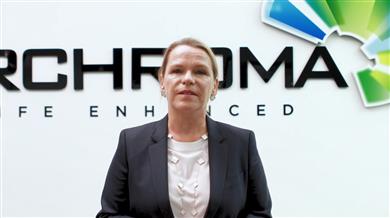 Archroma, a global leader in specialty chemicals towards sustainable solutions, has been recently ranked number 1 in the "industrial chemicals" list published by the Institute of Public & Environmental Affairs (IPE) for driving transparency in their supply chain.
23 Nov 2020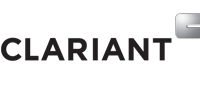 Like 3G, 4G and the wireless standards that went before, 5G promises to bring us another leap in communication and connectivity - and this time a particularly huge one. Phones will be able to download whole 4k movies in seconds, and streaming becomes ultra-smooth. Augmented reality will help us with our shopping decisions, cars, robots and factories fully connect, and doctor's visits become possible from a 1,000 miles away.
20 Nov 2020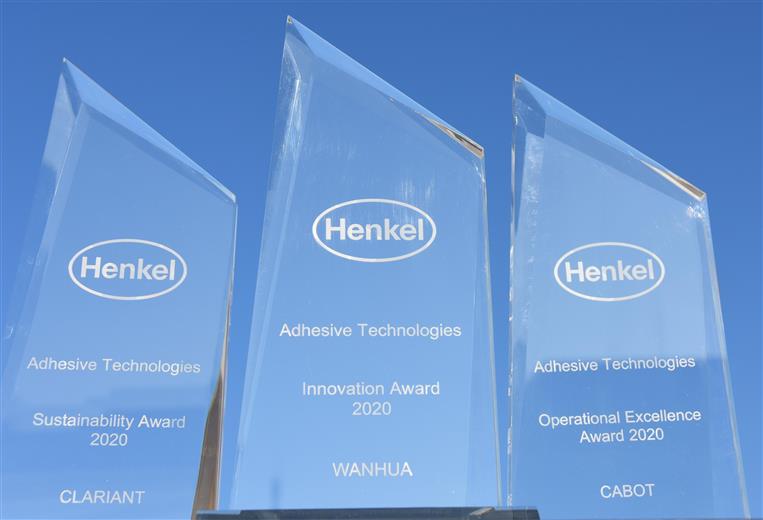 Clariant, a focused, sustainable and innovative specialty chemical company, today announced that the company was recently honoured with various high-level awards in the area of sustainability and innovation. Henkel Adhesive Technologies presented Clariant its Sustainability Award 2020. In addition, Clariant won in two categories of this year's ICIS Innovation Awards: Clariant's multi-purpose additive Licocare® RBW Vita, derived from crude rice bran wax, won 'Best Product', and the ammonia synthesis catalyst AmoMax™-Casale, jointly developed with Casale SA, won 'Best Sustainable Process'.
19 Nov 2020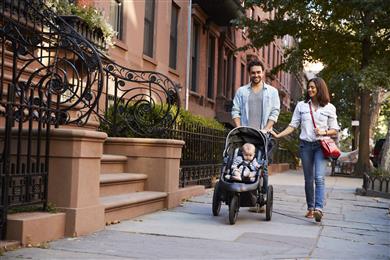 DOMO Chemicals has committed itself to the sustainable development of the plastic industry, including leveraging the potential of a circular economy. Owing to our sustainable ECONAMID® range of polyamides, producers of many childcare products, such as strollers, car seats and high chairs, are following the eco-design trend and choose DOMO's solutions that address circularity and lightweight. DOMO's polyamide solutions are versatile, light, tough and resistant, making them a great fit for the industrial and design needs of childcare products manufacturers.