Welcome to PressReleaseFinder
This service is aimed at editors of business and technical publications around the world and offers up to date business news, press releases, and background information including high resolution images.
Don't want to miss out on the latest news?
Check us out on Twitter, Facebook and Flickr or subscribe to PressReleaseFinder News.
If you want to share your thoughts with us, feel free to use the feedback form.
22 Nov 2019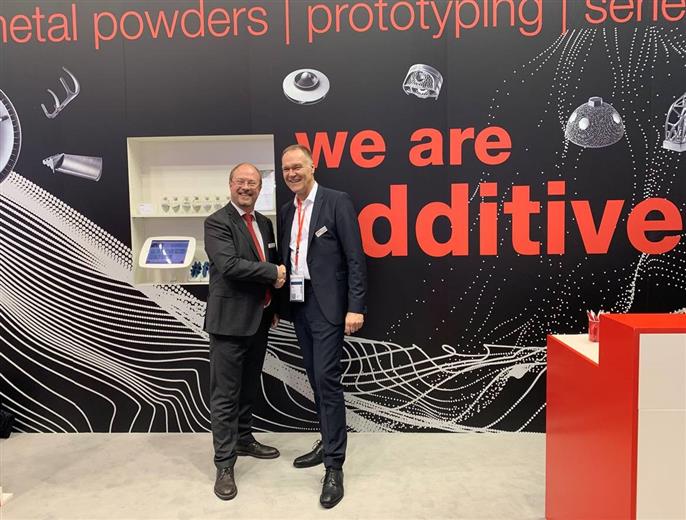 Oerlikon AM, the additive manufacturing unit of global technology group Oerlikon, and Hirtenberger Engineered Services have entered into a strategic alliance to further industrialize series production and prototyped parts.
21 Nov 2019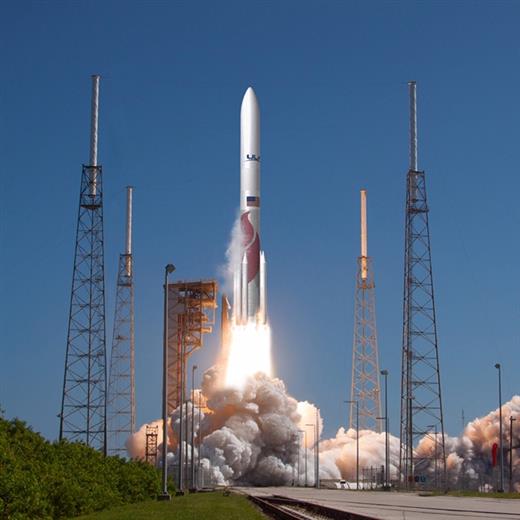 Oerlikon AM, the additive manufacturing unit of global technology powerhouse Oerlikon, announces it will provide metal additively manufactured qualification and flight components for United Launch Alliance's (ULA) next-generation Vulcan Centaur rocket. ULA is the world's most experienced and reliable launch service provider, with more than 130 launches and 100 percent mission success.
21 Nov 2019
SABIC today announced the launch of NORYL™ WM330G resin, the latest addition to its portfolio of high-performance thermoplastics for water management applications. The new product is the first in a family of materials featuring proprietary impact-resistant technology for improved fluctuating pressure performance compared to legacy materials. The 30 percent glass-reinforced polyphenylene ether (PPE)-based grade also delivers excellent value through system cost-effectiveness and compliance with relevant global drinking water regulations.
21 Nov 2019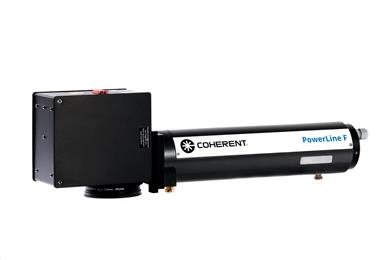 Clariant is introducing a new antimony-trioxide-free system for molding and laser-marking thermoplastic urethane (TPU) ear tags used for identifying cattle and other livestock.
20 Nov 2019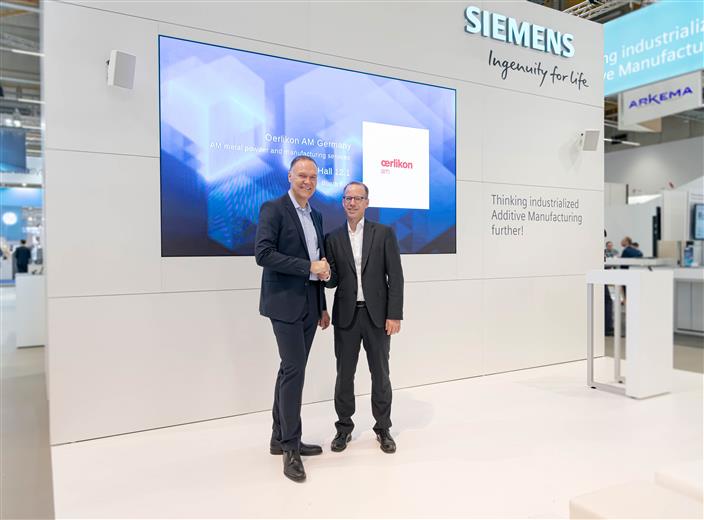 Oerlikon AM, the additive manufacturing unit of technology group Oerlikon, and Siemens AG announce a strategic agreement in which Siemens will provide Oerlikon AM with digital enterprise solutions that will help Oerlikon accelerate the industrialization of additive manufacturing.
20 Nov 2019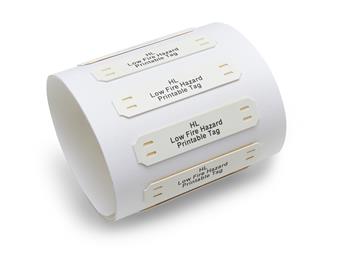 TE Connectivity (TE), a world leader in connectivity and sensors, offers HL Low Fire Hazard cable markers designed to identify large-diameter wire and cable, as well as post-connector installation within harsh environments. Identification print is guaranteed when using TE's WINTOTAL software in conjunction with the recommended ribbon and thermal transfer printers.
19 Nov 2019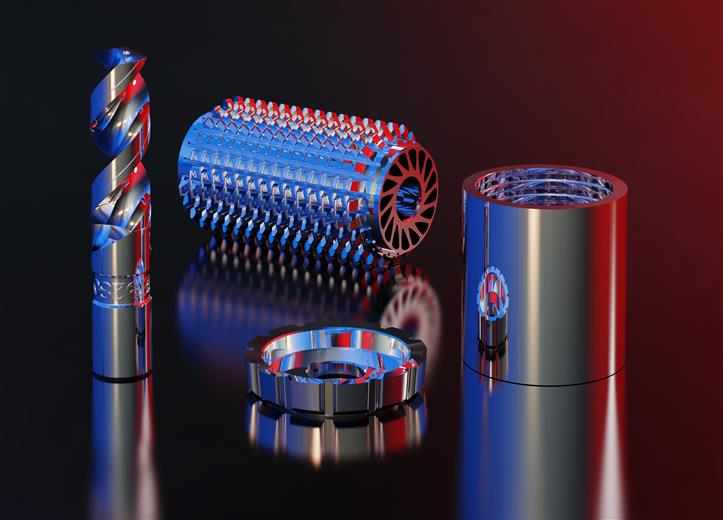 Ulrik Beste and Martin Nilsson - friends since their school days in a small town 50 miles northwest of Stockholm - are today are at the helm of Uppsala-based VBN Components (VBN), a fast growing company, literally at the cutting edge of materials development and additive manufacturing.
19 Nov 2019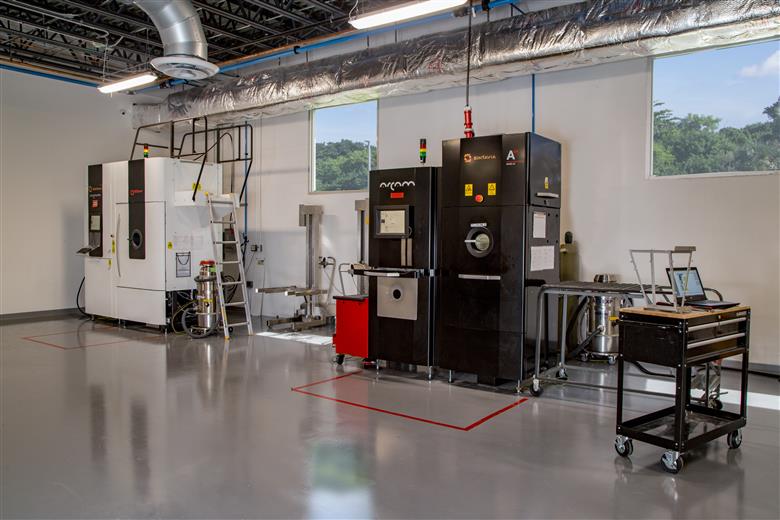 Brian Neff wants to leave nothing to chance. To ensure the quality of the high-value additively manufactured metal parts his company provides for the demanding aerospace and defense sectors, he believes it is imperative to have end-to-end control of the production process – from design and raw materials to final part inspection.
19 Nov 2019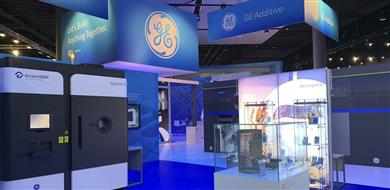 GE Additive – part of GE (NYSE: GE) is a world leader in additive design and manufacturing, a pioneering process that has the power and potential to transform businesses. Through our integrated offering of additive experts, advanced machines and quality materials, we empower our customers to build innovative new products. Products that solve manufacturing challenges, improve business outcomes and help change the world for the better. GE Additive includes additive machine providers Concept Laser and Arcam EBM; along with additive material provider AP&C.
19 Nov 2019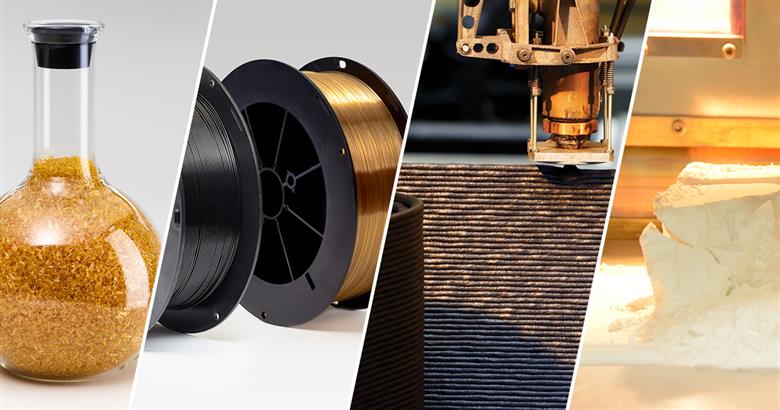 SABIC, a global leader in the chemical industry, is spotlighting here at Formnext 2019 (Hall 12.1, B61) its diverse and expanding collaborations that deliver value to customers by providing the company's specialized materials at various points throughout the global additive manufacturing value chain. The company's goals for these collaborations are to foster innovation and steadily expand application development opportunities for additively produced parts. To that end, SABIC is well positioned to supply a variety of unique material chemistries that can address critical customer and value chain partner challenges in additive manufacturing.
19 Nov 2019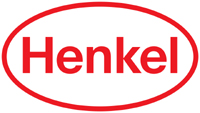 Game-changing new technologies are driving the biggest transformation that the automotive sector has seen in 100 years. The car of the future will be electrified, connected to its environment, autonomously driven, and even shared among several users.
19 Nov 2019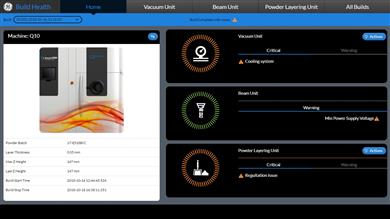 GE Additive today announced the launch of Arcam EBM Build Performance Analyzer - a new suite of machine health data analytics – and will first be released from December 2019 to Arcam EBM Q10 and Q10plus customers and then from Q1 2020 to Arcam EBM Q20 and Arcam EBM Q20plus customers and then to Arcam EBM Spectra customers through Q2 and Q3 2020.
19 Nov 2019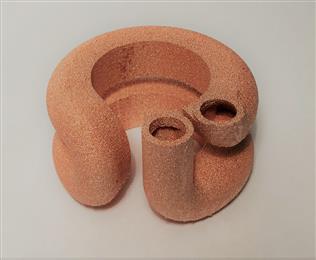 GE Additive Arcam today announced general release of development material (D-material) support for pure copper and highly-alloyed tool steel during 2020.