Welcome to PressReleaseFinder
This service is aimed at editors of business and technical publications around the world and offers up to date business news, press releases, and background information including high resolution images.
Don't want to miss out on the latest news? Check us out on Twitter, Facebook and Instagram or subscribe to PressReleaseFinder News.
If you want to share your thoughts with us, feel free to use the feedback form.
12 Aug 2022
SONGWON Industrial Group today released its financial results for the 2nd quarter ending June 30, 2022. Building on the positive momentum of Q1/2022, the Group achieved consolidated sales of 342,735 Million KRW during Q2/2022 which when compared to Q2/2021, marked a 47.7% rise in revenue. The Group's YTD June 2022 sales revenues (681,168 Million KRW) increased by 49.8% over the June YTD sales generated in 2021 (454,578 Million KRW). During the 6 months of 2022, the Group realized a gross profit margin increase of 5.2%-points to 25.5% compared to June YTD 2021.
10 Aug 2022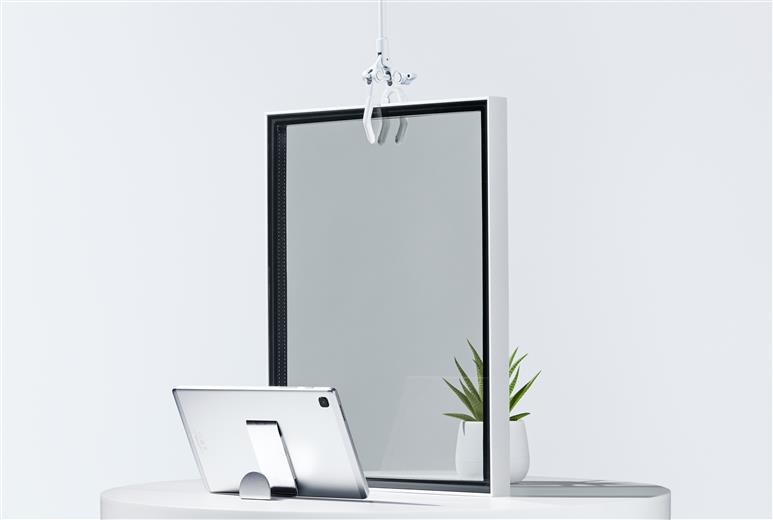 Guardian Glass is set to showcase a clear customer service focus at glasstec 2022 (Hall 10, stand A38). Glasstec, the world's leading event for the glass industry, opens its doors in Düsseldorf, Germany, 20-23 September.
9 Aug 2022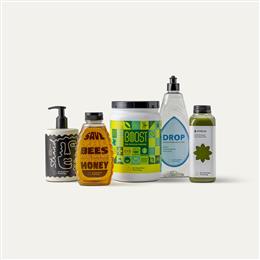 As brands and converters seek solutions to increase the circularity of plastic packaging, Avery Dennison Label and Packaging Materials has removed a key obstacle to plastic recycling with the introduction of next generation AD CleanFlake™ technology. Already a leader in enabling recycling for PET plastics, this breakthrough innovation now extends the benefits of CleanFlake™ technology to our core film portfolio, combining with our HDPE recycling compatibility. With the next generation AD CleanFlake™ Portfolio, Avery Dennison becomes the first label manufacturer to enable rigid plastic recycling across its film portfolio, providing brands and converters solutions that support recycling processes without compromising performance to meet sustainability goals.
9 Aug 2022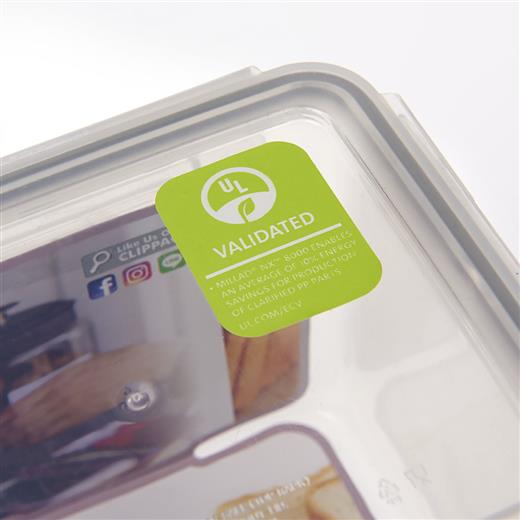 At this year's K 2022 trade fair in Dusseldorf on October 19-26, Milliken & Company, a diversified global manufacturer with more than 70 locations around the world, will showcase new measures to advance the circular economy through chemistry—part of the company's 2025 Sustainability Goals. Additionally, Milliken is partnering with more than 30 partners in purposeful collaborations that will be on display throughout the K Show , including its ongoing partnership with PureCycle Technologies, whose patented technology turns recycled polypropylene into virgin-like material.
9 Aug 2022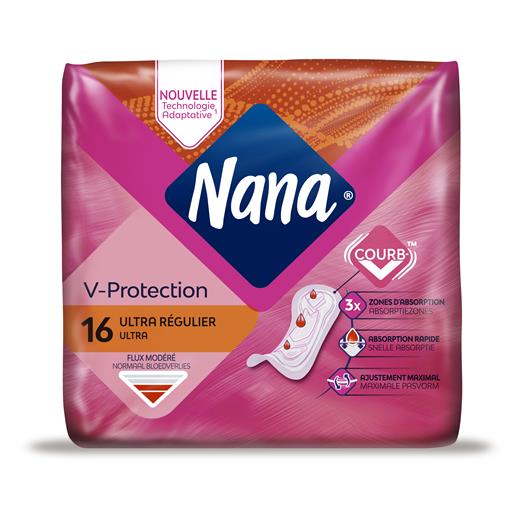 9 August 2022 – Mondi, a global leader in packaging and paper, has collaborated with Essity and Dow to create new, recyclable secondary packaging for Essity's feminine care products, using renewable materials and post-consumer recycled content that reduces use of fossil-based materials.
9 Aug 2022

Archroma, a global leader in sustainable specialty chemicals and solutions and a portfolio company of U.S.-based private investment firm SK Capital Partners ("SK Capital"), today announced it has entered into a definitive agreement to acquire the Textile Effects business ("Textile Effects") from Huntsman Corporation.
5 Aug 2022
Airnov Healthcare Packaging, a global leader in controlled atmosphere packaging, will be showcasing its large portfolio of solutions available to customers in India at the upcoming Innopack Pharma Confex-South, due to be held in the city of Hyderabad on August 9-10.
4 Aug 2022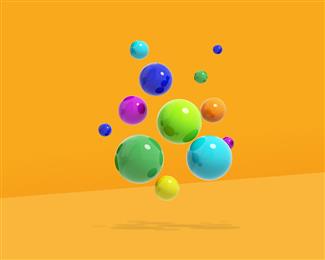 INEOS Styrolution, the global leader in styrenics, has announced today the introduction of an all-new product portfolio dedicated to polymer modification. The new product lines are addressing the need of compounders and extruders to enhance the properties of polymers and allow for improved processing. Smaller volumes of the new products are available via focused and very experienced distribution partners.
4 Aug 2022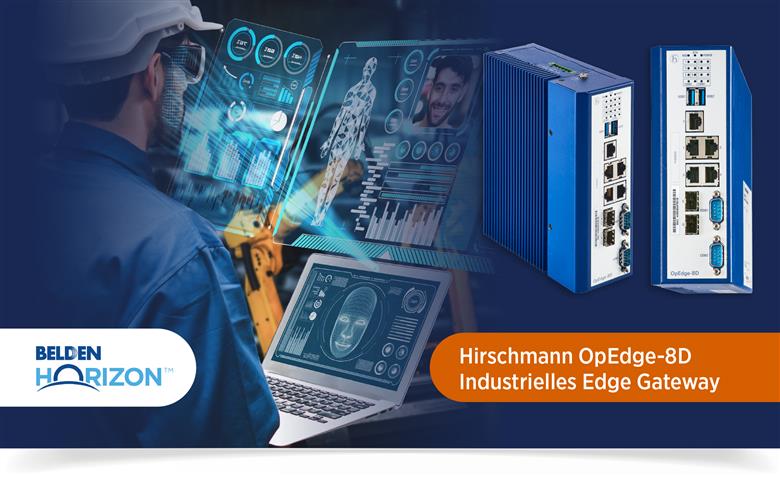 Belden, a leading global supplier of specialty networking solutions, introduced the OpEdge-8D device from Hirschmann to further advance Industrial Internet of Things (IIoT) connectivity in large, complex industrial networks with edge computing to put operational data to better use.
2 Aug 2022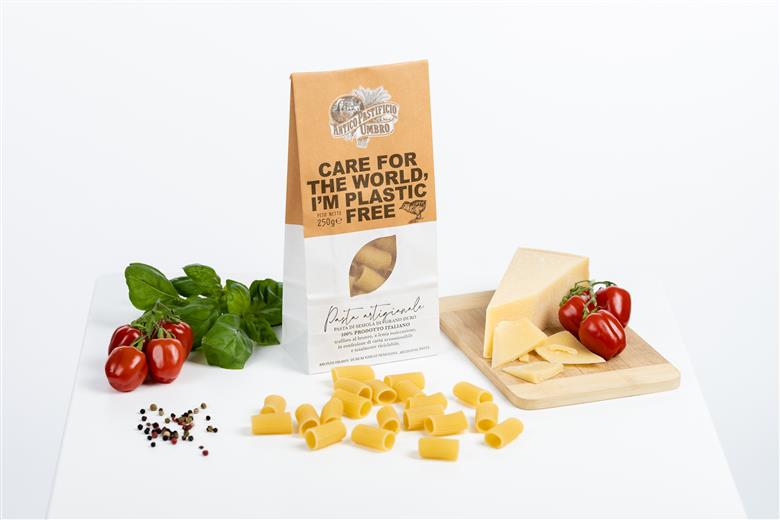 Mondi, a global leader in packaging and paper, in partnership with Fiorini International, a world leading converter and packaging producer based in Italy, has successfully created and launched a new fully recyclable paper packaging for a premium Italian pasta brand.
1 Aug 2022

INEOS Styrolution, the global leader in styrenics, announced today that it has entered into an agreement for the sale of its entire shareholding interest in INEOS Styrolution India to Shiva Performance Materials.
28 Jul 2022

As part of the overall cooperation between INEOS and Sinopec[1], the two organisations today announce the formation of a 50/50 Joint Venture to produce and sell ABS[2]. The Joint Venture will build production of 1.2 million tonnes of ABS to supply the rapidly growing domestic market in China.
26 Jul 2022

SABIC, a global leader in the chemical industry, today introduced ULTEM™ 3473 resin, its first polyetherimide (PEI)-based material with surface mount technology (SMT) capability. This new product addresses the growing trend toward smaller, lighter 5G macro cells by providing a possible replacement for metal. For example, ULTEM 3473 resin can help reduce the weight of an aluminum radio frequency (RF) cavity filter by up to 40 percent. In a typical macro cell with 64 filters, this weight saving can be significant. Furthermore, this new resin can help facilitate the design of new, integrated antenna filter units (AFUs), which is not achievable with metal. Using injection molding, the dipole antenna matrix and RF cavity filter body can be produced as one piece. This approach simplifies production and may lead to additional weight savings and system cost reductions.