Welcome to PressReleaseFinder
This service is aimed at editors of business and technical publications around the world and offers up to date business news, press releases, and background information including high resolution images.
Don't want to miss out on the latest news?
Check us out on Twitter, Facebook and Flickr or subscribe to PressReleaseFinder News.
If you want to share your thoughts with us, feel free to use the feedback form.
14 Nov 2018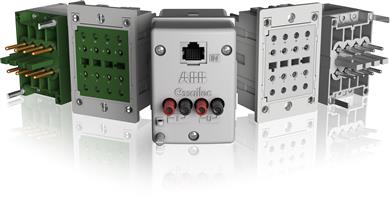 DARMSTADT, Germany – Nov. 14, 2018 – TE Connectivity (TE), a world leader in connectivity and sensors, is now offering an extensive range of products and solutions for power grids, following the acquisition of ABB's ENTRELEC terminal block business.
14 Nov 2018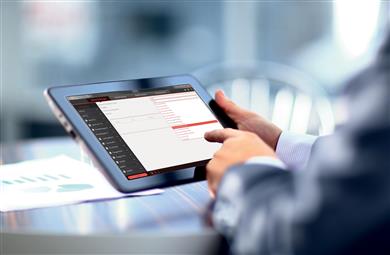 At formnext, GE Additive demonstrated its forthcoming digital workflow software solution and announced its intention to offer a suite of secure build preparation services to be commercially available at the RAPID + TCT show in May 2019.
14 Nov 2018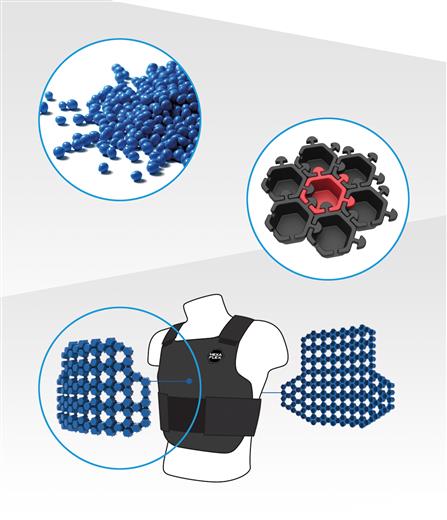 The French company Hexaflex has developed a patented padding technology based on hexagonal-pyramidal shapes molded with TPE. The thermoplastic elastomer compound from KRAIBURG TPE provides the flexibility, light weight and full articulation characteristics of the modular system that lends itself to a myriad of shock and vibration absorbing applications, from sportswear and personal protection equipment to healthcare and other demanding industries.
14 Nov 2018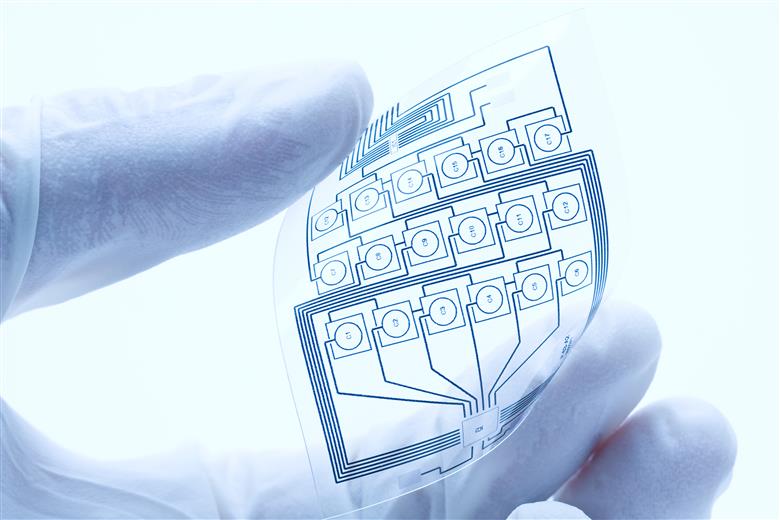 SABIC is presenting an innovative new transparent high-heat LEXAN™ CXT film product at the IDTechEx show in California. The new polycarbonate (PC) based technology combines superior optical clarity and high design flexibility with excellent thermal and dimensional stability at elevated process temperatures. The material was specially developed to provide a high-performance and cost-efficient solution for substrates in the rapidly growing flexible printed electronics market as well as for other applications exposed to high processing and/or in-use temperatures.
14 Nov 2018
SONGWON Industrial Group (www.songwon.com) today released its financial results for the 3rd quarter of 2018. In Q3/2018, gross profit amounted to 42,974 Mil. KRW, with sales for the quarter totaling 204,403 Mil. KRW. Profit for the period rose over 2017 by 38.4%, and the Group announced a 12.6% EBITDA for the 3rd quarter of the year.
14 Nov 2018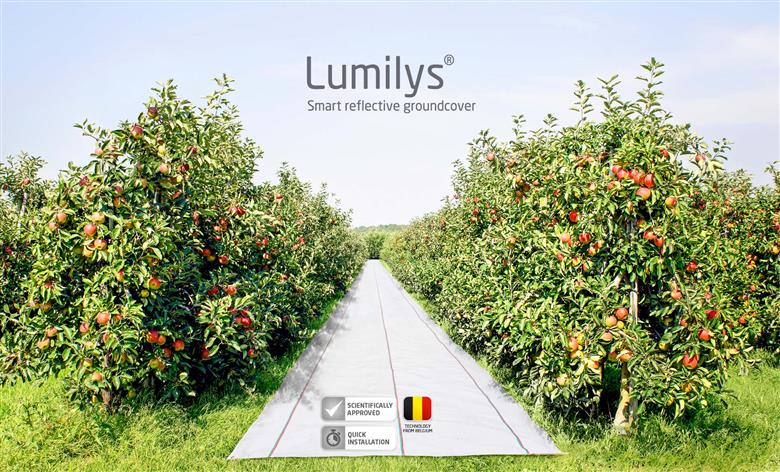 For the 3rd time, Beaulieu Technical Textiles is again exhibiting at Interpoma, the international show of the apple, presenting the value of its smart reflective groundcover Lumilys®.
14 Nov 2018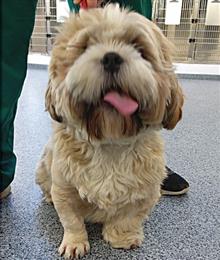 Certain breeds of small dog are genetically prone to developing potentially life changing conditions. In dachshunds and Shih Tzu's, abnormal bone growth can sometimes cause their front paws to point outwards. And in pugs, and other breeds with corkscrew tails, are susceptible to spinal problems caused by mis-shapen bones. Fortunately, if diagnosed in time, these conditions can be treated with surgery.
13 Nov 2018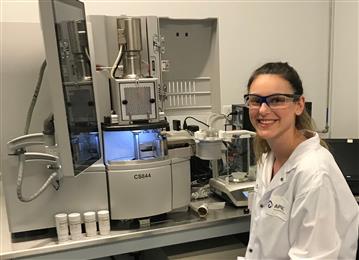 AP&C – a GE Additive company – has announced that it will begin production of aluminum alloy F357 powder in Q1 2019 with customer deliveries expected from April 2019.
13 Nov 2018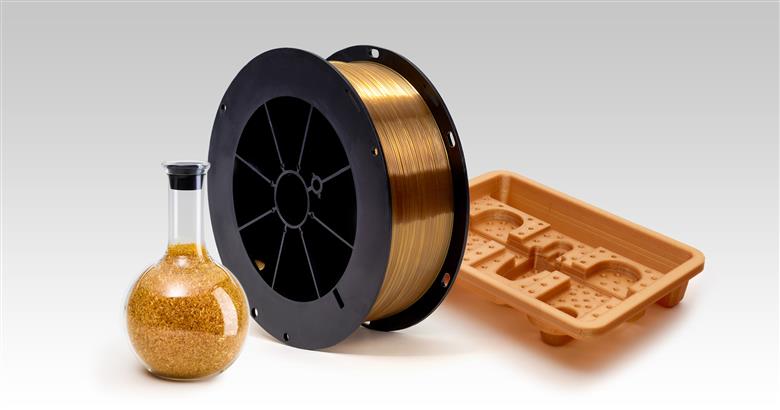 SABIC, a global leader in the chemical industry, is reaffirming, through a multi-faceted exhibition here at Formnext 2018 (stand #3.1-G80), its determination to further the evolution of additive manufacturing technology and promote application innovation. By leveraging its unique, high-performance resin technologies and process capabilities to develop differentiated material solutions for various additive manufacturing processes, SABIC is creating significant value for customers and the industry as a whole.
13 Nov 2018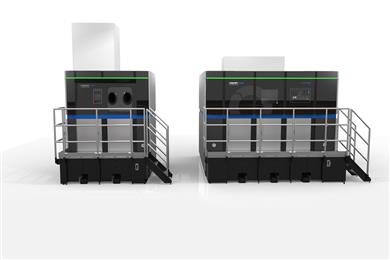 GE Additive has announced that its first Concept Laser M LINE FACTORY systems will be delivered to customers in Q2 2019. Since GE Additive's acquisition of Concept Laser in December 2016, the M LINE FACTORY's design architecture, system and software have undergone extensive review and redesign in line with established GE processes and beta testing with selected customers.
13 Nov 2018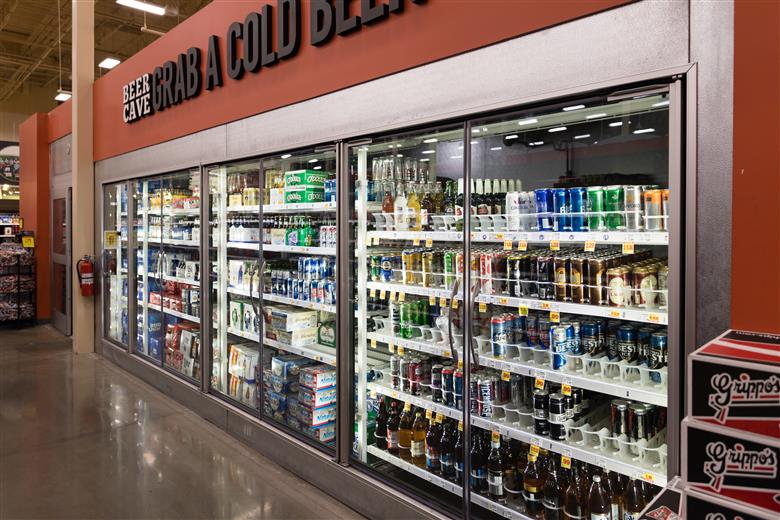 Guardian Glass has developed innovative technology that is changing the way high performance glazings are manufactured, while meeting tomorrow's demands for increased thermal energy performance. The technology has already proved successful in commercial refrigeration, but other applications are emerging across multiple industries.
12 Nov 2018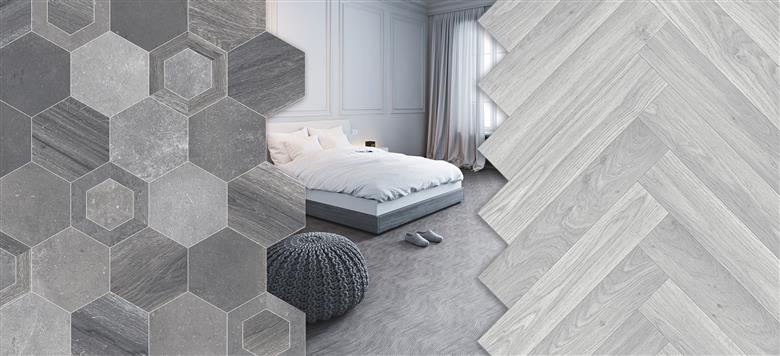 Beaulieu Flooring Solutions is heading to the regions for an exciting year of customer- and employee-focused celebrations to mark 60 years since the founding of the Beaulieu Company.
12 Nov 2018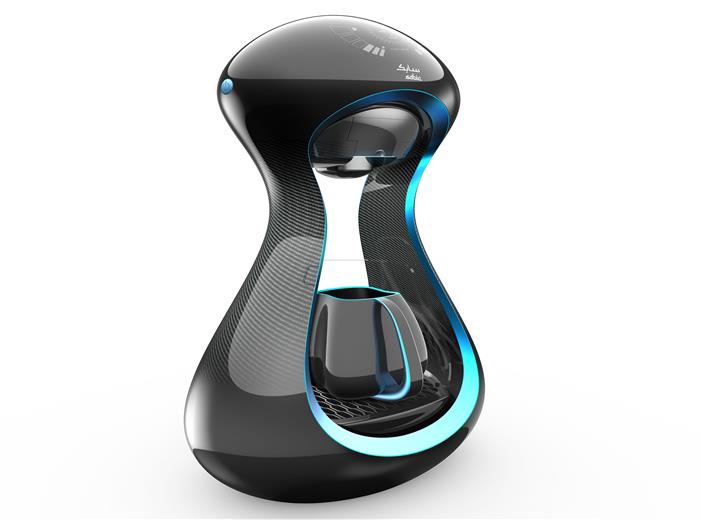 SABIC, a global leader in the chemical industry, announces the launch of a new impact copolymer (ICP) grade – SABIC® PP PPA20 – targeted at demanding home appliances as well as high-end cosmetics, furniture and other household consumer goods. Apart from its high gloss feature that enables production of aesthetically appealing surfaces, the new compound is developed to offer well-balanced mechanical properties and easy processability, making it a promising alternative to incumbent ABS materials in these markets.