Welcome to PressReleaseFinder
This service is aimed at editors of business and technical publications around the world and offers up to date business news, press releases, and background information including high resolution images.
Don't want to miss out on the latest news? Check us out on Twitter, Facebook and Instagram or subscribe to PressReleaseFinder News.
If you want to share your thoughts with us, feel free to use the feedback form.
5 Jul 2022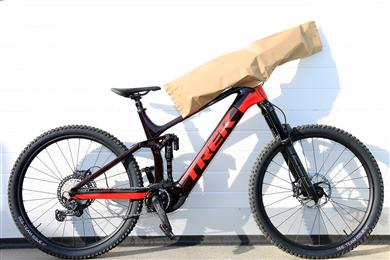 Mondi, a global leader in packaging and paper, has entered the bike packaging market with its Protector Bags, providing a new sustainable solution for Diamant to replace plastic wrapping used around the handlebars of its Trek and Diamant brands.
5 Jul 2022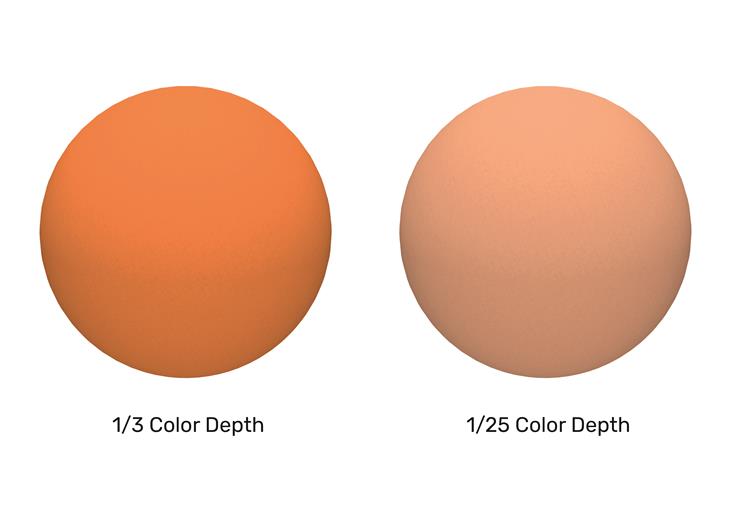 The new Heubach Group, a global provider of comprehensive color solutions, is expanding its well-known Colanyl 500 pigment preparations range with Colanyl Orange H5GD 500 to better illustrate brilliant orange color shades. The new addition to the portfolio makes customers' lives easier when facing challenges with the stability of Pigment Orange 62 in waterborne applications.
4 Jul 2022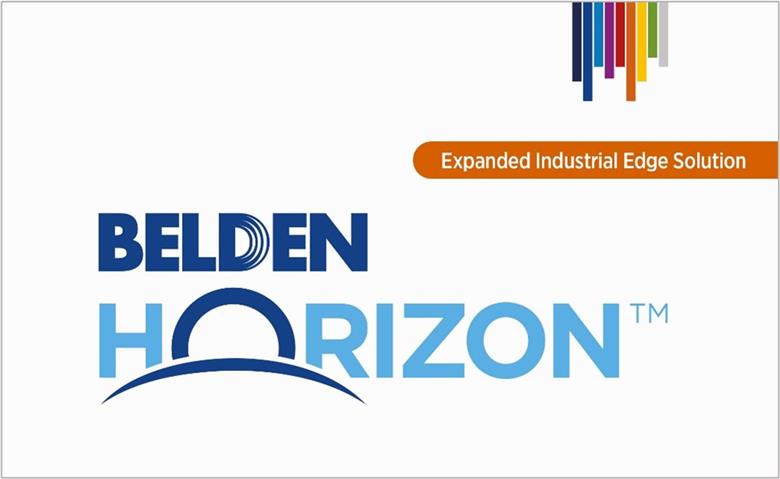 Belden, a leading global supplier of specialty networking solutions, will launch the new Belden Horizon™ industrial edge solution in July. The powerful new platform meets the fast-growing need for a simpler, seamless, secure, reliable way to connect operational systems at the edge while maintaining security and communication with the cloud. The Belden Horizon console features the same Secure Remote Access (SRA) and Persistent Data Network (PDN) customers enjoyed with ProSoft Connect® but adds potential for other functions, such as edge orchestration, data monitoring, and anomaly detection using short interval data.
30 Jun 2022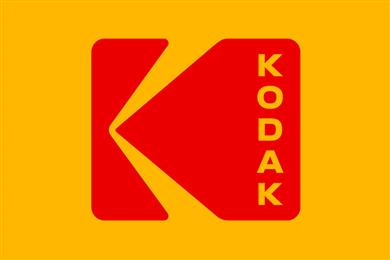 The Sustainable Green Printing Partnership (SGP), the leading authority in sustainable printing certifications, announced today that Kodak has become a platinum SGP Patron, the highest level. SGP Patrons recognize and support SGP's continuing role in advancing the benefits of sustainable practices and certification within the print community.
30 Jun 2022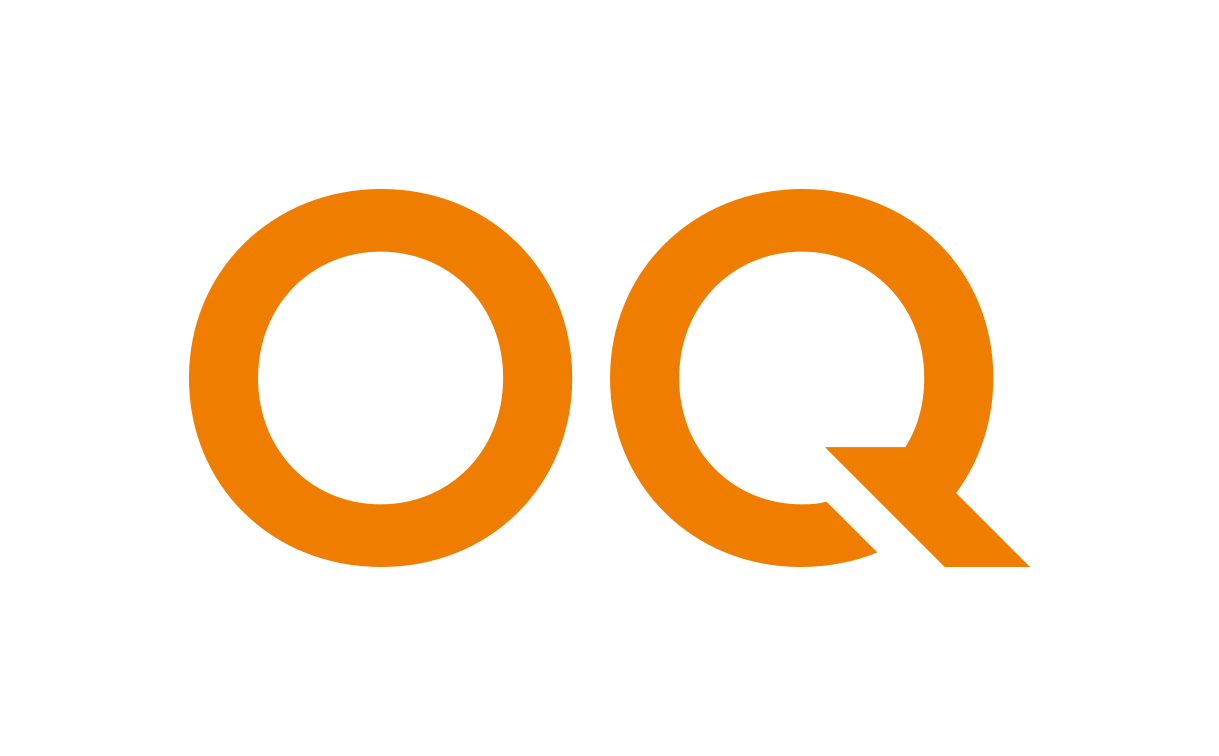 OQ, the multifaceted Oman-based energy company that specialises in polymers for flexible and rigid packaging solutions, continues to innovate and expand with imminent solutions for the infrastructure, construction and agricultural sectors despite the disruptive and challenging backdrop which has defined the decade to date.
30 Jun 2022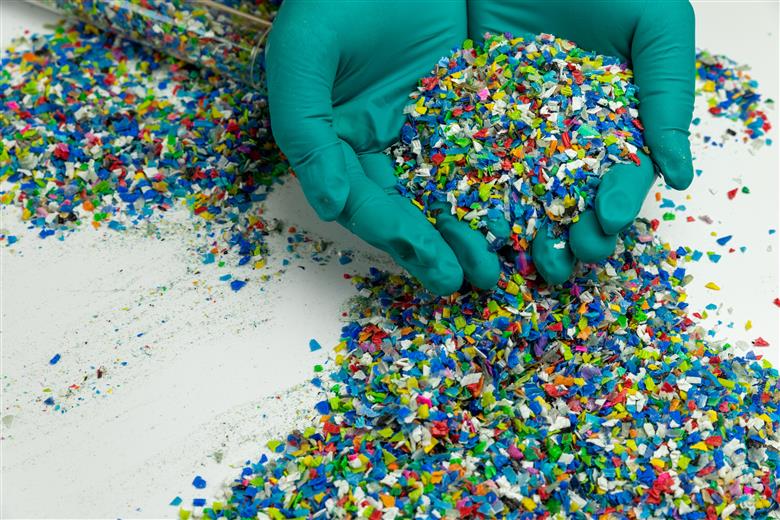 Avient Corporation, a premier provider of specialized and sustainable material solutions and services, today introduced its breakthrough PCR Color Prediction Service for polyolefins and polyethylene terephthalate (PET) resins, and the company's new polyolefin antioxidants, Cesa™ Nox A4R Additives for Recycling. These sustainability solutions are specifically designed to improve the customer experience of working with post-consumer recycled (PCR) content for materials used in packaging. Both align with the eight ways Avient helps customers be more sustainable.
30 Jun 2022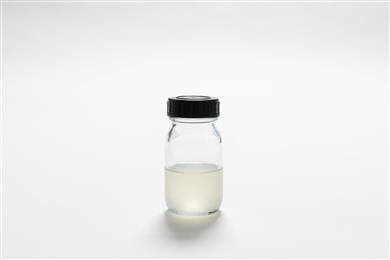 Clariant, a leading global provider of specialty chemicals, has launched its first universal polymeric dispersing agent for high quality pigment preparations that can incorporate organic and inorganic pigments and can be used for all types of water-based paint systems. In addition, waterborne pigment preparations with Dispersogen Flex 100 can also be compatible with solvent-borne base paint systems.
29 Jun 2022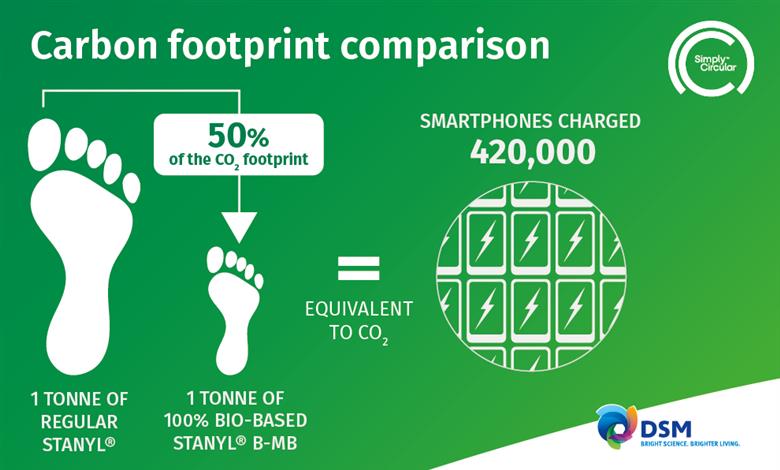 Today, DSM Engineering Materials announces the launch of a new, more sustainable version of its flagship product Stanyl®: Stanyl® B-MB (Bio-based Mass Balanced), with up to 100% bio-based content. Using the maximum possible levels of biomass-waste feedstock, it enables DSM Engineering Materials to halve the carbon footprint of this product line and, in turn, of the Stanyl® B-MB-based products of its customers. This industry-first launch of a 100% bio-based high-temperature polyamide underlines the business's ongoing commitment to helping customers fulfil their sustainability ambitions by making planet-positive choices and supporting the transition to a circular and bio-based economy.
29 Jun 2022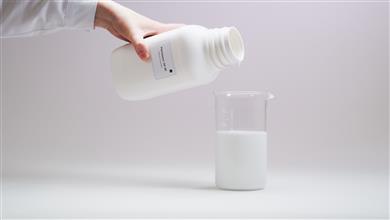 Clariant now offers a natural-derived, readily biodegradable opacifier to support Personal Care formulators in minimizing the impact of shampoos, conditioners, handwashes and other rinse-off shower and bath products on marine and river life. New Plantasens OP 95 is a microplastic-free option which delivers powerful opacifying performance even at low concentrations, for a creamy white appearance with luxurious, caring consumer appeal for shampoos and liquid soaps.
28 Jun 2022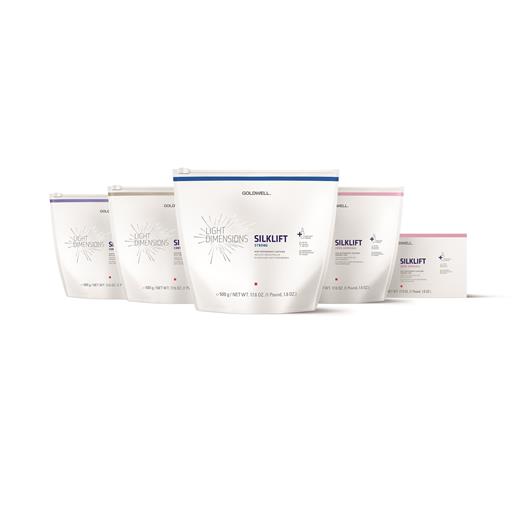 Mondi, a global leader in packaging and paper, has partnered with Japanese consumer goods manufacturer Kao to create a recyclable, lightweight packaging solution for its Goldwell hair lightening products. The new stand-up pouch reduces plastic usage without compromising on strength and durability and thus supports Kao and its salon business in their efforts to reduce their environmental footprint and to help salons run their businesses more sustainably.
28 Jun 2022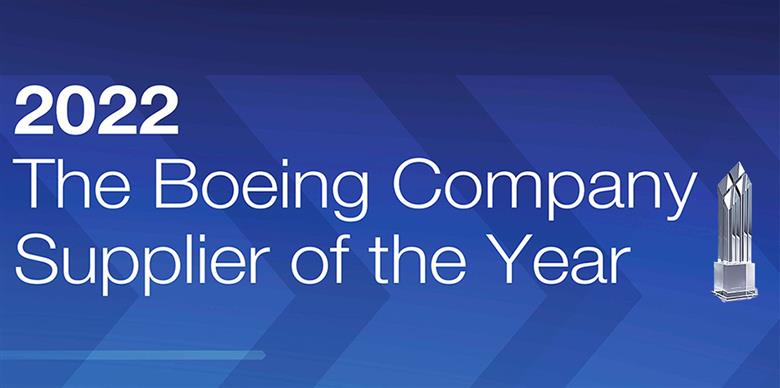 Solvay has received a "Supplier of the Year" award from The Boeing Company. Solvay was selected alongside nine other companies for distinguished performance in working with Boeing. The supply chain visibility category recognized Solvay's support of Boeing's digital thread strategy by enabling real-time visibility across the supply chain.
28 Jun 2022
As a leading multinational supplier of avocados, the Westfalia Fruit Group has unveiled three innovative environmental and social projects at its fruit processing plant in South Africa's Kwa Zulu Natal province, enhancing sustainability and helping local communities in the process.
28 Jun 2022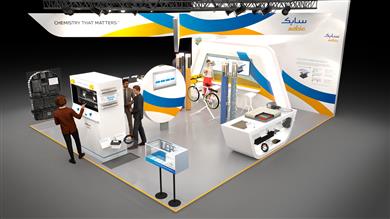 SABIC, a global leader in the chemical industry, will showcase, for the first time, its strategic BLUEHERO™ electrification initiative at The Battery Show Europe 2022 (Booth 8-F10) from June 28 to 30 in Stuttgart, Germany, while also highlighting its comprehensive materials offering and expertise for next-generation batteries and energy storage applications. The recently announced BLUEHERO initiative underscores SABIC's commitment to help support the shift to electric power, with the delivery of automotive polymer materials, solutions and capabilities for the enhancement of EV battery systems as its first area of focus.