Welcome to PressReleaseFinder
This service is aimed at editors of business and technical publications around the world and offers up to date business news, press releases, and background information including high resolution images.
Don't want to miss out on the latest news?
Check us out on Twitter, Facebook and Flickr or subscribe to PressReleaseFinder News.
If you want to share your thoughts with us, feel free to use the feedback form.
15 Apr 2021
Songwon Industrial Co., Ltd., the world's 2nd largest manufacturer of polymer stabilizers and key global player in the specialty chemicals business is pleased to announce that it has entered a distribution partnership with Chemo International Inc., for its Business Unit (BU) Coatings.
15 Apr 2021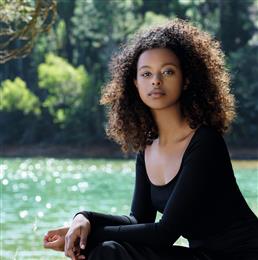 Welcome relief for compromised skin. Clariant Active Ingredients and Beraca launch Ethience Protect, a new barrier function balancer for modern skin care, with proven efficacy on key consumer concerns and eco-conscious production. The innovative Brazil nut extract rebuilds and strengthens skin's natural protective shield, leading to better hydrated, less sensitive, healthier looking skin.
14 Apr 2021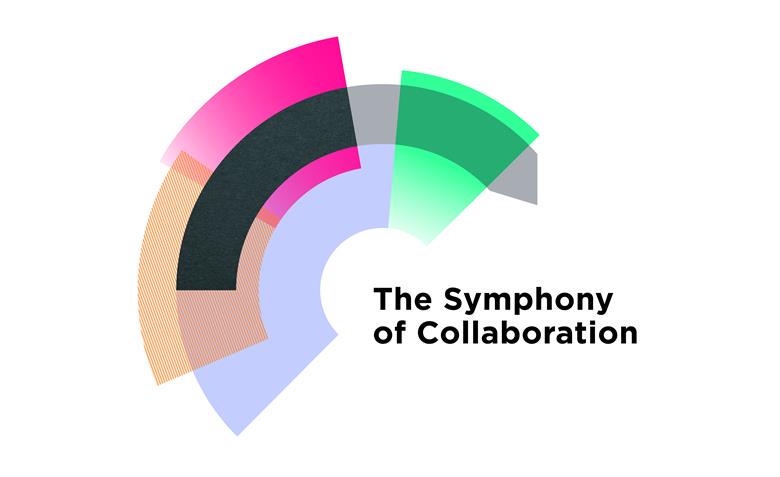 At Chinaplas 2021, Clariant will debut new high-end sustainable additive solutions for plastics to support local manufacturers in adapting quickly to the requirements of highly-demanding new applications and environmental goals (Booth 15E39).
13 Apr 2021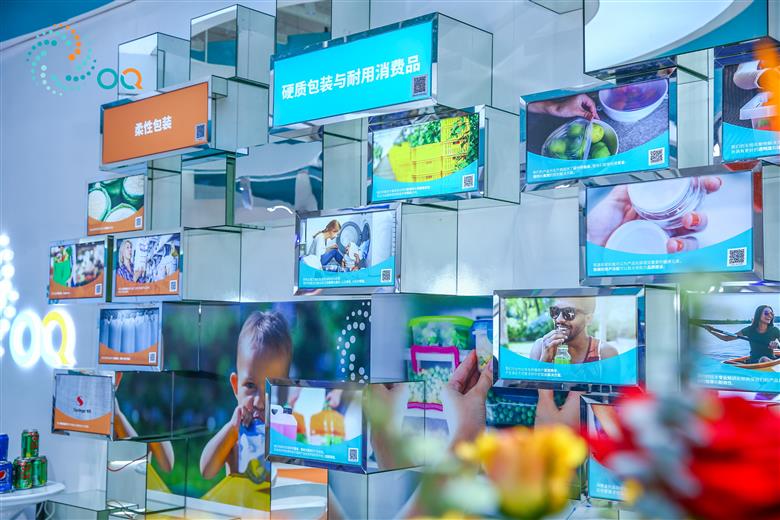 As thinkers of the future, OQ is focused on delivering reliable solutions for a global polymer market where innovation and sustainability play a defining role. As recognised by the theme of this year's CHINAPLAS, one of the world's leading technology-oriented plastics and rubber trade fairs, innovation and sustainability are the foundational pillars required to reach the full potential of a bold new era for polymers.
13 Apr 2021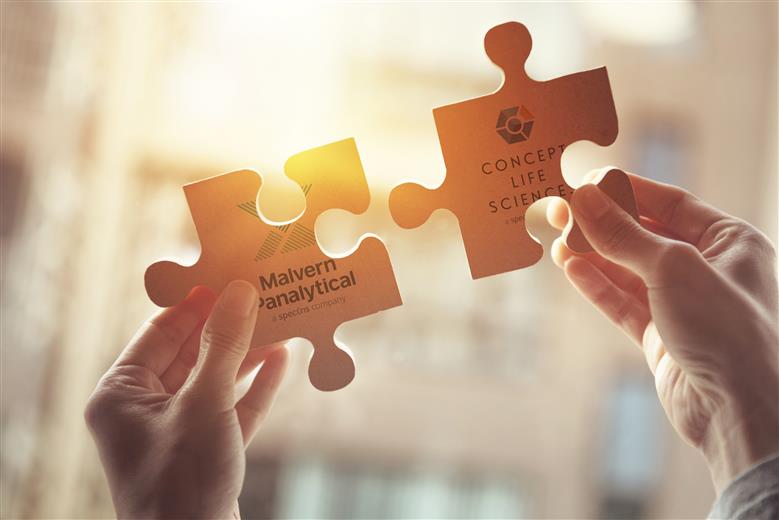 Malvern Panalytical (Malvern, UK and Almelo, The Netherlands), manufacturer of analytical systems, and Concept Life Sciences (Cheshire, UK), a contract research organization, have today announced a full business integration. The integration will expand the existing analytical instrument and service relationship (Amplify Analytics) to include the Chemistry and Biology services of CLS. Both entities are operating businesses within the Spectris plc Group.
13 Apr 2021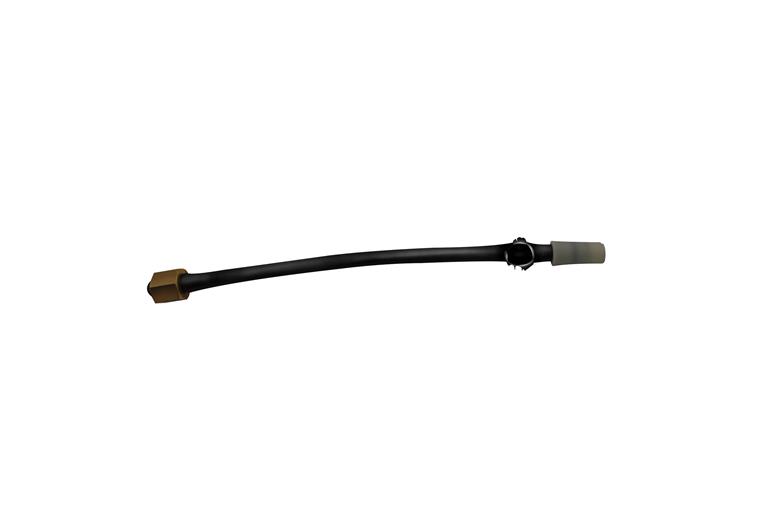 DOMO Chemicals has developed a new product family PA66 based black plastics suitable for laser welding, a technology that is increasingly used in joining together thermoplastic parts. DOMO's new laser transparent Technyl® STAR AF 219 V30 black LT is now available on the market.
13 Apr 2021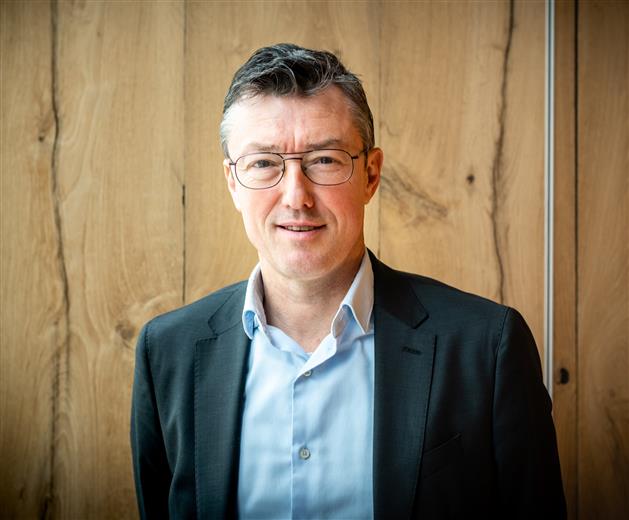 Beaulieu Flooring Solutions, a business unit of the Beaulieu International Group (B.I.G.), is ready to build from strong sales results in 2020 to deliver flooring that answers design, functional and sustainability demands in 2021 and beyond.
12 Apr 2021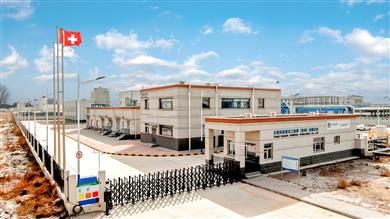 Clariant, a focused, sustainable and innovative specialty chemical company, today announced the opening of a new world-class production facility for process and light stabilizers. The facility is jointly owned by Clariant and Beijing Tiangang Auxiliary Co., Ltd. (Tiangang), a privately owned producer and leading supplier of light stabilizers in China.
9 Apr 2021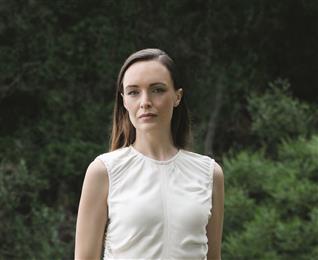 Discover the cellular senescence preventer. Clariant Active Ingredients' new milk thistle flower extract Celyscence targets this major contributor to the skin aging process to recover healthy skin and improve hydration, brightness. Demonstrating its scientifically-proven effectiveness on areas including the aging-sensitive yet often neglected décolleté, Celyscence delivers a new approach for formulators to innovate and differentiate in the healthy aging skin care space.
8 Apr 2021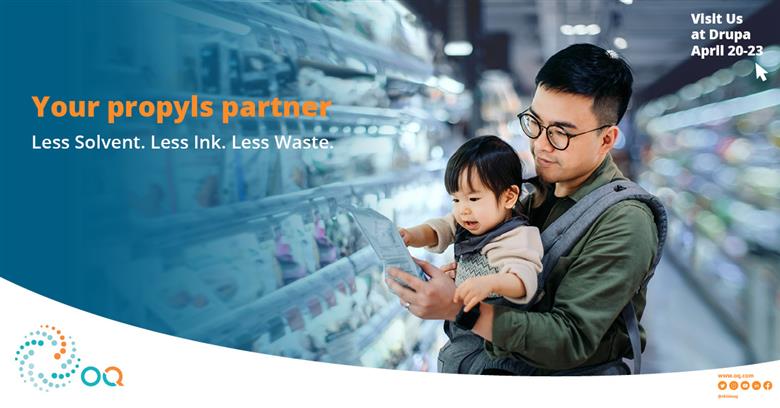 OQ Chemicals (formerly Oxea) is reaching out to the print and flexible packaging markets ahead of Drupa 2021 to reaffirm its commitment in guiding the industry on the benefits and efficiencies inherent in its best-in-class propyl blends.
6 Apr 2021
Mondi, a global leader in packaging and paper, has helped Spanish retail chain Alvaro Moreno to save almost 90 tonnes of plastic per year by switching from plastic to paper shopping, online delivery and gift bags.
1 Apr 2021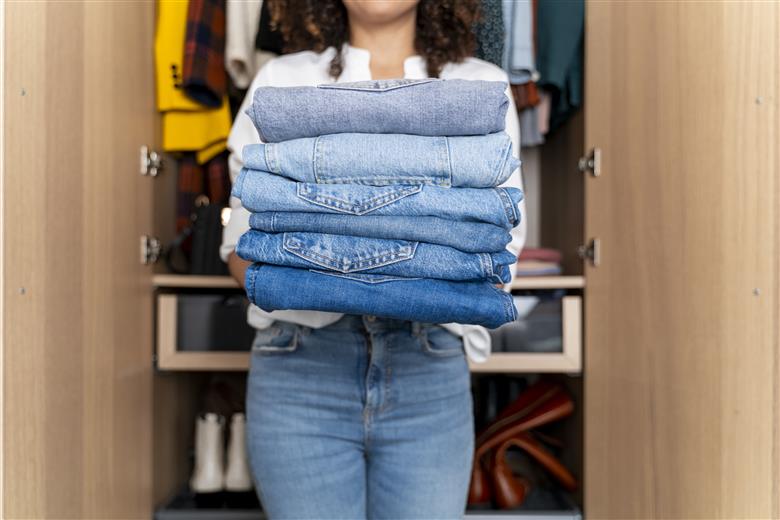 Devan, leader in sustainable and functional textile finishes, has been working together with Jeanologia, a global leader in sustainable and efficient finishing technologies for textiles, to reduce further water consumption during the application of Devan's awarded BI-OME® antimicrobial and R-Vital® skincare range.
1 Apr 2021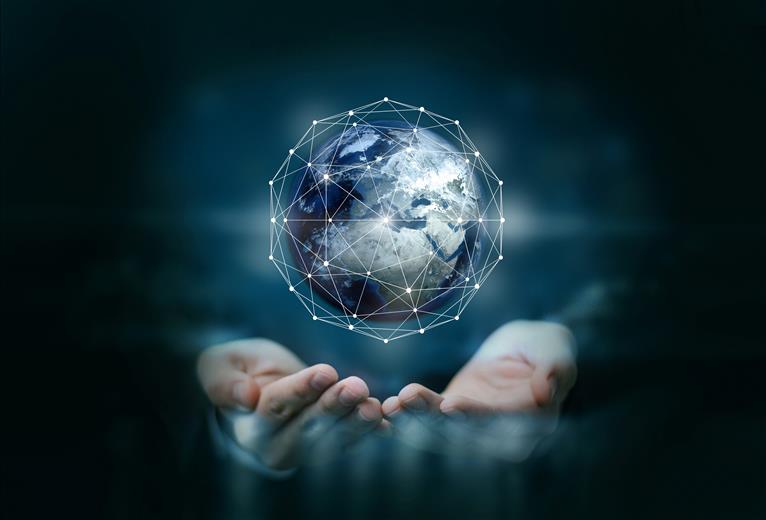 Today, Malvern Panalytical introduces Smart Manager, one of the new Smart Solutions in the Connected World, a cloud based 'control room' that connects and monitors all Zetium and Axios-mAX XRF systems. It will give customers a clear picture of both the real-time utilization and health of their instruments, wherever they are in the world.