Welcome to PressReleaseFinder
This service is aimed at editors of business and technical publications around the world and offers up to date business news, press releases, and background information including high resolution images.
Don't want to miss out on the latest news?
Check us out on Twitter, Facebook and Flickr or subscribe to PressReleaseFinder News.
If you want to share your thoughts with us, feel free to use the feedback form.
29 Jan 2020

Milliken & Company ("Milliken"), a global diversified manufacturer with more than a century and a half of materials science expertise, has formally acquired Borchers Group Limited ("Borchers"), a global specialty chemicals company known for its innovative high-performance coating additives and specialty catalyst solutions from The Jordan Company, L.P. ("TJC"). The transaction officially closed on Tuesday, January 28, 2020.
28 Jan 2020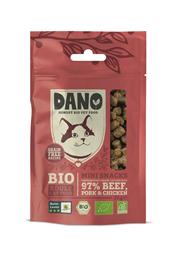 Mondi, global leader in sustainable packaging and paper, had its award-winning BarrierPack Recyclable all-polyethylene film certified for recyclability. This lightweight mono-material offers a more sustainable packaging solution for diverse applications ranging from stand-up pouches for dishwasher tablets to resealable pouches for organic dog food.
28 Jan 2020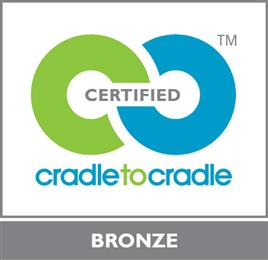 Guardian Glass Europe is pleased to announce that it has attained Bronze level Cradle to Cradle certification for three of its product families – float, coated and laminated glass – manufactured at eight of its European plants.
28 Jan 2020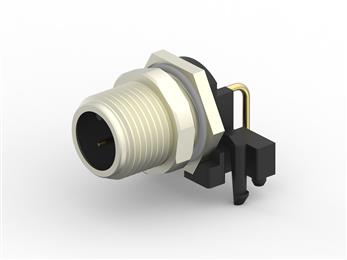 TE Connectivity (TE), a world leader in connectivity and sensors, is once again expanding its M12 portfolio, with A-, B- and D-coded versions of the right-angle connector. The new products come just a few months after TE introduced connectors with eight and 12 pin positions for direct mounting onto PCBs and panels.
28 Jan 2020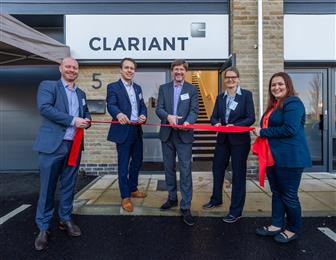 Clariant Refinery Services, a global leader in developing additives for better fuel transportation, has opened a new state-of-the-art crude and fuel oil laboratory that will focus on applications for transport and storage. Based in Bradford, United Kingdom, this global center of excellence will support a highly experienced technical services team equipped to address multiple challenges experienced by refineries, storage terminals, pipeline providers, and logistic companies all around the world.
27 Jan 2020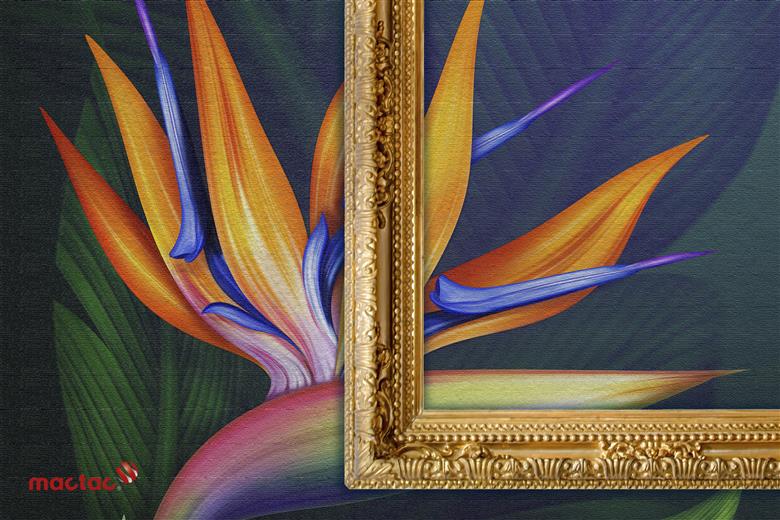 Avery Dennison and Mactac brands will be making the most of FESPA in 2020, bringing colours alive and showcasing more than 10 new innovations across automotive, architectural, interior decoration and retail applications.
23 Jan 2020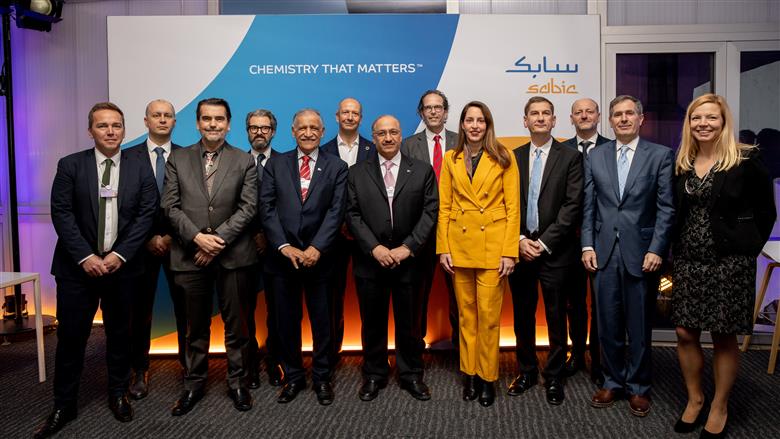 SABIC, a global leader in the chemical industry, has revealed its intentions for TRUCIRCLE™ solutions to drive to close the loop on plastics waste in 2020, together with global collaborators.
23 Jan 2020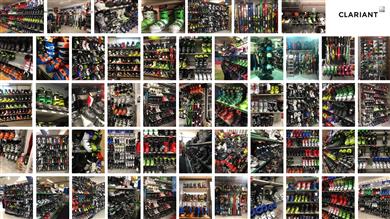 Thanks to an in-depth research and color-finding project recently completed in partnership with Clariant ColorWorks™, Francesco Franceschetti Elastomeri (FFE), a supplier of thermoplastic elastomer (TPE) compounds now has an invaluable competitive edge in one of its primary markets – ski boots.
22 Jan 2020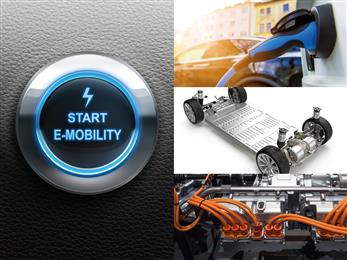 With its broad range of thermoplastic elastomers (TPEs) and specific focus on the trends and challenges of electromobility, KRAIBURG TPE is in a good position to support OEMs and system suppliers in advancing decisive innovations in this fast-growing market segment.
21 Jan 2020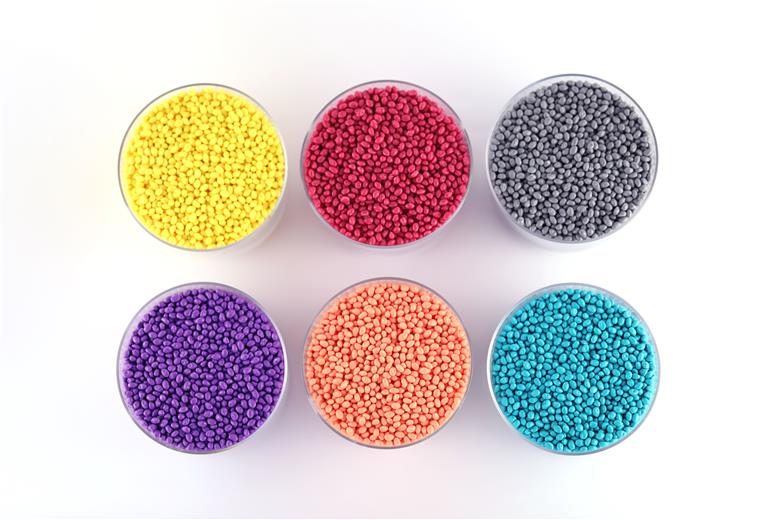 ELIX Polymers, a leading specialist in high-performance ABS materials, will demonstrate its commitment in the healthcare sector at Pharmapack 2020, the European pharma packaging industry exhibition taking place on February 5 and 6 at Paris Expo, Porte de Versailles. The company, which is enhancing the visibility of its quality assurance and key technical services associated with medical-grade pre-coloured ABS compounds, has its own stand, K60, in Hall 7.2. It will show its product portfolio, demonstrate new innovations, and discuss its service offering.
21 Jan 2020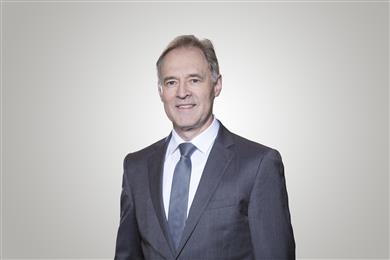 DOMO Chemicals, a global leading player in engineering nylon materials towards sustainable solutions, today announced its transition plan for the function of Chief Executive Officer. The Board of Directors of DOMO has appointed Yves Bonte to succeed current CEO Alex Segers during February, 2020. Mr. Segers has held the CEO position at DOMO since the Company started its chemical activities in 1994 and will continue to play an important role in the transformation of Solvay's European Performance Polyamide and Domo into one company. Closing of the acquisition of Solvay's European performance Polyamide Business by DOMO is expected to take place on January 31st.
21 Jan 2020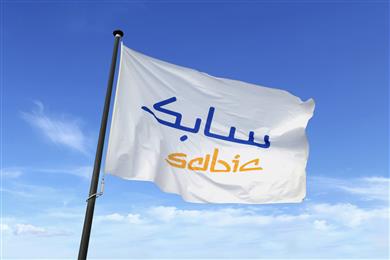 As part of its strategy to foster the additional growth of its Specialties business, and to provide outstanding service to its customers in Asia Pacific, SABIC has named DKSH as a key distribution partner, serving SABIC customers for specialty engineering thermoplastics in Greater China, South Korea, and Southeast Asia.
21 Jan 2020

Welcome to the Twenties! In keeping with the start of the new decade, Clariant Personal Care announces that at least 20 new premium formulations and products will come from its Envisioning Beauty brand during 2020. And many will debut this spring at in-cosmetics global (booth V50).