Welcome to PressReleaseFinder
This service is aimed at editors of business and technical publications around the world and offers up to date business news, press releases, and background information including high resolution images.
Don't want to miss out on the latest news?
Check us out on Twitter, Facebook and Flickr or subscribe to PressReleaseFinder News.
If you want to share your thoughts with us, feel free to use the feedback form.
21 Oct 2020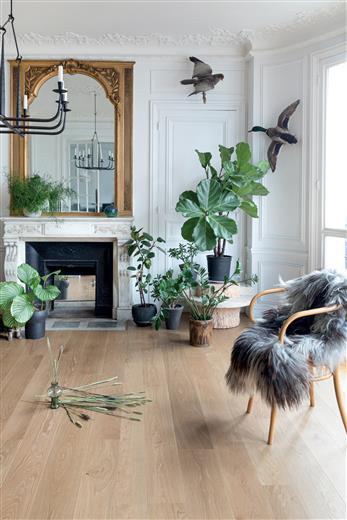 BerryAlloc is launching a completely new oak parquet collection. It is an eloquent illustration of the two principles that define its brand: very high quality coupled with state- of-the-art technology. This vision is acclaimed every day by clients, interior designers and fitters.
21 Oct 2020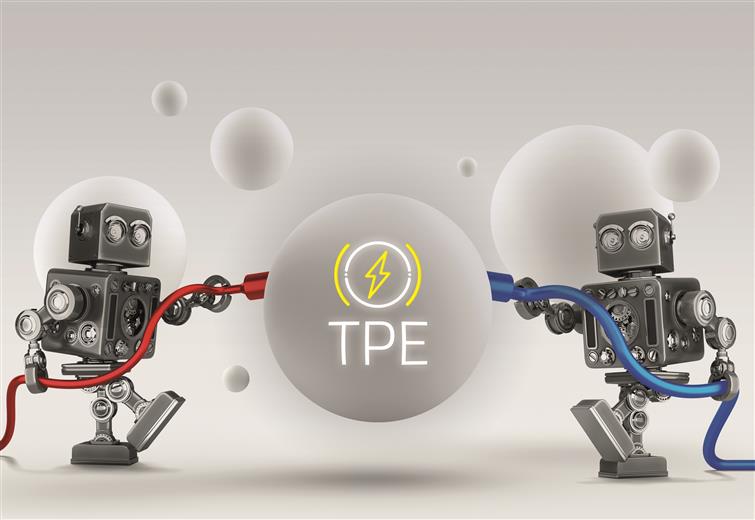 KRAIBURG TPE is now supplying electrically conductive TPEs with adhesion to polyolefins or polyamides. These sophisticated products complement the THERMOLAST® K portfolio, and with the company's usual high, consistent quality they represent a convincing innovation. In addition, new and existing customers will benefit from the usual advice and service – everything from a single source.
21 Oct 2020

INEOS Styrolution, the global leader in styrenics, announced today it will be contributing to the research project "Remove2Reclaim – Recycling of plastics and titanium dioxide via advanced dissolution and separation techniques for plastic additive removal". Working together with leading European research institutes in the project will allow the company to build up expertise related to recycling via dissolution.
20 Oct 2020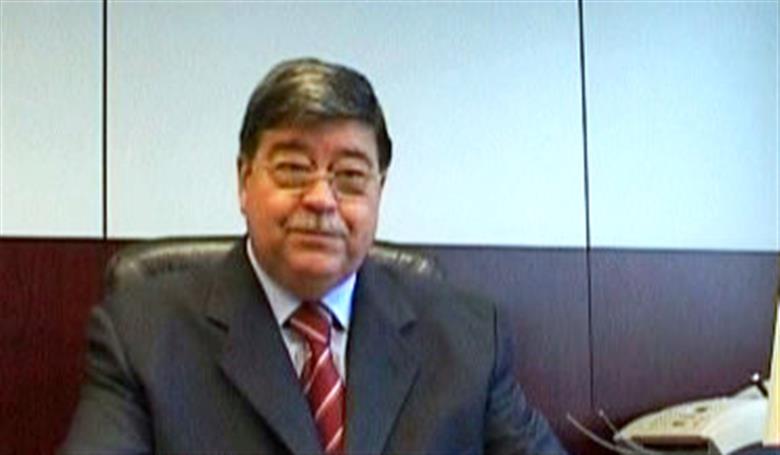 SANITIZED customers in the polymer industry in Italy will profit from FERRO-PLAST's expertise and established sales network. The Sanitized® antimicrobial additives for hygiene function and material protection for polymers will be marketed in Italy by our new sales partner.
20 Oct 2020
Mitsubishi Engineering-Plastics Corporation (MEP), the global leader in high performance polyacetal materials, meets the rapidly-changing stringent regulatory and functional requirements of the automotive, electronics and general industries markets for low formaldehyde emissions with a new polyacetal (POM) product family. MEP announces the innovative low-odor and low-residue Iupital™ 05 Polyacetal Series.
20 Oct 2020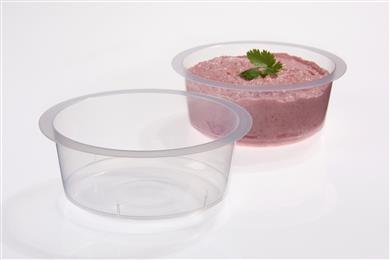 Millad® NX® 8000 technology is fully compatible with polypropylene (PP) recycling processes in Europe and poses no recyclability issues, according to RecyClass, a cross-industry initiative that works to advance plastic packaging recyclability on the continent.
20 Oct 2020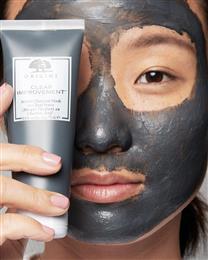 SABIC, a global leader in the chemicals industry, today announced its collaboration with The Estée Lauder Companies (ELC), a global leader in prestige beauty, global skincare brand Origins Natural Resources Inc. and beauty packaging manufacturer Albéa for the upcoming 2021 market debut of an advanced beauty tube pack for Origins. Origins will be the first prestige beauty brand to use certified circular polyolefins from SABIC's TRUCIRCLE™ portfolio to launch a tube pack format of its global best-selling Clear Improvement™ Active Charcoal Mask.
16 Oct 2020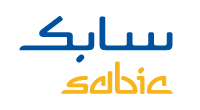 SABIC today confirms that the establishment of its Specialties strategic business unit (SBU), as a separate, stand-alone business, which will remain owned by SABIC, is on track. While SABIC continues to monitor the business impacts of COVID-19, at this time, it anticipates that the timing of the "go-live" for the stand-alone operations of the group of companies embedding its Specialties strategic business unit (SBU) will be November 1, 2020.
16 Oct 2020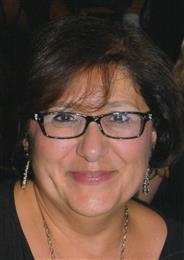 The Sustainable Green Printing Partnership (SGP) announced today "Making a Difference with Sustainable Plastics" webinar presented by Theresa Vanna of Primex Plastics Corporation. SGP is the leading authority in sustainable printing certifications for print manufacturers.
15 Oct 2020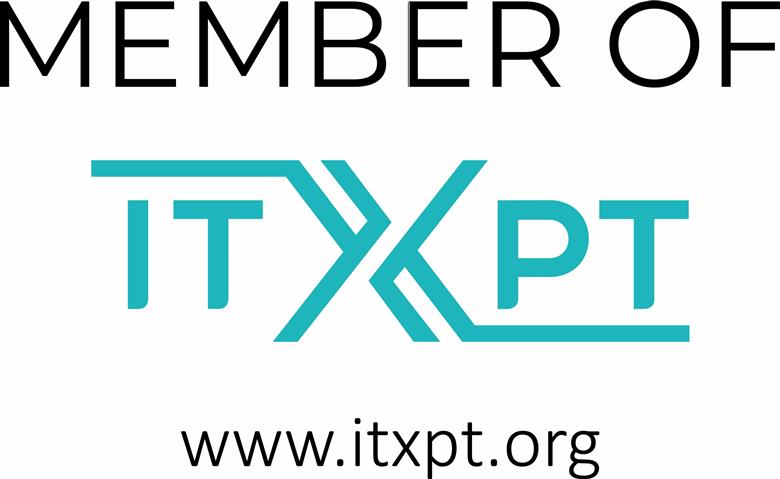 Belden Inc., a global leader in signal transmission solutions for mission-critical applications, has become a member of the Information Technology for Public Transport Association (ITxPT).
15 Oct 2020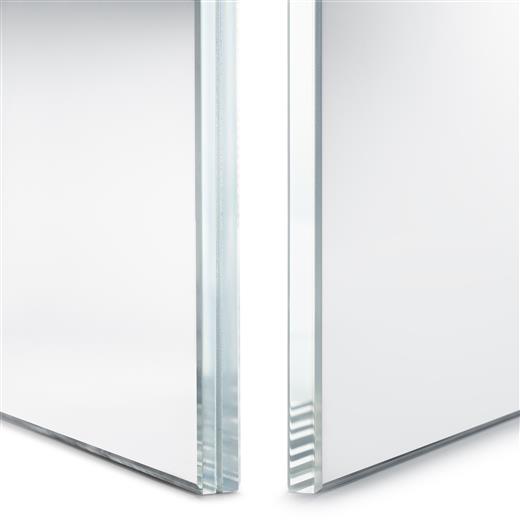 Continuing demand for superior low-iron glass products in both the premium commercial and residential markets is being met with an innovative collaboration between Eastman and Guardian Glass. Eastman and Guardian are jointly announcing Eastman's new Saflex® Crystal Clear PVB interlayer, which is designed to produce one of the most color neutral, brilliant laminated low-iron glass products available today: Guardian UltraClear® LamiGlass™ Neutral.
13 Oct 2020
Avery Dennison Corporation, the U.S.-based leading producer of self-adhesive label and graphic materials, today announced that it has reached an agreement to sell its Offset Sheets business in the Europe - Middle East - North Africa (EMENA) region to Torraspapel. Torraspapel is part of Lecta, a European manufacturer of coated woodfree and specialty paper products headquartered in London. The transaction is subject to competition approval from the German Federal Cartel Office
13 Oct 2020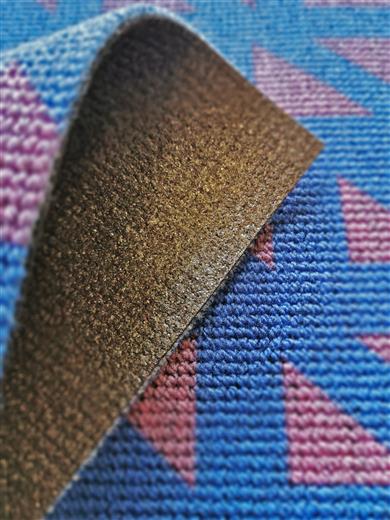 Anker, Devan and Shark Solutions teamed up to create the world's first flame retardant aviation carpet using a recycled binder. Inspired by the knowledge and the needs of the aviation market, Anker motivated to achieve this new goal together. The PVB binder reuses laminated glass, from windshields and architectural/building glass, that otherwise would go to landfill.