Welcome to PressReleaseFinder
This service is aimed at editors of business and technical publications around the world and offers up to date business news, press releases, and background information including high resolution images.
Don't want to miss out on the latest news?
Check us out on Twitter, Facebook and Flickr or subscribe to PressReleaseFinder News.
If you want to share your thoughts with us, feel free to use the feedback form.
9 Apr 2020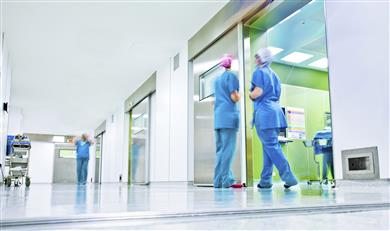 SABIC has today launched a non-chlorinated and non-brominated opaque sheet, LEXAN™ CLINIWALL™ AC6200. The sheet aims to provide a hygienic, sanitary solution for interior surfaces to several industries around the world.
9 Apr 2020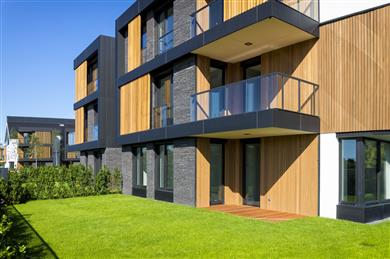 To ensure reliable supply of its products and provide on-the-spot services for customers in the growing Canadian market, SONGWON has entered a partnership with A. S. Paterson Company Ltd., an established distributor of performance chemicals across the region.
8 Apr 2020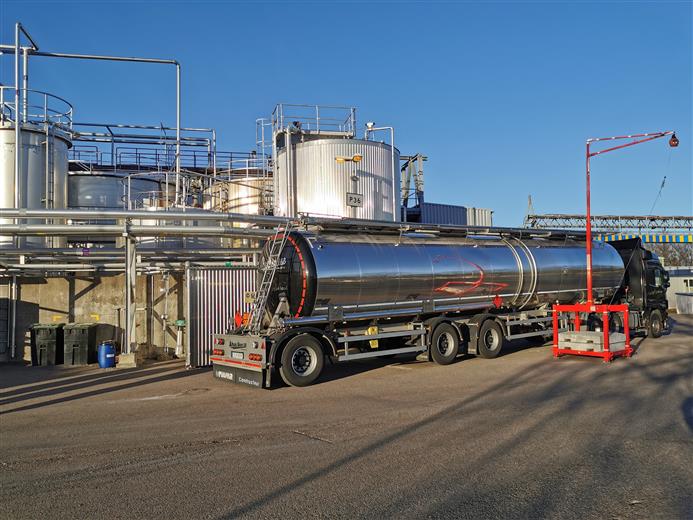 Perstorp, a global leader in the specialty chemicals market, has started the large-scale production of hand sanitizer and surface disinfectant for the Swedish healthcare sector – at cost price. With a capacity of over 2 million liters a month, the aim is to solve the current lack of disinfectants at a national level.
8 Apr 2020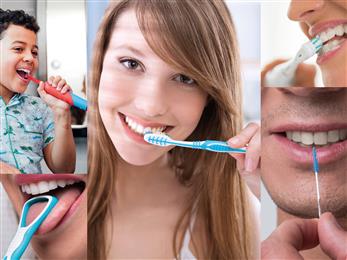 From toothbrushes to teething rings – many manufacturers of products for dental and oral hygiene are today specifying materials that have been approved for food contact in order to also ensure that they are highly non-irritant for skin and oral applications. KRAIBURG TPE not only offers a complete portfolio of thermoplastic elastomers (TPEs) with the relevant conformities, but also provides the expertise necessary for developing application-specific and customer-specific formulations. New compounds with excellent adhesion to polyamides complement the offer.
8 Apr 2020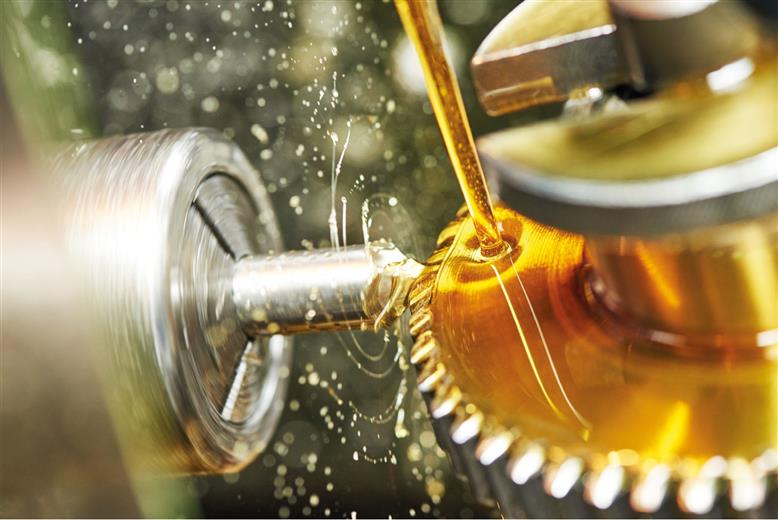 SONGWON Industrial Group has signed an exclusive agreement with Bodo Möller Chemie Russia LLC for the distribution of SONGNOX® fuel & lubricant antioxidant additives in Russia, Belarus and Kazakhstan.
7 Apr 2020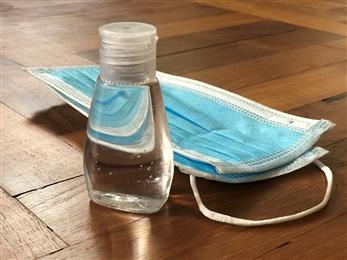 Archroma, a global leader in color and specialty chemicals towards sustainable solutions, today announced the introduction of Mowiplus® HPC 9600, a new thickener for sanitizing gels to address global shortage due to COVID‑19 crisis.
7 Apr 2020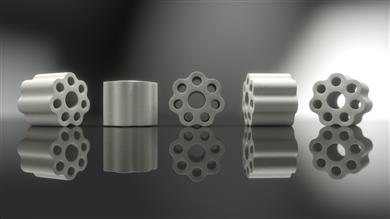 The first commercial reference for Clariant's ReforMax 330 LDP Plus catalyst is a major success. Installed at OCI Nitrogen's ammonia production plant in Geleen, Netherlands, the new steam reforming catalyst has significantly reduced pressure drop, allowing the customer to benefit from a considerable increase in energy and production efficiency leading to savings of more than 300,000€ over the catalyst lifetime.
3 Apr 2020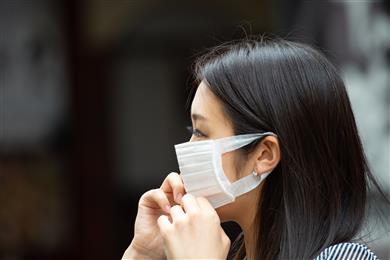 Mondi is committed to playing its part to produce important supplies and components during the COVID-19 outbreak. As a global leader in packaging and paper, Mondi's Personal Care Components team has found a way to convert a production line at its Gronau plant in Germany to manufacture soft, elastic straps which are now being used for face masks and used by medical professionals and consumers globally.
3 Apr 2020
SONGWON Industrial Co., Ltd. (www.songwon.com) the 2nd largest manufacturer of polymer stabilizers in the world, and key global player in the specialty chemicals business announced today that it has made changes to its leadership structure to streamline the company moving forward.
30 Mar 2020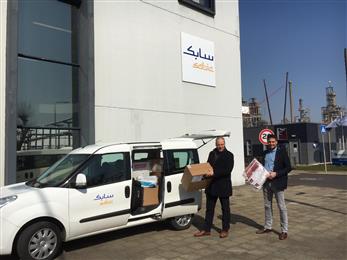 SABIC, leider in de chemische industrie, doneert ruim 3.200 persoonlijke beschermingsmiddelen vanuit de productielocatie in Geleen in strijd tegen COVID-19.
26 Mar 2020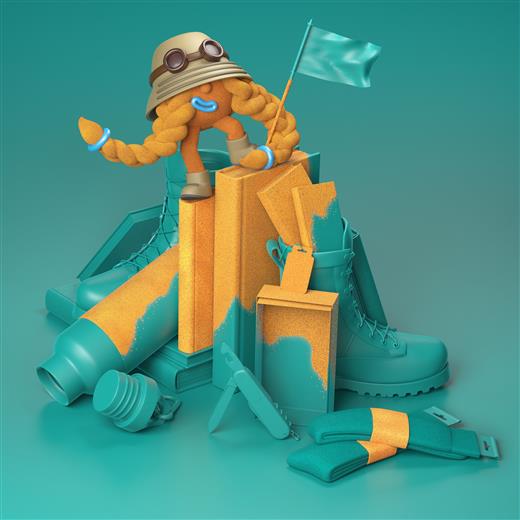 Royal DSM, a global science-based company in Nutrition, Health and Sustainable Living, today announced the release of Skins® Sandy, the newest addition to its Skins® range of haptic coating resins. Like the other Skins® resins, Sandy will enable brand owners and convertors to differentiate their products by adding an extra layer of sensory experience. Specifically, the new resin will enable print and packaging manufacturers to add sand-like textures to a wide range of materials, including food packaging.
26 Mar 2020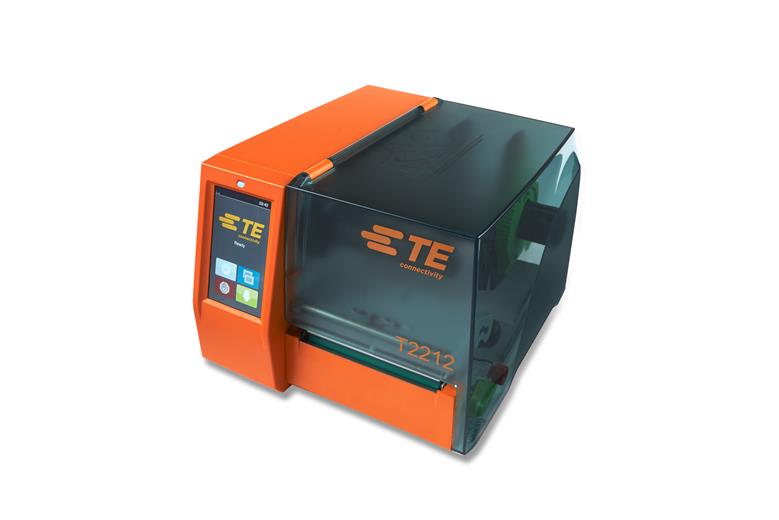 TE Connectivity (TE), a world leader in connectivity and sensors, has just launched a new robust entry-level thermal transfer printer. The new T2212 printer is easy to operate and, with its small footprint, it can be installed in either an office or industrial environment. The printer produces a high-quality print on a range of our printable tubing, tags and label products. Continuous Tube product will require an external reel holder. Optimal printing results on TE identification products can be achieved by using the T2212 printer in conjunction with the recommended ribbon and WINTOTAL software.
26 Mar 2020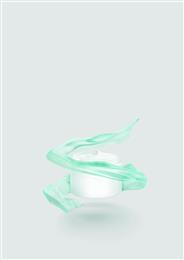 Clariant expands the Personal Care industry's increasingly-limited preservation options for both traditional and natural formulations with the launch of next generation preservation booster Velsan® Flex. The 93% RCI (Renewable Carbon Index) innovation is highly versatile and effective in combination with all preservative types, enabling a reduction of typical preservative by as much as 50% while still achieving safe antimicrobial protection for cosmetics.