Welcome to PressReleaseFinder
This service is aimed at editors of business and technical publications around the world and offers up to date business news, press releases, and background information including high resolution images.
Don't want to miss out on the latest news? Check us out on Twitter, Facebook and Instagram or subscribe to PressReleaseFinder News.
If you want to share your thoughts with us, feel free to use the feedback form.
21 Sep 2023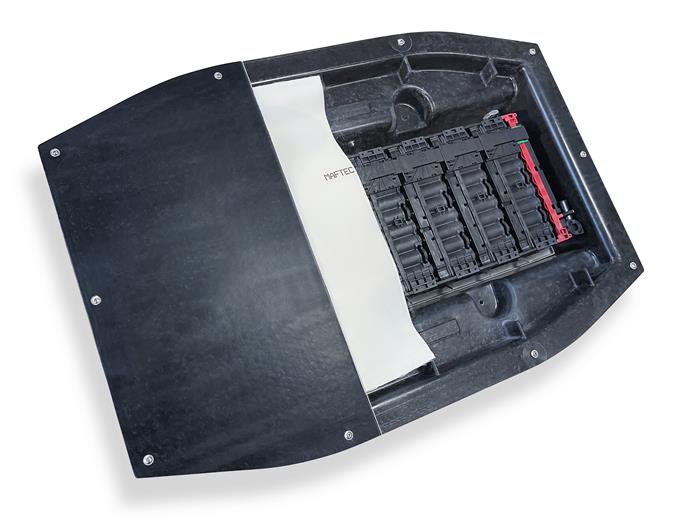 Mitsubishi Chemical Group (MCG) exhibited its newest innovation in the form of an electric vehicle battery all-composite enclosure as the centerpiece of its activities at The Battery Show.
21 Sep 2023
Giant popping pods, a tree called queen and vicious spines protecting sweet fruit – travelling along the Amazon Rainforest means discovering what you've probably never seen before, nor heard or tasted. In a region where nature is wild, abundant, and unique at the same time, the next "wow" is always around the corner. As well as inspiration and natural ingredients for our new formulation concept "BE THE EXPLORER" – a concept that captures the essence of the Amazon Rainforest's botanical riches while respecting the spirit of local communities.
19 Sep 2023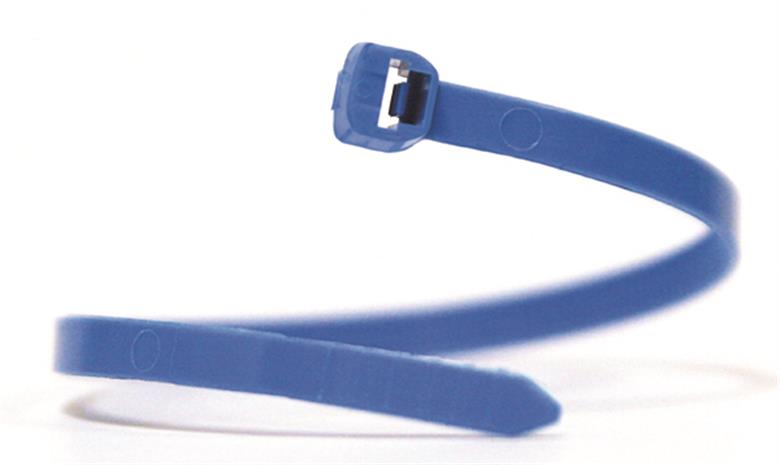 Ascend Performance Materials has announced the launch of pre-colored, metal-detectable Vydyne® PA66 compounds for cable ties and fasteners for industries where foreign object contamination causes health concerns and reputational damage, such as in pharmaceutical and food processing facilities. The new product meets the most stringent performance standards and simplifies the supply chain for cable tie and fastener producers.
19 Sep 2023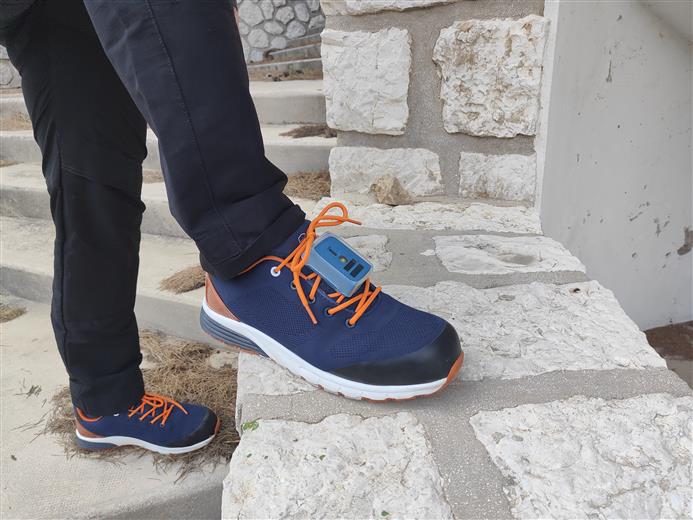 SABIC, a global leader in innovative material solutions, and INTELLINIUM, a leading provider of advanced safety solutions, are pleased to announce a successful collaboration that led to the development of ATEX-certified Personal Protective Equipment (PPE) utilizing SABIC'S LNP™ STAT-LOY™ compound.
19 Sep 2023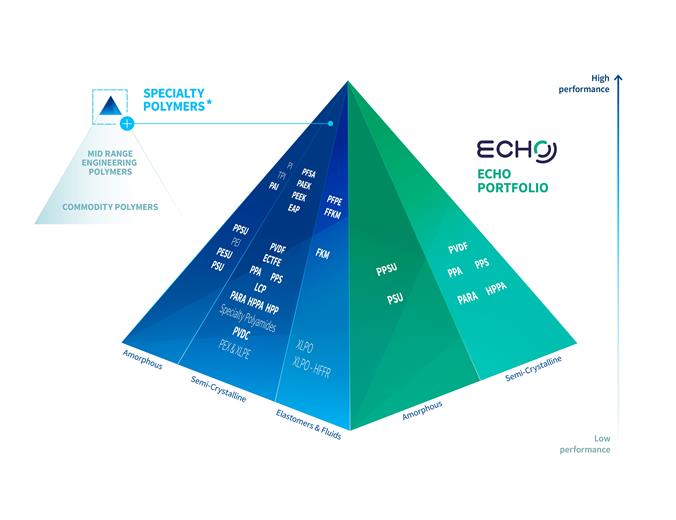 Solvay, a leading global supplier of specialty materials, is set to feature its latest innovations in sustainable polymer solutions, confirming the company's commitment towards circularity. Visitors are invited to discover the new products at the booth and to join Solvay experts in their live presentation at the Exhibitors' Forum.
19 Sep 2023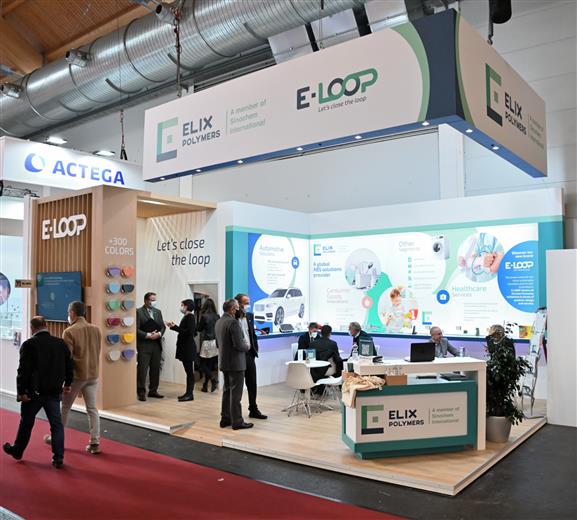 ELIX Polymers is looking forward to showcasing its new sustainable E-LOOP products and services. Fakuma 2023 will be held in Friedrichshafen, southern Germany, from 17 to 21 October, and the specialty ABS global supplier will be located at Stand 5003 in Hall B5 to showcase its latest innovations.
18 Sep 2023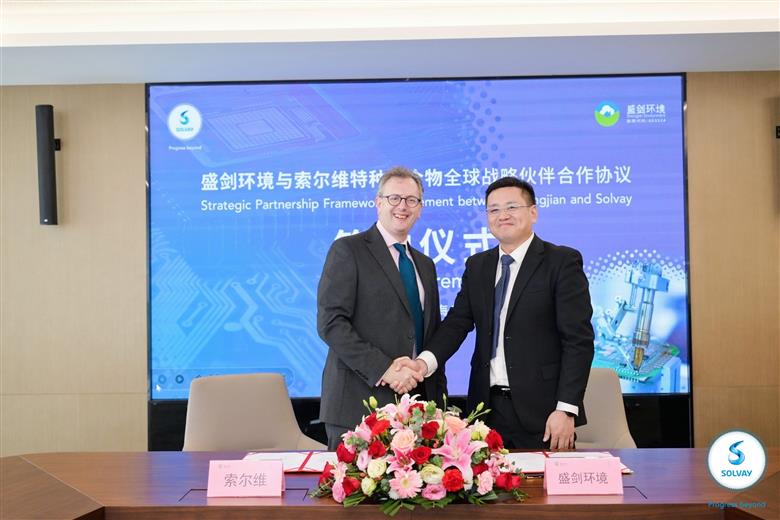 Solvay, a global market leader in high-performance materials, and Shanghai Shengjian Environment Technology Co. Ltd. have signed a strategic partnership framework agreement to strengthen their business relations and expand into new markets. Based on over 10 years of mutual success in important segments of the semiconductor, FPD, solar power and other growth industries, the partners will intensify their collaboration across all fields of new product and new application development, market development, technical exchange and material supply.
18 Sep 2023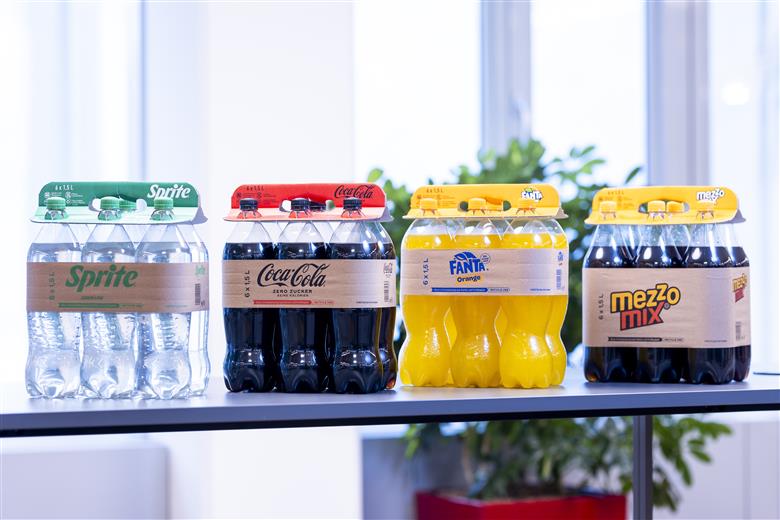 Mondi, a global leader in packaging and paper, is delighted to launch a new more sustainable sleeve packaging, created to replace conventional plastic shrink wrap around 1.5 litre sparkling soft drink multipacks produced by Coca-Cola HBC in Austria and keep them secure. Mondi's Hug-IT, which keeps six bottles together during transportation, is made of Mondi's Advantage SpringPack Plus, crowned by Guinness World Records as the strongest paper in the world.
15 Sep 2023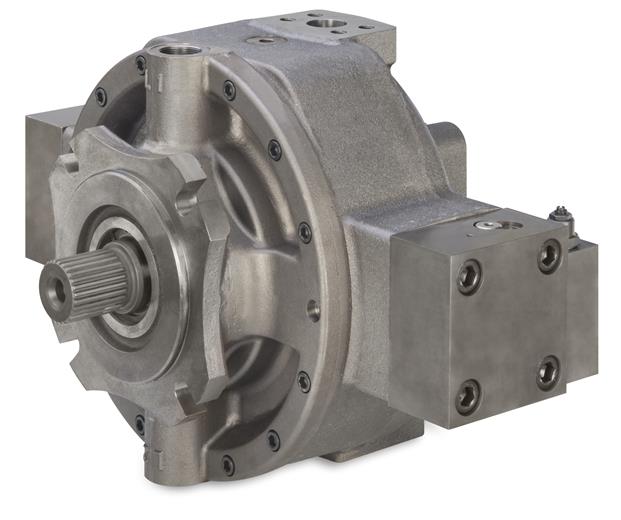 Moog Inc (NYSE: MOG.A and MOG.B) announced today that it plans to discontinue the production of its Radial Piston Pumps (RKP pump) in Nuremberg, Germany by the end of 2026.
14 Sep 2023
Global software developer eschbach, provider of the Shiftconnector® enterprise software platform for process manufacturing, announces that it has named Felix Monschein as Managing Director, North America. In this new role, Felix will lead the day-to-day operations of the eschbach North America market and build on relationships with eschbach's existing customer base as well as develop and execute strategies to further expand growth in the chemical and pharmaceutical manufacturing sectors.
14 Sep 2023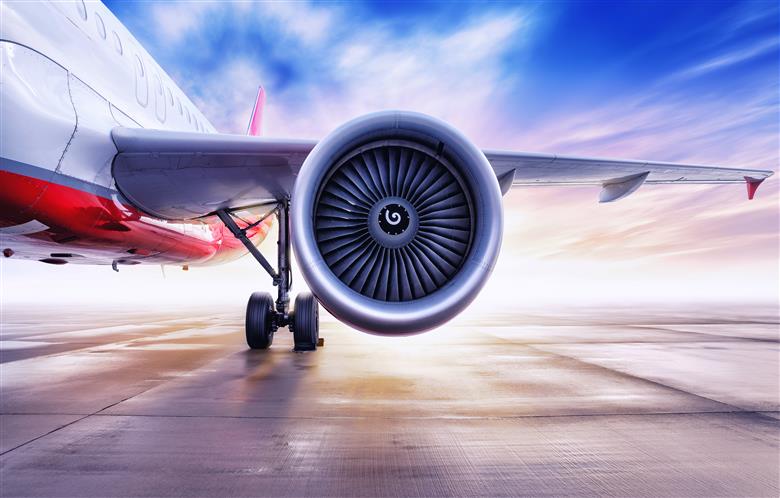 The new products, Valeric Acid Pro 100 and 2-Ethylhexanoic Acid Pro 100, represent the latest stride in Perstorp's mission towards becoming Finite Material Neutral™, heralding a significant shift in the industry's dependence on virgin fossil raw materials while allowing downstream industries to reduce Scope 3 emissions.
12 Sep 2023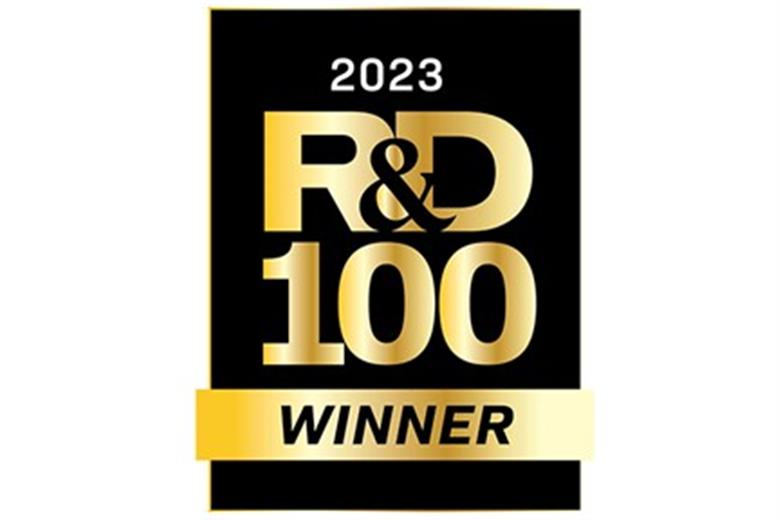 SABIC has been named a winner of the 2023 R&D 100 Award, a global science and innovation competition, for its innovative solution, demonstrating how the company is continuing to invest in technology and innovation across multiple industries to help its global customers develop and deliver winning solutions.
12 Sep 2023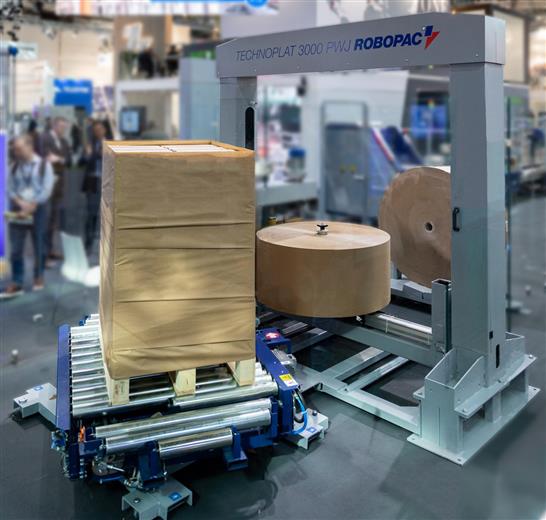 Mondi, a global leader in sustainable packaging and paper, has partnered with Robopac, a world-leading manufacturer of pallet-wrapping machinery, to offer a seamless and more sustainable paper wrapping solution for pallet storage and transportation.