Welcome to PressReleaseFinder
This service is aimed at editors of business and technical publications around the world and offers up to date business news, press releases, and background information including high resolution images.
Don't want to miss out on the latest news?
Check us out on Twitter, Facebook and Flickr or subscribe to PressReleaseFinder News.
If you want to share your thoughts with us, feel free to use the feedback form.
29 Sep 2020

Four of the leading players in polystyrene production and recycling have initiated a Non-Disclosure Agreement to explore and optimize advanced recycling technologies for polystyrene, such as depolymerization. The agreement will accelerate steps by the industry to reduce plastic waste by creating a more circular economy for polystyrene.
29 Sep 2020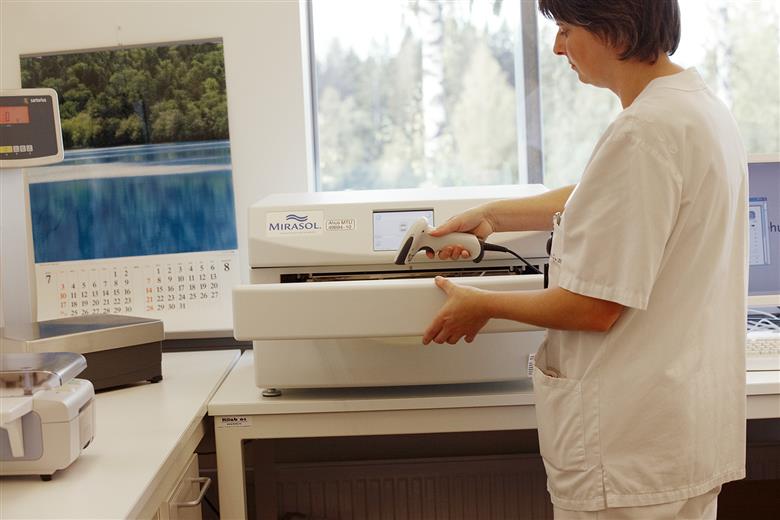 A system designed to add a layer of safety to the blood supply was recently approved in Switzerland to treat platelets in platelet additive solution (PAS) and platelets in plasma.
29 Sep 2020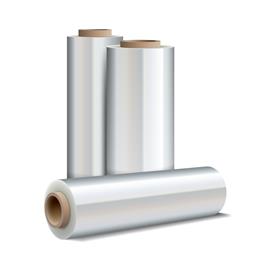 SABIC, a global leader in diversified chemicals, is pleased to announce its recent collaboration with a leader in film manufacturing technologies, Brückner Maschinenbau. This industry-leading innovation combines SABIC's certified circular BOPP and BOPE materials with Brückner's world leading manufacturing technology for flexible packaging. The collaboration aims to encourage flexible packaging manufacturers to use SABIC's TRUCIRCLE™ solutions for certified circular polypropylene (PP) and polyethylene (PE) to create more sustainable products.
28 Sep 2020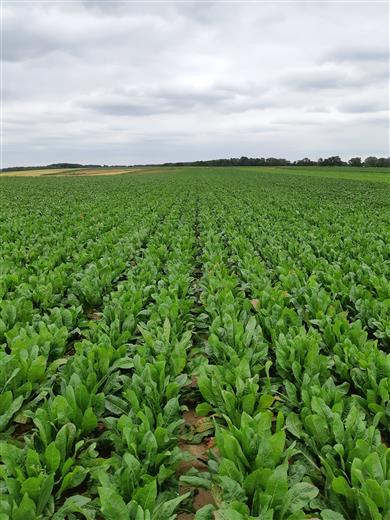 BENEO has a long tradition of partnering with local farmers on the supply of chicory. Now the company's plant in Oreye, Belgium is the first large-scale facility ever to process prebiotic fibre from organic chicory root.
24 Sep 2020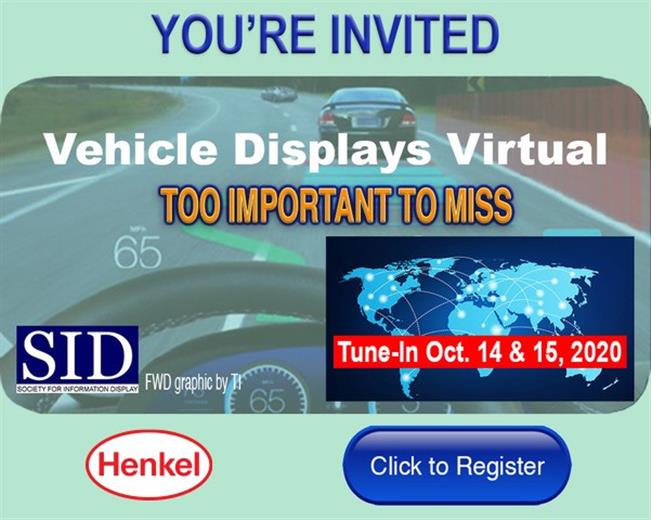 Henkel, a market leader of high-impact solutions in adhesives, sealants and functional coatings, is a proud sponsor of the 27th annual Vehicle Displays & Interfaces Symposium, which will be held virtually Oct. 14-15. Vehicle Displays Detroit is a staple gathering for vehicle display engineers, designers, OEMs, ODMs and suppliers.
24 Sep 2020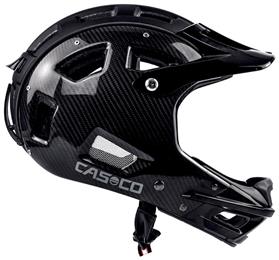 INEOS Styrolution, the global leader in styrenics, announced today the selection of its StyLight® composite by CASCO for the production of safety helmets for bicyclists and skiers.
24 Sep 2020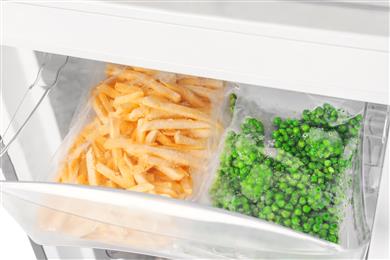 SABIC, a global leader in diversified chemicals, has launched a sustainable packaging solution for frozen food which combines a new polyethylene (PE) grade with innovative film production technology. Compared to conventional blow PE film solutions, it offers significantly higher throughput and also has potential for down-gauging, making it attractive from both a commercial and sustainability standpoint.
23 Sep 2020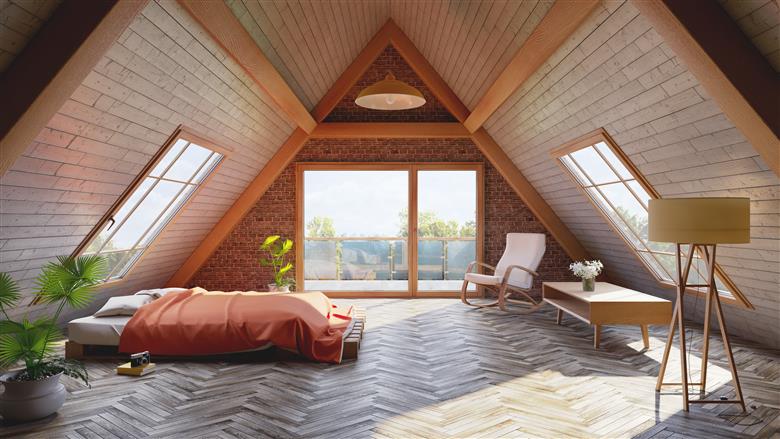 Following the launch of SONGFLAME® at K-2019, SONGWON has further developed its proprietary halogen-free technology and is adding a new product to its portfolio of flame-retardant synergists.
22 Sep 2020

INEOS Styrolution and AmSty, two of the largest global producers of polystyrene, announce plans to construct a joint 100 ton per day facility in Channahon, Illinois, that will utilize the Agilyx advanced recycling technology to recycle post-use polystyrene products back into virgin-equivalent styrene monomer.[1]
22 Sep 2020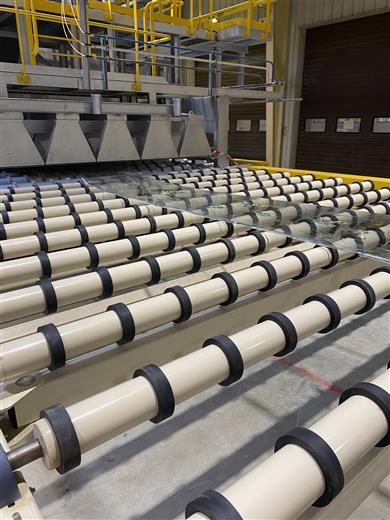 Guardian Glass completed its first ribbon pull at its second float glass facility in Częstochowa, Poland to help meet the growing demand for high performance coated and fabricated glass products in Poland and throughout Eastern Europe.
22 Sep 2020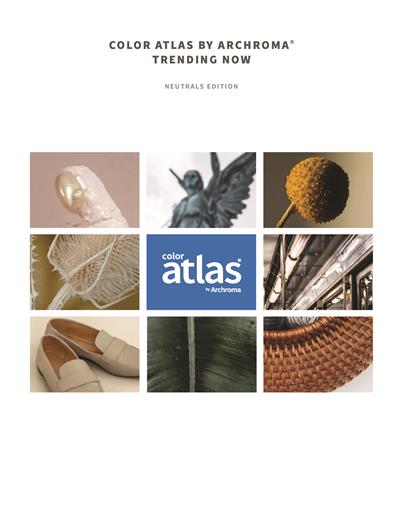 Archroma, a global leader in color and specialty chemicals towards sustainable solutions, today announced that its quarterly trends in the orders of its color standards and recipes seems to indicate a growing fondness among consumers for earth tones.
22 Sep 2020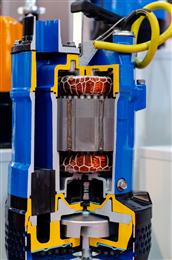 DOMO Chemicals has expanded its THERMEC™ range of enhanced polymers, with the introduction of a new solution for the replacement of sintered carbon in submersible pump thrust bearings applications. THERMEC™ S is a glass and mineral filled, lubricated polyphenylene sulfide (PPS) based material that offers outstanding abrasion and wear resistance properties to improve tool life. The product is not only cost-effective, but also offers excellent performance benefits, when compared to sintered carbon. Due to its excellent processability, THERMEC™ S is suitable for both injection moulding and extrusion applications.
18 Sep 2020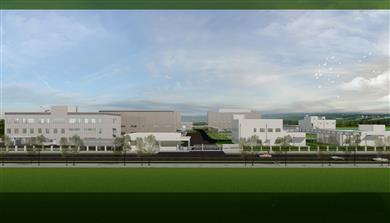 Clariant, a focused, sustainable and innovative specialty chemical company, today announced the construction of a new state-of-the-art catalyst production site in China. This project represents a significant investment which further strengthens Clariant's position in China and enhances its ability to support its customers in the country's thriving petrochemicals industry.