Welcome to PressReleaseFinder
This service is aimed at editors of business and technical publications around the world and offers up to date business news, press releases, and background information including high resolution images.
Don't want to miss out on the latest news? Check us out on Twitter, Facebook and Instagram or subscribe to PressReleaseFinder News.
If you want to share your thoughts with us, feel free to use the feedback form.
2 Dec 2021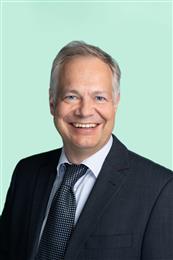 Airnov Healthcare Packaging, a global leader in shelf-life preservation solutions to protect pharmaceutical, nutraceutical and diagnostic products from moisture and oxygen, reports that its site expansions in Changshu, China, and Cuddalore, India, are nearing completion, ready to serve a growing customer base in the region. In addition, the company's manufacturing plant in Belen, New Mexico, USA, is being modernized with state-of-the-art equipment and a new production line expected to go on stream in 2022.
2 Dec 2021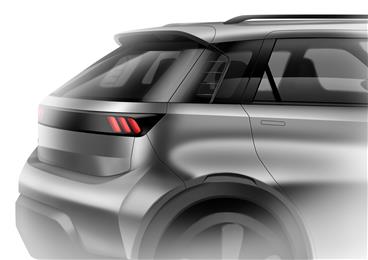 SABIC, a global leader in the chemical industry, today announced the results of a recent design study on automotive rear quarter windows that explored the distinct advantages of LEXAN™ polycarbonate (PC) resins for creating differentiated styling, consolidating components, integrating functions and enhancing aerodynamics. These concepts reveal multiple new opportunities to significantly expand design freedom, control costs and reduce weight by replacing traditional glass with transparent, impact-resistant LEXAN resins. The detailed study, conducted by SABIC designers and engineers, builds on the company's deep, decades-long history in automotive glazing technology. In addition to rear quarter windows, the SABIC team produced stylish design concepts for rear side windows. The data is available to support the feasibility of these designs, all of which can use well-established processing methods and secondary operations.
1 Dec 2021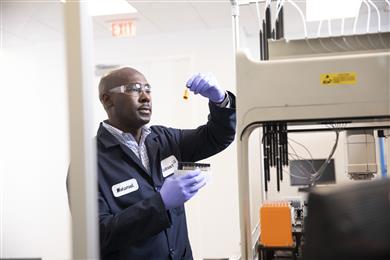 Clariant Oil Services is excited to bring a full range of innovative oil production solutions to the 2021 SPE International Conference on Oilfield Chemistry, which will take place December 6-7 in The Woodlands, Texas, United States. The presentations will feature the latest research and developments in the fields of corrosion inhibition, anti-agglomerants, demulsifier formulations, and more.
1 Dec 2021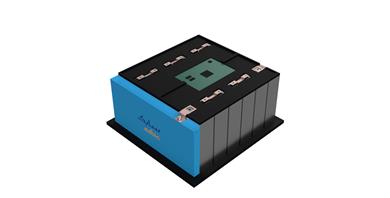 To support broader adoption of electric vehicles (EVs), SABIC is launching two new grades of NORYL™ resin that support demand for lighter, thinner and more crash-resistant battery modules and housings. These new innovative materials – NORYL NHP6011 and NHP6012 resins – address key consumer requirements for EVs: improved safety, range and power. They deliver enhanced robust flame retardancy and impact strength to meet stringent industry-related safety standards, as well as thin-wall molding capability to reduce weight and accommodate more cells, helping to extend vehicle range and boost performance. These novel glass fiber-reinforced NORYL resins feature proprietary polyphenylene ether (PPE)-copolymer technology and are the latest additions to SABIC's growing NHP family of materials for mobility applications.
1 Dec 2021
Songwon Industrial Co., Ltd., announced today that it has entered an exclusive distributor partnership with TCL Hofmann for its Business Unit (BU) Coatings.
1 Dec 2021
Effective immediately, or as contracts allow, Clariant will raise prices of all product lines in its Industrial & Consumer Care portfolio in the EMEA (Europe, Middle East and Africa) region in the range of 25-35%, with higher increases for individual products that are particularly affected by cost increases.
30 Nov 2021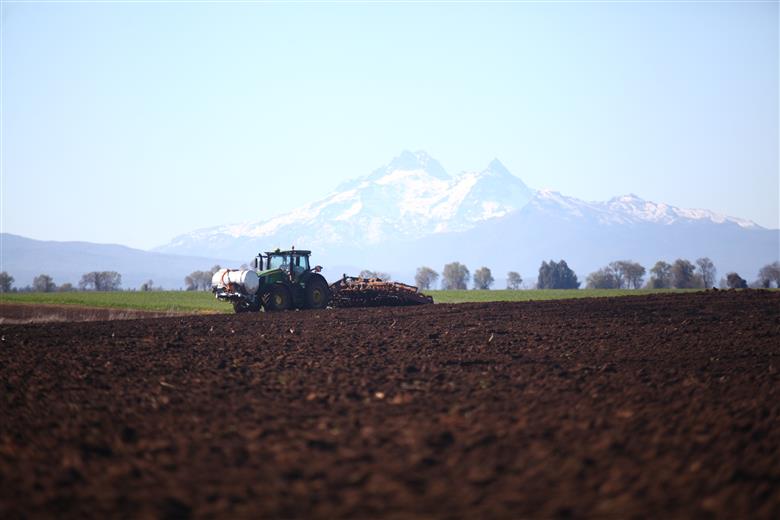 BENEO, one of the leading manufacturers of functional ingredients, has announced a multi-million investment program for the coming years to expand capacity for its prebiotic chicory root fibre production sites in Pemuco, Chile and Oreye, Belgium. The first step will see more than €30 million invested. The entire program will ensure a significant capacity increase of more than 40 percent of BENEO's global chicory root fibre production to meet rising customer demand and drive further growth within the market. The work on both production sites is beginning in 2022.
30 Nov 2021

Koketa, a brand of premium womenswear based in Peru, has begun sampling leggings, undergarments and workout wear featuring Acteev® Protect fabric. Produced by U.S. manufacturer Ascend Performance Materials, Acteev incorporates the odor-fighting and mildew-destroying antimicrobial benefits of zinc ions embedded into the matrix of superior nylon yarns and fabrics.
30 Nov 2021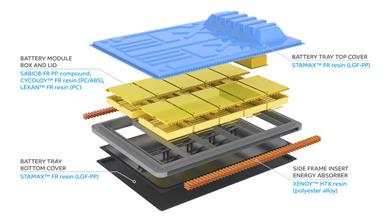 At this year's Battery Show Europe 2021 from November 30 to December 2 in Stuttgart, Germany, SABIC is calling attention to its dedicated and all-encompassing approach to 'Powering Excellence in Batteries and Energy Storage' – across industries from automotive and e-mobility to others who rely on stationary energy storage applications. At Booth 6-651, the company is demonstrating its commitment, expertise and broad portfolio of polymer and specialty technologies to help customers implement safer, more sustainable and economically scalable concepts for more efficient energy storage.
30 Nov 2021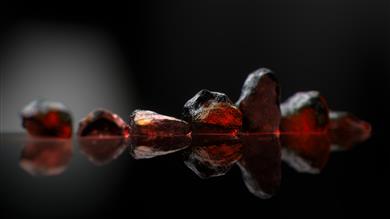 Clariant's new AmoMax 10 Plus ammonia synthesis catalyst was successfully started up at the BASF ammonia plant in Antwerp, Belgium. The reduction of the catalyst was accomplished quickly and safely, thanks to Clariant's proprietary ActiSafE™ technology.
29 Nov 2021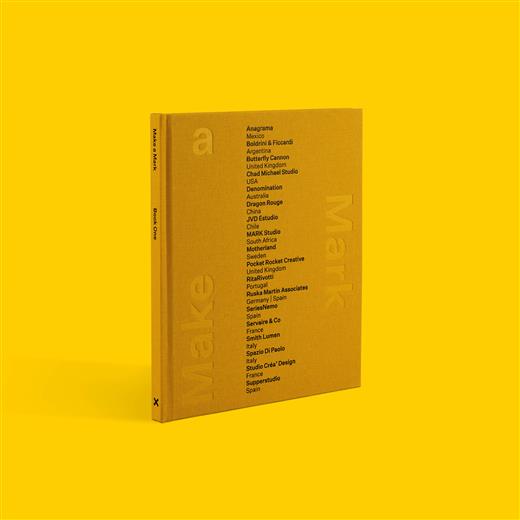 Make a Mark is a three-year collaboration platform created to accelerate creative and technological innovation in wine and spirits packaging and provide brand owners with a preview of the future packaging design trends. The goal is to stimulate the designers' creativity with a special focus on luxury and sustainability.
25 Nov 2021

INEOS Styrolution, the global leader in styrenics, has today confirmed its decision to invest into a pilot plant for advanced recycling of polystyrene. The site will be set up in collaboration with Recycling Technologies in Swindon, UK. It is expected to be operational in the second half of 2022.
24 Nov 2021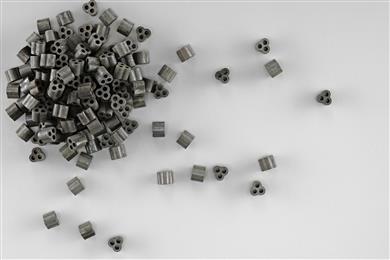 Clariant, a focused, sustainable and innovative specialty chemical company, today launched a major global campaign to reduce the climate change impact of nitrous oxide (N2O). Drawing on decades of catalyst research expertise, the company has developed the EnviCat N2O-S catalyst, which is proven to remove up to 95% of N2O generated as a by-product of nitric acid production*[1]. Clariant is now offering a free fill of EnviCat N2O-S to 10 nitric acid producers who do not have N2O off-gas treatment in place. Through the campaign, the company intends to help avoid greenhouse gas emissions equivalent to several million tons of CO2 every year.