Welcome to PressReleaseFinder
This service is aimed at editors of business and technical publications around the world and offers up to date business news, press releases, and background information including high resolution images.
Don't want to miss out on the latest news? Check us out on Twitter, Facebook and Instagram or subscribe to PressReleaseFinder News.
If you want to share your thoughts with us, feel free to use the feedback form.
7 Jun 2023

Sustainable Chemistry for the Textile Industry (SCTI™) and Together for Sustainability (TfS) are teaming up to support and accelerate the leather and textile industry's sustainability journey through sustainable chemistry. Together they will collaborate in driving convergence in standards and methodologies and inspire industry action for a better future.
7 Jun 2023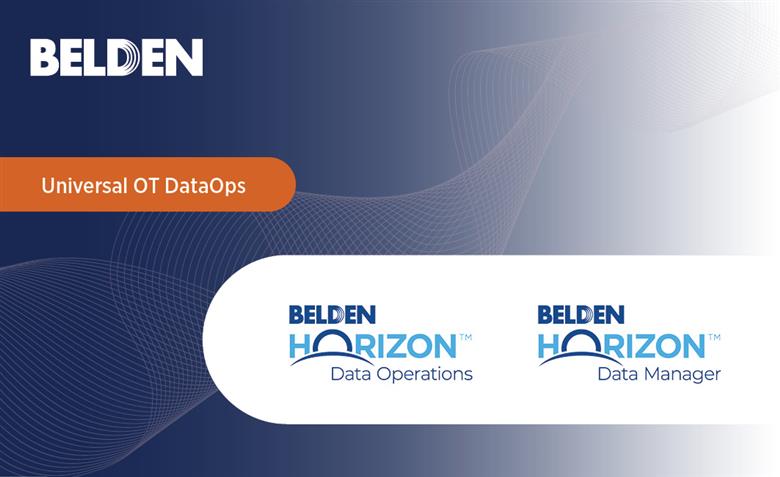 Belden, a leading global supplier of specialty networking solutions, today announced the launch of its new Belden Horizon Data Operations (BHDO) and Belden Horizon Data Manager (BHDM) industrial data operations solutions. As the adoption of the industrial internet of things (IIoT) and Industry 4.0 advances, the volume of data available from connected operational technology (OT) devices grows, providing opportunities for enterprises to use data to improve business decision-making. The new additions to the Belden Horizon software-based services suite work in concert to meet these expanding requirements by empowering industrial organizations to address data complexity through secure and managed data access, analytics and integration.
7 Jun 2023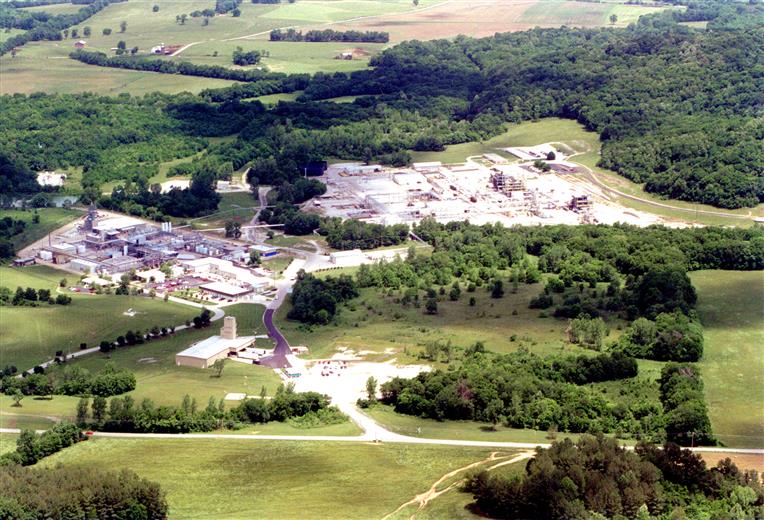 Solvay is celebrating the completion of its capacity expansion at the company's Mount Pleasant, Tennessee facility (US), originally announced in December 2021. This milestone reaffirms Solvay's commitment to the Mining industry and its efforts to respond to growing demand from mining operations for its ACORGA®, ACORGA® NR and ACORGA® OPT copper solvent extraction (SX) products, driven by increasing demand for copper to support e-mobility and clean energy applications.
5 Jun 2023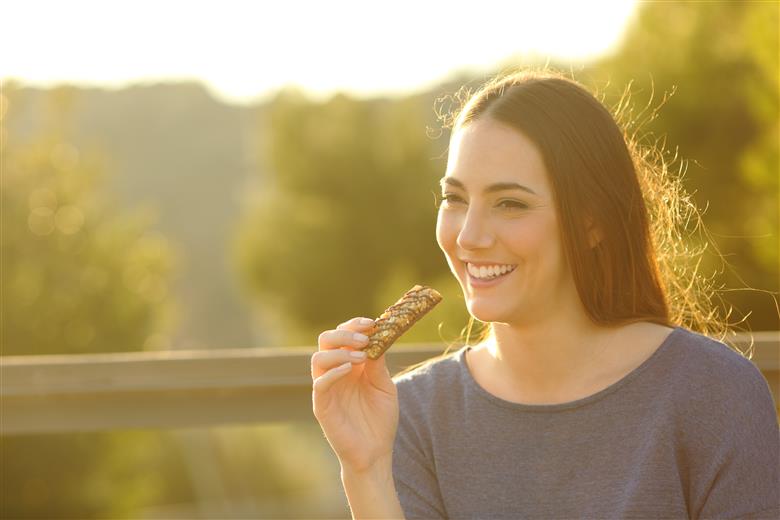 BENEO, one of the leading manufacturers of functional ingredients, has announced the expansion of its portfolio with the launch of Beneo-scL85, a short-chain fructooligosaccharide (scFOS). The new variant offers customers greater versatility for sugar replacement and enrichment of foods with dietary fibre.
5 Jun 2023

INEOS Styrolution America LLC, today announce they received ISCC Plus certification from ISCC (International Sustainability & Carbon Certification) for its manufacturing sites in (Decatur) Alabama, and (Bayport) Texas.
5 Jun 2023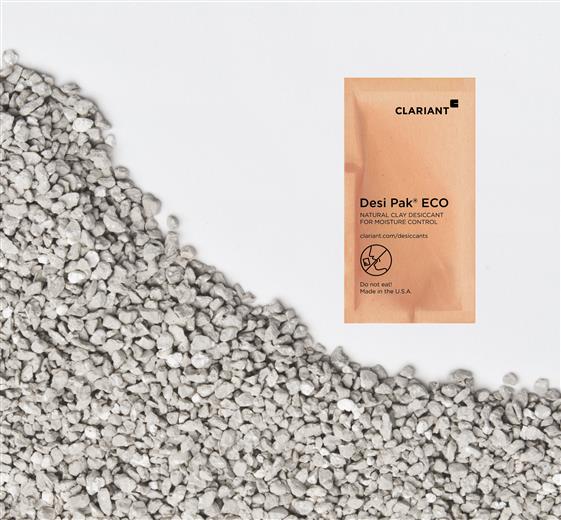 Clariant, a sustainability-focused specialty chemical company, takes a further step to improve the environmental impact of desiccants by adding plastic-free Desi Pak® ECO moisture adsorbing packets to its range of responsibly-mined, highly-adsorbent, natural clay solutions that help manufacturers and distributors protect sealed packaged goods from moisture damage.
1 Jun 2023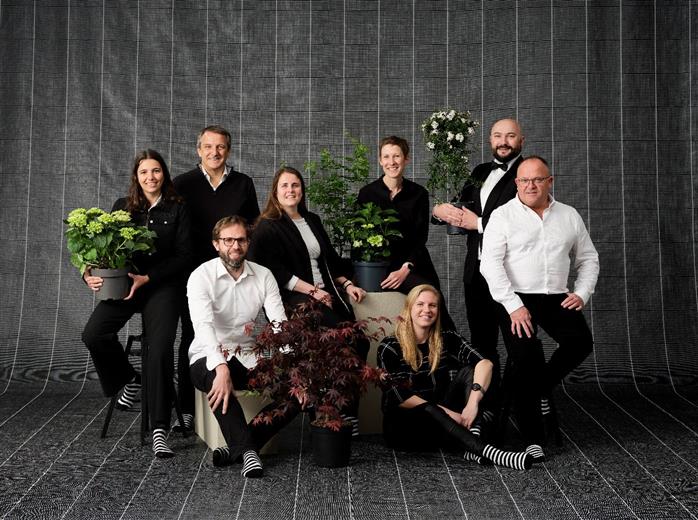 Beaulieu Technical Textiles will set a new standard in woven horticultural groundcovers for indoor and outdoor nurseries with its launch of RECOVER, a long-lasting, strong and more sustainable solution for weed control.
31 May 2023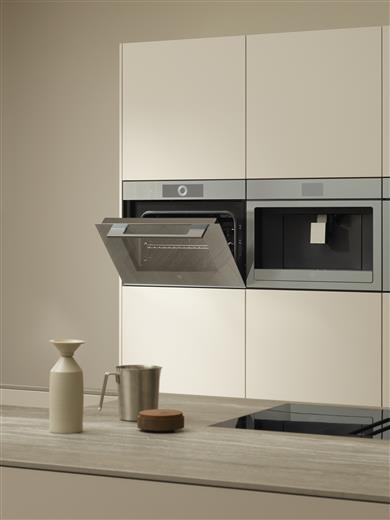 Ascend Performance Materials, a fully integrated producer of durable high-performance materials, has announced that its Starflam® RX06082 polymer is used by V-Zug Group, a Swiss manufacturer of premium large household appliances, for molding a large oven part. Starflam RX06082 is a 20% glass-fiber reinforced, halogen-free flame retardant PA66/PA6. It is supplied to V-Zug through Ascend's European distributor Lenorplastics AG in a pre-colored black grade.
25 May 2023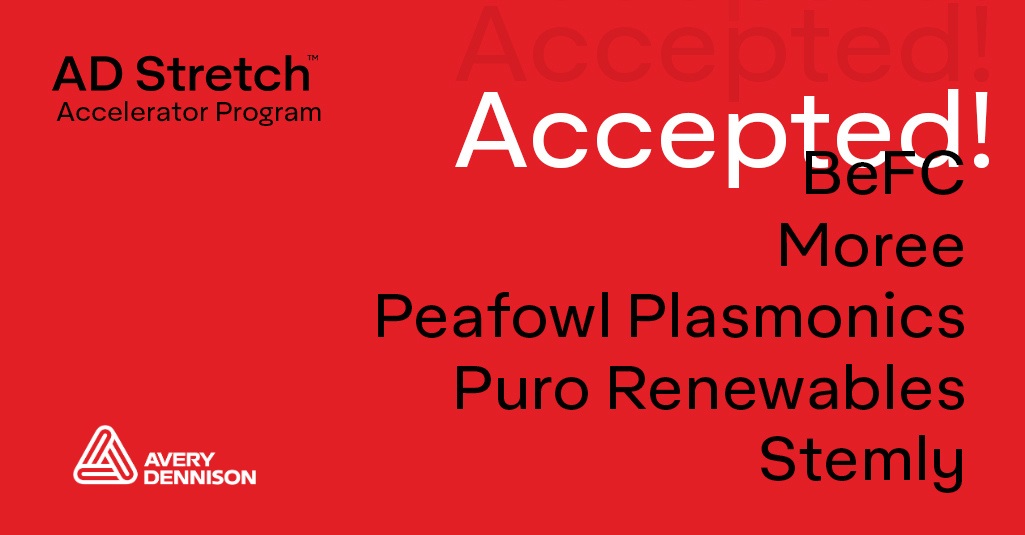 Avery Dennison Corporation (NYSE:AVY) has selected five startups for Cohort 02 of the AD Stretch Accelerator Program. AD Stretch tackles crucial challenges in the labels and packaging industry, including connected packaging, materials innovation and sustainability. The program, run in partnership with accelerator builder-operator Highline Beta, received over 300 applications from startups worldwide.
25 May 2023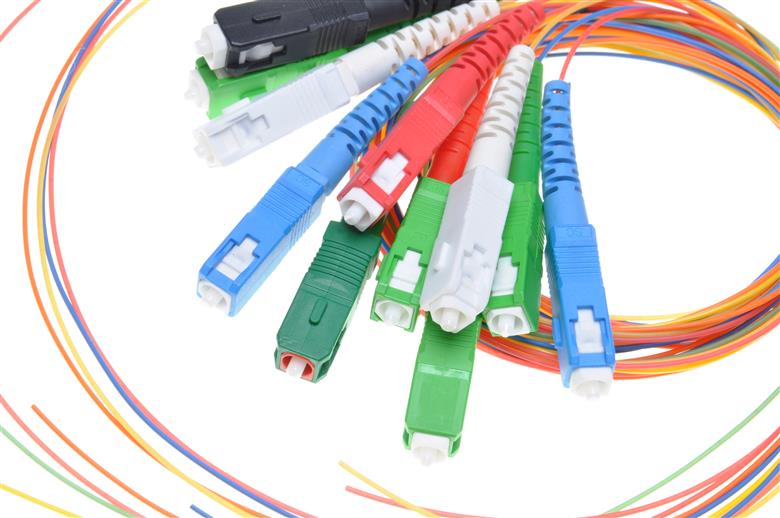 SABIC, a global leader in the chemical industry, today announced the expansion of its high-heat ULTEM™ resin portfolio with new glass fiber-reinforced grades that deliver high flow, custom colorability and high strength, and are well suited for thin-wall components like fiber optic and electrical connectors. New low-viscosity ULTEM 2120, 2220 and 2320 resins exhibit exceptional flow characteristics that empower designers to create miniaturized, high-precision components with complex geometries. For molders, the high flow capabilities of these materials offer the flexibility to lower injection pressures or mold thinner walls at the same pressure, while avoiding short shots. In contrast to other high-flow glass-reinforced ULTEM materials, these new grades maintain the existing color range of existing ULTEM 2X10/2X00 resins and can be custom colored for connector identification and product branding. Furthermore, compared to competitive polysulfones, the ULTEM 2X20 grades can produce more-durable and -reliable parts, thanks to their higher mechanical strength.
25 May 2023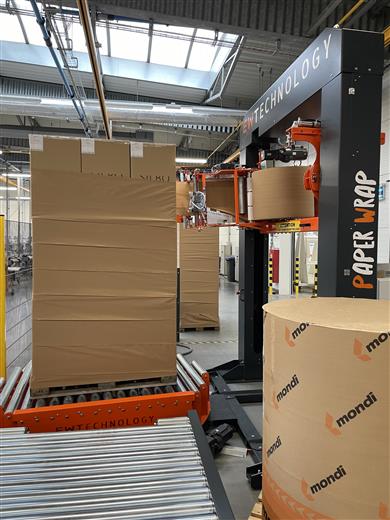 Mondi, a global leader in sustainable packaging and paper, has collaborated with Silbo to upgrade its pallet wrapping from plastic stretch film to Mondi's kraft paper Advantage StretchWrap. Silbo has installed the first EW Technology PaperWrap machine at its plant in Żory, Poland and provides more sustainable flexible packaging for its broad range of customers, including those supplying fruits and vegetables.
24 May 2023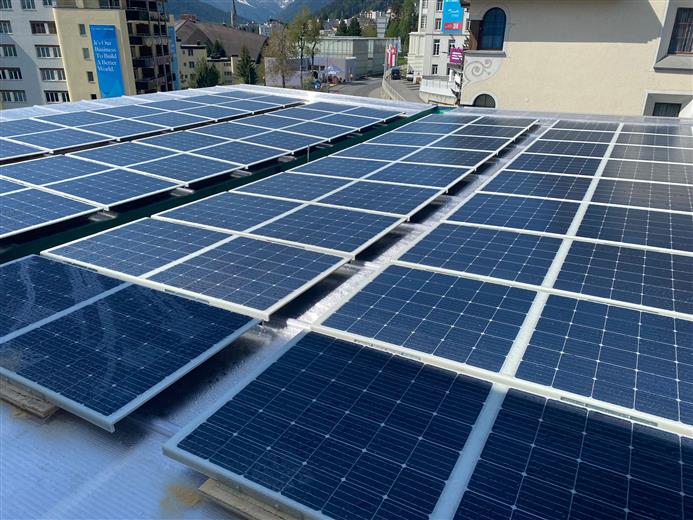 SABIC, a global leader in the chemical industry, has participated in the successful development of lightweight, circular photovoltaic (PV) panels in conjunction with Solarge, an innovative manufacturer of circular lightweight solar panels. This collaboration was showcased during the opening event of Solarge's new production facility in Weert, The Netherlands on 22nd May. Representatives from SABIC and Solarge, along with other industry leaders, attended the ceremony that was also attended by Rob Jetten, Dutch Minister for Climate & Energy, and Kadri Simson, European Commissioner for Energy.
24 May 2023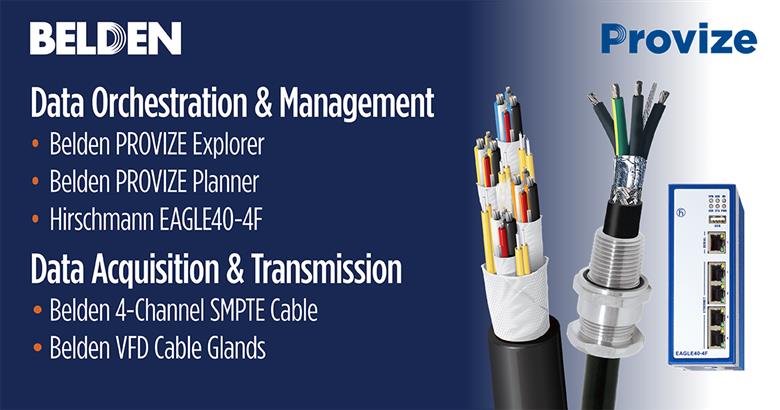 Belden Inc. (NYSE: BDC), a leading global supplier of network infrastructure and digitization solutions, announces five new products that provide enhanced security, better performance and seamless integration.