Welcome to PressReleaseFinder
This service is aimed at editors of business and technical publications around the world and offers up to date business news, press releases, and background information including high resolution images.
Don't want to miss out on the latest news?
Check us out on Twitter, Facebook and Flickr or subscribe to PressReleaseFinder News.
If you want to share your thoughts with us, feel free to use the feedback form.
2 Jul 2020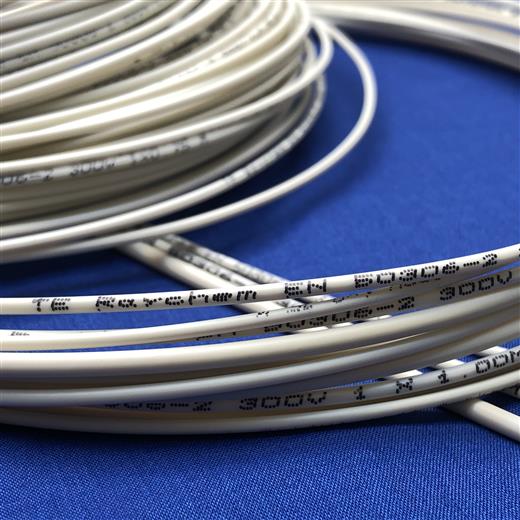 TE Connectivity (TE), a world leader in connectivity and sensors, has begun offering a new type of signal wire and cable for a variety of railway applications. It performs to a high level, reduces energy consumption and takes up less space, all at the same time.
2 Jul 2020

Clariant and Duslo's research institute VUCHT are transforming waste into wealth. Using a proprietary technique and Clariant's HYDEX E next-generation hydro-dewaxing catalyst, VUCHT has successfully converted plastic waste into premium winter fuel distillate. The efficacy of this groundbreaking process has now been proven in a pilot plant in Slovakia. As plastics and fuels are both mainly composed of natural gas or crude oil, turning one into the other has major implications for sustainable and lucrative fuel production.
1 Jul 2020

Diversified global manufacturer Milliken & Company highlights its journey towards a more sustainable world in the company's second annual corporate sustainability report. The report gives insight into Milliken's environmental and social commitments as all global locations work to achieve aggressive sustainability goals by 2025.
1 Jul 2020

INEOS Styrolution announces changes to the company's management board, following the recent announcement of the appointment of Kevin McQuade as Chairman and Steve Harrington as CEO.
1 Jul 2020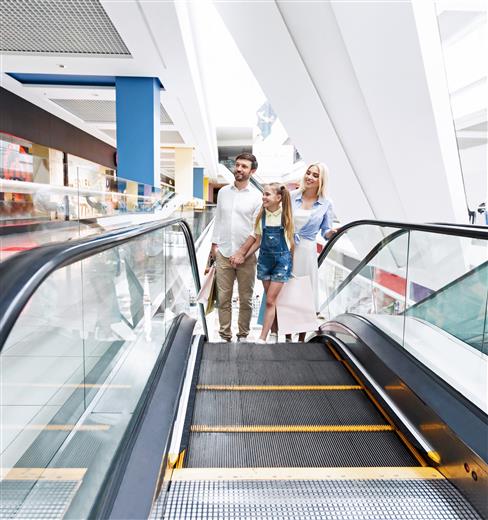 Tests conducted by independent laboratories have now confirmed that several Sanitized® products have an effectiveness against viruses on polymer surfaces.
1 Jul 2020

Ascend Performance Materials announced today it submitted its first FDA 510(k) for clearance to market its patent-pending Acteev™ technology in the United States in a medical device, a surgical mask under a new brand called Acteev Biodefend™. Independent laboratory testing has found Acteev materials to achieve greater than 99% efficacy at deactivating bacteria, fungi and viruses, including SARS-CoV-2.
1 Jul 2020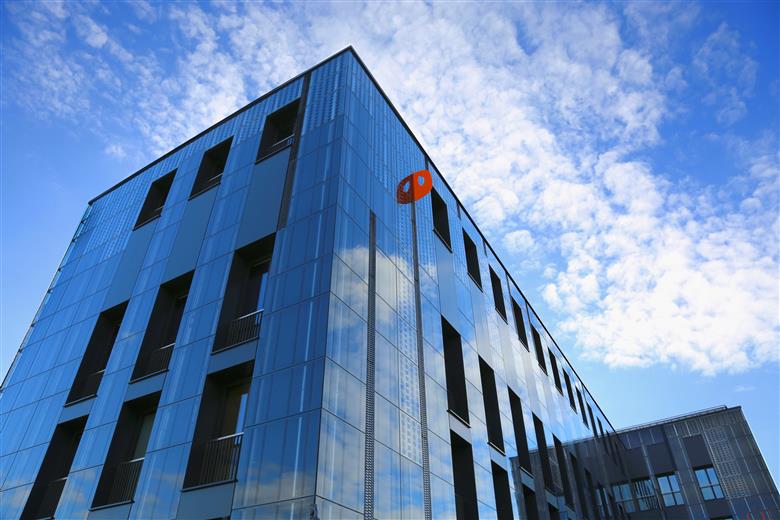 Guardian Glass has signed a strategic partnership agreement with ML System S.A., a technologically advanced company in the building-integrated photovoltaics (BIPV) market. Within the framework of this agreement, Guardian Glass will offer a complete range of BIPV product solutions – both semi-transparent and opaque – that help contribute to Nearly Zero Energy Building (NZEB) regulations.
30 Jun 2020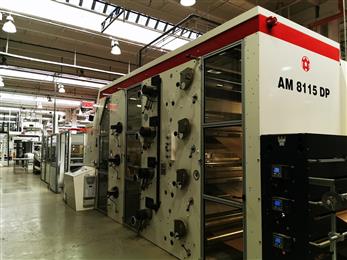 Mondi, leading global packaging and paper group, has successfully completed the implementation of a new state-of-the-art paper sack converting machine at its Nyíregyháza site in Hungary. The machine – a Windmöller & Hölscher AD 8320 / AM 8115 – allows the plant to produce a new line of sophisticated paper sacks for food packaging. The site will be capable of producing more than 130 million sacks annually.
30 Jun 2020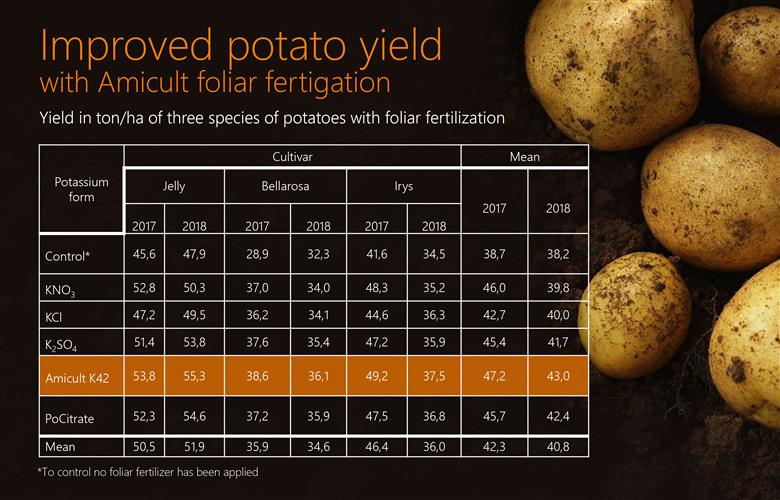 New research from the University of Lubin in Poland demonstrates that Perstorp's chloride-free potassium source Amicult K42™ significantly increases potato yield when compared to non-foliar fertilization and other potassium source foliar feeding. The results highlight how this new product can make a real impact on profit margins and overall performance.
30 Jun 2020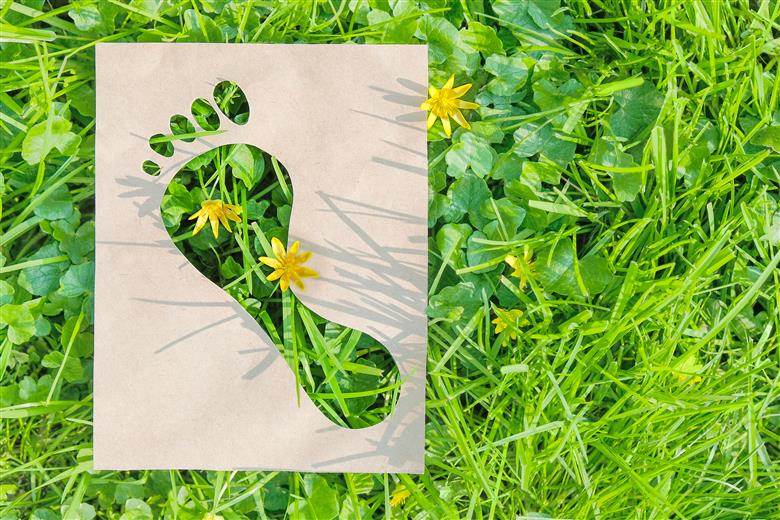 Royal DSM, a global science-based company in Nutrition, Health and Sustainable Living, today announces that its Engineering Materials will offer its existing Akulon® PA6 portfolio produced in Europe with a significantly reduced carbon footprint by the beginning of 2021, thus offering the lowest carbon footprint of PA6 available in the market. This enables DSM's customers to reduce the carbon footprint of their own products and contribute to the global reduction of greenhouse gas emissions.
30 Jun 2020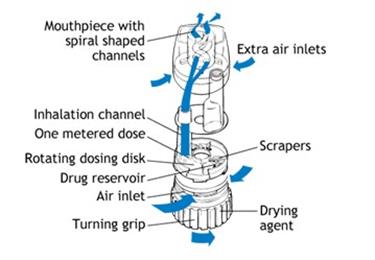 Clariant Plastics & Coatings Healthcare Polymer Solutions recently launched static-reducing functional plastic compounds which, when used in drug delivery devices, enable increased dose reliability. The resins are part of the wider 'medical grade' MEVOPUR® line of color and additive concentrates and 'ready-to-use' polymer compounds, covering polymers from PE to PEEK.
29 Jun 2020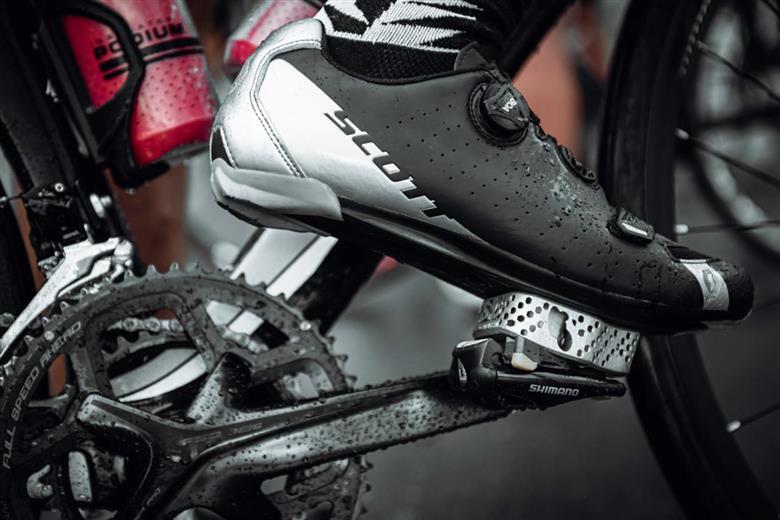 Ten years after a helicopter crash changed navy veteran, Stevin Creeggan's life. Now a team of New Zealand Defence Force engineers is using additive manufacturing to help change it again.
29 Jun 2020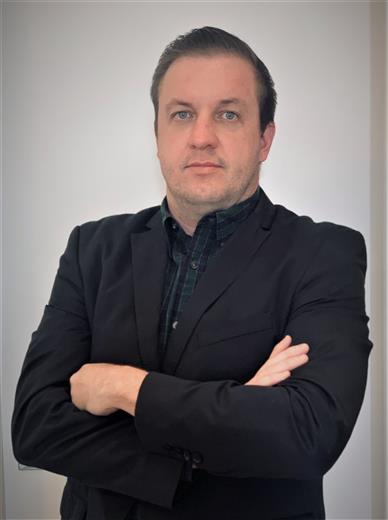 Archroma, a global leader in color and specialty chemicals towards sustainable solutions, today announced that it has joined the US-based Moulding & Millwork Producers Association (MMPA).