The Compound Company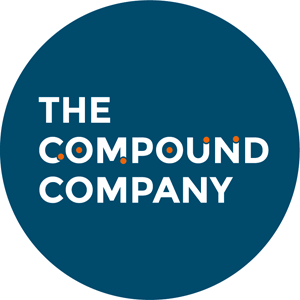 The Compound Company has two well-known brands, EcoForte®, a range of customised thermoplastic compounds, and Yparex®, a range of extrudable adhesive resins. The company started in 2005 as Resin (Products & Technology) BV, a spin-off from Hartman Garden Furniture. In 2011, Resin (Products & Technology) BV acquired the Yparex® extrudable adhesive resins business from DSM Engineering Plastics, and both companies continued to operate under the umbrella of the RESIN Group of Companies. In 2017 RESIN became The Compound Company.
The Compound Company has a quality testing laboratory, a separate R&D laboratory and operates a state-of-the-art quality assurance system. It also has access to research facilities at The Brightlands Chemelot Campus in Geleen, the Netherlands, and a number of technical universities and polymer institutes in Europe. In 2015, the company built its own centralised warehousing facilities next to its production in Enschede. The state-of-the-art warehouse stores finished goods, prior to shipment to customers, and will serve the new Plant 2 as well.
The Compound Company
Goolkatenweg 10
7521 BG Enschede
The Netherlands
Netherlands
+31 53 482 48 88
www.thecompoundcompany.com
@CompoundCompany
linkedin.com/company/18227420/
facebook.com/The-Compound-Company-413592789038586/
youtube.com/channel/UCMcYVv9P_ENW4A71HUiCECQ
22 Nov 2018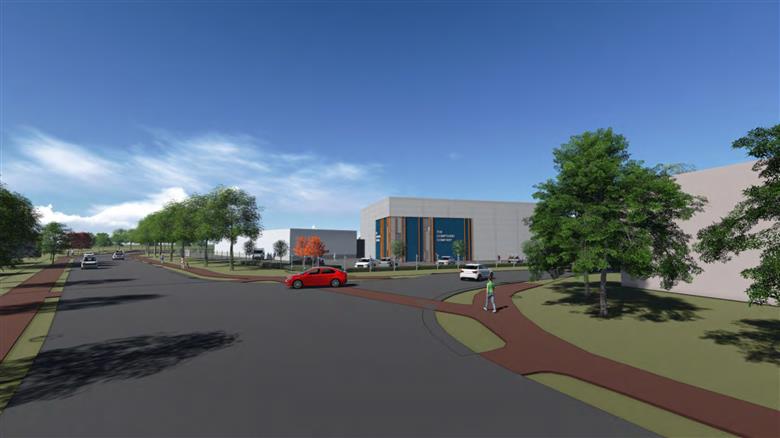 The Compound Company, the fast-growing manufacturer of EcoForte® thermoplastic performance compounds and Yparex® extrudable adhesive resins, is to double its production capacity with investments totalling €8 million.
13 Oct 2016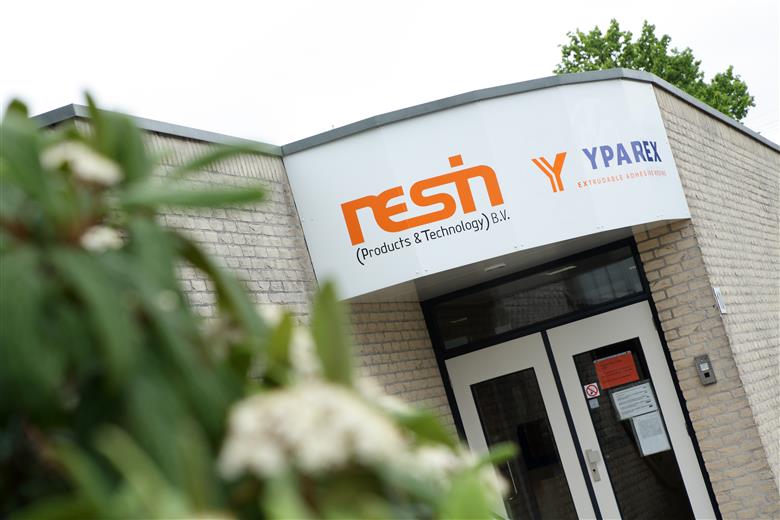 ENSCHEDE, THE NETHERLANDS — RESIN (Products & Technology) B.V., a privately held Dutch specialty-resin compounder, and its sister company, Yparex B.V., a leading supplier of extrudable tie-layer resins, both headquartered here, today announced that they have jointly made significant investments to expand their operations and service capabilities in order to serve their respective global customer base more effectively.
16 Sep 2013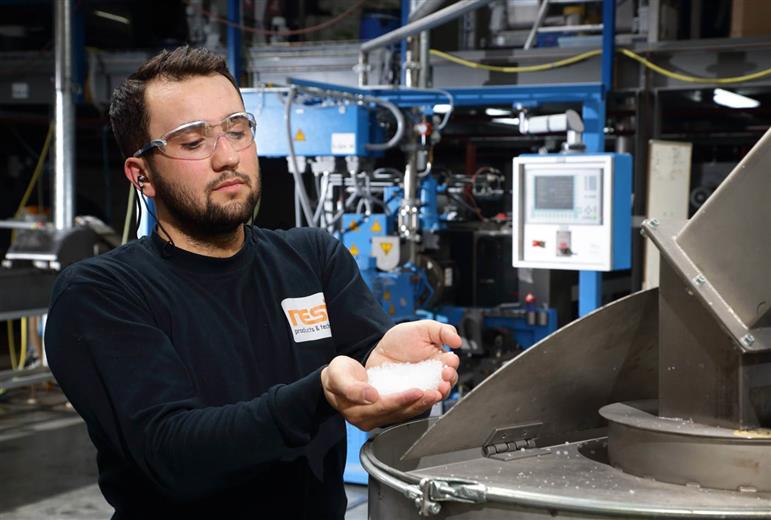 ENSCHEDE, THE NETHERLANDS - September 16, 2013 - At the K 2013, Resin (Products & Technology) BV and its subsidiary Yparex BV will show how the recently completed transition of Yparex production to Resin's new state-of-the-art compounding plant brings benefits in terms of improved manufacturing processes, integrated logistics and security of supply. The two companies are looking forward to mobilising their combined expertise and networks for the benefit of their customers.
27 Aug 2012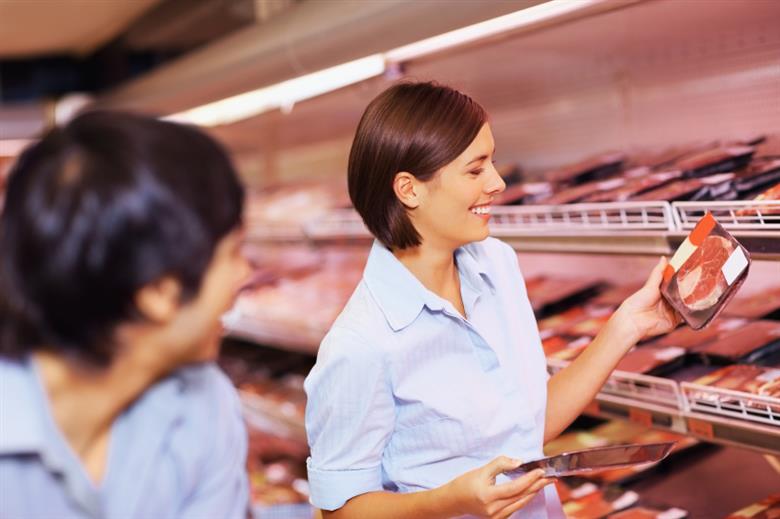 ENSCHEDE, THE NETHERLANDS — August 27, 2012 — Yparex B.V., headquartered here, today announced that it is the first supplier in the packaging industry to develop and commercialize an adhesive tie layer for multilayer packaging films that is bio-based (i.e. produced from plant- rather than petroleum-based raw materials). Since this tie-layer resin is derived from 95% annually renewable resources and is fully recyclable, yet meets the same performance specifications as non-renewable petroleum-based polymer of the same family, it offers packaging manufacturers the opportunity to make their products more sustainable because plant precursors sequestered greenhouse gases during their life cycle. However, it also helps protect the packaging industry's supply chain from price spikes of materials closely tied to the cost of oil and natural gas.