BENEO

BENEO has long-term experience in developing and producing plant-based functional ingredients from natural sources for the food, feed and pharmaceutical industries. By supporting health and optimising taste and texture, they help improve the nutritional and technical properties of a wide variety of products.
Through a unique chain of expertise, BENEO offers customers advice and inspiration on new product ideas that support a healthy lifestyle in a holistic way. This includes the BENEO-Institute that provides decisive insights into nutrition science and legislation, and the BENEO-Technology Center that consults in application technology.
Formed in 2007, BENEO is active in over 80 countries, employs more than 1000 people and has six state-of-the-art production sites in Belgium, Chile, Germany, Italy and the Netherlands that deliver high-quality ingredients at all times.
BENEO
Maximilianstraße 10
68165 Mannheim
Germany
19 Jul 2023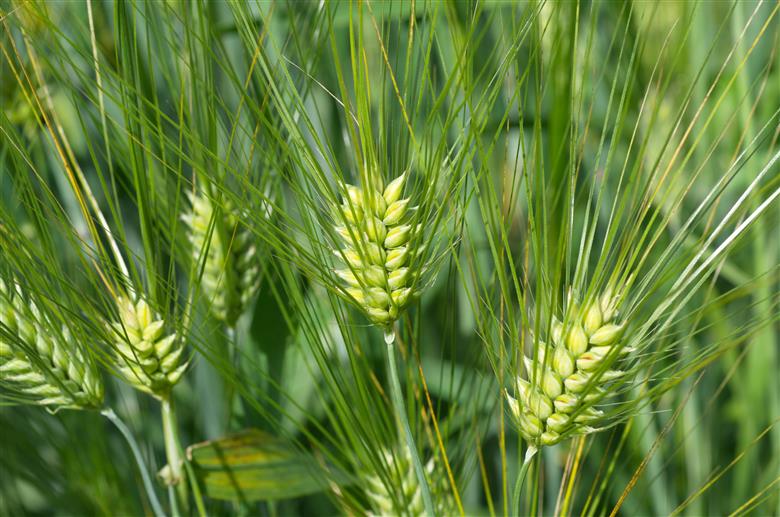 BENEO is pleased to announce the launch of its first barley beta-glucans ingredient, Orafti® β-Fit. Offering unique health benefits, including positive impacts on heart health and blood sugar management, Orafti® β-Fit is a natural and clean label wholegrain barley flour with 20% beta-glucans. It is a significant extension of the company's functional fibre product range and is available worldwide. Orafti® β-Fit is on-trend with consumers' focus on sustainability, with plant-based and wholegrain ingredients being preferred when making food choices. As a more affordable solution in the beta-glucans category, it offers additional value for both manufacturers and consumers alike.
28 Jun 2023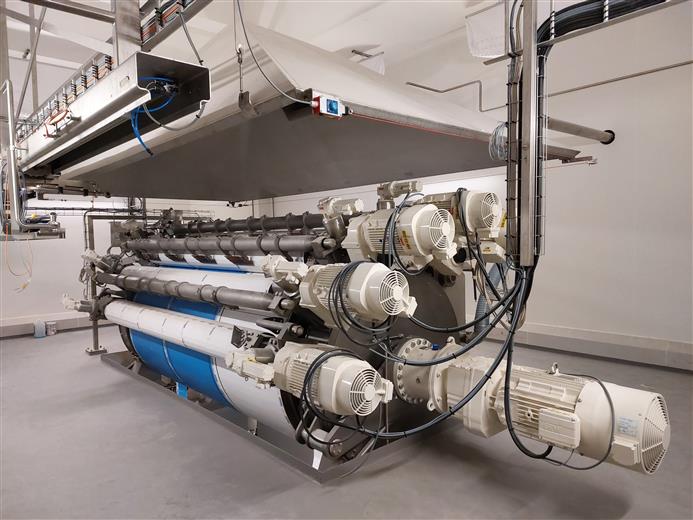 BENEO, a leading manufacturer of functional ingredients for food, feed and pharma, is investing six million Euro in new drying capacity at its Wijgmaal factory to keep pace with growing demand for its specialty rice starch ingredients. The installation of a new drum dryer, housed within a newly constructed 1,000m2 facility, will deliver a 50% expansion in capacity for producing clean label pre-cooked rice starches with special properties/added benefits. The investment will also create six new full-time jobs at the factory, which already employs 200 people and has a proud tradition of 160 years in the Wijgmaal area.
5 Jun 2023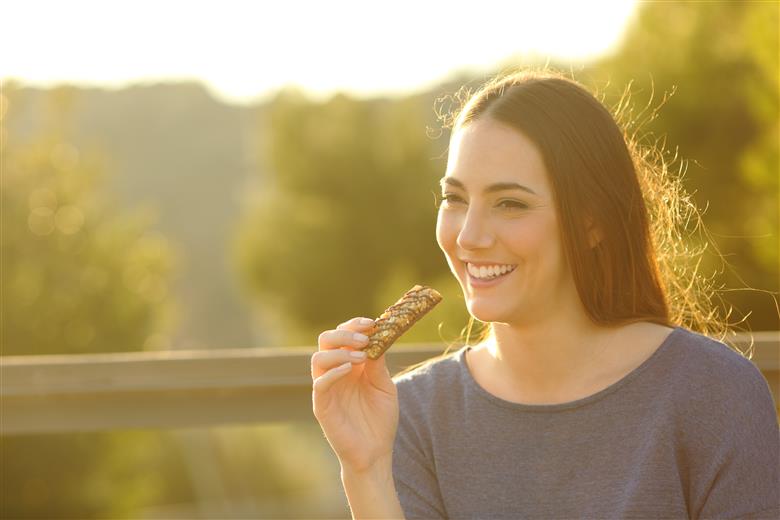 BENEO, one of the leading manufacturers of functional ingredients, has announced the expansion of its portfolio with the launch of Beneo-scL85, a short-chain fructooligosaccharide (scFOS). The new variant offers customers greater versatility for sugar replacement and enrichment of foods with dietary fibre.
21 Mar 2023

BENEO's rice ingredients production site in Wijgmaal, Belgium, has changed the long-term working life of more than a hundred small-scale farmers in Laos, thanks to the provision of harvesting and threshing machinery. This investment reflects BENEO's commitment to its stakeholders throughout the entire supply chain and has enabled the business to strengthen its farm level partnerships even further.
14 Nov 2022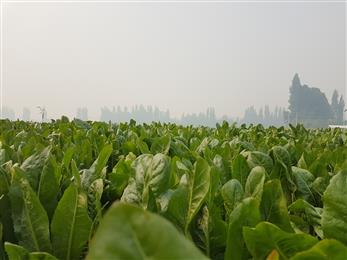 BENEO, one of the leading manufacturers of functional ingredients, is demonstrating how supply security and sustainability can go hand in hand. While increasing global capacity for its prebiotic chicory root fibres by 30%, thanks to a 90 million Euro investment into its production plant in Pemuco, Chile, it is reducing specific energy consumption by 35% at the same time.
31 May 2022
BENEO, one of the leading manufacturers of functional ingredients, has today announced the acquisition of Dutch company, Meatless B.V., ensuring it becomes a major player in the field of plant-based texturising solutions for meat and fish alternatives.
28 Apr 2022
BENEO, one of the leading manufacturers of functional ingredients, has announced a €50 million investment in a new pulse processing site in Offstein, Germany. The site will produce protein rich pulse ingredients for food and animal feed. It will focus initially on protein concentrate, starch rich flour and hulls from Faba bean, with the option to process other pulses in the future. The new production site further strengthens the company's plant-based protein portfolio and enables BENEO to meet growing demand for plant-based food and feed ingredients.
30 Nov 2021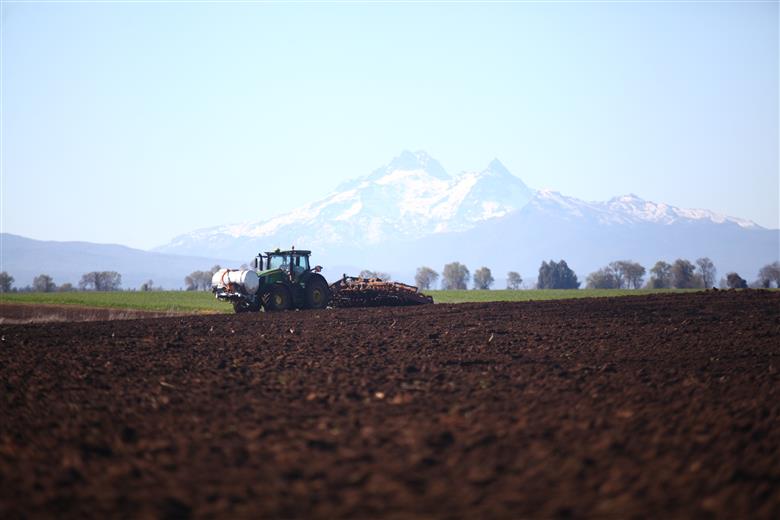 BENEO, one of the leading manufacturers of functional ingredients, has announced a multi-million investment program for the coming years to expand capacity for its prebiotic chicory root fibre production sites in Pemuco, Chile and Oreye, Belgium. The first step will see more than €30 million invested. The entire program will ensure a significant capacity increase of more than 40 percent of BENEO's global chicory root fibre production to meet rising customer demand and drive further growth within the market. The work on both production sites is beginning in 2022.
19 Nov 2021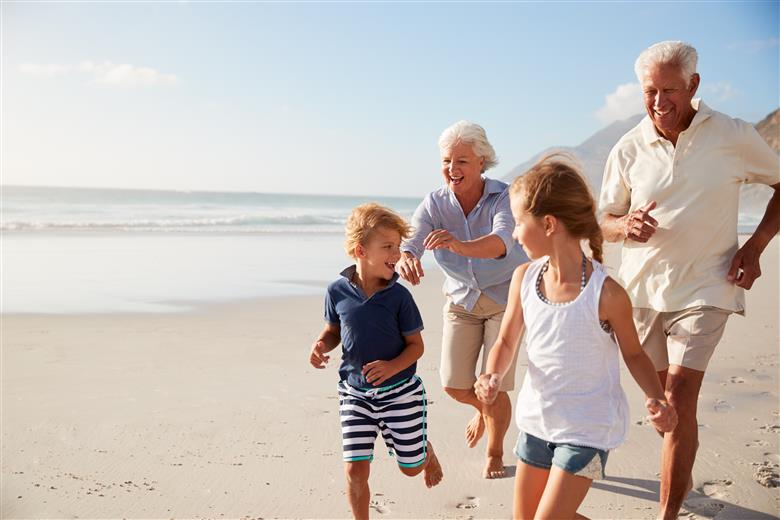 This year's World Diabetes Day (14th November), initiated by the International Diabetes Federation (IDF), raised awareness of the fact that people living with, or at risk of diabetes, need better access to diabetes care and prevention globally. According to the IDF, this includes access to medicine, including insulin, self-monitoring, education on diabetes, as well as healthy food and a safe place to exercise.
1 Sep 2021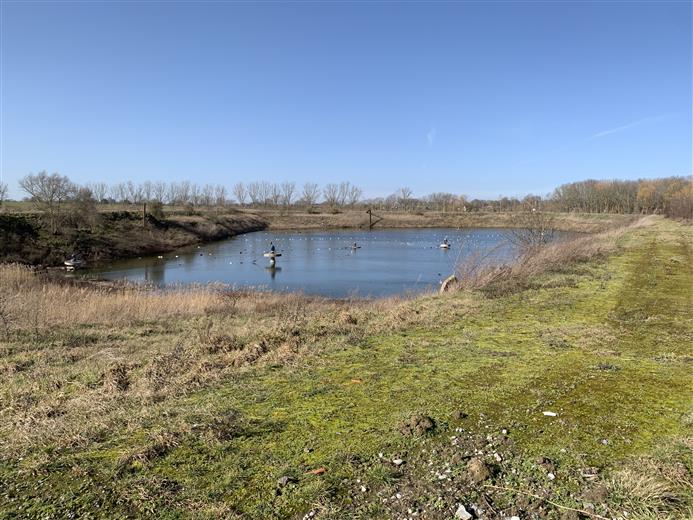 BENEO, a world leader in functional ingredients, has embarked on a long-term programme to promote biodiversity in the vicinity of its Oreye production plant. In collaboration with not-for-profit environmental organisations Natagora and Natagriwal, BENEO is transforming a former settling pond and the surrounding area into a sanctuary for wildlife, including rare birds, beavers, bats, deer and frogs. The project will contribute to the protection of indigenous and endangered species in Wallonia, at this same time enriching the local community.
29 Mar 2021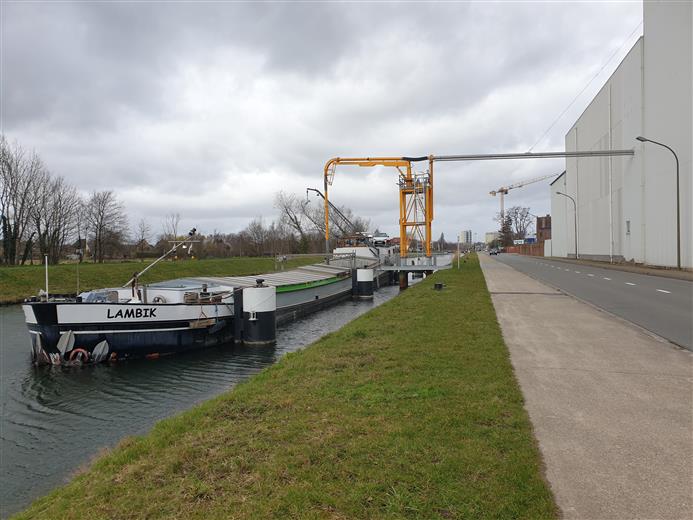 Le groupe BENEO, leader mondial dans le domaine des ingrédients fonctionnels, a investi un million d'euros dans le transport fluvial pour réduire sa dépendance vis-à-vis du transport routier. Le projet porte notamment sur l'augmentation de la capacité de déchargement de l'usine d'amidon de riz située à Wijgmaal, près de Louvain. Il permettra à BENEO de transporter les deux tiers de sa marchandise en péniches, ce qui réduira de 20 % par an les émissions de carbone liées à l'acheminement de riz depuis le port vers l'usine.
28 Sep 2020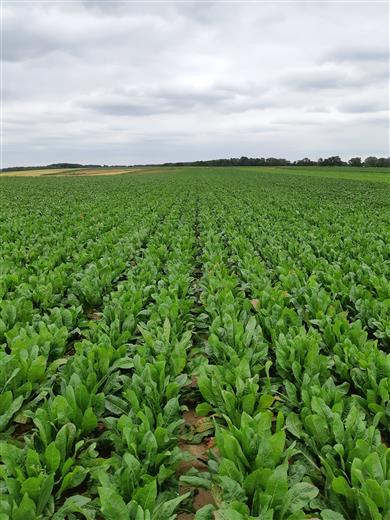 BENEO has a long tradition of partnering with local farmers on the supply of chicory. Now the company's plant in Oreye, Belgium is the first large-scale facility ever to process prebiotic fibre from organic chicory root.