Clariant
Clariant is a focused specialty chemical company led by the overarching purpose of 'Greater chemistry – between people and planet'. By connecting customer focus, innovation, and people the company creates solutions to foster sustainability in different industries. On 31 December 2022, Clariant totaled a staff number of 11 148 and recorded sales of CHF 5.198 billion in the fiscal year for its continuing businesses. As of January 2023, the Group conducts its business through the three newly formed Business Units Care Chemicals, Catalysts, and Adsorbents & Additives. Clariant is based in Switzerland.
Clariant International Ltd
Rothausstrasse 61
4132 Muttenz 1
Switzerland
21 Sep 2023
Giant popping pods, a tree called queen and vicious spines protecting sweet fruit – travelling along the Amazon Rainforest means discovering what you've probably never seen before, nor heard or tasted. In a region where nature is wild, abundant, and unique at the same time, the next "wow" is always around the corner. As well as inspiration and natural ingredients for our new formulation concept "BE THE EXPLORER" – a concept that captures the essence of the Amazon Rainforest's botanical riches while respecting the spirit of local communities.
26 Jul 2023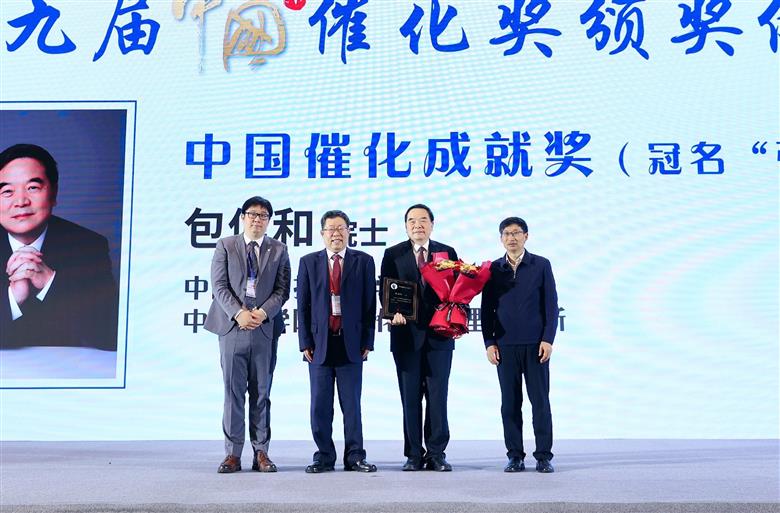 Clariant, a sustainability-focused specialty chemical company, today announced the laureate of China's National Congress on Catalysis (NCC) Achievement Award 2023: Prof. Dr. Xinhe Bao. Presented by the Catalysis Society of China, and sponsored by Clariant, the NCC Achievement Award recognizes an individual for outstanding accomplishments in catalysis research in China. The recipient, Prof. Bao, is a highly respected catalyst expert, with extensive experience in clean and efficient energy conversion. The award was extended to Prof. Bao by Weixing Gu, Clariant's Head of Catalyst R&D China, during the opening ceremony of the conference on July 22 in Kunming, China.
20 Jul 2023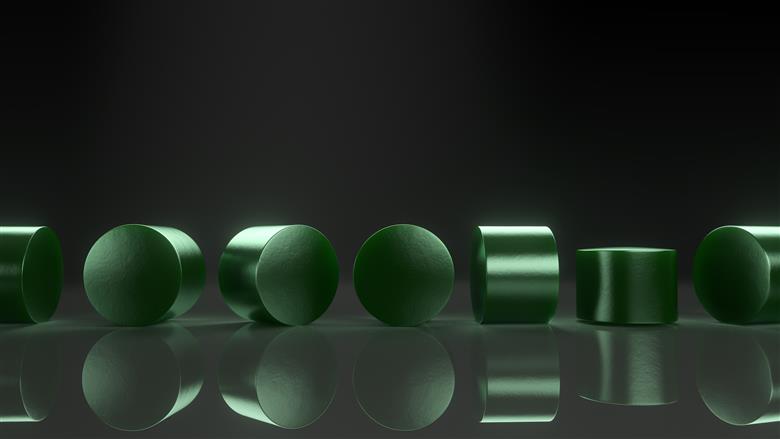 Clariant Catalysts continues to drive energy transition lighthouse projects. European Energy selected Clariant´s methanol synthesis catalyst MegaMax for the world's largest e-methanol project. Located in Kasso, Denmark, the facility is scheduled to start operations by the end of 2023. It will have the capacity to produce 32,000 tons of e-methanol annually from carbon dioxide using Clariant's catalyst. MegaMax was chosen as it is proven to deliver high activity and stability under the challenging conditions of CO2-to-methanol conversion. A large portion of the plant's annual yield is already allocated to the maritime giant Maersk for powering its first-ever carbon-neutral fleet. The remaining green methanol will be supplied to the Lego Group and Novo Nordisk.
3 Jul 2023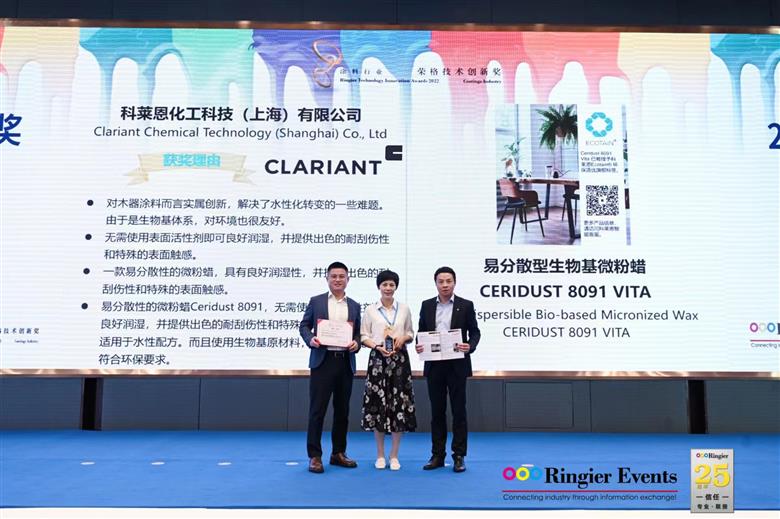 Architecture trends are signaling a more sustainable approach to preserving wood's charm and qualities.
29 Jun 2023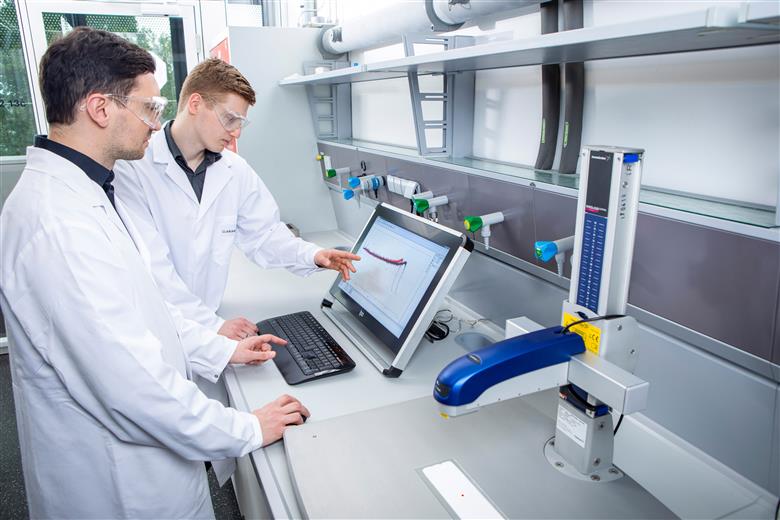 Clariant, a sustainability-focused specialty chemical company, today launches a set of wetting and dispersing agents that enable coatings' manufacturers to extend the open time of their acrylic lacquers and polyurethane (PU) lacquers, and lengthen current post-application correction windows for these water-based systems.
28 Jun 2023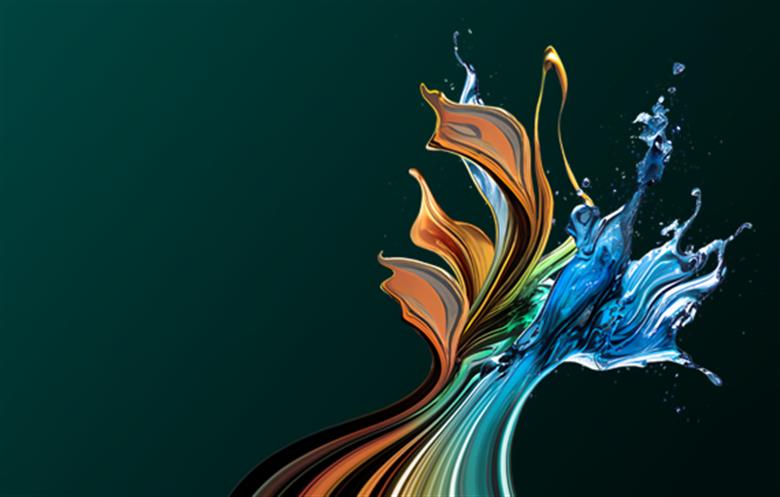 Clariant Oil Services, a leading provider of specialty chemical solutions, has launched PHASETREAT WET to offer more efficient and sustainable solutions for the oil and gas industry's demulsification needs. Designed to overcome challenges inherent in traditional oil production processes – most notably, meeting stricter environmental requirements for oil and water separation – the novel solution will help operators reduce operational costs, simplify logistics, and mitigate safety risks.
27 Jun 2023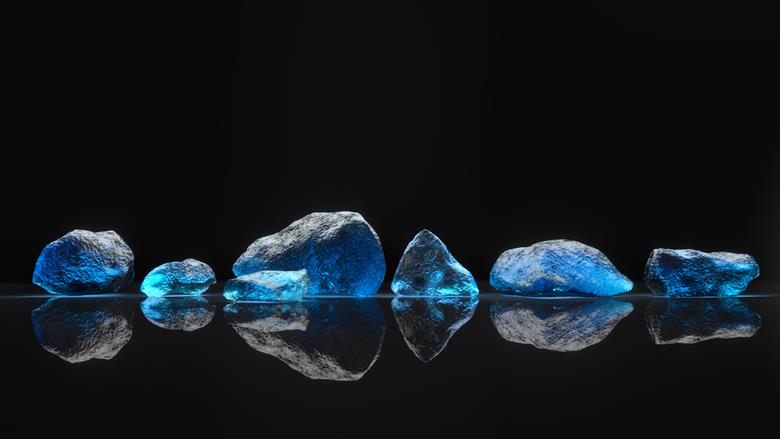 Clariant's efforts to foster the energy transition show next great results. The new AmoMax-Casale ammonia synthesis catalyst has proven itself in all of its first three industrial references. Jointly developed by Clariant and Casale, the catalyst features exceptional activity, stability, and energy efficiency. These benefits have been confirmed at the ammonia production facilities of Nutrien in Trinidad and Tobago, Mosaic in the USA, and YARA Sluiskil in the Netherlands. Based on plant data, all sites report superior catalyst performance with significant reductions in energy and production costs. At the same time, lower carbon dioxide emissions have greatly improved the sustainability of the plants. With ammonia considered to play an important role in a future hydrogen eco-system, a high-performing, energy-efficient ammonia synthesis catalyst, like AmoMax-Casale, is crucial for accelerating the transition toward net zero.
22 Jun 2023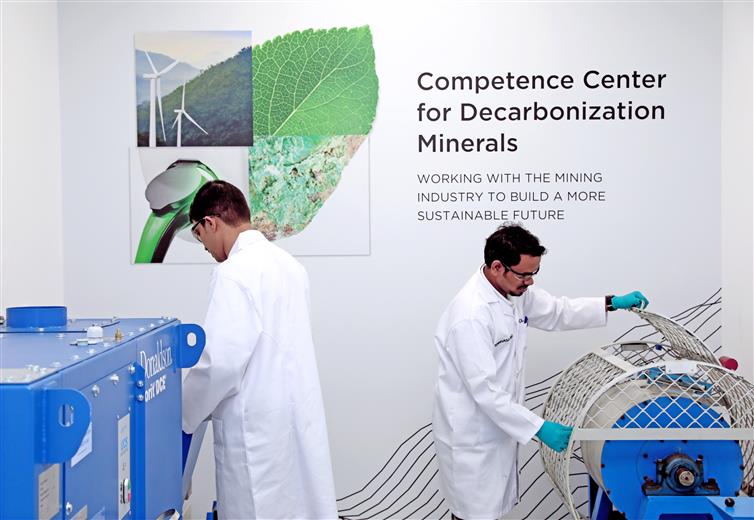 »We do our part to help improve our society's decarbonization efforts,« says Suresh Raju, who is a metallurgist with two decades of experience. He runs Clariant's new global Competence Center for Decarbonization Minerals (CCDM) in Dubai. The work he and his fellow chemists and metallurgists are doing for the mining industry can positively impact the world's mobility transition.
12 Jun 2023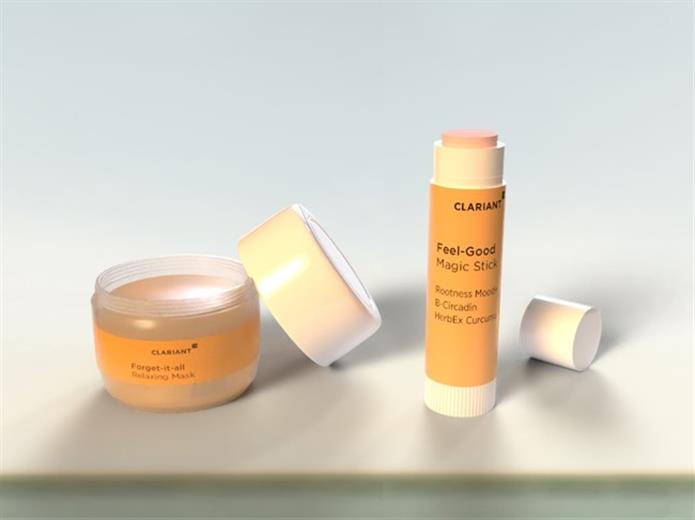 The face is a window to the soul. As social animals, humans are very adept at reading moods and even signs of illness or well-being just by the look on someone's face. Eyes play a big part, but so does the skin. Flushed or pale, vibrant or dull – how we feel is almost instantly expressed in our complexion. The existence of such a brain-to-skin axis is backed up by science and even helps explain why some skin conditions can have mental origins. As studies show, however, this also works in reverse: healthy skin can positively affect our mood. This led Clariant to develop its holistic concept dubbed »The Joyologist.«. It involves skin care formulations and entire beauty routines that soothe the skin and the mind.
5 Jun 2023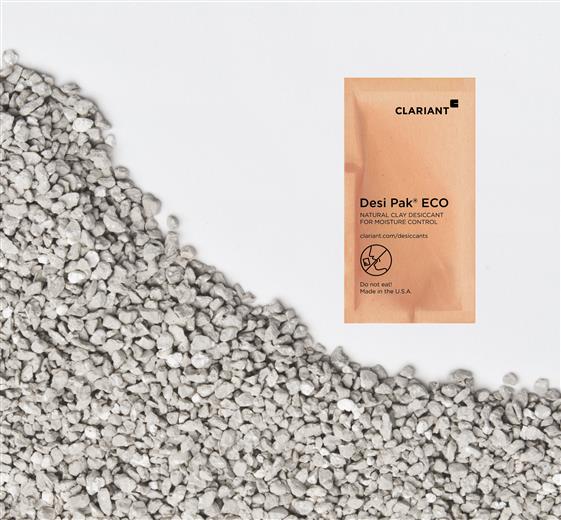 Clariant, a sustainability-focused specialty chemical company, takes a further step to improve the environmental impact of desiccants by adding plastic-free Desi Pak® ECO moisture adsorbing packets to its range of responsibly-mined, highly-adsorbent, natural clay solutions that help manufacturers and distributors protect sealed packaged goods from moisture damage.
15 May 2023
As a global leading specialty chemical company with a sound reputation in the beauty care and personal care industry, Clariant will highlight at the upcoming 11st Cosmetic Ingredients & Technology Exhibition (CITE) in Japan how it leverages science and technology to bring out the best of sustainable beauty. The exhibition will be held on 17-19 May 2023 at the Pacifico Yokohama.
24 Apr 2023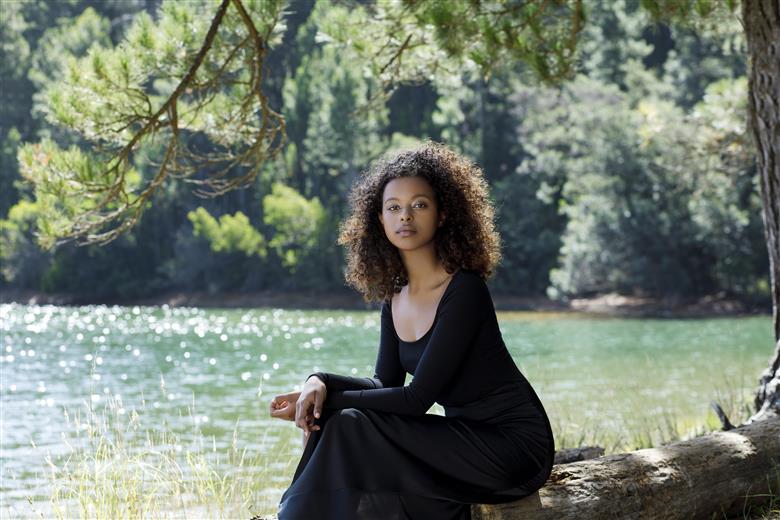 Our contribution to the Sustainable Development Goals (SDGs)
This story is an example of Clariant's contribution to SDGs 12 and 13. We're enabling more sustainable choices in the Personal Care arena by expanding formulators' access to responsibly and transparently sourced plant-based ingredients, while increasing our own use of renewable and natural, non-food competing feedstock to reduce CO2 footprint in the value chain and consumer products