Clariant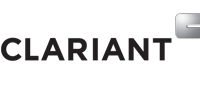 Clariant is a focused, sustainable and innovative specialty chemical company based in Muttenz, near Basel/Switzerland. On 31 December 2020, the company employed a total workforce of 13 235. In the financial year 2020, Clariant recorded sales of CHF 3.860 billion for its continuing businesses. The company reports in three business areas: Care Chemicals, Catalysis and Natural Resources. Clariant's corporate strategy is based on five pillars: focus on innovation and R&D, add value with sustainability, reposition portfolio, intensify growth, and increase profitability.
Clariant International Ltd
Rothausstrasse 61
4132 Muttenz 1
Switzerland
+41 61 469 6742
www.clariant.com
@clariant
Clariant
ClariantInternational
clariant_international
The Moleculist Blog
21 Jun 2021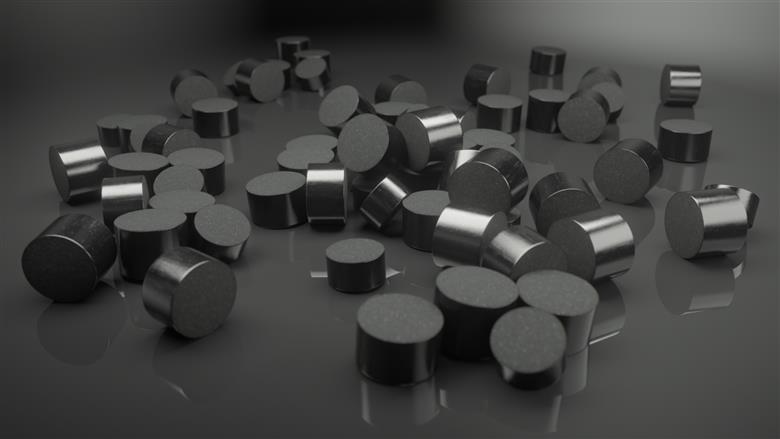 Clariant's MegaMax catalyst series for CO2-based methanol production helps China reach its carbon neutrality target. Capturing and converting CO2 emissions is a cornerstone of the technology roadmap for addressing climate change. Synthesizing methanol from CO2 is a particularly valuable approach because methanol forms a building block for thousands of chemical products such as plastics, paints, cosmetics, and fuels — including providing an energy storage carrier for hydrogen.
14 Jun 2021
Clariant, a focused, sustainable and innovative specialty chemical company, today announced that it has reached definitive agreements for the divestment of its Pigments business to a consortium of Heubach Group ("Heubach") and SK Capital Partners ("SK Capital") at an Enterprise Value (EV) of CHF 805 million to CHF 855 million on a cash and debt free basis, depending on an earn-out payment of CHF 50 million contingent on the 2021 financial performance of Clariant's Pigments business. This represents a multiple of 10.7 to 11.4 times the stand-alone adjusted 12-month EBITDA per April 2021 (LTM).
10 Jun 2021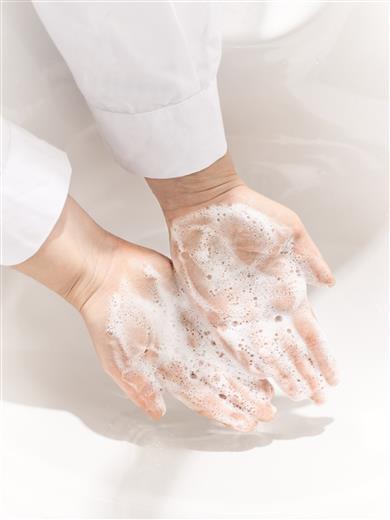 Clariant is proud to announce that its low-carbon footprint Glucamide surfactants – its GlucoTain® and GlucoPure® product ranges - today received an American Chemistry Council (ACC) Sustainability Leadership Award, in the category Product Safety, Innovation and Transparency.
20 May 2021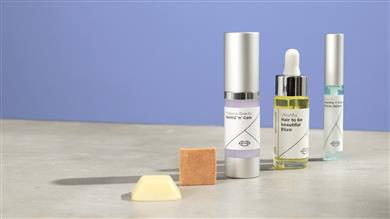 Togetherness, hygiene and sustainability. Clariant's BeautyForward No. 5 encourages the Personal Care industry to embrace consumers' drive for community, and adapt to new societal behaviors present in today's world.
19 May 2021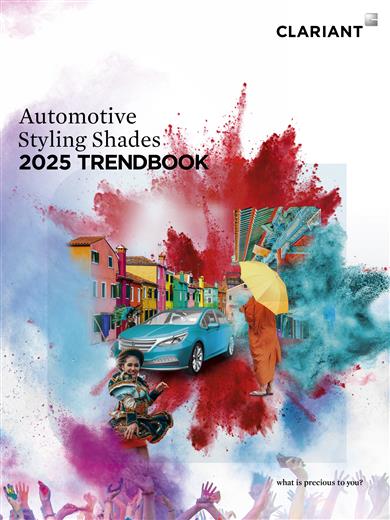 Clariant, one of the world's best known pigment producers, has released its new Automotive Styling Shades Trendbook 2025, including an interactive digital version for the first time.
14 May 2021
科莱恩将参加即将于2021年5月26日至28日在上海举办的第十九届中国国际铸造博览会(Metal China 2021),这是中国铸造和锻造行业的重要展会。作为膨润土及合成材料特种化学品解决方案的全球引领者,科莱恩将在展会上展出其铸造解决方案和创新产品,旨在帮助行业优化成本和性能,同时为更环保的铸造工艺作出贡献。
13 May 2021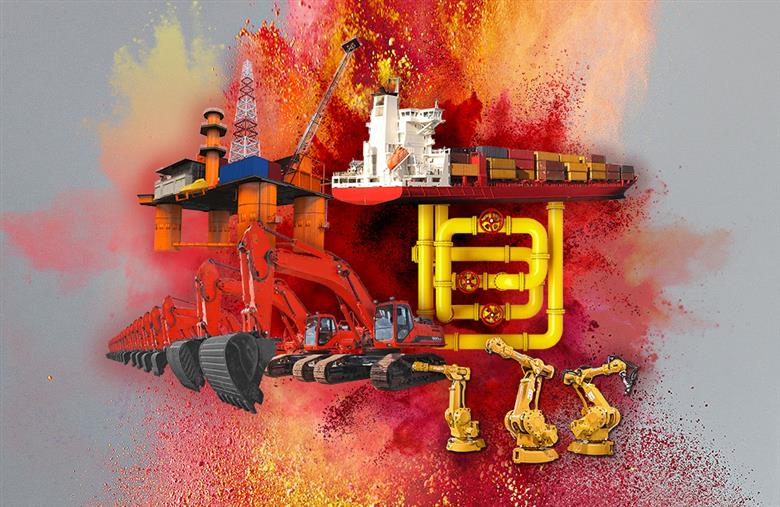 随着联合国国际化学品管理战略方针(SAICM)自2020年起大力加强化学品和废弃物的安全管理,科莱恩也隆重推出无铅"70"级产品系列。
10 May 2021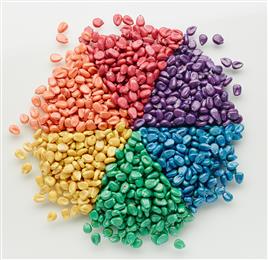 Clariant, una de las empresas líderes mundiales en especialidades químicas, está lanzando en América Latina su línea completa de colorantes de semillas Agrocer. Fabricados como pigmentos en polvo y preparaciones pigmentarias, los colorantes Agrocer están disponibles en los seis colores más relevantes y fue comprobado su uso seguro en la coloración de semillas. Todos los productos Agrocer siguen las normas de ingredientes inertes de la Agencia de Protección Ambiental de EE. UU. (EPA, sigla en inglés) y están disponibles en todo el mundo.
6 May 2021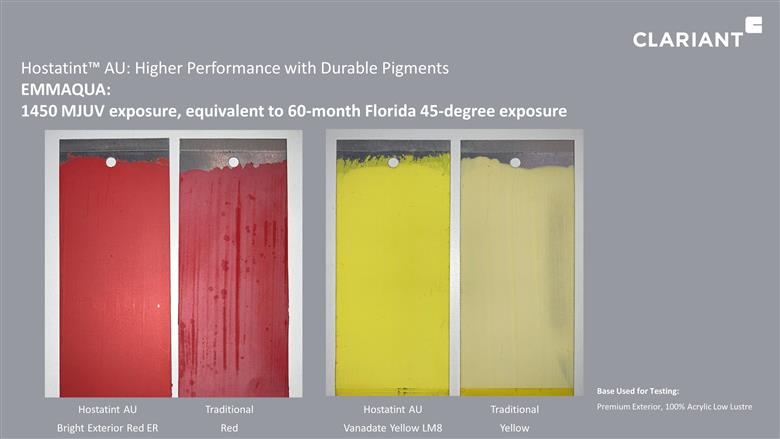 Launched today, Clariant's complete range of Hostatint AU aqueous pigment dispersions expands the color choice for exterior and interior architectural coatings. Giving North American and Latin American manufacturers the ability to offer the most expansive color palette possible.
30 Apr 2021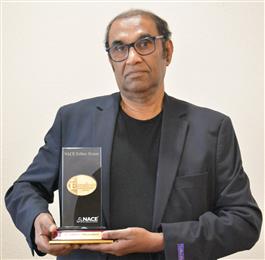 Clariant is delighted to announce that Dr. Nihal Obeyesekere, Head of Global Innovation Integrity Management for Business Unit Oil and Mining Services, has won the 2021 NACE Fellow Honor from the Association for Materials Protection and Performance (AMPP). This honor recognizes the field's most distinguished contributors to the understanding and prevention of corrosion. Nihal will now join the forum of technical and professional leaders that serve as AMPP advisers.
22 Apr 2021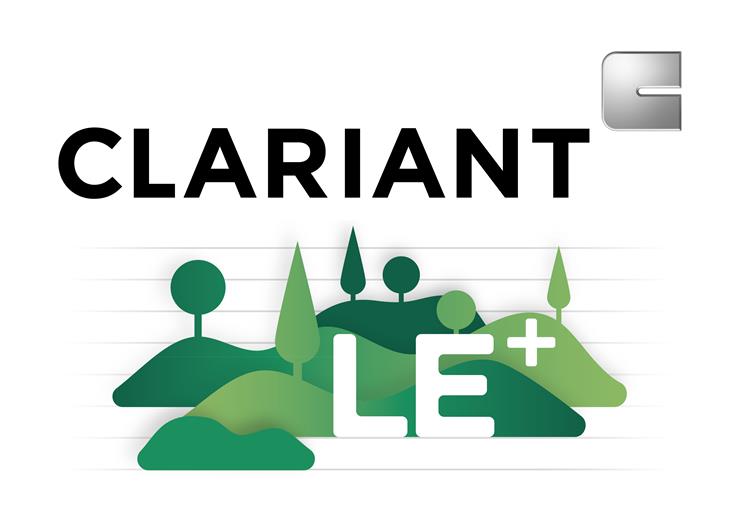 Clariant has cemented its on-going collaboration with the World Foundry Organization to support the environmental efforts of metal foundries. As a Lifetime Legacy Sponsor for the seventh consecutive year, Clariant works with the WFO to drive knowledge to help reduce carbon emissions and meet the productivity challenges and sustainability expectations of customer industries.