Clariant
Clariant is a focused, sustainable, and innovative specialty chemical company based in Muttenz, near Basel/Switzerland. On 31 December 2021, Clariant totaled a staff number of 11 537 and recorded sales of CHF 4.372 billion in the fiscal year for its continuing businesses. The company reports in three business areas: Care Chemicals, Catalysis and Natural Resources. Clariant's corporate strategy is led by the overarching purpose of 'Greater chemistry – between people and planet' and reflects the importance of connecting customer focus, innovation, sustainability, and people.
Clariant International Ltd
Rothausstrasse 61
4132 Muttenz 1
Switzerland
12 Jul 2022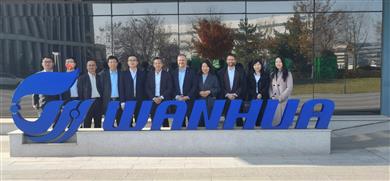 Clariant has been awarded a major contract by Wanhua Chemical Group to supply catalysts for its new maleic anhydride plant, which will be one of the largest in the world. Designed to produce 200 kilotons of maleic anhydride annually, the plant will rely on Clariant's SynDane catalyst for the production process. The facility will be located in Yantai city, Shandong province, and is scheduled to commence operation in 2023. Also based in Yantai, Wanhua is one of the largest chemical producers in China and is among the top 30 chemical producers globally by 2020 sales.
30 Jun 2022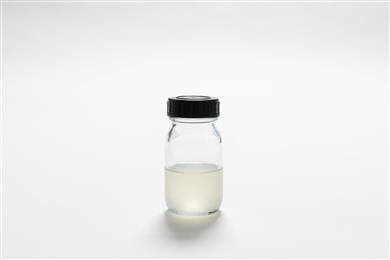 Clariant, a leading global provider of specialty chemicals, has launched its first universal polymeric dispersing agent for high quality pigment preparations that can incorporate organic and inorganic pigments and can be used for all types of water-based paint systems. In addition, waterborne pigment preparations with Dispersogen Flex 100 can also be compatible with solvent-borne base paint systems.
29 Jun 2022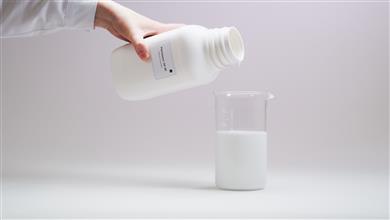 Clariant now offers a natural-derived, readily biodegradable opacifier to support Personal Care formulators in minimizing the impact of shampoos, conditioners, handwashes and other rinse-off shower and bath products on marine and river life. New Plantasens OP 95 is a microplastic-free option which delivers powerful opacifying performance even at low concentrations, for a creamy white appearance with luxurious, caring consumer appeal for shampoos and liquid soaps.
21 Jun 2022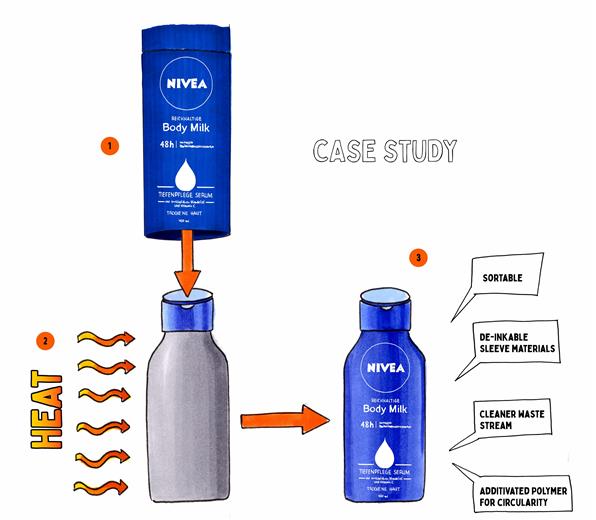 Moving circular plastic packaging forward. In a first and unique collaboration for the Personal Care industry, Clariant, Siegwerk, Borealis, and Beiersdorf are combining expertise to tackle the challenge of creating recyclable consumer packaging, based on 100% retrieved plastic packaging waste, for cosmetics applications. The pioneering initiative, named "Design4Circularity", is providing innovations and insights for the different design aspects to encourage others to also follow design for circularity principles.
15 Jun 2022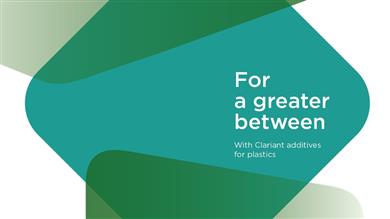 Clariant additives for plastics - For a greater between

Progressing circularity, the bio-economy, climate protection – these top priorities for the plastics industry are ours too. At K 2022 discover how we're partnering up on the challenges of closing plastic and packaging cycles, reducing carbon footprint and emissions, and encouraging responsible resource consumption.
7 Jun 2022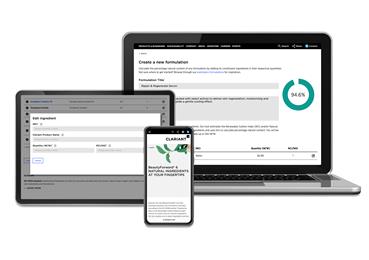 Gain much-needed clarity on ingredient and formulation naturality with BeautyForward 6. Clariant today unveils its ground-breaking digital tool, to ease the research and selection of natural ingredients for personal care formulations.
25 May 2022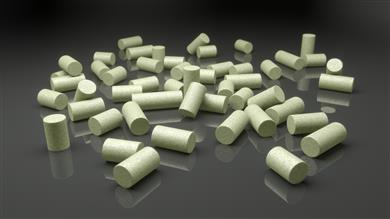 Clariant and its process partner Lummus have been awarded a major contract by Fujian Meide to supply CATOFIN technology and catalysts for a new, world-scale propane dehydrogenation (PDH) unit in Fuzhou, China. Already operating one PDH unit at its Fuzhou petrochemical complex, Fujian Meide is now building one of the largest PDH units in the world and has selected the CATOFIN process and catalysts for the project's second phase. The new unit will produce 900,000 metric tons of propylene annually and is scheduled to commence operation in 2023.
3 May 2022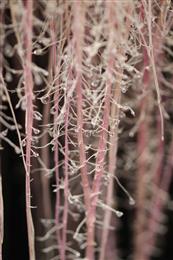 Reduce dark circles and under-eye bag formation with the help of the latest Premium Root Power skincare active from Clariant Natural Ingredients. Launched today, Rootness Awake is an enriched extract of inflammation-fighting compounds obtained from sustainably-grown Ipomoea batatas (sweet potato) roots. It offers science-backed efficacy in reducing discoloration and ensuring firmness, promoting a revitalized more youthful eye contour.
13 Apr 2022
Effective immediately, or as contracts permit, Clariant will implement price increases across its Catalysts portfolio.
12 Apr 2022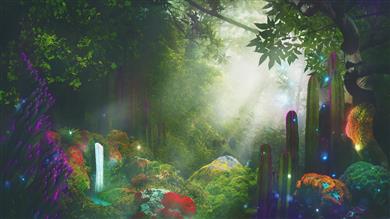 Beauty Wizard rituals from Clariant Active Ingredients. Highly-effective nature-based cosmetic ingredients and traditional activities combine in two new propositions to encourage slow wellbeing habits amid skyrocketing stress levels.
6 Apr 2022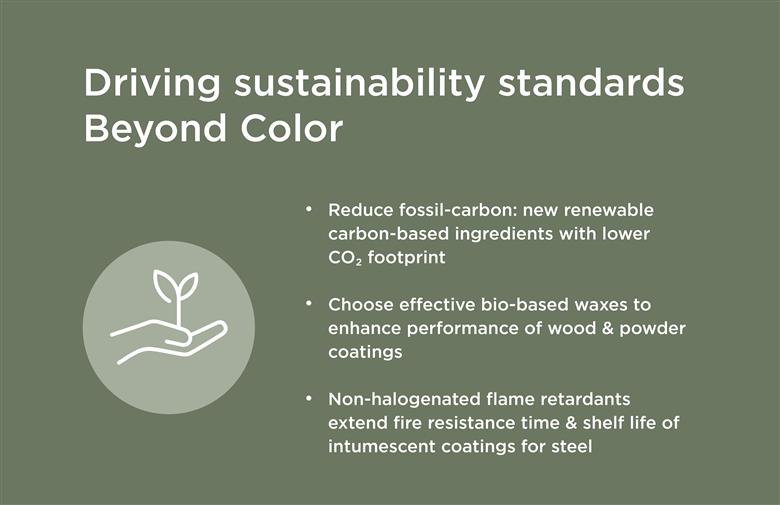 At American Coatings Show (ACS) 2022, Clariant is prioritizing sustainability Beyond Color to support the creation of more sustainable innovations for industrial and consumer coatings products. Visit Clariant at Booth 2846 to explore the latest multifunctional additives that are driving the industry's transition, from new renewable carbon-based ingredients to non-halogenated next-level fire protection.
6 Apr 2022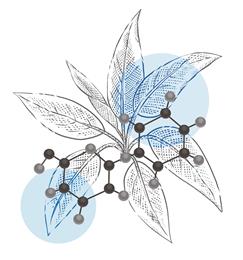 Prepare skin to face up to increasing environmental stress with new bio-inspired active Galactinol Advanced. Clariant Natural Ingredients takes inspiration from the hardiness of resurrection plants in its new, responsibly-obtained active which is proven to innovatively enhance skin resilience and improve elasticity, firmness, and wrinkles.