Clariant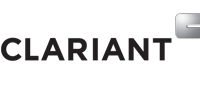 Clariant is a focused, sustainable and innovative specialty chemical company based in Muttenz, near Basel/Switzerland. On 31 December 2020, the company employed a total workforce of 13 235. In the financial year 2020, Clariant recorded sales of CHF 3.860 billion for its continuing businesses. The company reports in three business areas: Care Chemicals, Catalysis and Natural Resources. Clariant's corporate strategy is based on five pillars: focus on innovation and R&D, add value with sustainability, reposition portfolio, intensify growth, and increase profitability.
Clariant International Ltd
Rothausstrasse 61
4132 Muttenz 1
Switzerland
+41 61 469 6742
www.clariant.com
@clariant
Clariant
ClariantInternational
clariant_international
The Moleculist Blog
4 Feb 2021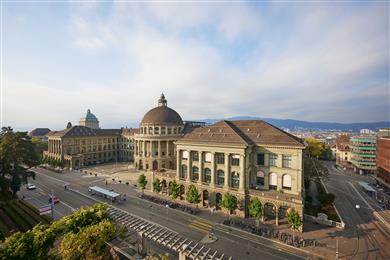 Clariant, a focused, sustainable and innovative specialty chemical company, has signed a cooperation agreement with ETH Zurich to support research in catalysis and sustainable chemistry with a significant financial contribution over an initial period of ten years. The goal of the partnership is, firstly, to advance the understanding of catalyst properties – from nano- to macroscale – and their performance. Secondly, together with the ETH Foundation, Clariant will sponsor and collaborate in fundamental chemical research projects, promoting talented ETH scientists and students.
3 Feb 2021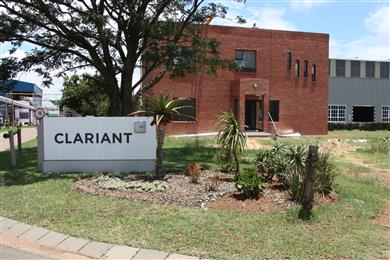 Clariant Pigments has welcomed the new year with the expansion of its new state-of-the-art pigments' laboratory in Krugersdorp near Johannesburg, an African showcase for sustainable color technology.
2 Feb 2021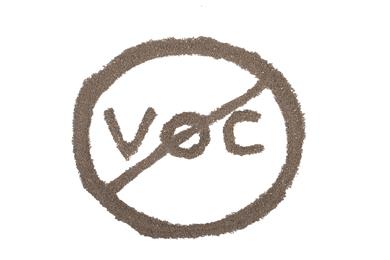 Welcome relief from VOCs: Clariant unveils an innovative line of new clay mineral-based DESVOCANT adsorbents to efficiently reduce the potential exposure of shipment handlers, merchants, and consumers to volatile organic compounds (VOCs) from enclosed manufactured products.
14 Jan 2021

Meet AmoMax™-Casale: the sustainable, award-winning new ammonia synthesis catalyst jointly developed by Clariant and Casale. Thanks to significantly higher activity than previous catalysts, AmoMax-Casale makes ammonia production more efficient and less polluting than ever before.
5 Jan 2021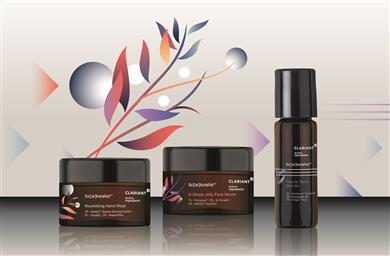 Charlotte Stricane fills an intriguing double role at Clariant: As Senior Applications Development Manager in the Active Ingredients unit for Personal Care, she defines new trend-based beauty concepts as well as the formulations and ingredients that best capture their spirit. In our interview, she tells us about her work, her favorite new ingredients – and why she sometimes hesitates to talk about them at parties.
5 Jan 2021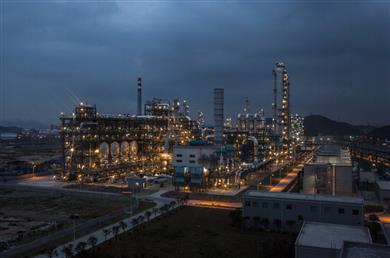 科莱恩今天宣布获得宁波金发新材料有限公司的一份合同,为其两套新建PDH装置,以及一套于2014年开车的现有PDH装置换剂提供CATOFIN催化剂和发热材料(HGM)。该项目是科莱恩与其长期工艺技术合作伙伴鲁姆斯技术(Lummus Technology)的合作成果。
15 Dec 2020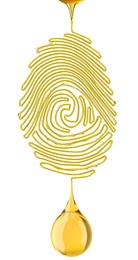 Clariant's recently launched Tonsil 9193 FF helps to improve the cost performance ratio for the pre-treatment of diverse oil feedstocks. This next-generation adsorbent answers the growing demand for bio- and renewable fuel production with an adaptive solution for the purification of a wide variety of feedstock sources including crop-based oils, animal fats or other waste streams.
10 Dec 2020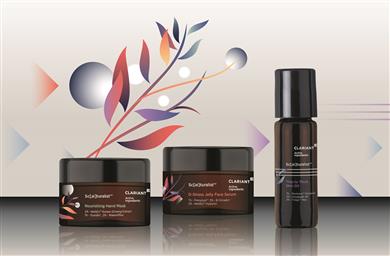 Calls for ingredient transparency are getting louder. With many terms – clean, all-natural, organic, vegan, no-nasties, cruelty-free etc. - bandied about often interchangeably, no wonder it's tough for consumers to make informed Clean Beauty product choices. Can Clariant's active ingredients help brands build trust beyond efficacy alone? The 2020 industry awards certainly say yes!
9 Dec 2020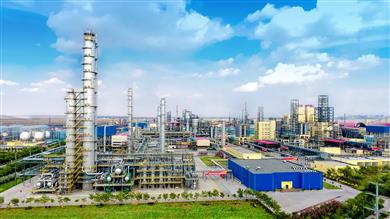 Clariant's methanol synthesis catalyst, MegaMax 800, has demonstrated its excellent performance at the methanol synthesis plant in the
8 Dec 2020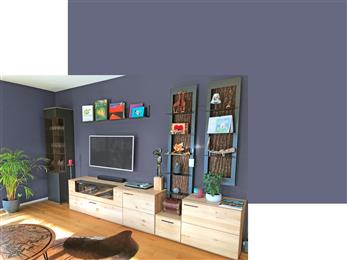 As 2020 has seen us all spending more time in our homes, there has been a huge growth of interest in decorating and re-imagining how we want our living, and now working, environments to look and feel. To help us make the most of our spaces, Clariant's latest 'New Freedom' Decorative Color Trends 2021, is full of creative colors to capture our imaginations.
1 Dec 2020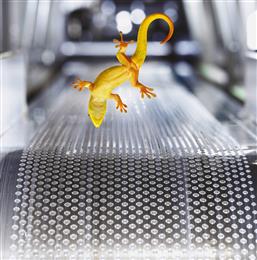 Have you ever wished you could draw on a superpower to solve a problem? A true marvel of nature, geckos have not just one but many up their sleeve, trumping your average comic book hero, villain and most of the animal kingdom any day.
24 Nov 2020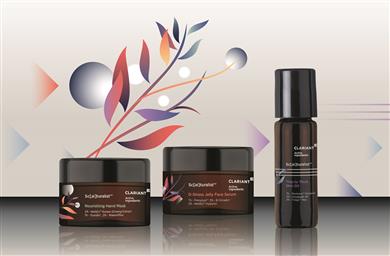 Clariant Active Ingredients announces the launch of "RetroFuture", inspirational formulation ideas to bring comfort in today's unsettled times. Consumers can find reassurance in skincare with the time-tested well-being powers of traditional, natural ingredients, brought up to date with modern needs for scientifically proven advanced efficacy and lower environmental impact.