Clariant
Clariant is a focused, sustainable, and innovative specialty chemical company based in Muttenz, near Basel/Switzerland. On 31 December 2022, Clariant totaled a staff number of 11 148 and recorded sales of CHF 5.198 billion in the fiscal year for its continuing businesses. As of January 2023, the Group conducts its business through the three newly formed Business Units Care Chemicals, Catalysts, and Adsorbents & Additives and will report accordingly. Clariant's corporate strategy is led by the overarching purpose of 'Greater chemistry – between people and planet,' and reflects the importance of connecting customer focus, innovation, sustainability, and people.
Clariant International Ltd
Rothausstrasse 61
4132 Muttenz 1
Switzerland
21 Mar 2023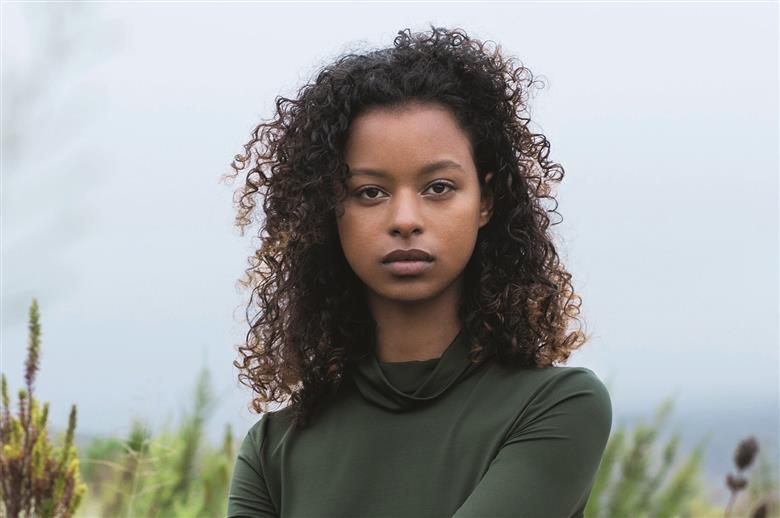 As we count down to in-cosmetics Global 2023 in Barcelona, Clariant has unveiled its exciting active ingredient Beracare CBA, a complex blend of Amazon oils in which copaiba oil's tremendous potential is boosted by passion fruit oil, both of which we are able to harvest sustainably.
14 Mar 2023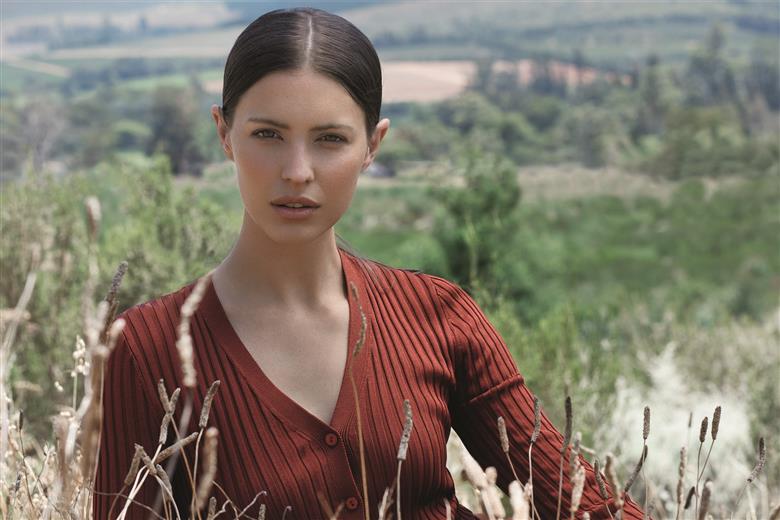 Clariant Actives & Natural Origins has launched Rootness Mood+, an advanced new skincare active ingredient that takes advantage of the recognized effects of light and concentrates them in an eco-responsible extract.
9 Mar 2023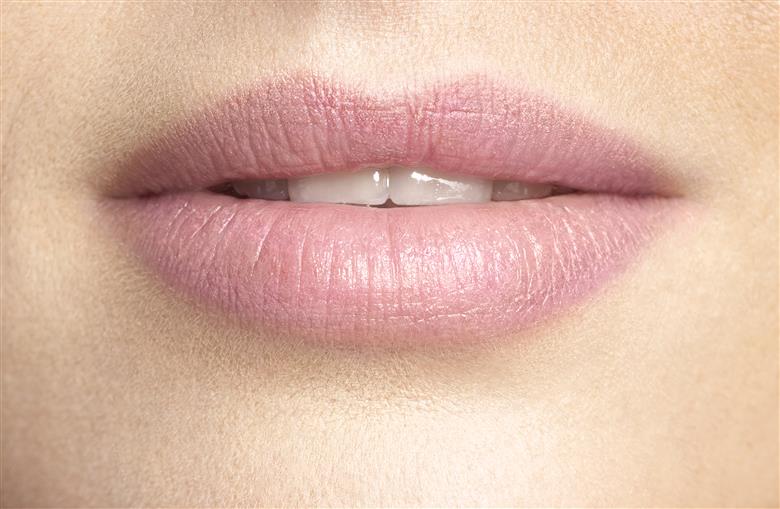 As consumers globally show an increasing interest and education in skincare, Clariant has launched its new, natural emollient, Plantasens Pro LM, which provides a luxurious, rich and caring feel to skin during and after application.
23 Feb 2023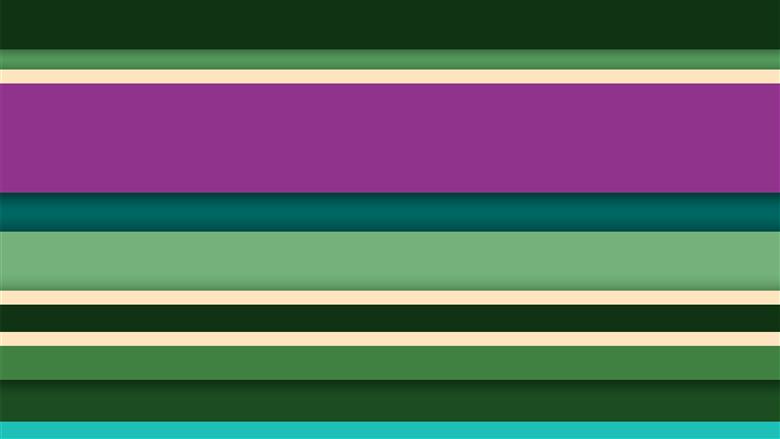 On the route to developing more sustainable and effective paint, coating and ink formulations, head to Clariant's booth at the European Coatings Show 2023 for materials and support to simplify the complexities (Booth 322 Hall 3A). Visitors can explore a wide range of customer-focused solutions focused on today's challenges of minimizing footprint and maximizing product performance.
22 Feb 2023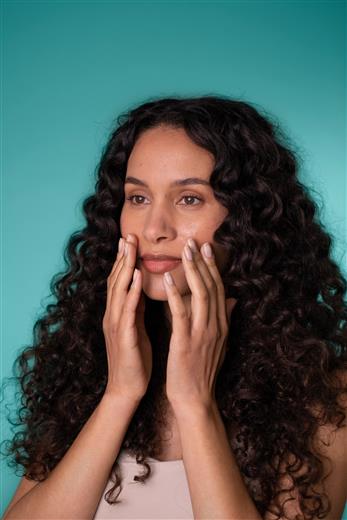 Discover the first of a brand-new class of rheology modifiers, Aristoflex Eco T, which provides skincare formulators the opportunity to make luxurious, pleasant texture formulations without compromise on biodegradability. With in-cosmetics Global 2023 in Barcelona just around the corner, Clariant unveils this new rheology modifier based on a patented technology.
14 Feb 2023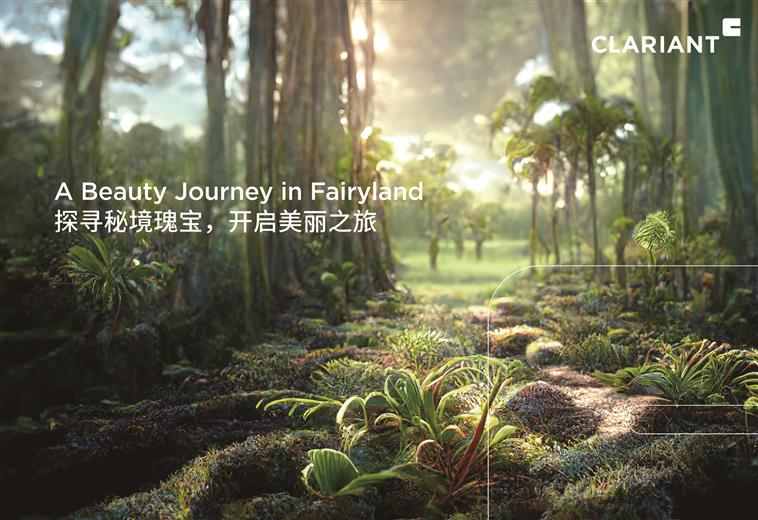 Clariant will exhibit at the upcoming PCHi (Personal Care and Homecare Ingredients) show to be held in Guangzhou, China on 15-17 February 2023. It will feature a host of sustainable resources well supported by its latest technologies, and backed by global natural ingredients partners that stretch from Asia to the Mediterranean and South America. The personal care market in China will be offered these exciting natural treasures for versatile formulations that promise to bring consumer satisfaction to new heights.
6 Feb 2023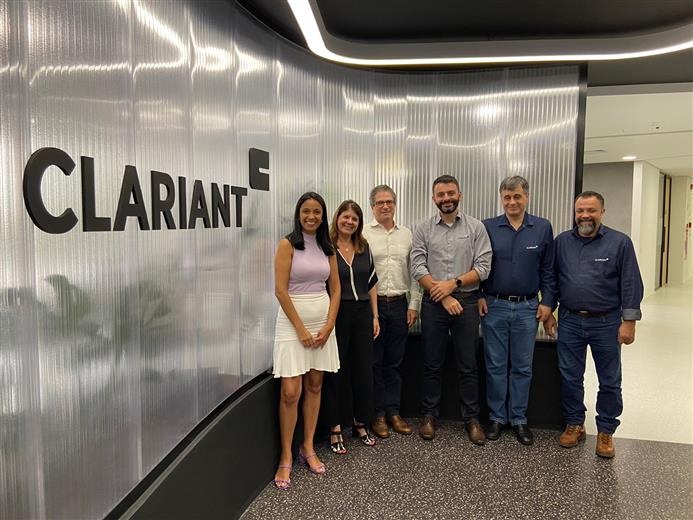 For the second year running, in 2022 Clariant has been named Outstanding Supplier by Anglo American. The award recognizes the partnership between the two companies.
25 Jan 2023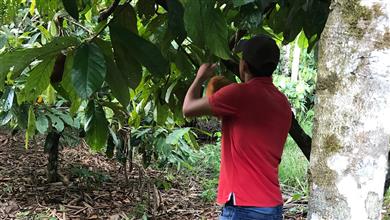 Tomé Açu is sometimes called terra da pimenta - land of pepper. That is because the municipality in Brazil's northern state of Pará has a long tradition growing black peppercorn. But when Julie Droux, a French biotech engineer working for Clariant, recently visited the region, she was interested in a different crop. Cupuaçu is an indigenous fruit found throughout the Amazon basin. The plant is closely related to cacao and is particularly popular in Brazil, where it is mainly cultivated for its silky pulp to use in drinks, sweets, and even ice cream. "Cupuaçu is one of the many natural riches found particularly in this region, "explains Droux. "More importantly, its production here in Tomé Açu is a prime example of sustainable sourcing practices."
21 Dec 2022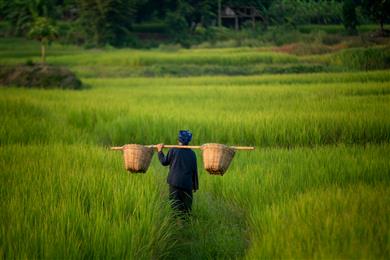 Definitely! Our rice bran waxes are a great testament, a step closer to more sustainable plastics. Now these bio-based processing aids can even be used in polyester applications that require FDA approval, like infant care, food packaging, appliances, and water filtration, even more compounders and converters working with virgin and recycled engineering thermoplastics can use a low-carbon additive to improve efficiencies in their production processes.
19 Dec 2022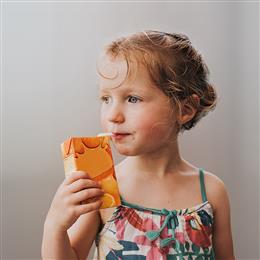 New and stricter regulations on the use of certain chemicals can pose significant operational challenges for industry. In printing inks, the use of PTFE is being impacted by new PFOA regulations in Europe as well as Japan and the United States.
15 Dec 2022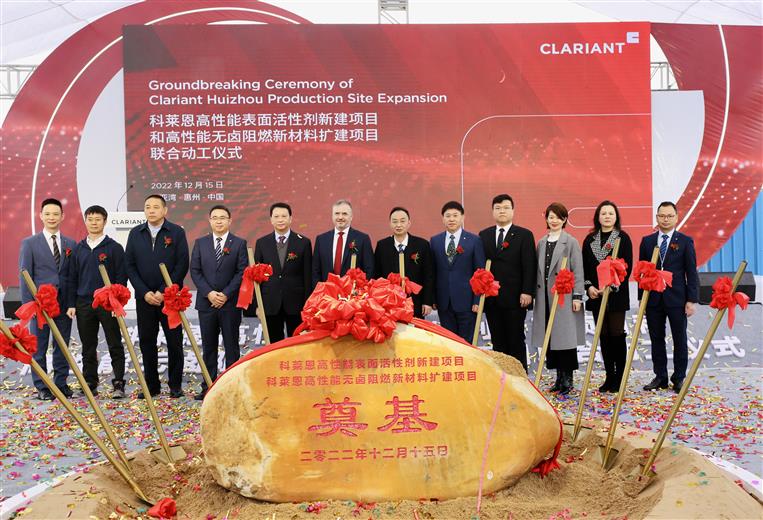 Clariant is set to expand its Care Chemicals facility in Daya Bay, Huizhou, China, to boost its support for pharmaceutical, personal care, home care, and industrial application customers.
30 Nov 2022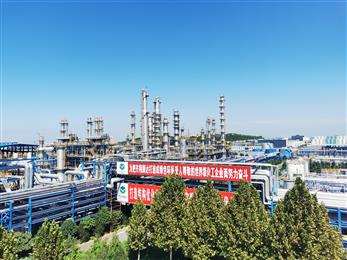 Clariant Catalysts has teamed up with Evonik and thyssenkrupp Industrial Solutions (tkIS) in a major propylene oxide project for one of China's largest rubber producers. Qixiang Tengda is one of the leading global producers of carbon-four chemical products, such as methyl ethyl ketone and maleic anhydride. Expanding into the carbon-three value chain, the company's new propylene oxide plant in Zibo city, Shandong province, relies on Evonik-tkIS HPPO technology to convert propylene in the presence of hydrogen peroxide (HP) directly into propylene oxide (PO). The plant will have an annual production capacity of 300,000 tons.