Clariant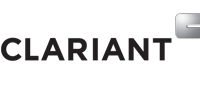 Clariant is a focused and innovative specialty chemical company, based in Muttenz near Basel/Switzerland. On 31 December 2018 the company employed a total workforce of 17 901. In the financial year 2018, Clariant recorded sales of CHF 6.623 billion for its continuing businesses. The company reports in four business areas: Care Chemicals, Catalysis, Natural Resources, and Plastics & Coatings. Clariant's corporate strategy is based on five pillars: focus on innovation and R&D, add value with sustainability, reposition portfolio, intensify growth, and increase profitability.
Clariant International Ltd
Rothausstrasse 61
4132 Muttenz 1
Switzerland
+41 61 469 6742
www.clariant.com
@clariant
clariant
ClariantInternational
clariant_international
9 Jul 2019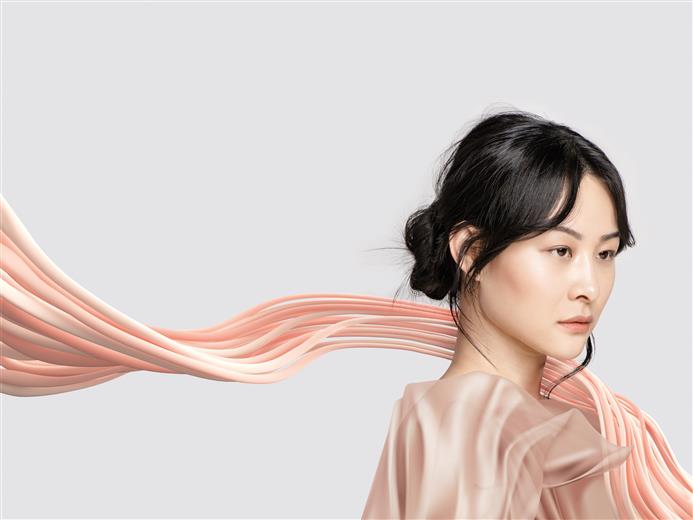 Clariant's newly launched "Envisioning Beauty" brand made its debut to the Indonesian market during ICI Surabaya, grouping into five product clusters to support future industry innovations: Functional Claims, Sensorial Effects, Preservation, Naturals and Actives. Based on market foresight and customer insight, "Envisioning Beauty" addresses the most relevant needs of the trend-guided personal care industry, focused on making demonstrable benefits that offer solutions for specific challenges simple to find for everyone from established brands to indie formulators.
8 Jul 2019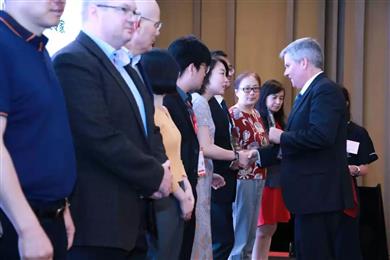 Leading specialty chemical company, Clariant, and its Active Ingredients business, offering a wide range of actives were the proud recipients of two trophies at this year's Ringier Technology Innovation Awards 2019 - Personal Care Industry, held in Shanghai.
5 Jul 2019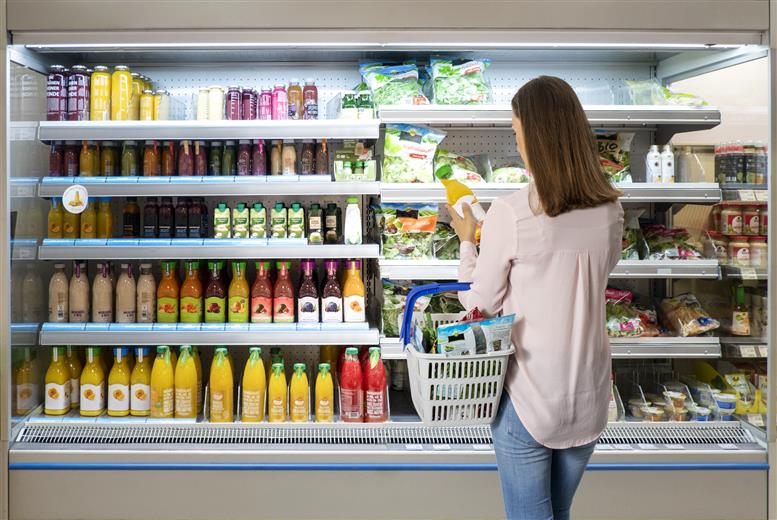 As part of a Clariant-wide program to create a more sustainable plastics industry, the Packaging Market Segment within the Masterbatches Business Unit is working to help brand owners and packaging producers realize their objectives for creating packaging that is more environmentally friendly. Clariant's comprehensive portfolio of additive masterbatches, together with unparalleled in-house expertise and collaboration with other industry organizations, allows them to offer solutions in four important areas:
26 Jun 2019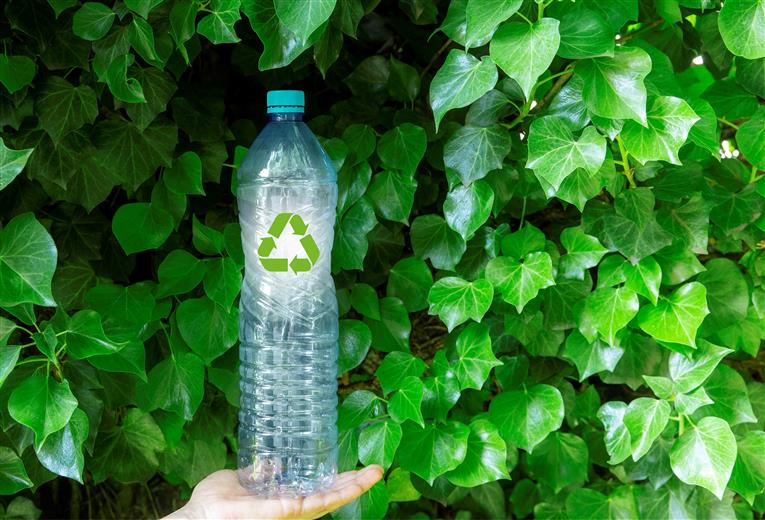 As action to tackle the challenge of plastic pollution gains momentum, including a new international framework signed by G20 ministers to address marine plastic waste, specialty chemical company Clariant announces proactive steps to foster partnerships and create a more sustainable plastics industry through a "Symphony of Collaboration".
25 Jun 2019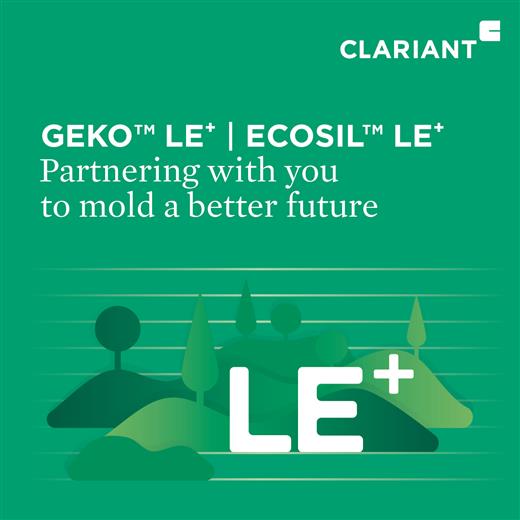 Clariant's support for a more sustainable future for foundries is proving to meet or even overachieve BTEX emission limits. At GIFA 2019, Clariant shares real-world success for Low Emission+ Technology (LE+ Technology) in lowering total cost of ownership (TCO), delivering high surface quality castings, and elevating eco-credentials to match casting consumers' demands.
20 Jun 2019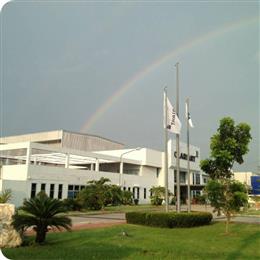 Clariant Masterbatches is ramping up its support for packaging industry customers in Asia Pacific by creating a Regional Packaging Center (RPC) in it's Phanthong manufacturing facility in Thailand. The RPC will be introduced during InterPlas Thailand 2019, which is part of Manufacturing Expo being held in Bangkok, June 19 – 22. Clariant is exhibiting on Stand 4B27.
19 Jun 2019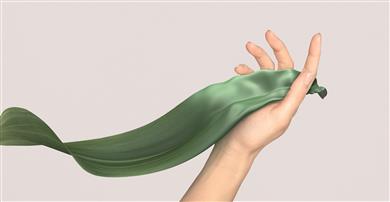 Clariant, a focused and innovative specialty chemicals company has taken their long-standing collaboration with Elevance Renewable Sciences, a leader in natural oil metathesis, to the next level by developing and commercializing high-performancing greener emollients for the personal care industry.
18 Jun 2019
Clariant, a focused and innovative specialty chemical company, today announced that Christian Kohlpaintner, Member of the Executive Committee, decided to resign from his position effective June 30, 2019, to take on new challenges outside the company.
13 Jun 2019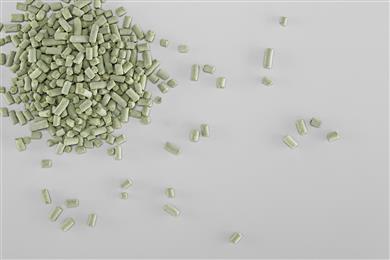 Clariant, a focused and innovative specialty chemical company, today announced the launch of its latest propane dehydrogenation catalyst, CATOFIN 311. The new catalyst continues the CATOFIN success with a solution that delivers even greater selectivity and a longer lifetime of service, resulting in increased overall profitability for propylene producers.
11 Jun 2019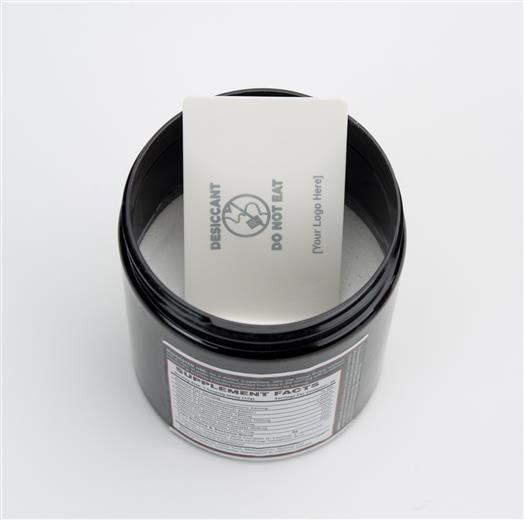 Today, Clariant announced a new flat-profile molecular-sieve desiccant, ADP® Plate, along with an expanded line of Dri-Card laminated-film desiccant cards. Both products are FDA compliant.
10 Jun 2019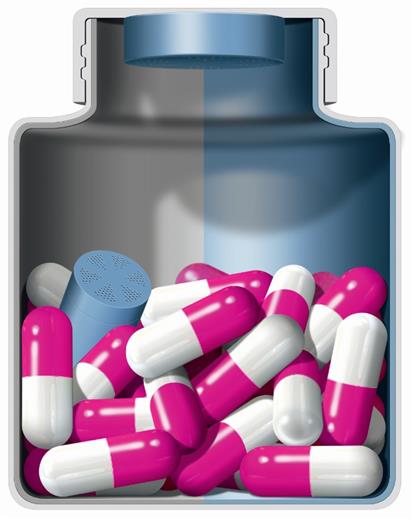 科莱恩将参加今年的世界制药原料中国展(CPhI),展示其全系列的医疗健康行业包装解决方案。本次展览为期三天,将于2019年6月18日至20日在上海新国际博览中心举办。在此期间,科莱恩将重点吸引那些想要了解定制型包装解决方案的展会观众,帮助他们利用像科莱恩这样的企业的能力和技术,在快速增长的中国医药保健市场上实现进一步的发展。
6 Jun 2019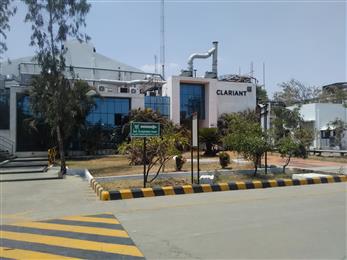 Clariant, a focused and innovative specialty chemical company, announced that its production site located in Bonthapally, India under the Business Unit Industrial & Consumer Specialties (ICS) has received Halal certification in India. With the certification, Clariant's products will be granted better access to consumers located in the region.
4 Jun 2019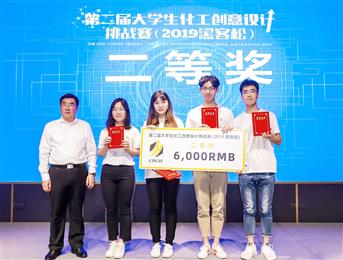 科莱恩与中国其他14家领先的国际化学品公司共同参与了于5月31日至6月1日在中国上海举行的2019年第二届大学生化工创意设计挑战赛(2019黑客松[1]),为未来行业的人才发展提供专业支持。科莱恩指导的大连理工大学"塑料Big Bang"团队凭借"塑料终端智能回收箱"方案荣获决赛二等奖。