Guardian

Guardian Glass
Guardian Glass, a major business unit of Guardian Industries, is one of the world's largest manufacturers of float, coated and fabricated glass products. At its 26 float lines around the globe, Guardian Glass produces high performance glass for use in exterior (both commercial and residential) and interior architectural applications, as well as transportation and technical products. You'll find Guardian glass in homes, offices, vehicles and some of the world's most iconic architectural landmarks. The Guardian Glass Science & Technology Center continuously works to create new glass products and solutions using the most advanced technology to help customers see what's possible™. Visit guardianglass.com.
Guardian Industries
Guardian Industries, a global company headquartered in Auburn Hills, Michigan, operates facilities throughout North and South America, Europe, Africa, the Middle East and Asia. Guardian companies employ 15,000 people and manufacture high-performance float glass; coated and fabricated glass products for architectural, residential, interior, transportation and technical glass applications; and high-quality chrome-plated and painted plastic components for the automotive and commercial truck industries. Guardian's vision is to be a preferred partner to our customers, suppliers, employees and communities based on a foundation of mutual benefit. This drives our relentless focus on improving people's lives by providing products and services they value more highly than their alternatives and doing so responsibly while consuming fewer resources. Guardian is a wholly owned subsidiary of Koch Industries, Inc. Visit guardian.com.
Guardian Glass
19, Rue du Puits Romain
L-9070 Bertrange
Luxembourg
8 Dec 2021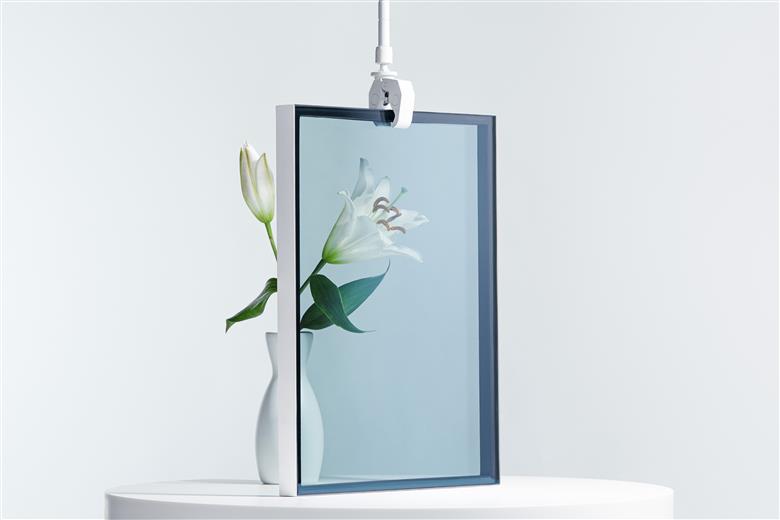 Guardian Glass Europe has launched the latest product in their leading SunGuard® eXtraSelective range – Guardian SunGuard SNX 70.
7 Oct 2021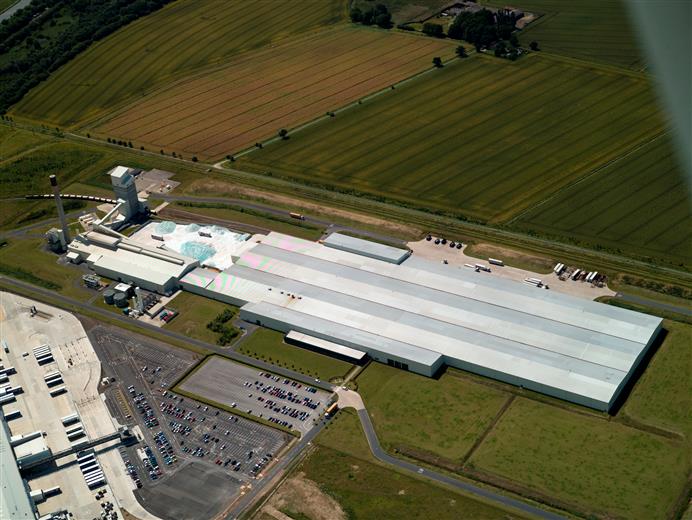 Guardian Glass is investing significantly in its Goole, East Yorkshire float glass production plant to increase the company's ability to supply float glass, primarily to the United Kingdom (UK) and Ireland, while also improving the plant's energy efficiency.
16 Aug 2021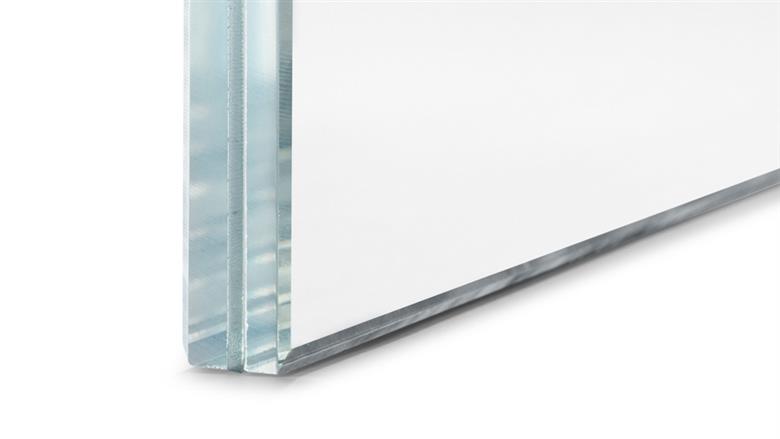 To support the increasing demand for laminated glass in Russia and the Commonwealth of Independent States, Guardian Glass is adding a new jumbo laminated glass production line at its Ryazan, Russia plant.
2 Aug 2021
Guardian Glass is the first float glass manufacturer to achieve UL Product Lens™ Certification, covering three global product categories: Uncoated Float Glass, Sputter (Vacuum) Coated Float glass (including Commercial SunGuard® and residential ClimaGuard® products) and UltraMirror™ products.
10 Nov 2020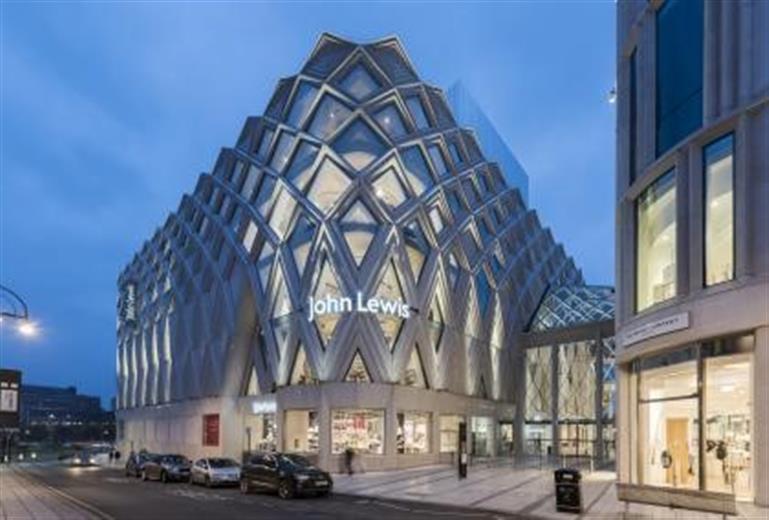 In 2030 European buildings would consume nearly 30% less energy if all of them were glazed with high performance glass, according to the latest research commissioned by Glass for Europe. Highly selective, thermally insulating glass is already in Guardian's portfolio and is widely used in modern, energy-efficient buildings.
15 Oct 2020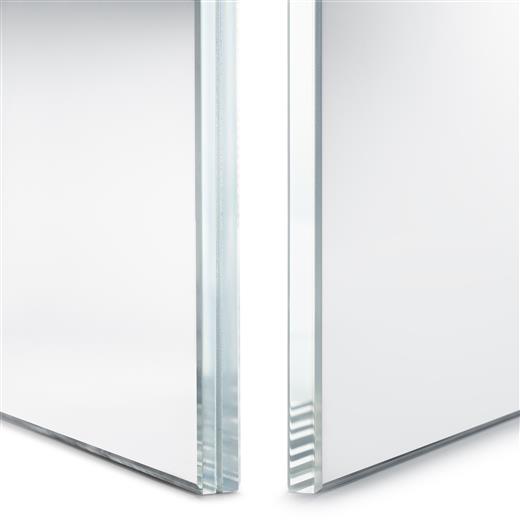 Continuing demand for superior low-iron glass products in both the premium commercial and residential markets is being met with an innovative collaboration between Eastman and Guardian Glass. Eastman and Guardian are jointly announcing Eastman's new Saflex® Crystal Clear PVB interlayer, which is designed to produce one of the most color neutral, brilliant laminated low-iron glass products available today: Guardian UltraClear® LamiGlass™ Neutral.
22 Sep 2020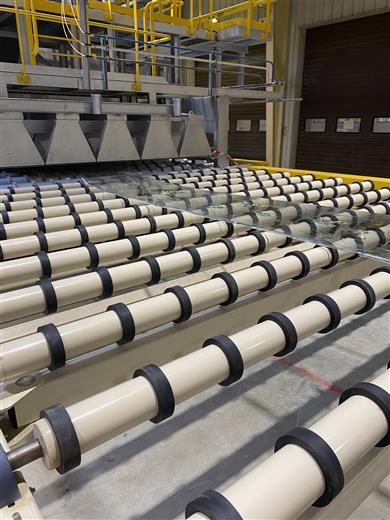 Guardian Glass completed its first ribbon pull at its second float glass facility in Częstochowa, Poland to help meet the growing demand for high performance coated and fabricated glass products in Poland and throughout Eastern Europe.
12 Aug 2020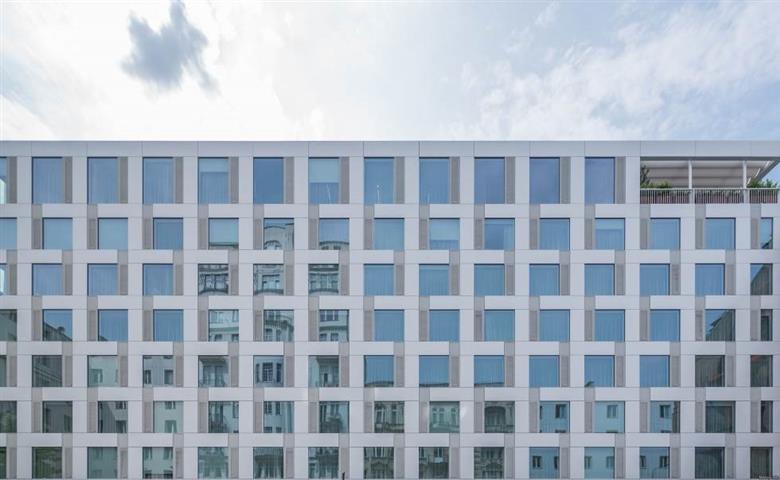 It is never easy to harmoniously integrate a modern building with a historical fabric of an old town. The PURO hotel in Warsaw, designed by the renowned JEMS Architekci workshop, proves that every success story begins with a good design and a careful selection of materials. The glass by Guardian used in this project made it possible for the facade of the hotel to start a dialogue with surrounding tenements, allowing them to reflect their ornamental facades in its crystal surface.
28 Jul 2020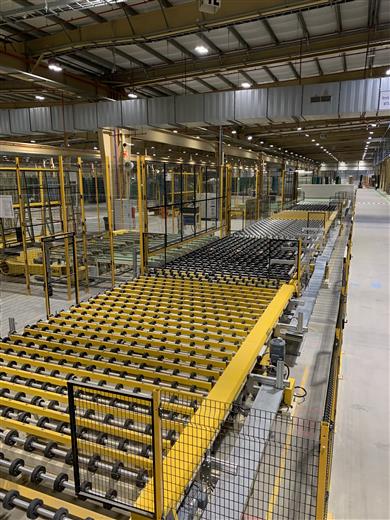 Guardian Glass started full production on a technologically advanced new glass coater, July 6, at its second facility in Czestochowa, Poland.
23 Jul 2020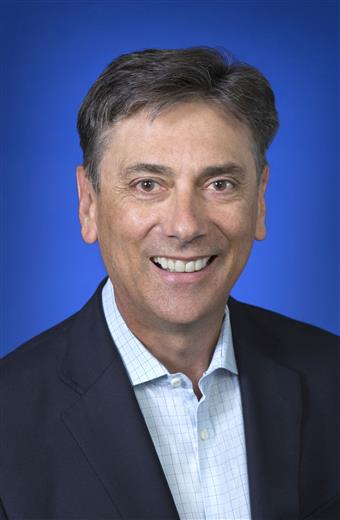 Ron Vaupel, President and CEO of Guardian Industries, has assumed leadership of the company's glass business following the departure of Kevin Baird, formerly President and CEO of Guardian Glass.
1 Jul 2020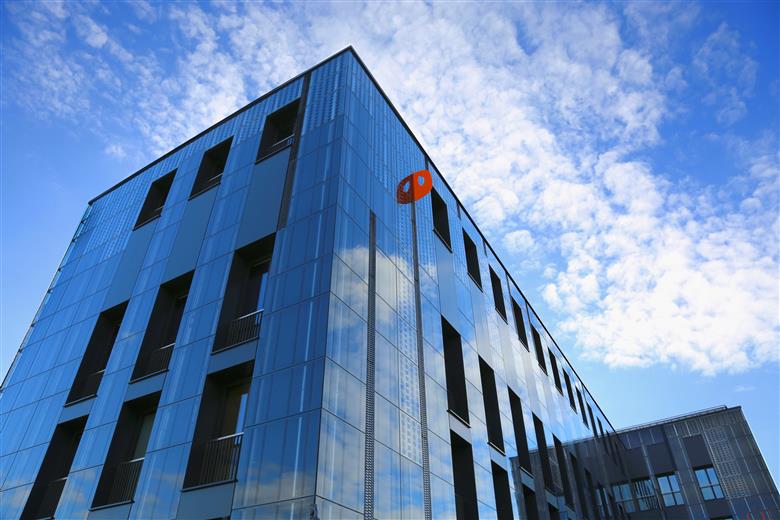 Guardian Glass has signed a strategic partnership agreement with ML System S.A., a technologically advanced company in the building-integrated photovoltaics (BIPV) market. Within the framework of this agreement, Guardian Glass will offer a complete range of BIPV product solutions – both semi-transparent and opaque – that help contribute to Nearly Zero Energy Building (NZEB) regulations.
9 Jun 2020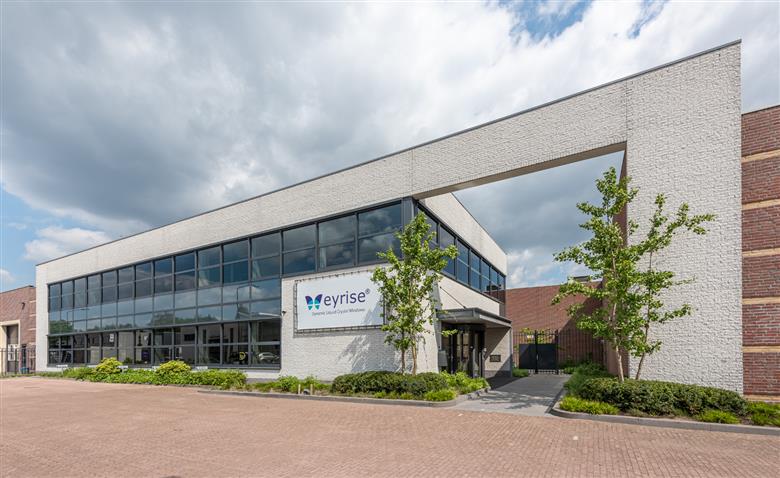 Merck, a leading science and technology company, today announced a strategic partnership with Guardian Glass to commission sales of eyrise® dynamic liquid crystal windows. With this partnership, Merck aims to expand the customer base of its Liquid Crystal Windows business by leveraging additional distribution channels.