KRAIBURG TPE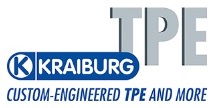 KRAIBURG TPE (www.kraiburg-tpe.com) is a global manufacturer of thermoplastic elastomers. From its beginning in 2001 as subsidiary of the historical KRAIBURG Group founded in 1947, KRAIBURG TPE has pioneered in TPE compounds, today being the competence leader in this industry. With production sites in Germany, the US, and Malaysia the company offers a broad range of compounds for applications in the automotive, industrial, consumer, and for the strictly regulated medical sectors. The established THERMOLAST®, COPEC®, HIPEX®, and For Tec E® product lines are processed by injection molding or extrusion and provide numerous processing and product design advantages to manufacturers. KRAIBURG TPE features innovative capabilities as well as truly global customer orientation, customized product solutions and reliable service. The company is certified to ISO 50001 at its headquarters in Germany and holds ISO 9001 and ISO 14001 certifications at all global sites. In 2021, KRAIBURG TPE generated sales of 216 million euros with around 682 worldwide employees.
KRAIBURG TPE GmbH & Co. KG
Friedrich-Schmidt-Str. 2
84478 Waldkraiburg
Germany
2 May 2023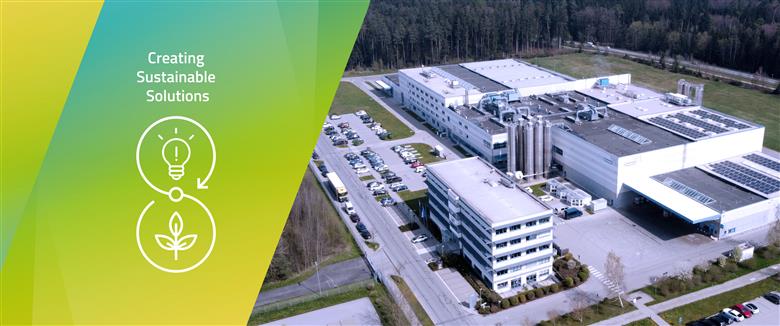 The manufacturer based in Waldkraiburg is now offering proven thermoplastic elastomers with corresponding ISCC PLUS certification (mass balance). This improvement benefits customers in the consumer and medical sectors in particular, supporting them in the next steps towards a circular economy.
25 Oct 2022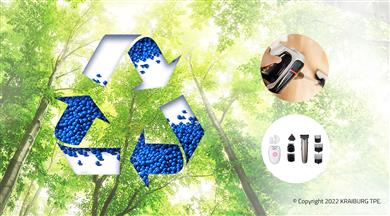 KRAIBURG TPE, a global TPE manufacturer of thermoplastic elastomer products and custom solutions for a variety of industries, is offering its latest THERMOLAST® R RC/PCR/AP and RC/FC/PCR/AP sustainable TPE compounds for universal industrial and consumer applications.
19 Oct 2022
At K 2022, Kraiburg TPE, a global manufacturer of thermoplastic elastomers, will be available for interviews. At the show Kraiburg TPE will present their service portfolio, which comprises the medical, industrial, automotive and consumer sectors.
21 Sep 2022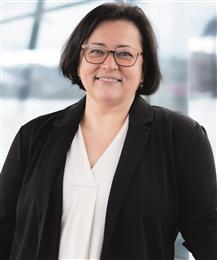 The competence leader in thermoplastic elastomers (TPEs) will present itself with a broad portfolio and special focus on sustainability at the K 2022 plastics trade fair held from October 19 to 26 in Düsseldorf. TPE materials and market experts of KRAIBURG TPE are looking forward to welcoming interested visitors at boot C58-03 in hall 6. The products they will present includes THERMOLAST® R, the new product series consisting of sophisticated recycling compounds.
19 Jul 2022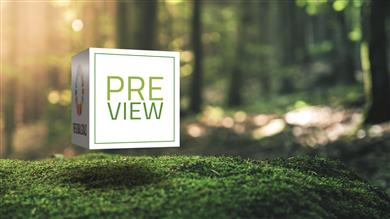 The competence leader KRAIBURG TPE will present itself with a broad portfolio covering every aspect of sustainability at the upcoming K 2022 trade fair held from October 19 to 26 in Düsseldorf. Traditionally located at "Rubber Street", the manufacturer provides issues and solutions involving thermoplastic elastomers (TPEs) as well as an extended service portfolio.
15 Jun 2022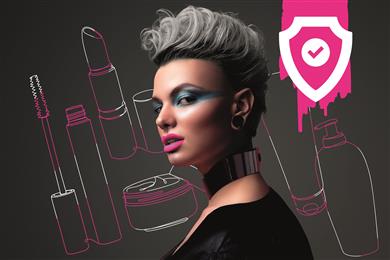 In the packaging sector, isododecane and similar substances are a challenge for thermoplastic elastomers (TPEs). If a material has not been specifically developed for use in the field of cosmetics, there is a risk that modifications such as swelling or degradation of the material may occur. This particularly affects products that are based on water-resistant formulations. With High Resistance TPE for Cosmetics, KRAIBURG TPE is introducing a product development that reliably meets standard requirements over the long term.
21 Apr 2022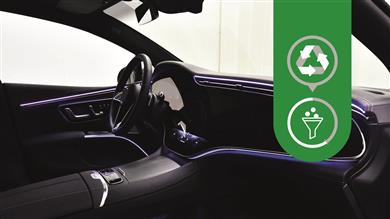 KRAIBURG TPE is expanding its portfolio for OEMs and their suppliers, while it significantly contributes to meeting recycling rates and is offering support in reducing the carbon footprint of products for automotive interiors: With a recycling content of up to 38%, interior post-industrial recycled TPE grades provide the automotive market with a reliable and sustainable alternative to virgin material solutions. Customers will also receive the necessary information on the product carbon footprint (PCF) of the TPE.
7 Apr 2022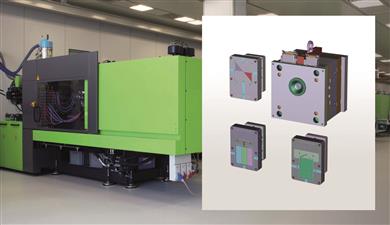 KRAIBURG TPE has implemented a new system at the production facilities at its main site in Waldkraiburg, Bavaria. It enables quick changeover between temperature-controlled tooling inserts in injection molding processes in order to gain precise data on the fluidity, surface quality, and adhesion of specific material compounds. This makes fulfilling customer requirements more efficient.
10 Mar 2022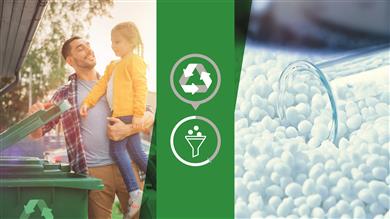 The latest solution from KRAIBURG TPE makes a post-consumer recycling proportion of 40% possible. The focus is also on quality and availability. That's what the plastics manufacturer from Waldkraiburg, Germany, is providing with its Universal PCR TPE – a compound with sophisticated mechanics that can be used universally.
15 Feb 2022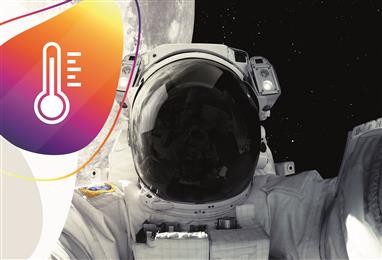 With "Join our Journey" as its motto, KRAIBURG TPE is calling on interested customers and partners to form development alliances. The focus is on thermally conductive TPEs, a material of the future that is currently in high demand. The aim is to develop solutions and components for the automotive and industry markets.
10 Feb 2022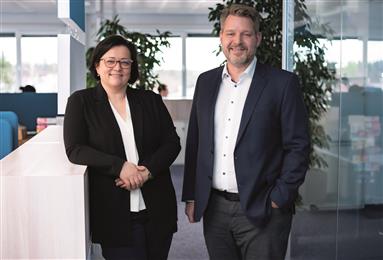 Change at the top of KRAIBURG TPE: After 23 years, Franz Hinterecker, CEO of KRAIBURG TPE, is handing over his position and duties to Oliver Zintner, previously Director of EMEA, as of January 1, 2022. Dr. Monika Hofmann is taking over Mr. Oliver Zintner's responsibilities.
23 Nov 2021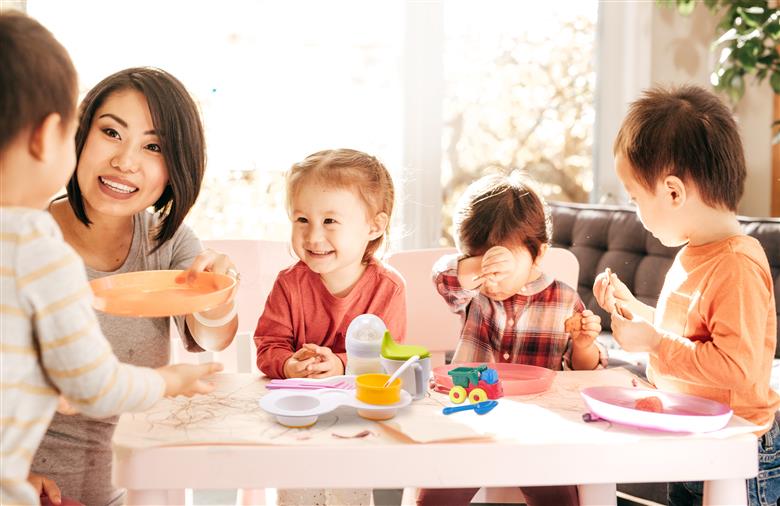 Consumers are increasingly focusing on the safety and health benefits of goods and materials when making purchasing decisions. This means manufacturers have to ensure compliance with national and international food safety regulations in order to attract more customers. To meet this demand on a global level, KRAIBURG TPE now extends its offering of Food Contact TPEs with a new THERMOLAST® K series.