DOMO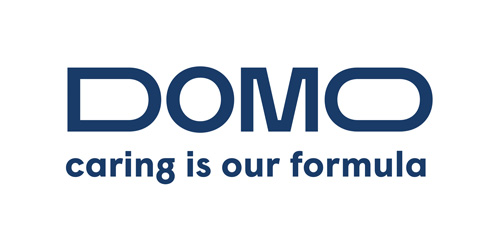 DOMO Chemicals is a leading producer of high-quality engineering nylon materials for a diverse range of markets, including the automotive, food, medical, pharmaceutical, chemicals and electronics industries. The company offers a complete portfolio of integrated nylon 6 and 66 products, including intermediates, resins, engineering plastics, performance fibres, packaging film and distribution of petrochemical products. Headquartered in Belgium, the family-owned company leverages advanced technology and consumer insights to deliver sustainable & innovative solutions. DOMO employs approximately 2200 employees worldwide.
DOMO Chemicals
Am Haupttor, Bau 3101
06237 Leuna
Germany
18 Nov 2021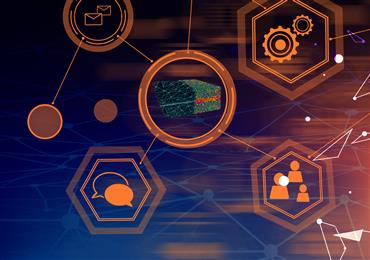 Leading polyamides producer DOMO Chemicals (DOMO) has introduced new material cards to fast-track the adoption of its innovative line of eco-friendly polyamides, TECHNYL® 4EARTH®. This new feature in DOMO's advanced predictive simulation platform, MMI® TECHNYL® Design, will help manufacturers to develop lighter, more cost-effective parts, using peak-performing recycled polyamides.
19 Oct 2021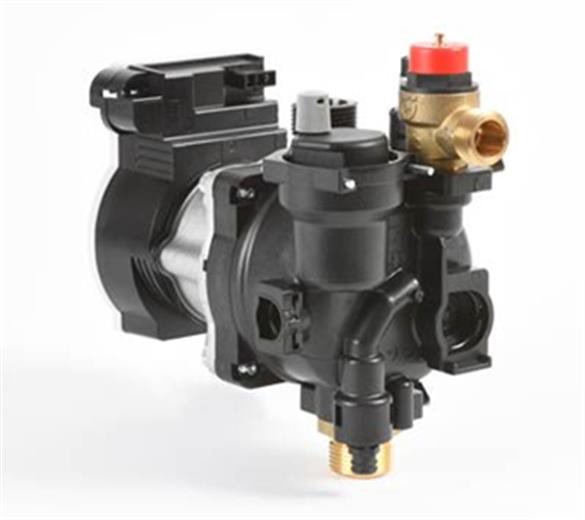 Ensuring high quality and sustainable supplies of water for consumers is a major challenge for city authorities. As cities grow, the challenge will only increase. DOMO Chemicals, a major supplier of polyamide materials, is preparing to meet that challenge.
14 Oct 2021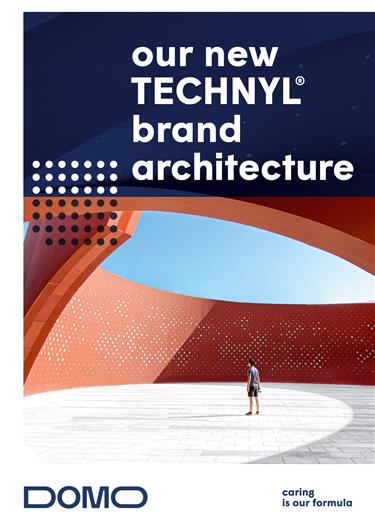 Following the acquisition by DOMO Chemicals of Performance Polyamides Business (Polytechnyl) in Europe - including the well-known TECHNYL® brand – all current DOMAMID®, ECONAMID® and THERMEC™ branded solutions will be merged under one TECHNYL® umbrella worldwide.
14 Sep 2021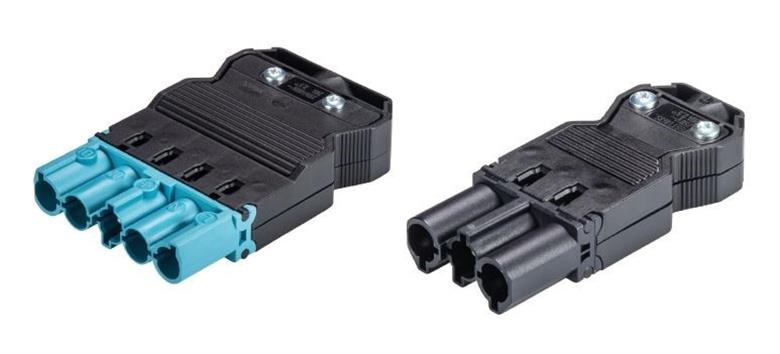 Domo Chemicals, a leading integrated solution provider, and PA6 and PA66 supplier, to the plastics processing industry, is driving materials development to meet evolving market needs and is working with customers to select the best base materials for specific applications.
22 Jul 2021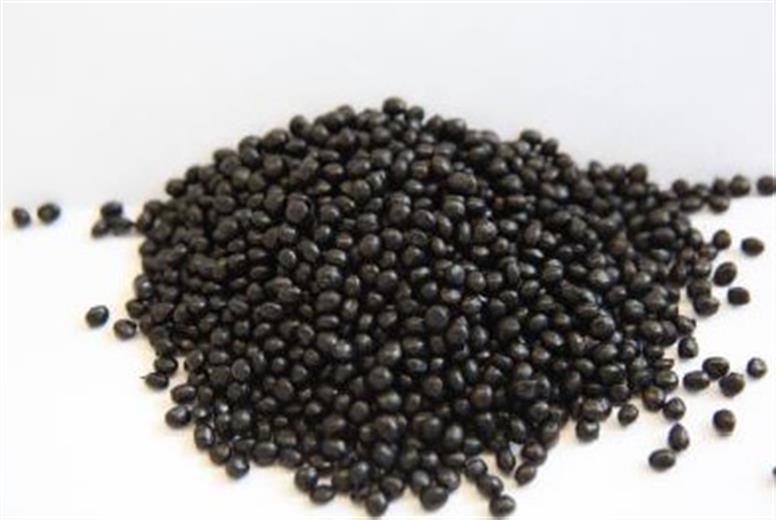 DOMO Chemicals, a leader in sustainable polyamide solutions, has begun using a new sustainable black masterbatch based on recycled material to complement the recycled base polymer in its ECONAMID® brand of sustainable polyamides. ECONAMID®, based on recycled industrial waste, is a benchmark in the industry when it comes to performance level and quality consistency, lot after lot.
13 Jul 2021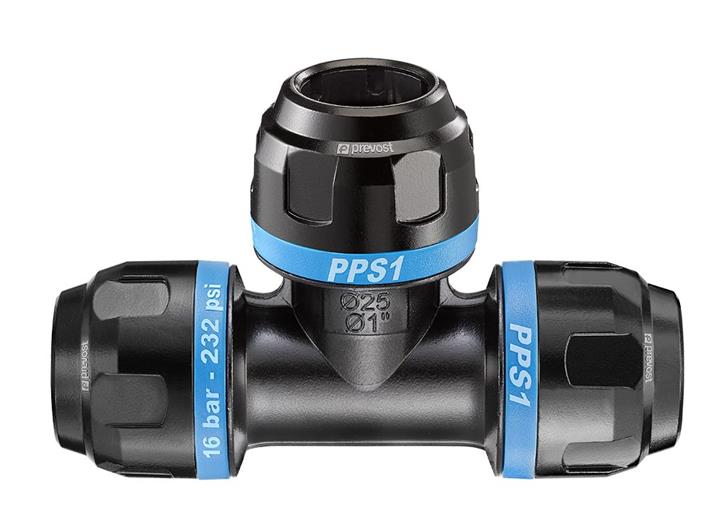 DOMAMID® 6B30, a polyamide 6 based 30% glass beads filled solution by DOMO Chemicals, has been recently certified with UL yellow card. The certification was required by Prevost for the production of their air compressed fittings.
24 Jun 2021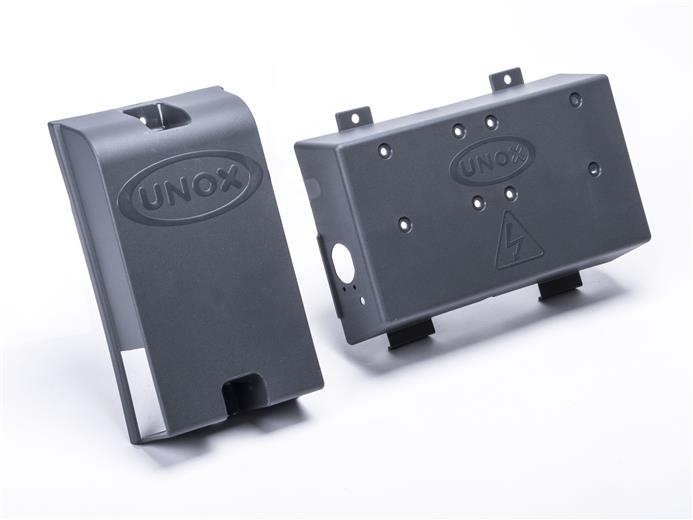 A new UL yellow card has recently been awarded to DOMO Chemicals for DOMAMID® FR 6GT2010V0E, one of its proven solutions developed for the company Mabix S.r.l. and used in production of home appliances. The PA6 based DOMAMID® 6GT2010V0E is a self-extinguishing halogen and phosphorus free material, filled with 20% mixed glass and mineral.
4 May 2021
DOMO Chemicals has unveiled its ambition to be a benchmark and leader in sustainable development and social responsibility by 2030, with clear targets and criteria to drive a decade of progress.
13 Apr 2021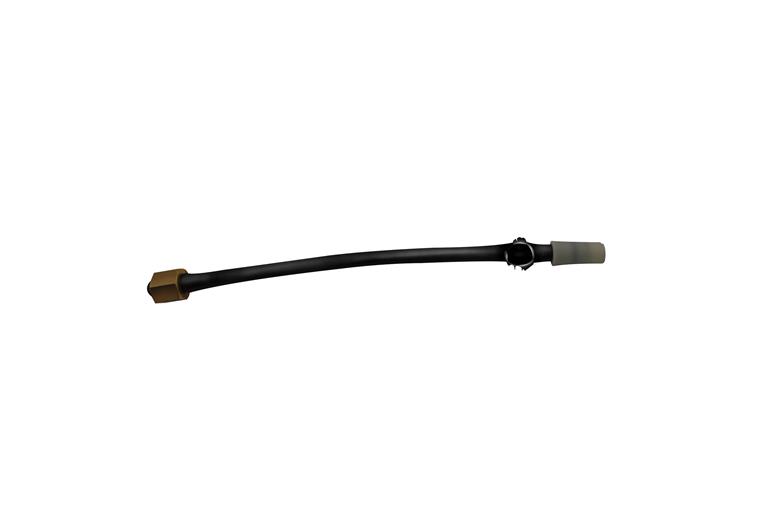 DOMO Chemicals has developed a new product family PA66 based black plastics suitable for laser welding, a technology that is increasingly used in joining together thermoplastic parts. DOMO's new laser transparent Technyl® STAR AF 219 V30 black LT is now available on the market.
25 Mar 2021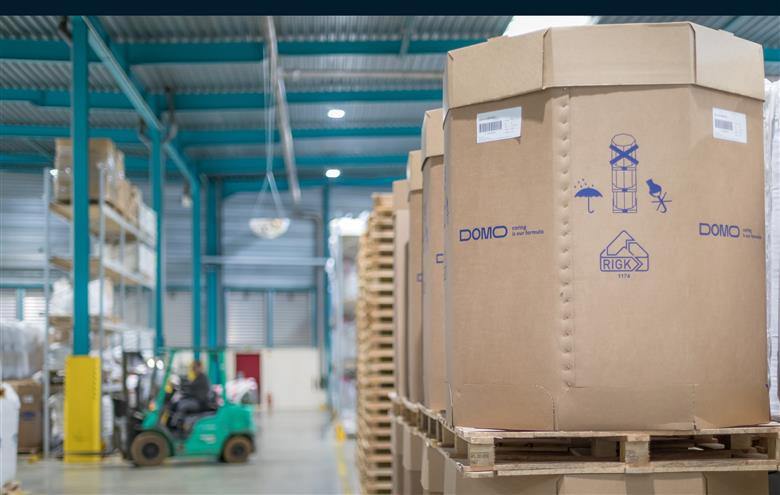 As part of its growth strategy for the North American market, DOMO Chemicals has named Bamberger Polymers an authorized distribution partner effective immediately. Bamberger will offer DOMO's North American product portfolio including Domamid®, Econamid® and Domonyl® Nylon 6 and 66 compounds.
9 Mar 2021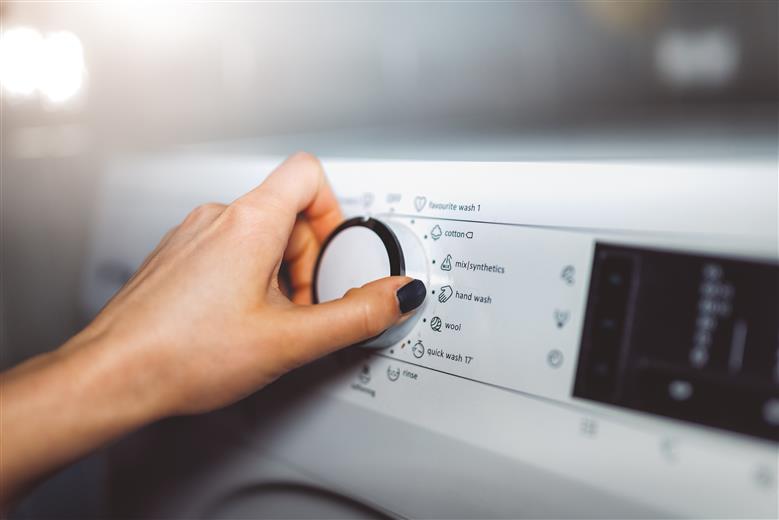 DOMO and the Italian company, STS Tecnopolimeri, specialized in the production of thermoplastics applications, have partnered to develop a leading range of household and electronic parts. The material selected for moulding these applications is DOMO's recently approved DOMAMID® FR 6G30V0E BK, a flame retardant halogen-free polyamide 6 product with outstanding mechanical and electrical properties.
19 Jan 2021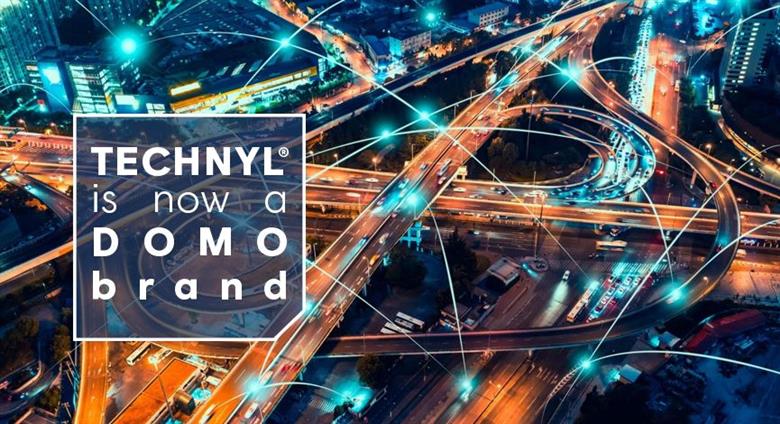 Following its acquisition of Solvay's Performance Polyamides Business in Europe in 2020, including the market reference product TECHNYL®, DOMO Chemicals is now the leading supplier in the European polyamide arena with the upstream integration of PA6 and PA66.