Events 2023
Important exhibitions and events are often a reason to issue a press kit. For editors who are preparing a preview article or want to look back what was issued in the past, PressReleaseFinder has created this section. Press kits from press conferences or media tours organised by companies featured on PressReleaseFinder may also be found here.
Upcoming Events
---
PlastIndia 2023
1 - 5 Feb 2023 - Pragati Maidan, New Delhi, India
Plastindia series of exhibitions under the aegis of Plastindia Foundation stays as a permanent date in corporate calendars across the world, providing investors and industrialists with a compelling doorway to global markets of commerce and success. 10 exhibitions old, today, Plastindia has grown into a global experience, covering the entire gamut of plastics producers, processors and users of plastics, and it witnesses intense participation by both Indian and International Plastics Fraternity. The Plastindia editions have transformed marketing opportunities into convincing sales potential, and have empowered businesses, big and small, with the stamina to compete during tough economic times.
FRUIT LOGISTICA 2023
8 - 10 Feb 2023 - Messe Berlin
Exhibitors from 86 countries and trade visitors attend FRUIT LOGISTICA every year to realize their full business potential within the international fresh produce trade – and to write their own success story!
Past Events
---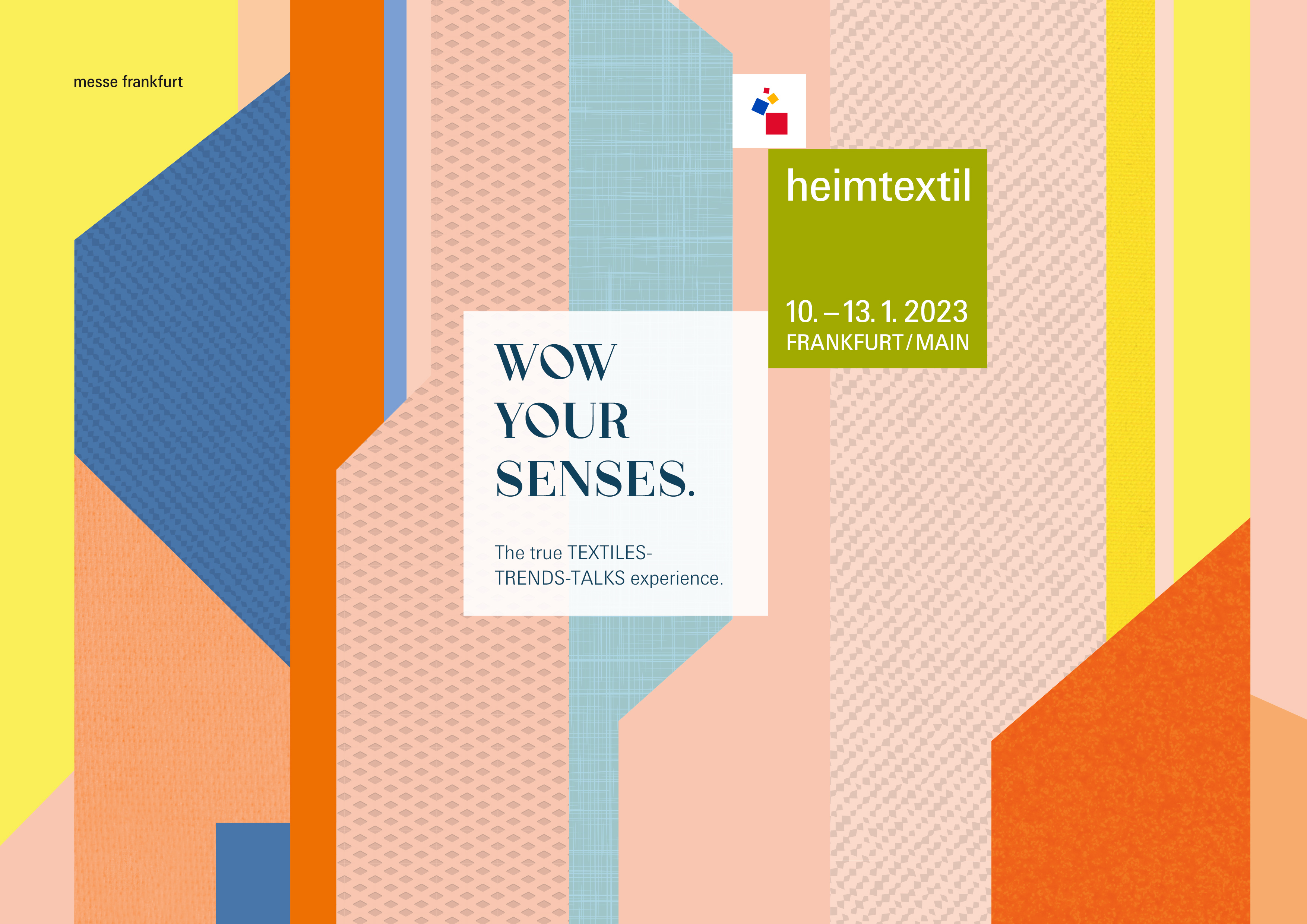 heimtextil 2023
10 - 13 Jan 2023 - messe Frankfurt, Frankfurt am Main, Germany
International trade fair for home and contract textiles
An internationally unique platform for home and contract textiles: from January 10 to 13, 2023, the next Heimtextil will present a global range of product innovations in textile interior design. As the leading global trade fair, it also maps market changes with its focus themes on Interior.Architecture.Hospitality, the range of products for interior designers and hospitality experts, and on the megatrends of sustainability and healthy sleep - and is the most important trend platform for textile materials and textile design.