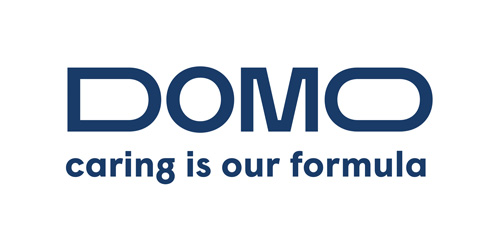 19 Oct 2022
DOMO Press Kit K 2022
About K 2022
The World's No. 1 Trade Fair for Plastics and Rubber
K is the world's largest trade fair for the plastics and rubber industry. It gathers the most important supplier of plastics and rubber machinery, raw and auxiliary materials and semi-finished products, technical parts and reinforced plastic products under one roof. It is an ideal platform to showcase products and innovations and to make business contacts. K will be followed by a special exhibition under the theme "Visions in Polymers", that presents the trends and innovations of the industry. Special consideration is given to the subjects of energy efficiency and resource conservation.
Press releases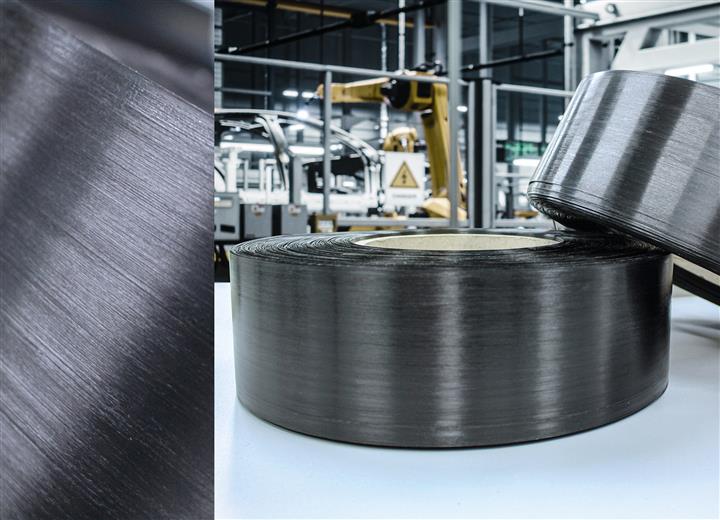 DOMO Chemicals, a leader in polyamide-based engineered material solutions and services, is set to present its entire range of high-performing TECHNYL® solutions to a global audience for the first time at the upcoming K 2022 show in Düsseldorf, Germany.
Reader enquiries
DOMO Chemicals
Am Haupttor, Bau 3101
06237 Leuna
Germany
---
Notes for editors
About DOMO Chemicals
DOMO Chemicals offers polyamide-based engineered materials solutions and services for a diverse range of markets, including the automotive, consumer goods, industrial goods, electricals and electronics industries. Based on the company's upstream and downstream integration, DOMO also serves the agriculture, chemicals, pharmaceuticals, fibers and textiles sectors. Our complete portfolio of polymer-based products and services includes chemical intermediates, resins, engineering plastics and performance fibers.
Headquartered in Belgium, the family-owned international group leverages innovative technology, advanced application expertise and a caring mindset to deliver sustainable solutions for our stakeholders. DOMO generated 2021 sales of over EUR 1.9 billion and employs approximately 2200 people across our global production sites and sales offices.
Related images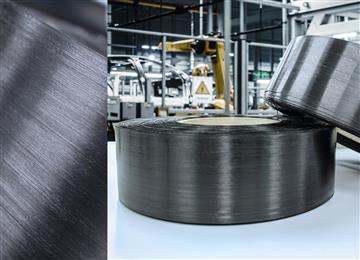 Editorial enquiries
Marc Chalupsky
Manager of External and Online Communications
DOMO Chemicals
Adriana Pagels
Marketing Solutions NV