Water Management
---
6 Jul 2021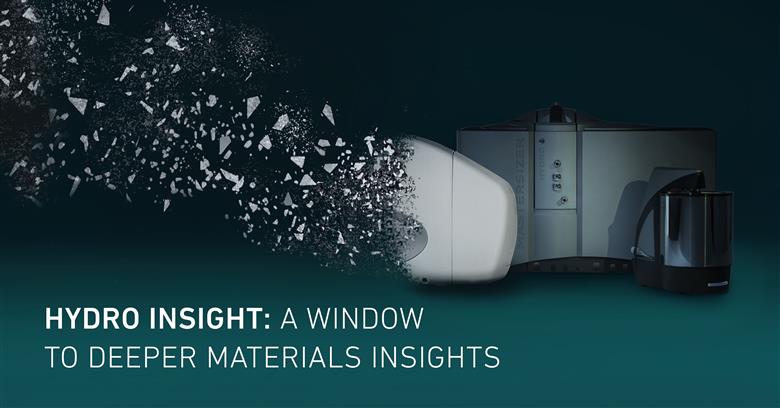 Malvern Panalytical, a leading analytical instrumentation supplier, today launches the Hydro Insight, a game-changing dynamic imaging accessory for its Mastersizer 3000 particle sizing instrument. The Hydro Insight provides an 'extra pair of eyes' for researchers, scientists, and quality control managers. Through real-time particle imaging, this tool helps them to see beyond particle size – powering more in-depth materials research and exciting scientific advances.
16 Mar 2021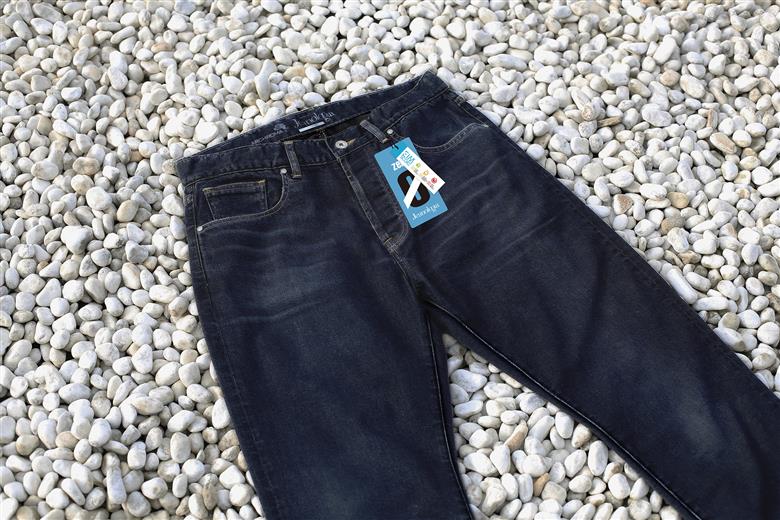 Archroma, a global leader in specialty chemicals towards sustainable solutions, and Jeanologia, world leader in sustainable and efficient technology development, today announced the launch of 'Pad-Ox G2 Cold', a water-saving dyeing process at room temperature for casual looks.
21 Nov 2019
SABIC today announced the launch of NORYL™ WM330G resin, the latest addition to its portfolio of high-performance thermoplastics for water management applications. The new product is the first in a family of materials featuring proprietary impact-resistant technology for improved fluctuating pressure performance compared to legacy materials. The 30 percent glass-reinforced polyphenylene ether (PPE)-based grade also delivers excellent value through system cost-effectiveness and compliance with relevant global drinking water regulations.