JEC 2022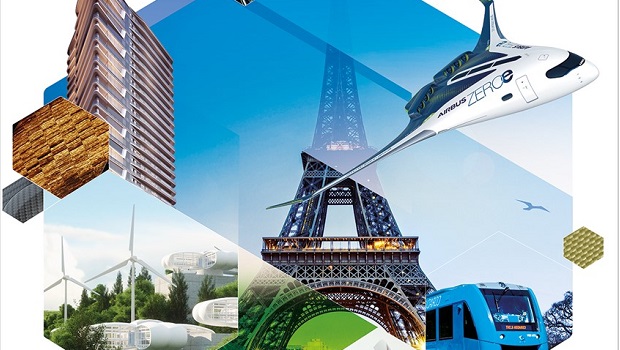 | | |
| --- | --- |
| | Paris Nord Villepinte France |
3 - 5 May 2022
www.jeccomposites.com/events/jec-world-202
JEC World in Paris is the only trade show that unites the global composite industry: an indication of the industry's commitment to an international platform where users can find a full spectrum of processes, new materials, and composite solutions.
2 May 2022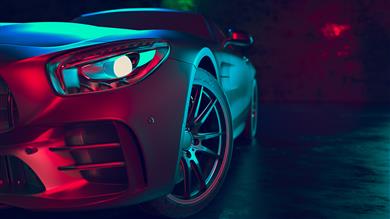 Solvay, a leading global supplier of specialty materials, has announced an important addition to complement its broad portfolio of composite materials for the automotive industry: SolvaLite® 714 Prepregs, a new-generation of unidirectional carbon-fiber and woven-fabric products pre-impregnated with SolvaLite® 714 epoxy resin. These innovative prepregs offer fast-cure cycles, long outlife, and have been optimized for manufacturing automotive components, such as body panels at short compression molding cycle times in serial production runs.
12 Jan 2022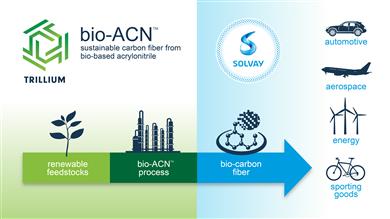 Solvay and Trillium Renewable Chemicals have signed a letter of intent to develop the supply chain for bio-based acrylonitrile (bio-ACN). Trillium will supply Solvay with bio-ACN from Trillium's planned commercial asset, and Solvay will evaluate bio-ACN for carbon fiber manufacturing as part of its long-term commitment to developing sustainable solutions from bio-based or recycled sources. The aim of this partnership is to produce carbon fiber for use in various applications such as aerospace, automotive, energy, and consumer goods.