UTECH Europe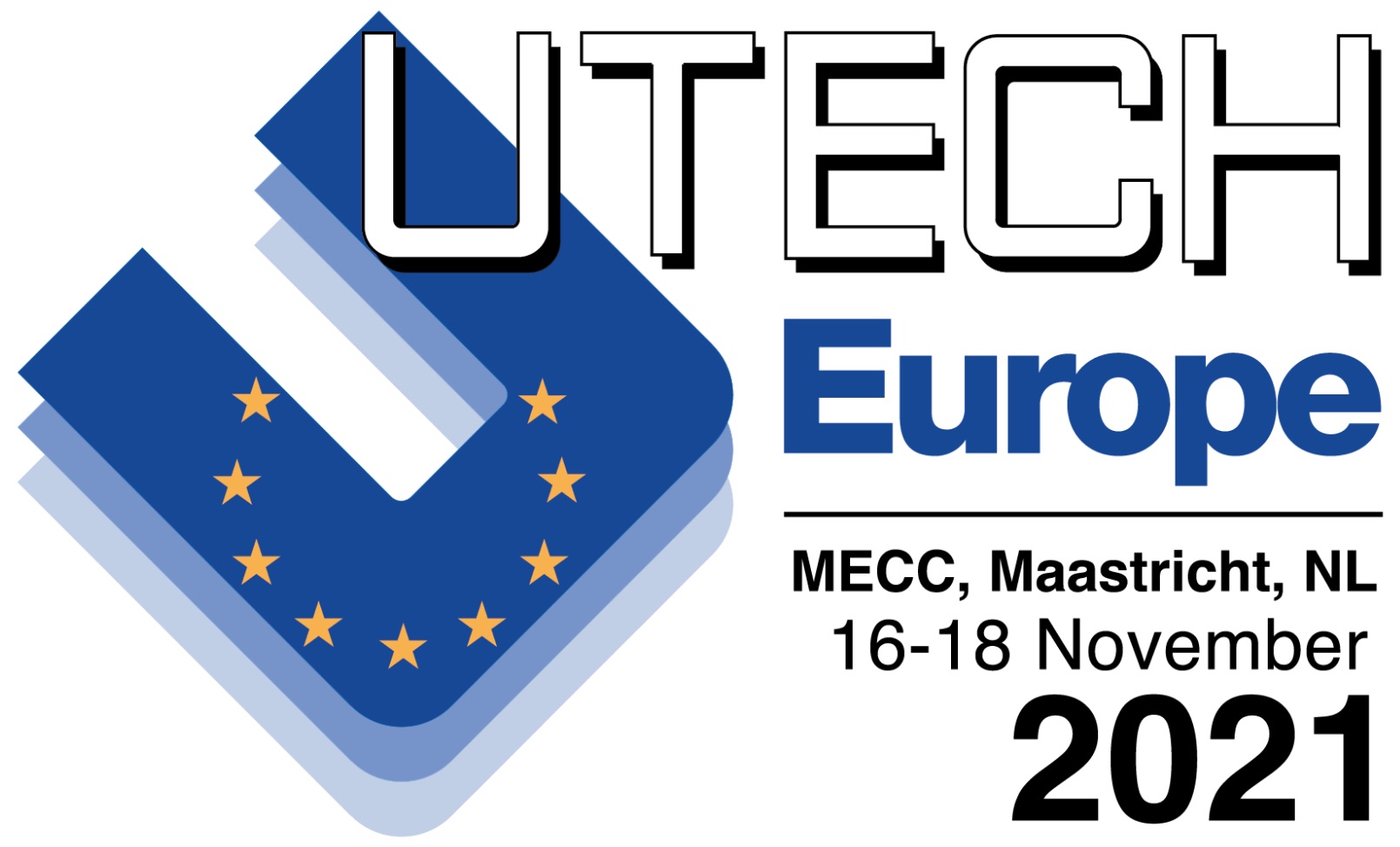 16 - 18 Nov 2021
Organised by the Crain Global Polymer Group and in association with Urethanes Technology, UTECH Europe is the leading international exhibition and conference for the global polyurethanes industry. The last UTECH Europe event held in 2018 featured over 200 exhibiting companies and had a total footfall of 10,113 over three days. Visitors came from across Europe and no less than 90 different countries globally.
UTECH Europe attracts top-level exhibitors from across the global polyurethanes industry with exhibitors and sponsors including industry leaders such as: BASF, BorsodChem ZRT, C.O.I.M, Covestro, Huntsman, Momentive, Repsol, Shell Chemicals, plus many more.
11 Nov 2021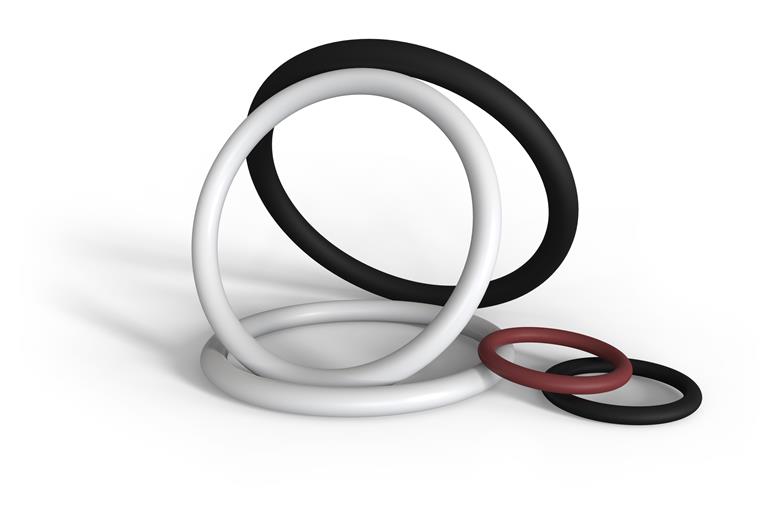 SABIC, a global leader in the chemical industry, today announced that its recently launched NORYL™ AP2001G aromatic polyol can significantly improve the performance of hot cast polyurethanes (PUs) based on methylene diphenyl diisocyanate (MDI) and polytetramethylene ether glycol (PTMG). By boosting the hardness, toughness and stiffness properties of cast PU by double digits, NORYL AP2001G polyol can enable MDI formulations cured with 1,4-butanediol (BDO) to deliver equivalent or better performance compared to toluene diisocyanate (TDI) and PTMG PU formulations cured with MOCA (4,4'-methylene bis(ortho-chloroaniline)).
28 Sep 2021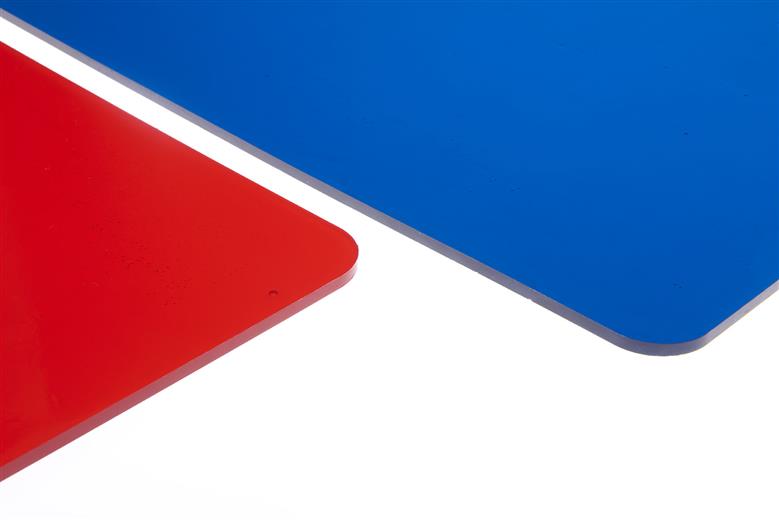 Milliken & Company plans to showcase a broad range of colorants and stabilizer technologies that are all designed to enhance polyurethane (PU) products when it exhibits at UTECH Europe 2021 (Booth #B20) in Maastricht, The Netherlands, from Nov. 16-18. One key focus of Milliken's presence will be its Reactint® Color Studio, a valuable, web-based resource for PU foam producers and users.