SPE International Oilfield Chemicals Conference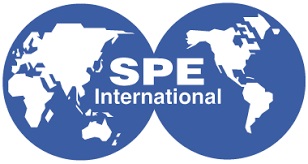 | | |
| --- | --- |
| | Virtual [UTC-6] and The Woodlands, Texas, USA |
6 - 7 Dec 2021
www.spe.org/events/en/2021/conference/21oc
Biennially, the Society of Petroleum Engineers brings together engineers, scientists, and managers in the oil and gas industry to share the latest on oilfield chemistry applications and information.
Attendees will explore emerging chemical technologies with a technical program that covers laboratory studies, simulations, and field applications.
1 Dec 2021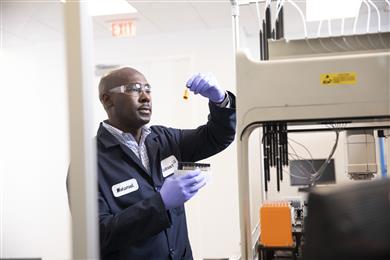 Clariant Oil Services is excited to bring a full range of innovative oil production solutions to the 2021 SPE International Conference on Oilfield Chemistry, which will take place December 6-7 in The Woodlands, Texas, United States. The presentations will feature the latest research and developments in the fields of corrosion inhibition, anti-agglomerants, demulsifier formulations, and more.