PITTCON virtual conference 2021

8 - 12 Mar 2021
pittcon.org/conferees/virtual-excursions
Pittcon: Catalyzing a World of Collaborative Science.
Advance your science and promote your brand in the limitless, digital world of Pittcon 2021. Our 72nd installment of Pittcon is a fully virtual event with unparalleled access to the world's premier instrumentation and research.
26 Feb 2021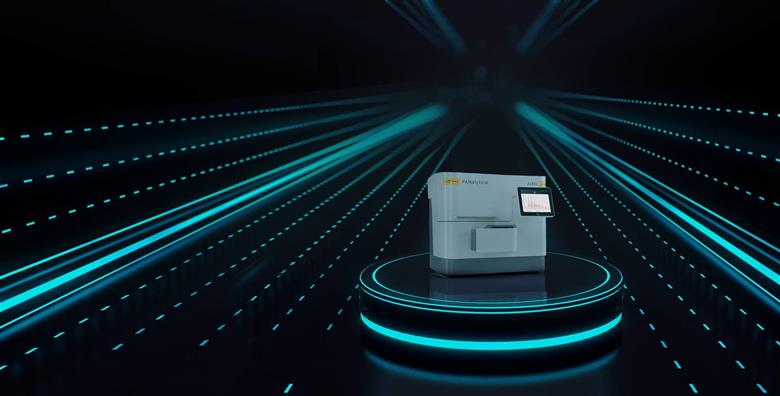 Malvern Panalytical Press kit for PITTCON Virtual 2021 with the most recent updates and product information.
23 Feb 2021

Malvern Panalytical, a leading analytical instruments and services supplier, will present a new version of its Aeris compact X-ray diffractometer (XRD) at Pittcon 2021 virtual conference. Aeris is a small-footprint system with a big heart, and even bigger ambitions. This new version contains capabilities previously only seen in much larger systems, powering exciting leaps forward in scientific progress. Building on the family of compact Aeris XRD systems which provide high quality data from polycrystalline materials at competitive speeds, the new Aeris model is designed for use in all environments. Specifically, grazing-incidence XRD (GIXRD) will enable the examination of thin films and coatings, while transmission measurements will provide more accurate data that are not affected by sample preparation artefacts.