PCIM Europe 2021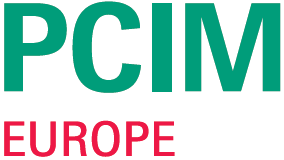 3 - 7 May 2021
The PCIM Europe is the world's leading exhibition and conference for power electronics, intelligent motion, renewable energy, and energy management.
PCIM Europe to be held digitally only from 3 – 7 May 2021
Due to the ongoing pandemic and its effects, the PCIM Europe exhibition and conference are to take place digitally only. During the "PCIM Europe digital days" exhibitors and speakers can network and exchange views on product innovations and research findings with visitors and participants.
In addition to extensive company profiles, participants can expect an outstanding conference program with live and video-on-demand presentations from industry and academia, followed by discussions with the speakers.
29 Apr 2021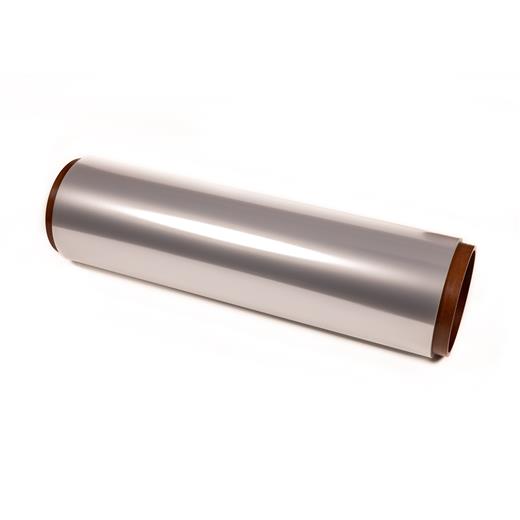 SABIC, a global leader in the chemical industry, introduced today its new 5-micron ELCRES™ HTV150 dielectric film for high-temperature, high-voltage, professional-grade capacitor applications, such as traction inverters for hybrid, plug-in hybrid and battery electric vehicles (xEV). This new film, featuring high-heat performance up to 150°C, surpasses the temperature and voltage capabilities of incumbent products. ELCRES HTV150 film can help support the transition from conventional semiconductors based on silicon (Si) to next-generation, wide-band-gap technologies based on silicon carbide (SiC), improving the efficiency of inverter modules.