Luxepack Monaco 2021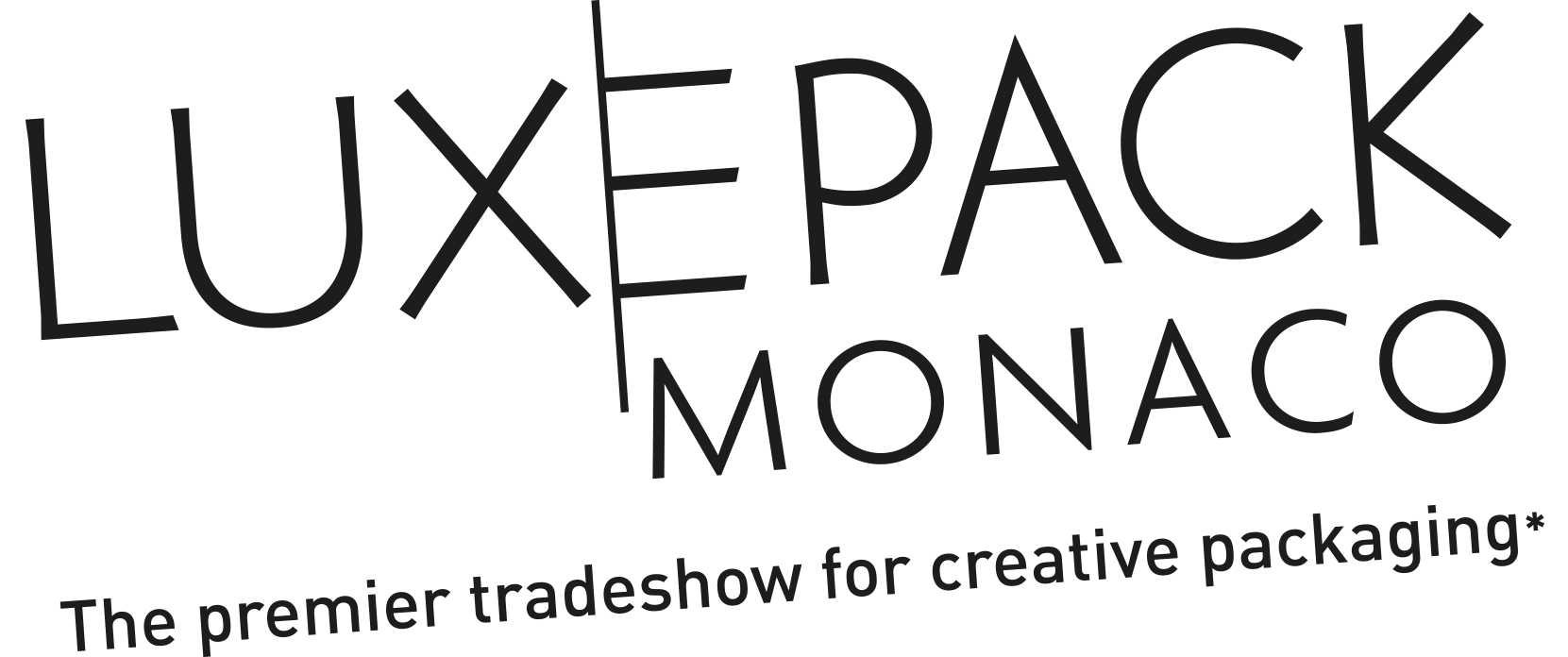 27 - 29 Sep 2021
Premium packaging manufacturers from all over the world come together in Monaco to present their most creative innovations: an essential sourcing experience for brands looking to disrupt the market, in terms of design, sustainability and/or digital innovation.
29 Nov 2021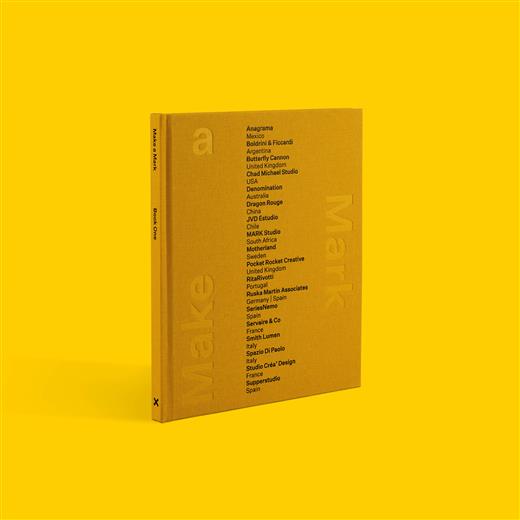 Make a Mark is a three-year collaboration platform created to accelerate creative and technological innovation in wine and spirits packaging and provide brand owners with a preview of the future packaging design trends. The goal is to stimulate the designers' creativity with a special focus on luxury and sustainability.
14 Sep 2021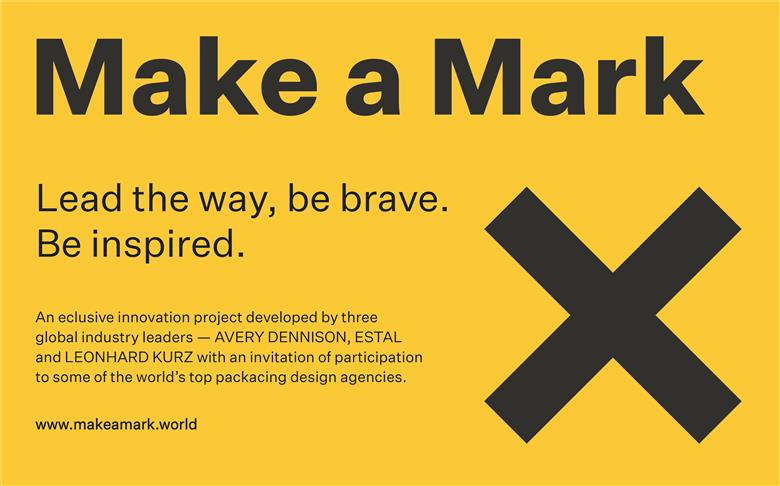 Avery Dennison, ESTAL and LEONHARD KURZ are launching Make a Mark, a three-year collaboration initiative for designers, printers and materials providers intended to break new ground in sustainable and innovative wine and spirits packaging, the companies announced today.