TCT Asia 2019


21 - 23 Feb 2019
Halls W4 &W5 Shanghai New International Expo Centre (SNIEC)
www.tctasia.com.cn/en/index

Welcome to TCT Asia, one of the world's leading design-to-manufacturing events focused on additive manufacturing, 3D printing, design and engineering technology. For a consecutive 4 years, TCT Asia has set the industry agenda, bringing together dozens of inspirational speakers, 200+ exhibiting companies and more than 10,000 visitors from over 20 countries.
On the show floor you'll find the largest concentration of advanced digital manufacturing exhibits in China. Check out the innovative show features, learning zones, demonstrations and product launches as well as our world-class
conference and seminar programmes.
TCT Asia will offer the first opportunity for the Asian market and in many cases the world to see a host of new additive technologies.
14 Feb 2019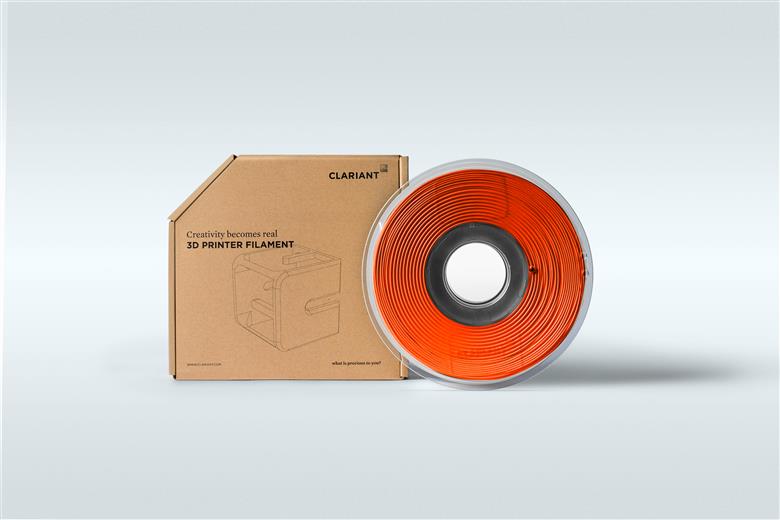 Catching not only the eye but the imagination of Asia's manufacturing, design, and development communities are Clariant's top priorities at TCT Asia 2019. Clariant presents its fast-growing portfolio of superior industrial 3D printer filaments and solutions in the striking, future-trend orange shade "Catch me if you can" (Booth W4-G56).