Pre K 2019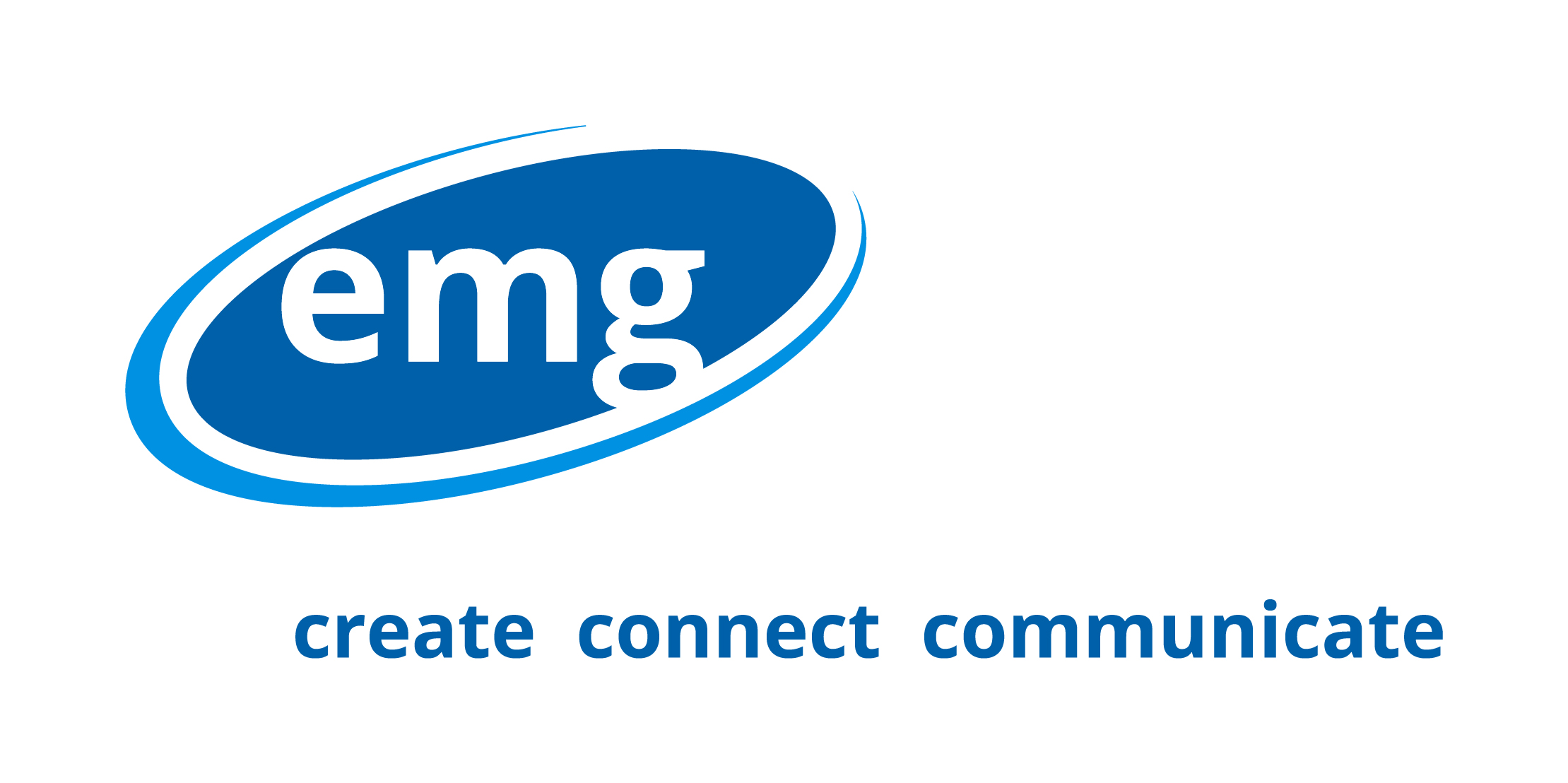 25 - 26 Jun 2019
Hotel Ter Elst, Edegem, Belgium
www.emg-marcom.com/Campaigns/K_2019

K 2019 coming up
To help you create publicity for your K 2019 highlights and drive interest with visitors, EMG developed the concept of its multi-client Pre-K Press Briefing – a series of compact press conferences that enable individual companies to deliver their K-show news well before the show.
EMG has organized the multi-client press briefings from K 2004 through to K 2016 – and each time the results have been excellent. With an average of 25 trade editors per session, the resulting global coverage in the participating chemicals and plastics publicity channels prior to the show has positively impacted the corporate image of all participating companies and helped to drive stand visits by both customers and prospects.
There are a number of key benefits for all participants: editors get to meet several key industry players in a short period of time with a minimum of disruption. Participating companies benefit by "guaranteed editorial attention" and sharing the overall organizational and facility costs as well as travel and living expenses of the attending editors.
The results from our previous events for K 2004 until K 2016 were excellent. To get an impression of the Pre-K event in 2016 - please click here: https://www.youtube.com/watch?v=jRXVLUUlL_k