Plastteknik Nordic 2019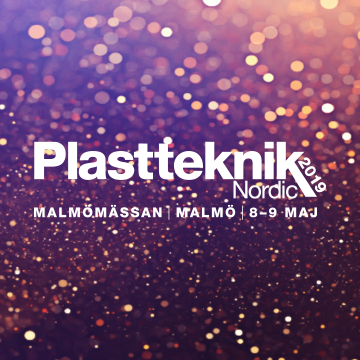 8 - 9 May 2019
Malmömässan, Malmö, Sweden
www.easyfairs.com/plastteknik-nordic-2019/

The leading show in the Nordics of polymer materials, design, processing, production and circular polymer flows.
Plastteknik Nordics is the Nordic business point, where 150 market leading- and visionary startup companies show their latest products and services of polymera material, design, development processing and production procedures. Join the show - the polymer industry gathers for the 10:th time at Malmömässan in Sweden, during two efficacious meeting days; Wednesday and Thursday the 8th & 9th of may 2019.
WHO
Plastteknik Nordic is a trade show for everyone working within the plastic- and rubber processing industry. Are you responsible of materials, design and development? Do you want to explore a material of the future and it's manufacturing opportunities? If yes, this is the meeting place to be! We offer a platform of cooperation where industry associations , research institutes, educational operations and media congregates to discuss the challenges of the industry.
WHY
The society needs a meeting place which promote the numerous benefits of plastic and rubber as a material
Plastic products and constructions benefits for a sustainable society through energy saving, reduced carbon dioxide emissions and food waste. Plastic as a material can be very recyclable which contribute to a circular flow. We offer a meeting place where you will be able to create an objective and balanced image of plastic as a material. Our exhibitors and seminars will teach you:
- What makes plastic a great material
- The characteristics of plastic
- Manufacturing methods
- The positive and negative environmental effects of plastics
- How do we increase recycling
- The future of polymer materials
10 Apr 2019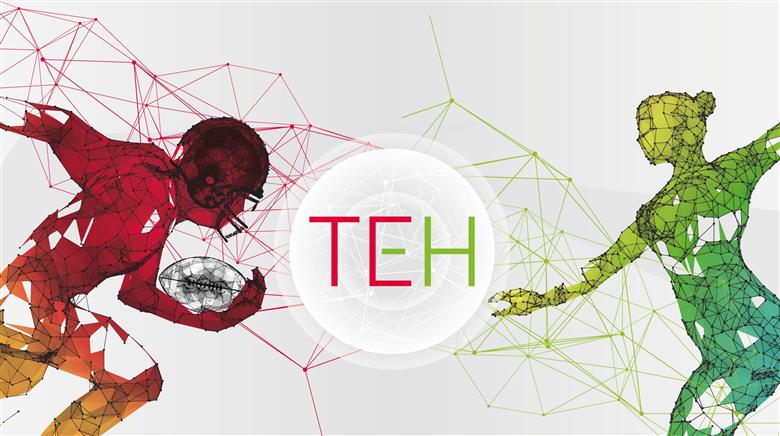 KRAIBURG TPE will present itself with its market-oriented portfolio of thermoplastic elastomers and a comprehensive service package at this year's Plastteknik Nordic in Malmö, Sweden. This trade show is one of the most important events in this region for sharing information on trends, new ideas and projects in the plastics industry held this year.