PLASTIMAGEN 2019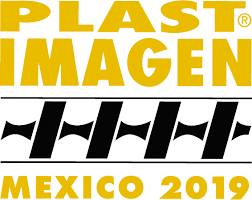 2 - 5 Apr 2019
Centro Citibanamex, Mexico City
www.plastimagen.com.mx/2019/en/

PLASTIMAGEN® MÉXICO2019
has positioned itself as the most complete and important event for the plastics industry in Latin America.
PLASTIMAGEN® MÉXICO 2019 presents over 870 companies representing in excess of 1,600 brands from more than 27 countries, 14 International Pavilions, and the ANIPAC Pavilion (the National Association of Plastic Industries in Mexico).
With more than 45,000 m2 of exhibition space, PLASTIMAGEN® MÉXICO is the most complete and foremost plastics expo in Latin America, an event designed to meet the needs of 30,000 visitors who are seeking innovative solutions for their companies.
PLASTIMAGEN® MÉXICO is the industry's premier expo in the region, where the world's leading suppliers gather in a single forum to provide key decision makers with state-of-the-art solutions for:
• Machinery and equipment
• Raw Materials
• Transformation of plastics and plastic products
• Services for the plastics industry
26 Mar 2019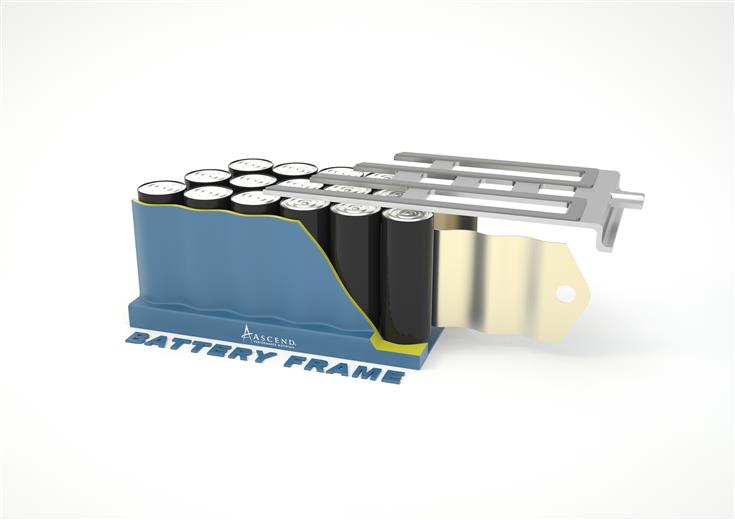 Ascend Performance Materials, the world's largest fully integrated producer of polyamide 6,6 resin (PA66), will highlight its new Vydyne® R433H and R435H solutions for automotive lightweighting and noise, vibration and harshness reduction at Plastimagen México 2019.
12 Mar 2019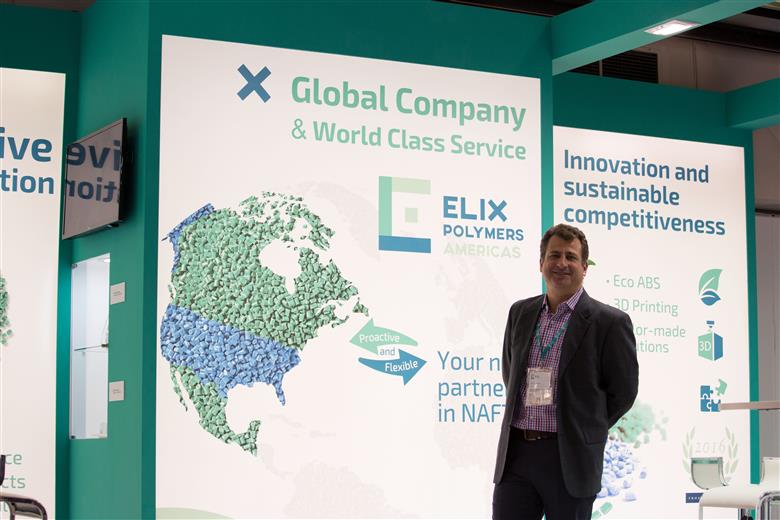 ELIX Polymers, a leading manufacturer of ABS resins and derivatives, will present its portfolio of materials and technologies at Plastimagen 2019, one of the most important trade fairs in the plastics sector, which will be held in Mexico from the 2nd to the 5th of April at the Banamex centre in Mexico City.
21 Feb 2019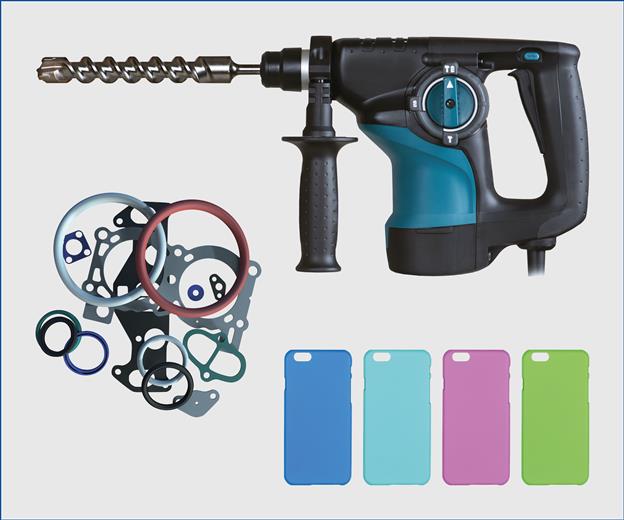 KRAIBURG TPE, a leading specialist in thermoplastics elastomers compounds, highlights its latest thermoplastic elastomer (TPE) compounds for the consumer and industrial markets at PLASTIMAGEN 2019. The expo will be held from April 2 to 5, 2019, at Centro Citibanamex in Mexico City, Mexico (Booth 2543 Hall B).