Milan Design Week 2019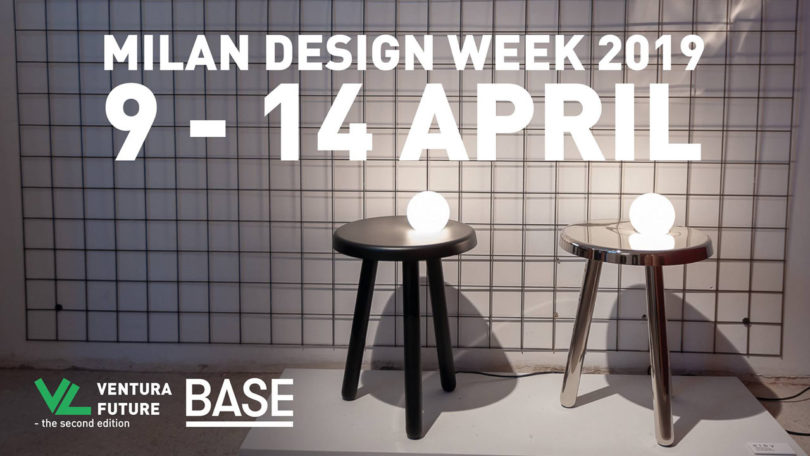 8 - 14 Apr 2019
Milan, Italy
www.wheremilan.com/events

Following a now well-established trend, the annual appointment with Fuorisalone returns to Milan for a week full of events, presentations and special projects. "Fuorisalone" is the most important event in the world related to the topic of design. The term is used to define the events and exhibitions that animate the entire city of Milan during the weeklong "Salone del Mobile" happening in April.
The 'Salone del Mobile' and 'Fuorisalone' define Milan's Design Week, premiering the latest trends for the forthcoming year and heralding a tidal wave of events, exhibitions and presentations. During the Fuorisalone, many locations usually feature longer opening hours. Moreover, during Milan Design Week many important brands located in the design districts introduce their new collections and host special events with live music and entertainment for a totally unmissable extravaganza.
Although the events are usually scattered throughout the city, the Fuorisalone recognises a series of main districts, usually distinguished by the endorsement of Milan's Municipality.
7 Mar 2019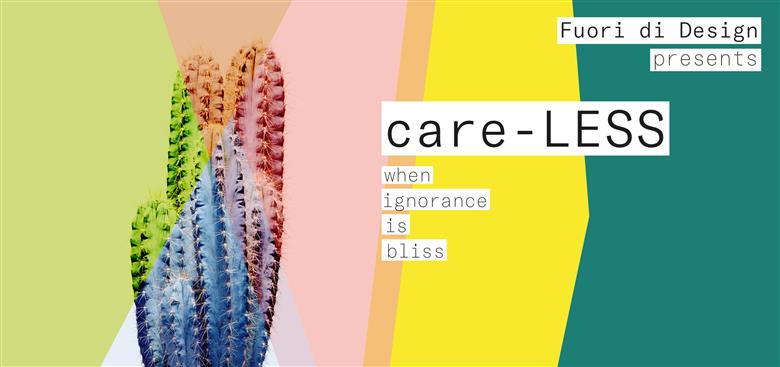 Clariant, a focused and innovative specialty chemical company, through its ColorWorks design & technology centers, is joining three Italian companies during Milan Design Week 2019 to help introduce designers and brand owners to the exciting world of color. Every year, Milan Design Week attracts almost half a million visitors to the city to share ideas and explore the new frontiers of design in all markets. This year's event takes place 9 – 14 April.