Inter Lubric China 2019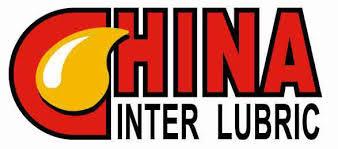 21 - 23 Aug 2019
Guangzhou, Poly World Trade Center Expo
www.interlubric.com/en

The 20th China International Lubricants and Technology Exhibition - one of the largest industrial lubricants exhibitions in the world, and the main portal into China's lubricants industry.
Inter-Lubric China is a globally recognized trade communications platform, providing a focal point for the lubricants industry for over 20 years.
The exhibition covers all the spheres of the lubricating oil industry: manufacturing, machining, testing, quality control, recycling, services, and others.
As the core annual gathering of China's lubricants industry, the show brings together well-known industry brands, involving leading businesses from across its sectors and providing the space for the active participation of industry leaders from throughout China and around the world.
15 Aug 2019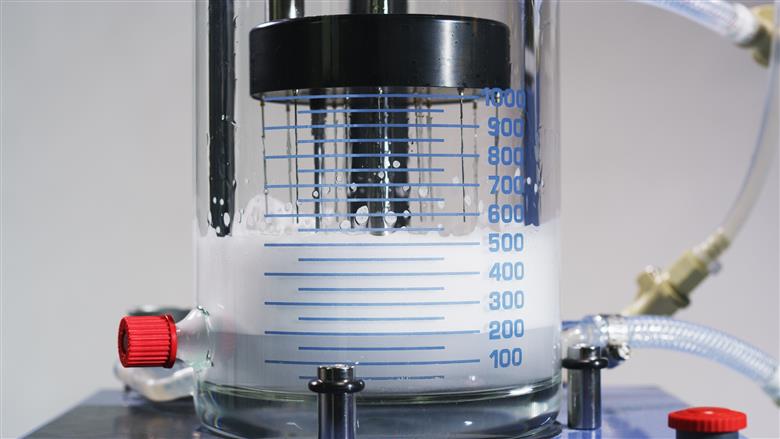 Clariant, a focused and innovative specialty chemical company, today announced will participate in the Inter Lubric China exhibition this year by highlighting Emulsogen C, Emulsogen MTP and Genapol EP, from the specialty chemical company's new range of emulsifiers that offer outstanding formulation advantages with minimal human and environmental impact. In addition, its Polyglykol synthetic base fluids will also be featured at the show, which will be held on August 21-23 at the Poly World Trade Center Expo in Guangzhou, China.