InnoPack 2019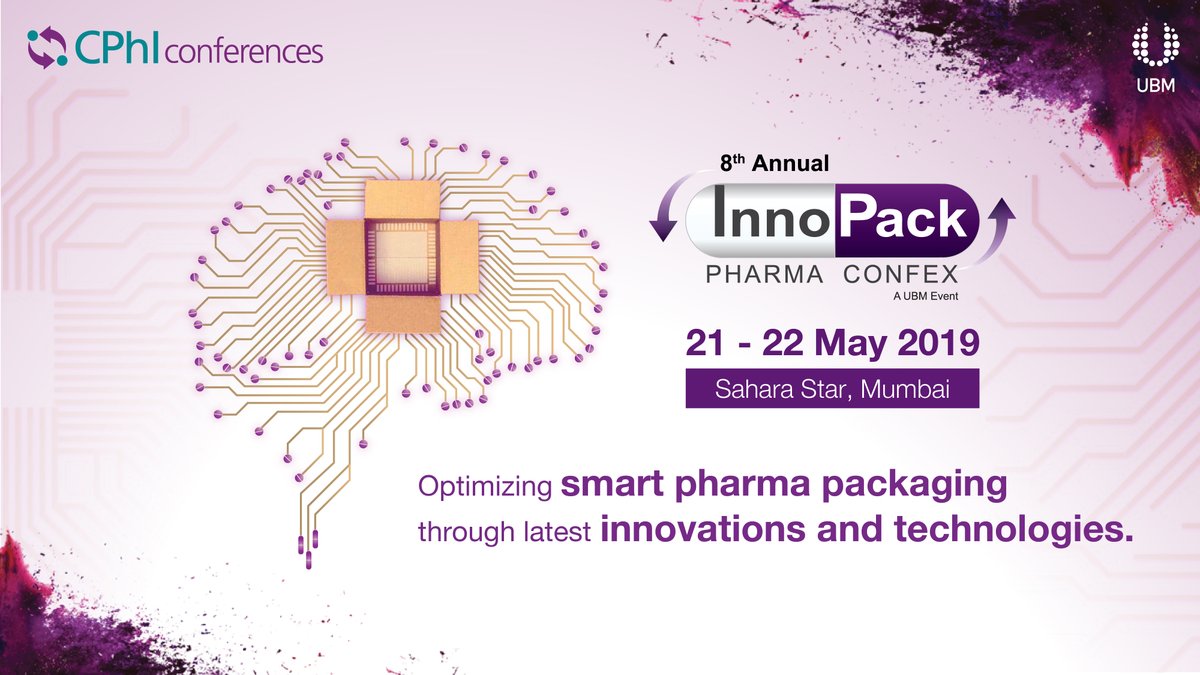 21 - 22 May 2019
SAHARA STAR, MUMBAI
www.innopack-india.com/

8th Annual InnoPack Pharma Confex.
Optimizing smart pharma packaging through latest innovations and technologies.
The Indian pharmaceutical industry is undergoing fast paced changes. According to the recent report from ResearchAndMarkets, the Indian generics market is witnessing rapid growth opening up immense opportunities for firms. This is further triggered by the fact that generics worth over $40 billion are going off patent in the coming few years which is close to 15% of the total prescription market of the US. The industry is growing at 11% annually, the Indian Pharmaceutical industry is fourth globally in terms of volume and in terms of value, it is ranked thirteenth. The Global Pharmaceutical Packaging Equipment market accounted for $5.98 billion in 2017 and is expected to reach $12.25 billion by 2026 growing at a CAGR of 8.3%. The pharmaceutical packaging market is increasingly playing a vital role in ensuring overall patient safety by carrying key information pertaining to the product manufacturing, ensuring traceability of productsthe industry is thriving with modernization due to several drivers. There is growing regulatory thrust in this direction with complete unit level track and trace, innovations, patient safety and consumer preference becoming an everyday reality.
Considering the importance of India Pharma packaging industry CPhI is pleased to bring back India's largest pharmaceutical packaging platform for the industry, its 8th Annual InnoPack Pharma Confex scheduled from 21-22 May 2019 at Sahara Star, Mumbai. In its 8th year InnoPack Pharma Confex is back to deliver the key issues in pharmaceutical packaging and update the industry with the latest innovations across the globe. The Confex will ensure the continuous engagement of the audience, speakers and exhibitors through various networking activities and discussing the ever - evolving challenges and solutions in pharmaceutical packaging like ensuring patient safety through packaging, technological innovations, insights on successful and compliant implementation for pharmaceutical packaging.
23 May 2019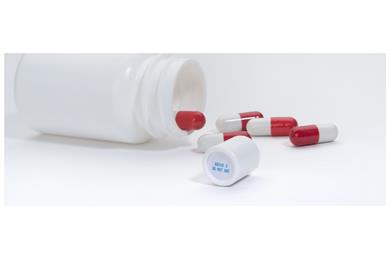 Clariant, a focused and innovative specialty chemical company, highlighted its recently introduced brand EQius™ at the 8th Annual InnoPack Pharma Confex, in Mumbai. This encompasses products and technology related to Equilibrium Relative Humidity (ERH) stabilization. Equilibrium RH Stabilizers are sorbent products that maintain a certain humidity level in pharmaceutical and nutraceutical packaging in cases where specific relative humidity conditions are required.