ITMA 2019


20 - 26 Jun 2019
Fira de Barcelona - Gran Via venue Av. Joan Carles I, 64 08908 L
www.itma.com/home

Innovating the World of Textiles
ITMA is the trendsetting textile and garment technology platform where the industry converges every four years to explore fresh ideas, effective solutions and collaborative partnerships for business growth.
rganised by ITMA Services, the upcoming ITMA will be held from 20 to 26 June 2019 in Barcelona at Fira De Barcelona, Gran Via.
Technological innovation, a basic of industry transformation, is pivotal to the success of the textile and garment industry.
29 May 2019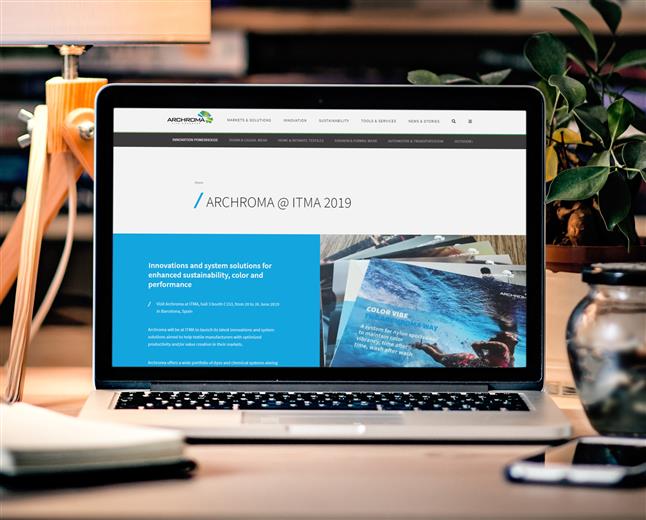 Archroma, a global leader in color and specialty chemicals towards sustainable solutions, will be at ITMA to launch its latest innovations and system solutions aimed to help textile manufacturers with optimized productivity and/or value creation in their markets.