GIFA 2019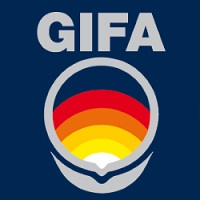 25 - 29 Jun 2019
Messe Düsseldorf, Germany
www.gifa.com

The Bright World of Metals
GIFA is the most important trade fair for foundry technology in the world. In 2015 size, competence and rating by visitors and exhibitors received top marks. The GIFA is the platform for excellent Business activities and is the indicator for the innovations which will orientate the future.
25 Jun 2019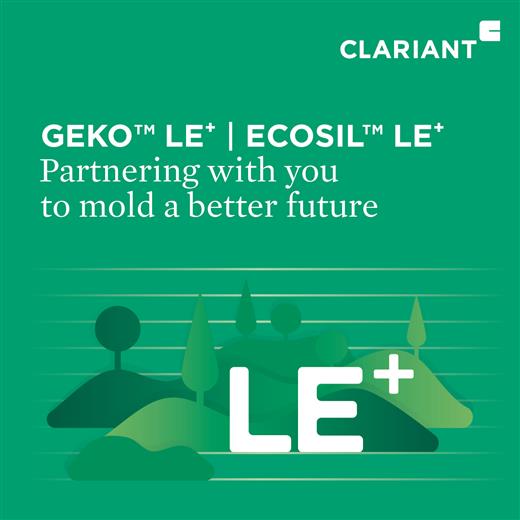 Clariant's support for a more sustainable future for foundries is proving to meet or even overachieve BTEX emission limits. At GIFA 2019, Clariant shares real-world success for Low Emission+ Technology (LE+ Technology) in lowering total cost of ownership (TCO), delivering high surface quality castings, and elevating eco-credentials to match casting consumers' demands.
17 Jun 2019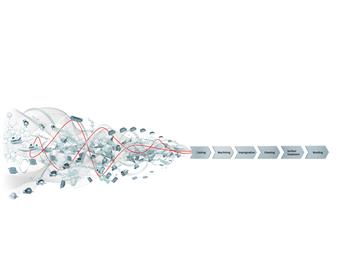 With extensive expertise in all key areas of the die-casting and metalworking value chain – Casting, Machining, Impregnation, Cleaning, Surface Treatment and Bonding – Henkel is ideally positioned to help reduce costs and streamline manufacturing processes. At the GIFA 2019 show (Booth H59, Hall 11) from June 25 to 29 in Düsseldorf, Henkel will be showcasing its comprehensive offering for the industry – from Bonderite cleaning, lubricating and surface treatment to Loctite impregnation and bonding solutions.