FachPack 2019


24 - 26 Sep 2019
Exhibition Centre Nuremberg, Germany
www.fachpack.de/en

European trade fair for packaging, processing and technology
With new trends, new perspectives, and new opportunities, the European packaging sector is brimming with diversity and dynamism – and FachPack showcases all the highlights and defines the main areas of focus. It offers a fresh, new look, an outstanding spectrum of products for packaging, packaging machines, and packaging processes, and an impressive complexity in packaging and labelling technology, intralogistics and packaging logistics, packaging materials, and package printing and finishing.
FachPack brings together more than 1,600 exhibitors from the packaging process chain in 12 exhibition halls with roughly 45,000 trade visitors from packaging-intensive sectors.
In a compact, three-day programme, the latest innovations and developments in the packaging sector take centre-stage and generate new ideas and projects for the future – because tomorrow begins when you create it.
24 Sep 2019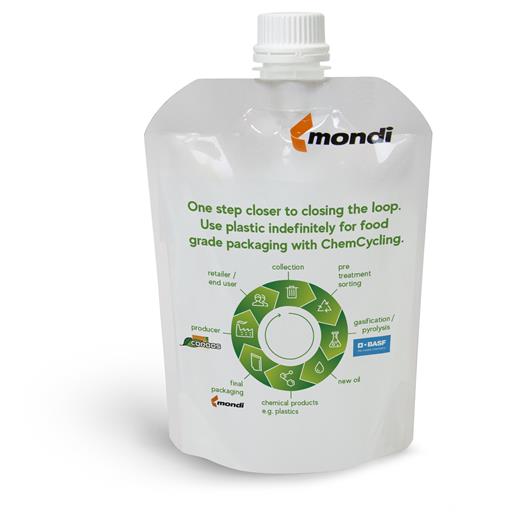 Leading global packaging and paper group Mondi, in cooperation with chemical producer BASF and COROOS, one of the biggest European companies in the preservation of fruits, vegetables and pulses for premium A-brands and private label products, have cooperated on a state-of-the-art pilot project. Together they produced a stand-up pouch that is safe for food contact partly made with raw material which was derived from chemically recycled plastic. Until now, recycling plastic has chiefly been mechanical, limiting the scope of plastics that can be recycled and limiting the number of products that can be created with recycled material, in particular for the strict legal European regulations in place for food packaging.
19 Sep 2019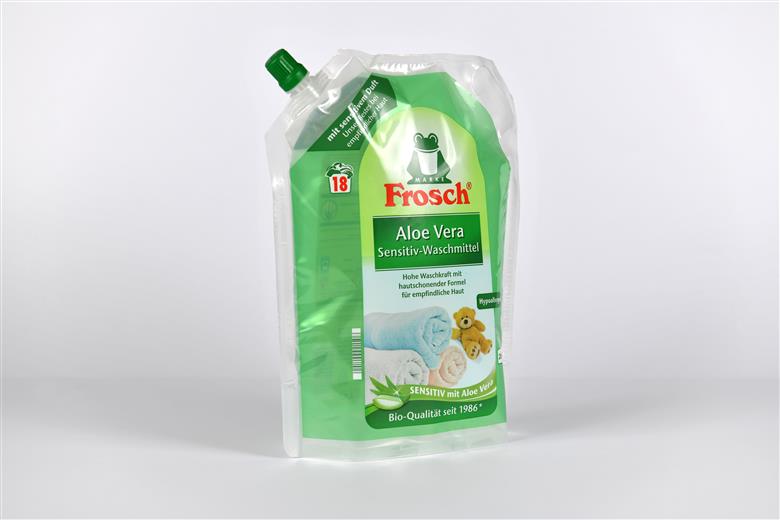 Leading global packaging and paper group Mondi's four-year effort with a customer –– German cleaning products maker Werner & Mertz GmbH –– to develop a fully recyclable, flexible, stand-up pouch for W&M's Frosch-brand laundry detergent is paying dividends. The project applied Cradle to Cradle® (or C2C) principles to assess every aspect of the product, from design to optimal end-of-life options, to close the packaging loop.
22 Aug 2019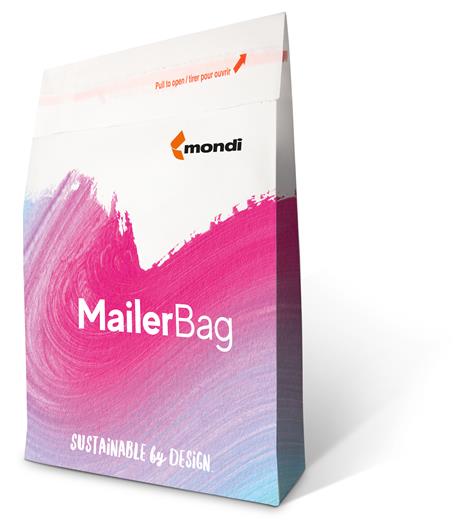 Mondi is a global leader in innovative and sustainable packaging and paper solutions. At Germany's FachPack 2019 trade show, Mondi Group will showcase its collaborative approach with customers that creates tailor-made packaging solutions that are sustainable by design.