FESPA 2019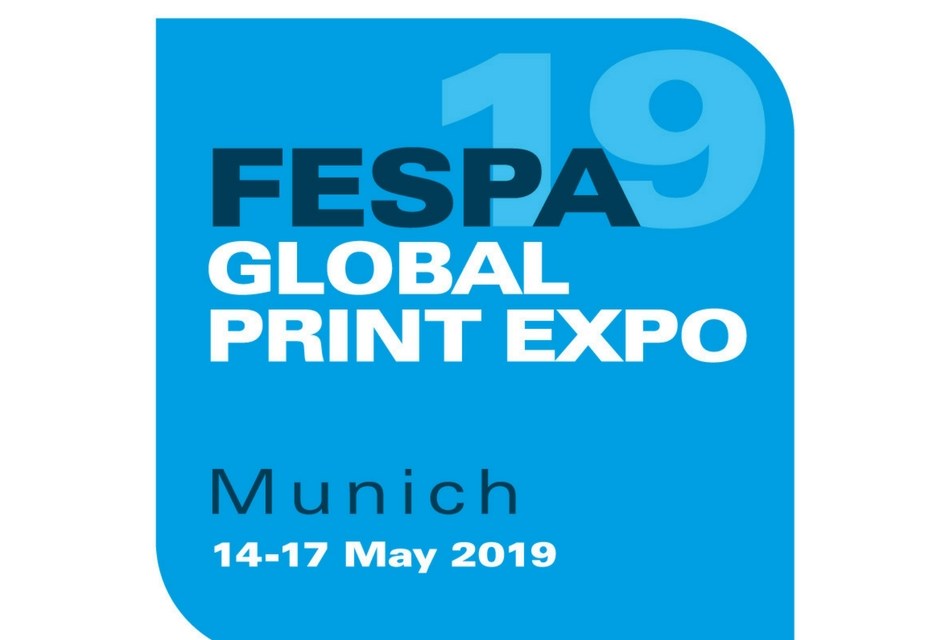 14 - 17 May 2019
Munich, Germany
www.fespa.com/en

FESPA 2019 is Europe's largest international wide format professional printing exhibition. Where over 700 exhibitors showcase their latest innovations and product launches in the digital and screen printing sectors for graphics, signage, décor, packaging, industrial and textile applications.
FESPA Global Print Expo 2019 is expected to cover six halls of the Munich Messe , Germany and will showcase the latest products and solutions for screen, digital and textile print. FESPA Global Print Expo 2019 will again be co-located with European Sign Expo for non-printed visual communication solutions.
One of the world's leading conference organisers itself, Munich Messe is located in the east of Munich. It is a 20 minutes train journey from central Munich and is home to over 400 hotels.
The 2018 FESPA Global Print Expo saw the largest ever audience for a four-day FESPA event with over 20,000 individual visitors, attending from a record 142 countries.