European Coatings Show 2019


19 - 21 Mar 2019
Nuremberg, Germany
www.european-coatings-show.com

The industry leading trade fair for paints and coatings
The product spectrum at the European Coatings Show reflects the innovations in paint and coatings. Every two years, the formulators of paint, coatings, adhesives and sealants, producer of additives, producer of construction chemical products, industrial processors and representatives from science and research discuss the latest developments in the coatings industry.
22 Jan 2019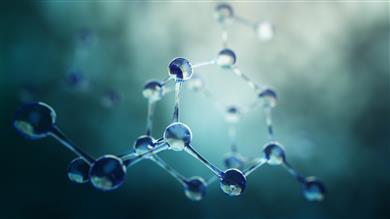 Perstorp will be at the European Coatings Show in Nuremberg next March with innovative resins and coatings, new solutions that can improve the environmental profiles of its customers, and a commitment to partnership in products and services.
16 Jan 2019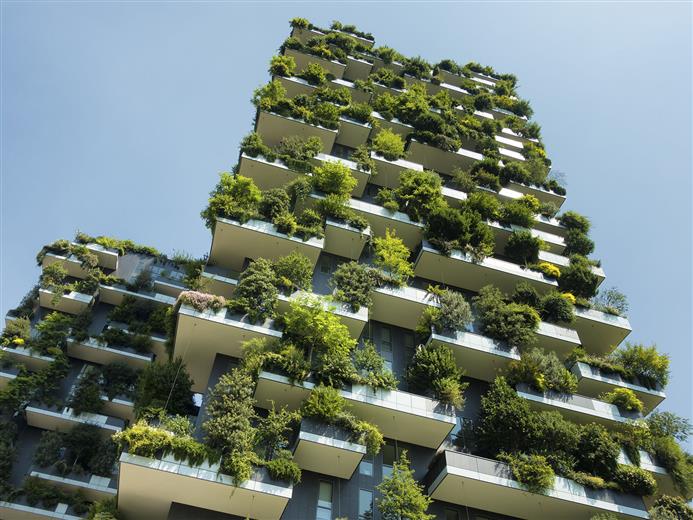 Royal DSM, a global science-based company in Nutrition, Health and Sustainable Living, will reveal their sustainable strategy, targets and will showcase their highly innovative, sustainable coating resins solutions for the decorative paints and coatings market during the European Coatings Show (ECS), which will take place in Nuremberg, Germany, between March 19 and 21, on stand 430 in hall 4A.
19 Dec 2018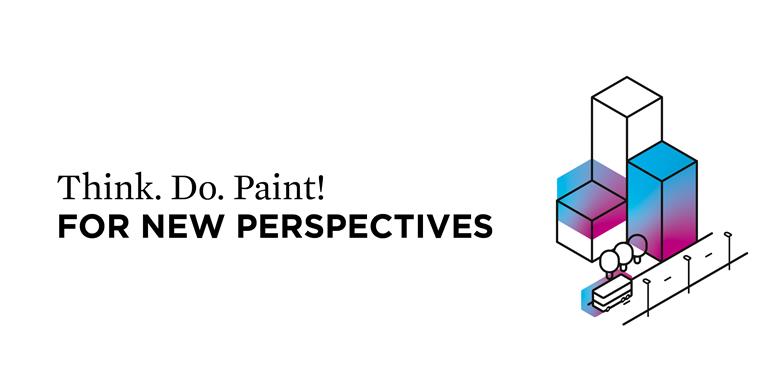 Clariant, a world leader in specialty chemicals, teases the first insights into its immersive European Coatings Show 2019 showcase inspired by the global need for sustainable cities (Booth 7-123).