DOMOTEX USA 2019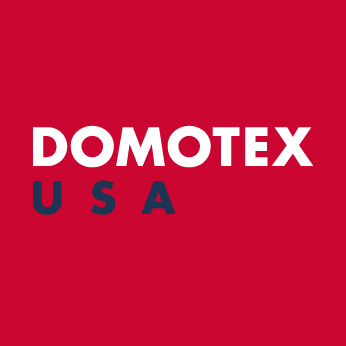 28 Feb - 2 Mar 2019
Georgia World Congress Center, Atlanta, GA
domotexusa.com/

DOMOTEX USA—America's home for flooring—is the flooring trade show of the year connecting flooring suppliers, buyers, and thought leaders for success in the North American market.
Over an exciting three days in Atlanta, Georgia—in the heart of the flooring industry—attendees will learn about leading-edge technologies, methods and materials, and network with top flooring experts and industry leaders. Exhibitors will have an unprecedented opportunity to showcase products and services to major American flooring buying groups, wholesalers, retailers, distributors, designers, builders, and more.
12 Nov 2018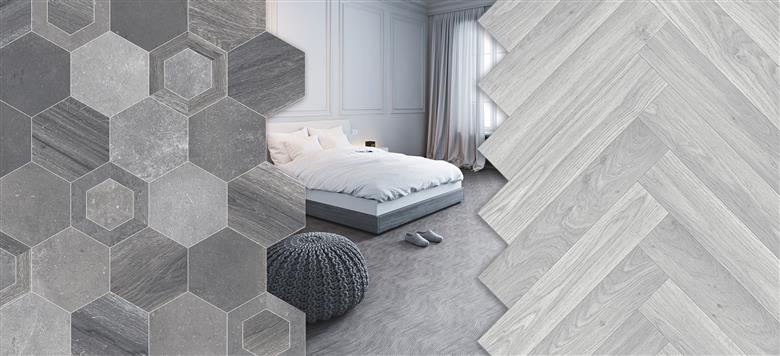 Beaulieu Flooring Solutions is heading to the regions for an exciting year of customer- and employee-focused celebrations to mark 60 years since the founding of the Beaulieu Company.