DOMOTEX 2019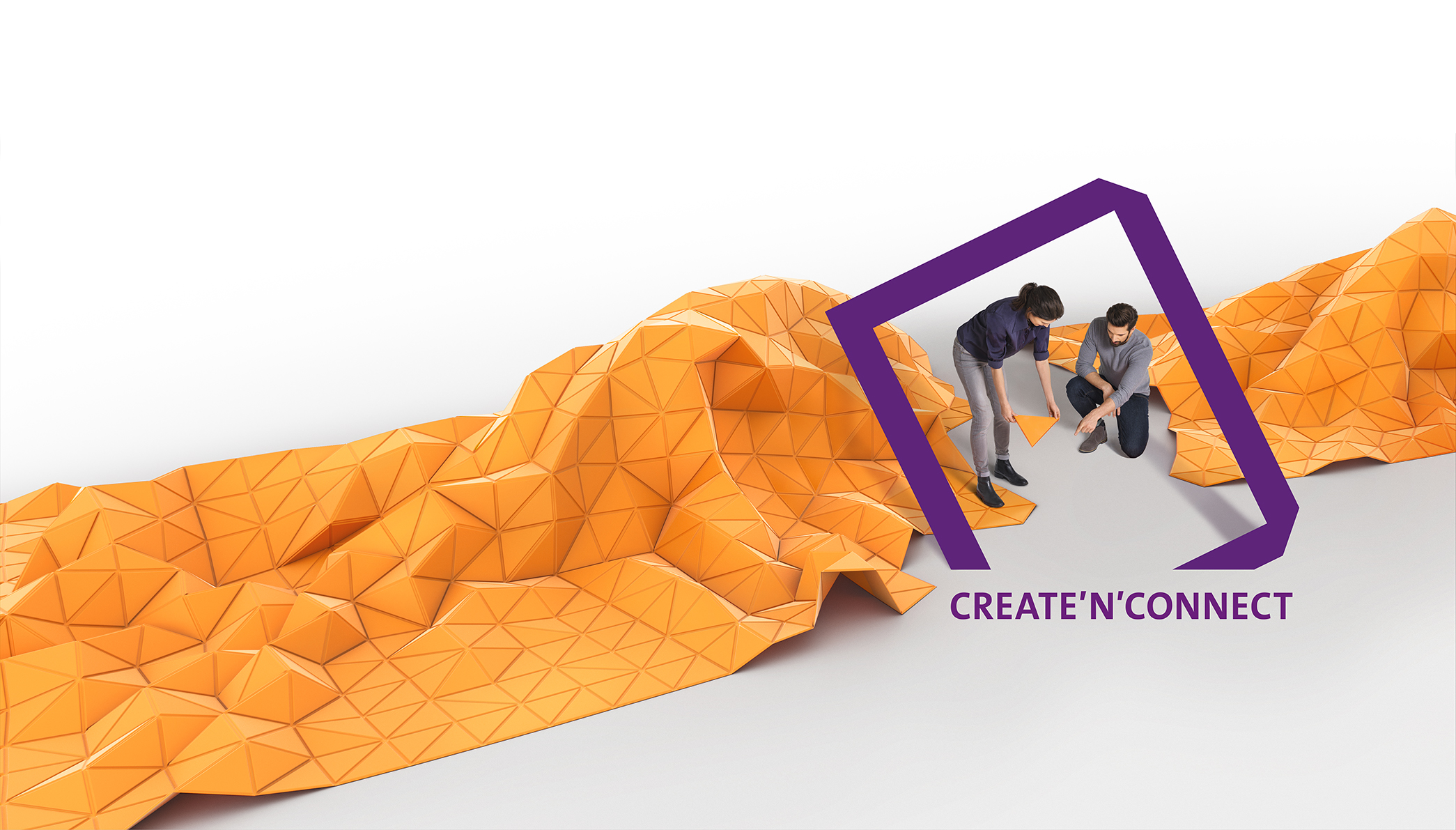 11 - 14 Jan 2019
Deutsch Messe, Hannover, Germany
www.domotex.de

DOMOTEX 2019 will have exciting prospects in Hall 9: ideas and new developments inspired by the megatrend of connectivity will be showcased under the banner CREATE'N'CONNECT within the special area Framing Trends. The range of exhibits spans everything from smart floor coverings to modern designs created with traditional production techniques. You'll be inspired by this insight into what will thrill the customer of tomorrow!
Domotex Hannover is one of the most professionally organized trade shows in Germany, dedicated exclusively to the architectural designing and floor covering industry. The show provides attending exhibitors get in touch with a large number of prospective buyers, thereby boosting up their overall sales figures. Over 45000 visitors attend the Domotex show, from more than 100 countries. More than half of the total number of show attendees hail from foreign shores and an overwhelming majority of the
Venue : Hannover Fairground/Hannover Germany
Flooring Spaces
Flooring Spaces is part of the special area Framing Trends. It offers exhibitors the opportunity to present their own room in the form of an imaginative installation inspired by the keynote theme CREATE'N'CONNECT. Discover a world of Flooring Spaces and be inspired by the exciting installations.
NuThinkers
The "NuThinkers" zone is an opportunity for students, young designers and startups to present their innovative projects concerning connectivity.
Art & Interaction
The "Art & Interaction" zone will present the keynote theme of "CREATE'N'CONNECT" in a sensory feast of exhibits from the worlds of art and design.
10 Jan 2019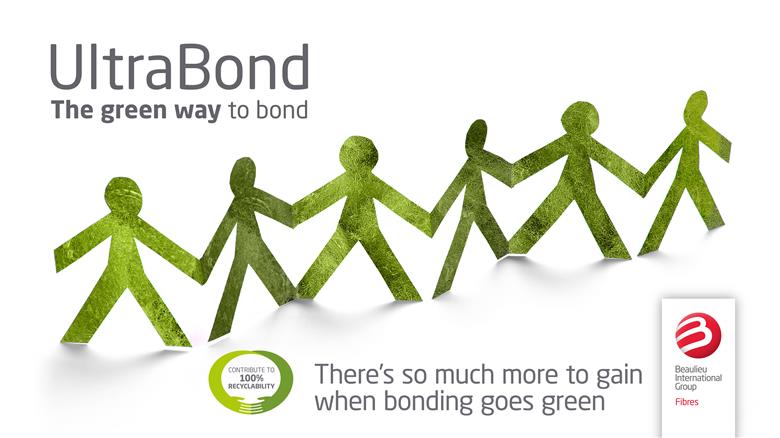 Beaulieu Fibres International (BFI) unveils a unique opportunity for carpet manufacturers to create fully recyclable needlepunch carpets, and benefit from production and resource savings, without influencing performance.
10 Jan 2019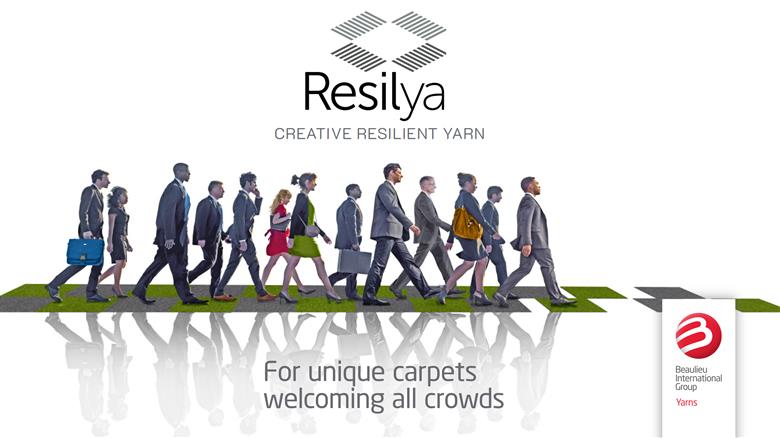 Beaulieu Yarns, a division of Beaulieu Engineered Products, reinforces its strong support for best performance and CO₂ emission reduction for tufted carpets with its new and extended innovative product ranges at Domotex 2019.
17 Dec 2018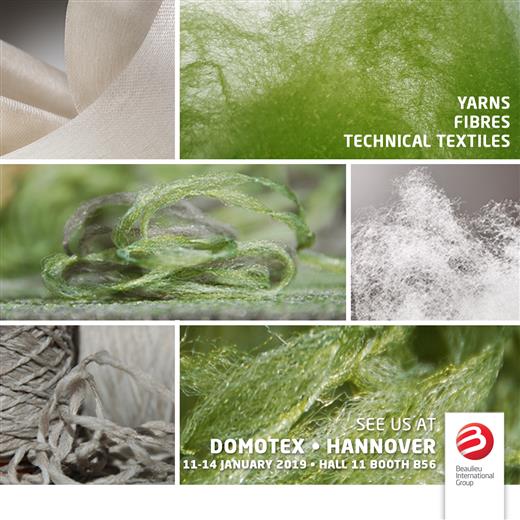 Beaulieu Engineered Products aims to turn heads at Domotex 2019 with the unveiling of innovative solutions breaking new ground in the development of more sustainably-produced, highly creative, durable tufted carpets and recyclable needle punch carpets.