Automotive Interiors Expo 2019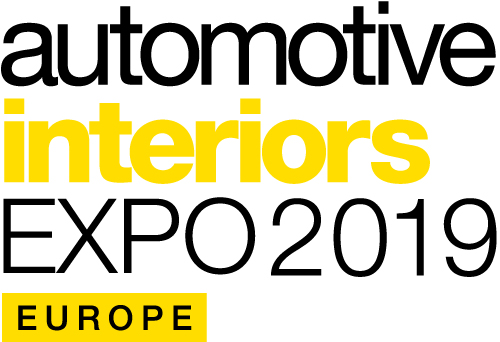 21 - 23 May 2019
Messe Stuttgart, Germany
www.automotive-interiors-expo.com/en/

Automotive Interiors Expo 2019 offers visitors an amazing line-up of exhibits showing the latest vehicle interior technologies and services that are designed to ensure that the highest standards are met in terms of product quality, reliability, durability and safety.
Automotive Interiors Expo exhibitors represent the A-Z of car interiors, with their exhibitors' products being found in vehicles from just about every car manufacturer you can name, from Ferrari, Maserati, McLaren and Porsche through to GM, Volkswagen, Jaguar, BMW, Kia Toyota and Chery,
to name just a few!
The show is about quality, colour, texture, touch, feel and innovation. Specialty finishes are a strong theme of the expo, with some companies offering plastic compounding and master batching, metallized plastics and chrome-look plastics, and others presenting hot foil stamping and film insert moulding.
28 Oct 2019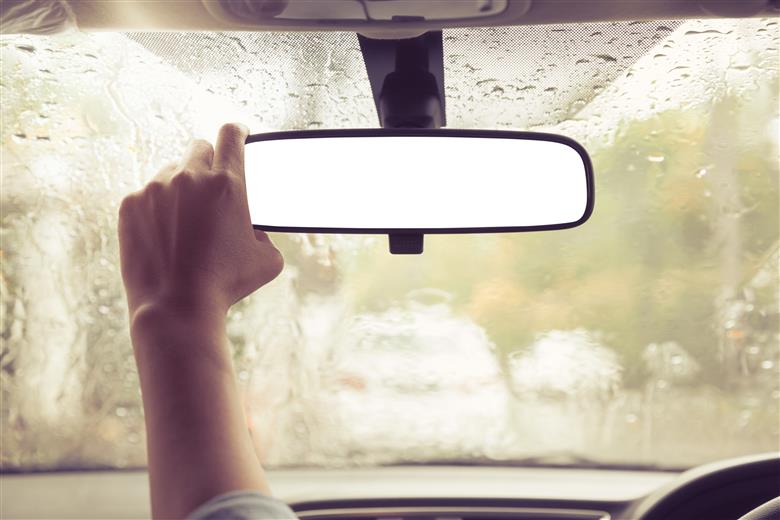 SABIC is introducing here today at Automotive Interiors Expo 2019 (Booth #A118) two new LNP™ LUBRICOMP™ compounds, developed to help mitigate buzz, squeak and rattle (BSR) noises in vehicle cabins. These injection moldable compounds, a polycarbonate/acrylonitrile-butadiene-styrene (PC/ABS) grade and a polycarbonate/acrylonitrile styrene acrylate (PC/ASA) grade, provide a low-gloss finish to meet general preferences for automotive interior decorative parts. Compared to silicone lubricants, which have the potential to leach out and interfere with paint adhesion, and polytetrafluoroethylene (PTFE) lubricants, which can limit paint choices, the new products feature a proprietary internal lubrication technology and deliver excellent paintability.
22 Oct 2019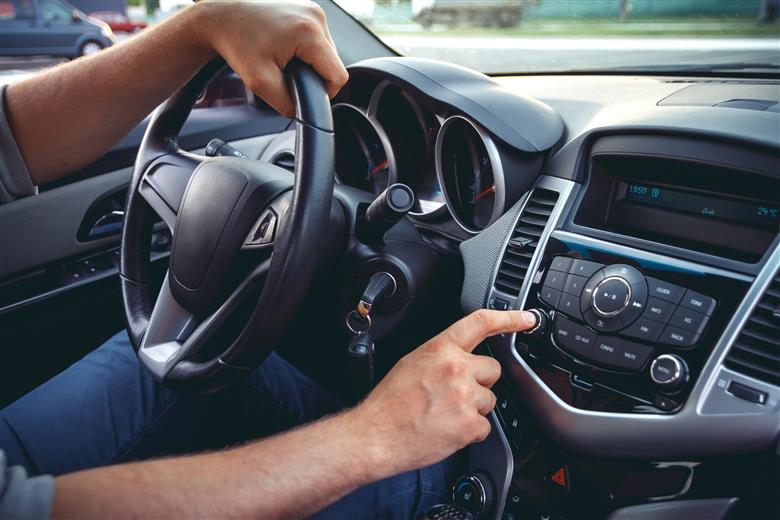 SABIC, a global chemical industry leader, is showcasing here at Automotive Interiors Expo 2019 (Booth #A118) its extensive portfolio of advanced materials, technical customer support services and other world-class resources for the development of leading-edge automotive interior applications. These include the company's fast-growing family of LNP™ specialty compounds, high-performance NORYL™ polyphenylene ether (PPE)-based resins and ULTEM™ polyetherimide (PEI) resins; its state-of-the-art Global Application Technology (GApT) centers across the globe; and its ColorXpress custom color services and deep bench of material technology experts. SABIC is also introducing here two new, paintable, low-gloss LNP LUBRICOMP™ compounds that reduce buzz, squeak and rattle (BSR) noises in vehicle interiors.
21 Mar 2019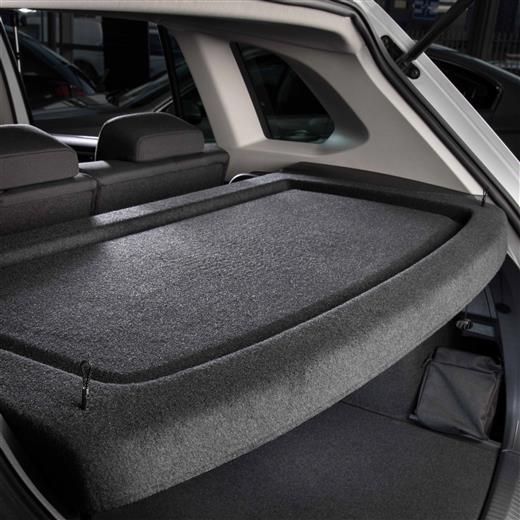 RENOLIT GOR S.p.A., with a leading global position in the production of thermoplastic and thermoformable materials for the automotive market, is promoting its extensive range of 100% recyclable, thermoplastic composite material solutions for vehicle interior trim parts at AIE (Automotive Interiors Expo) 2019 (21-23 May), Stuttgart.