Automotive Interiors Expo 2019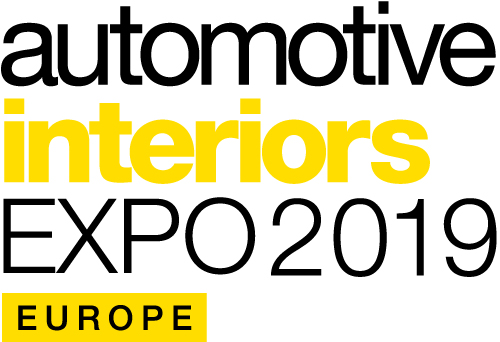 21 - 23 May 2019
Messe Stuttgart, Germany
www.automotive-interiors-expo.com/en/

Automotive Interiors Expo 2019 offers visitors an amazing line-up of exhibits showing the latest vehicle interior technologies and services that are designed to ensure that the highest standards are met in terms of product quality, reliability, durability and safety.
Automotive Interiors Expo exhibitors represent the A-Z of car interiors, with their exhibitors' products being found in vehicles from just about every car manufacturer you can name, from Ferrari, Maserati, McLaren and Porsche through to GM, Volkswagen, Jaguar, BMW, Kia Toyota and Chery,
to name just a few!
The show is about quality, colour, texture, touch, feel and innovation. Specialty finishes are a strong theme of the expo, with some companies offering plastic compounding and master batching, metallized plastics and chrome-look plastics, and others presenting hot foil stamping and film insert moulding.
21 Mar 2019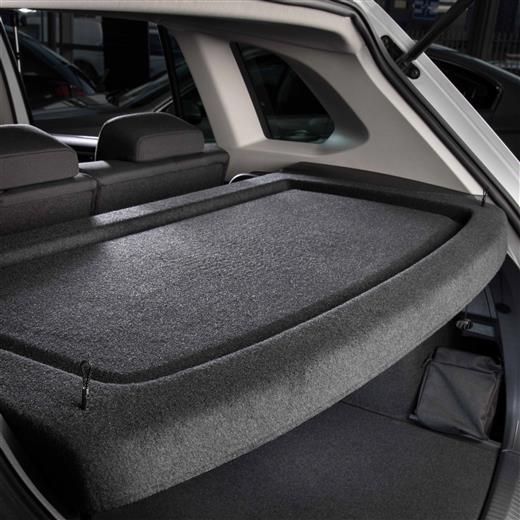 RENOLIT GOR S.p.A., with a leading global position in the production of thermoplastic and thermoformable materials for the automotive market, is promoting its extensive range of 100% recyclable, thermoplastic composite material solutions for vehicle interior trim parts at AIE (Automotive Interiors Expo) 2019 (21-23 May), Stuttgart.