in-cosmetics Latin America 2019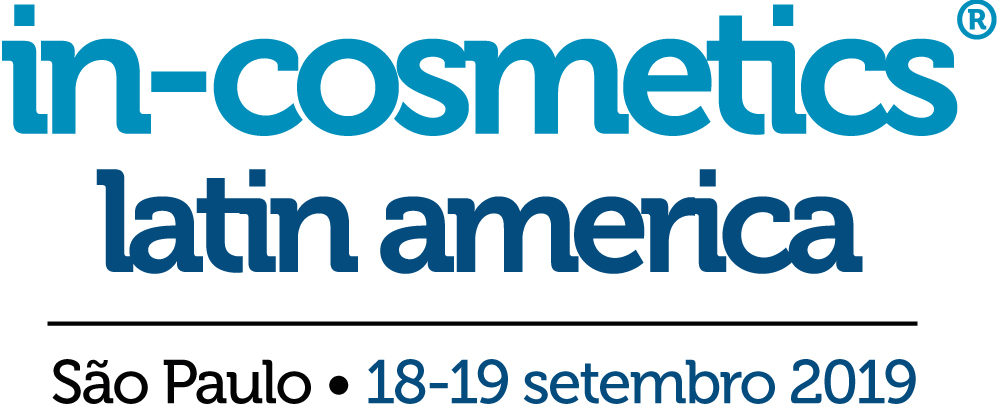 18 - 19 Sep 2019
Expo Center Norte – Blue Pavilion Rua José Bernardo Pinto, 333 - Vila Guilherme 02055-000 - São Paulo / SP Brasil
latinamerica.in-cosmetics.com/

Heading into its 6th edition in 2019, in-cosmetics Latin America is the leading event in Latin America for personal care ingredients. The exhibition brings together personal care ingredients suppliers (exhibitors) with finished product manufacturers (visitors), each looking to network, learn about future trends, and discover new products.
in-cosmetics Latin America continues to attract visitors from all over the globe, each looking to find new ingredients and innovations from the international suppliers that don't appear at other shows.
These industry professionals came to see personal care suppliers of ingredients, fragrances, lab equipment, testing and regulatory solutions. The best represented nations amongst exhibitors were Brazil, United States, China, France, UK, Germany and South Korea.
in-cosmetics Latin America offers the most cost-effective business and networking opportunities for the personal care ingredients community worldwide.
11 Sep 2019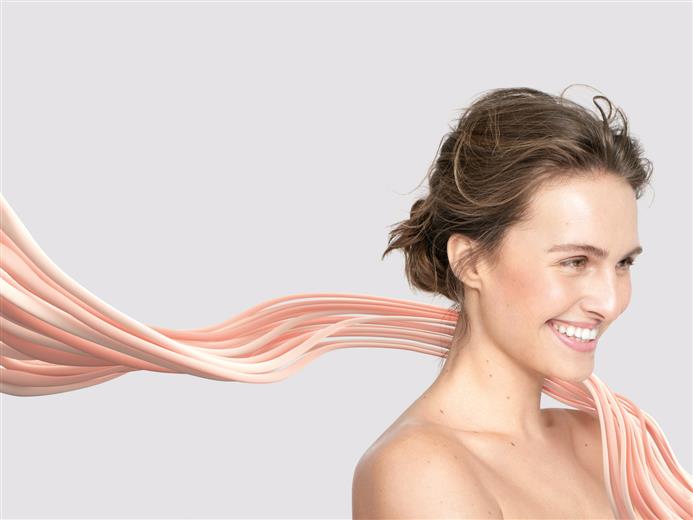 The trend #consciousbeauty is taking off in Latin America. As consumers adapt Personal Care buying behavior to contribute to a more sustainable world, Clariant answers their call for natural ingredients and environmental claims in its new products at in-cosmetics Latin America 2019.