UTECH Europe 2018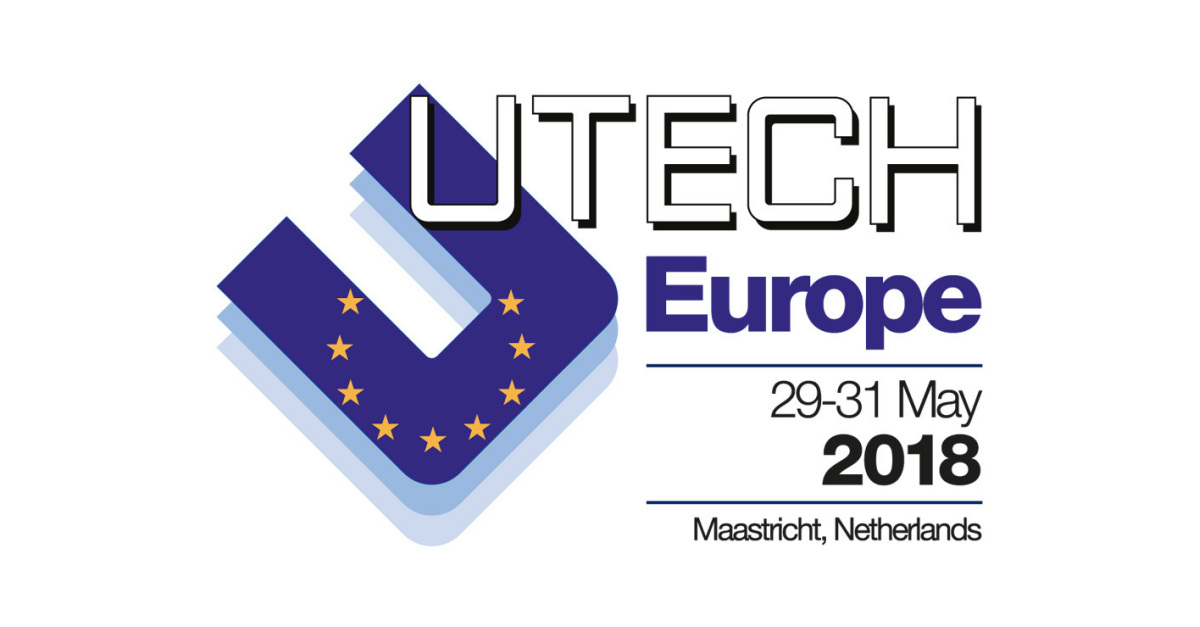 29 - 31 May 2018
MECC, Maastricht, the Netherlands
www.utecheurope.eu/

Held at the MECC in Maastricht and is the leading international event for the polyurethanes industry. UTECH 2015 attracted a total attendance of over 8650 over the course of the three day event. The 2018 event, comprising a strategic conference and international exhibition will be bigger and busier than ever.
29 May 2018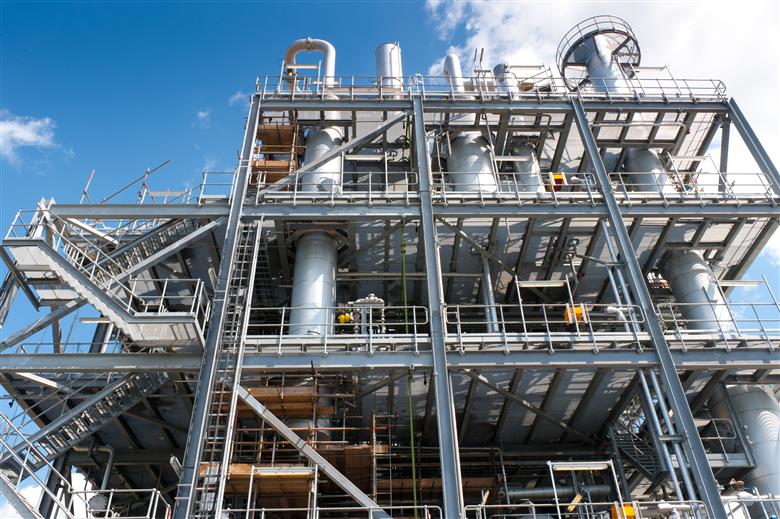 "Perstorp has made significant progress in 'future-proofing' its Capa caprolactone monomer plant in Warrington, United Kingdom. The project was announced last August, with work beginning in the final quarter of 2017. Major milestones have already been passed", says Marie Grönborg, Executive Vice President Specialties & Solutions at Perstorp.
27 Mar 2018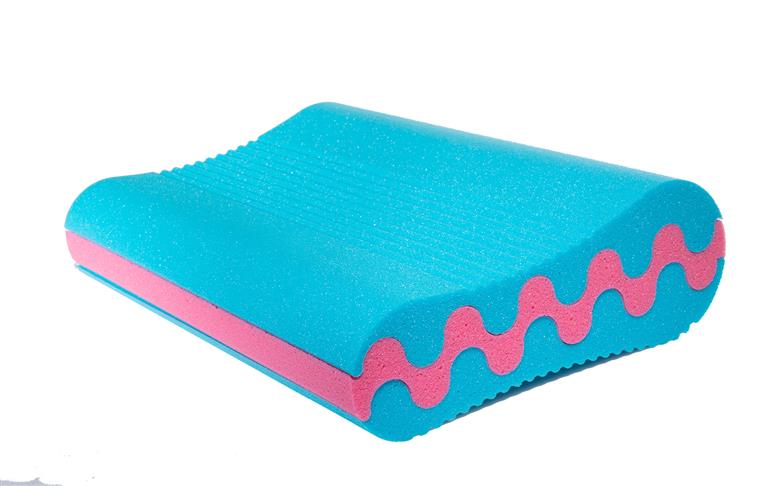 Milliken & Co. plans to showcase its standing as a leading supplier of polyurethane additives, while also rolling out some new offerings at the upcoming UTECH 2018 show. UTECH — to be held May 29-31 in Maastricht, The Netherlands — is the foremost international exhibition and conference for the global polyurethanes industry.