TCT Asia 2018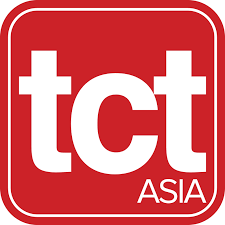 28 Feb - 3 Mar 2018
Hall N1, SNIEC, Shanghai, China
tctasia.com.cn/en/index

With year-on-year growth and increased international attendance TCT Asia is establishing itself as one of the leading 3D technology event within the Asia market. 2018 will witness further expansion in Asia with the introduction of TCT Korea as part of the global TCT Group portfolio.
We recognize the niche global markets and provide our exhibitors and visitors with consistent quality shows tailored to help them enter foreign market. The industry outlook is currently rather positive and the relocation for 2017 ensures that TCT Asia has the opportunity for further growth in terms of Exhibition space and remains a leading 3D manufacturing technology event in China.
26 Feb 2018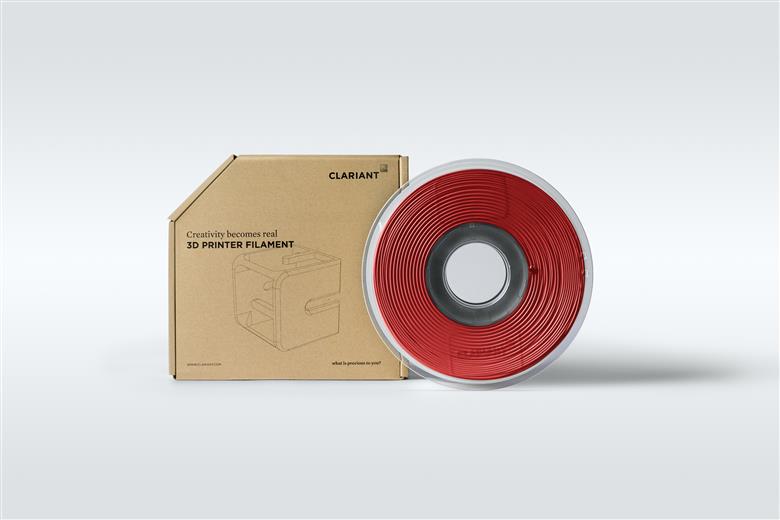 Clariant, a world-leader in specialty chemicals, will unveil its capabilities in 3D printing at TCT Asia 2018 on March 1-3, 2018 in Shanghai, China. Clariant provides high quality 3D printer filaments and customized 3D printing solutions taking advantage of its decades-long experience in tailoring polymers with pigments, additives and masterbatches. Clariant will introduce new products and demonstrate its full range of 3D printer filaments in a unique red color from ColorForward 2019 called 'Protect the core.' ColorForward is the annual color forecasting guide for the plastics industry developed by Clariant ColorWorks, released December 14, 2017.