PaperCon 2018


15 - 18 Apr 2018
Charlotte, North Carolina, USA
papercon.org/

Designed by industry professionals, PaperCon draws CEOs, mill managers, superintendents, scientists, process engineers, and suppliers from over 32 different countries for a comprehensive conference that includes a peer-reviewed technical program, multiple networking opportunities, special events, and exhibits.
PaperCon 2018 will be held on April 15-18, 2018 at the Charlotte Convention Center in Charlotte, NC, USA, 501 S College St, Charlotte, NC 28202.
PaperCon offers:
- Comprehensive Technical Program - Expert-led and peer-reviewed
- Global Reach - Over 30 different countries represented
- Networking Events - Face-to-face interaction with other industry professionals and experts
- Career Advancement and Training Opportunities - Sessions offering CEUs as well as first-hand knowledge from industry titans
- Popular Programs - New Technology Showcase, Roundtable Discussions, and Young Professionals Sessions
9 Apr 2018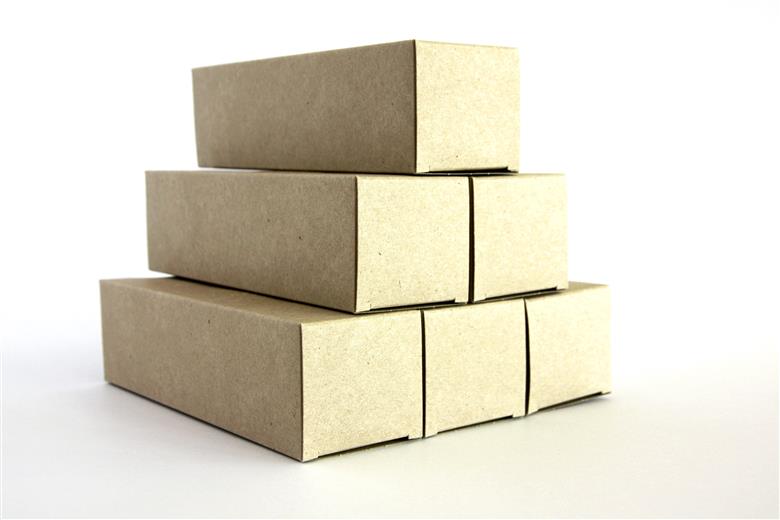 Archroma, a global leader in color and specialty chemicals, will be at TAPPI's PaperCon 2018 to highlight Archroma's solutions and expertise to enhance both the optical and functional properties of board and paper – with a special focus on sustainability.