PCIM Asia 2018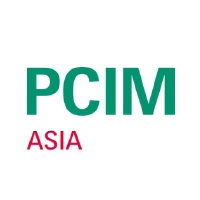 26 - 28 Jun 2018
Shanghai (Pudong), China
www.mesago.de/en/PCC/home.htm

The leading international user-oriented conference on power electronics and its applications in motion, renewable energy and energy management is held in parallel to the PCIM Asia exhibition.
Leading international industry experts from all over the world will meet in Shanghai to present their latest technological trends and applications and will be available to engage in detailed technical discussions.
26 Jun 2018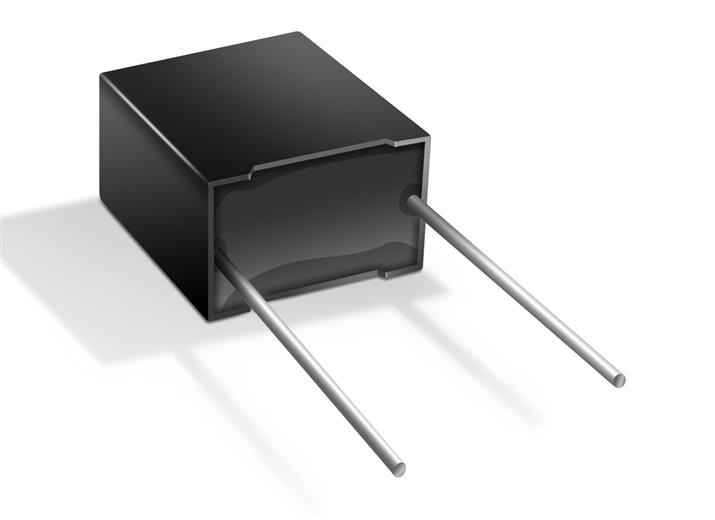 SABIC, a global leader in the chemical industry, is introducing at PCIM (Power Conversion and Intelligent Motion) Asia 2018, in booth #A07, two new gauges of ULTEM™ UTF120 polyetherimide (PEI) dielectric film for high-temperature, professional-grade capacitor applications. These new additions of 7µm and 10µm (micron) thicknesses to SABIC's industry-leading portfolio of ULTEM™ UTF120 film respond to customers' requirements for film that can meet the voltage requirements of different capacitors and open the door for new design options. PCIM Asia is held in Shanghai, China from 26 - 28 June 2018.