MD&M West 2018

6 - 8 Feb 2018
Anaheim Convention Center | Anaheim, CA
mdmwest.mddionline.com

MD&M West connects you with thousands of advanced design and manufacturing professionals for three days of industry immersion. Source from the world's largest collection of medtech suppliers. Connect with over 20,000 engineers and executives who are ready to forge business partnerships. Learn from industry luminaries presenting their insights. This is your chance to find answers to your current medtech challenges — from prototyping to full-scale manufacturing — while keeping up with the latest innovations reshaping the industry.
6 Feb 2018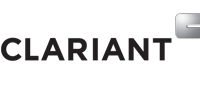 Muttenz, February 6, 2018 – Clariant, a world leader in specialty chemicals, announces completion of testing on ingredients in its MEVOPUR and REMAFIN-EP product ranges in order to bring them into full compliance with USP <661.1>. The new standard for pharmaceutical packaging and drug delivery devices doesn't take effect until May 2020, when it will impact all current and future drugs on the U.S. market. Clariant is completing the testing process now to help customers "future-proof" packaging launched in the interim and, in addition, to offer data to support the ICH-Q3D guidelines for risk assessment of elemental impurities in drugs.
14 Dec 2017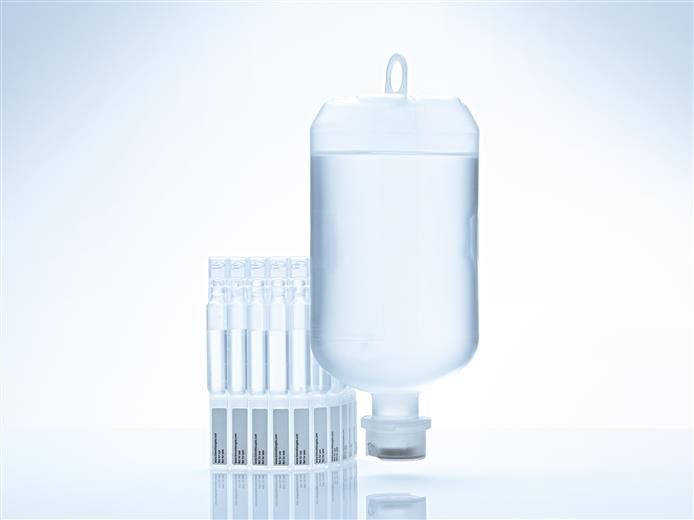 Muttenz, December 14, 2017 – Clariant, a world leader in specialty chemicals, will share how its MEVOPUR® and REMAFIN-EP® products can help in 'future-proofing' pharmaceutical packaging and drug-delivery devices in advance of new USP<661.1> regulations at the upcoming MD&M West exhibition. Experts from Clariant's Healthcare Polymer Solutions will be on hand in Booth 2049 at the medical device trade show being held from Feb. 6-8 at the Anaheim Convention Center, Anaheim CA.