Lightfair International 2018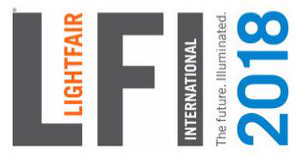 6 - 10 May 2018
McCormick Place Chicago, IL USA
www.lightfair.com/

The transformative power of innovation and imagination converge in a global presentation of light and technology—brilliantly revealed at LIGHTFAIR International. Where new discoveries, new connectivity, new knowledge and new solutions propel lighting design quickly into the future. All at the world's largest annual architectural and commercial lighting trade show and conference. LIGHTFAIR was established in 1989 and will hold its 29th edition in Chicago May 6-10, 2018 at McCormick Place.
Highlights
The global stage for innovation on the LFI trade show floor
6 pavilions showcase product-specific manufacturers
Conference offers approximately 200 hours of world-class accredited education
Accredited courses range from 60 minutes to 2-day immersion sessions at every level, from Foundational to Advanced as well as General
Courses on lighting, design, technology, smart lighting, lighting and health, retrofitting buildings, managing LED costs and more
The LFI Innovation Awards ® honors the industry's newest product designs
16 May 2018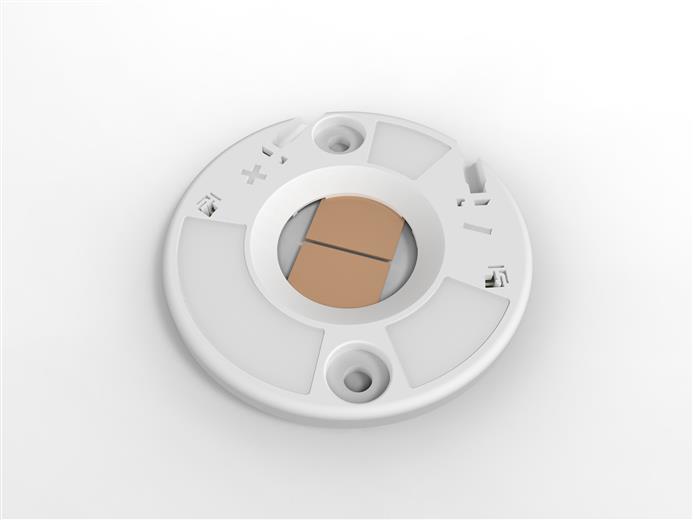 TE Connectivity (TE), a world leader in connectivity and sensors, has added the LUMAWISE Z45 LED Holder to its range of holders for chip-on-board (COB) LEDs. The new second-generation LED holder from TE is made in a high-strength, highly reflective halogen-free flame retardant thermoplastic (PBT). The Z45 LED holder is 5mm smaller in diameter compared to TE's Z50 holder and uses adhesive for fast and easy assembly of the COB LEDs in the luminaire.
9 Apr 2018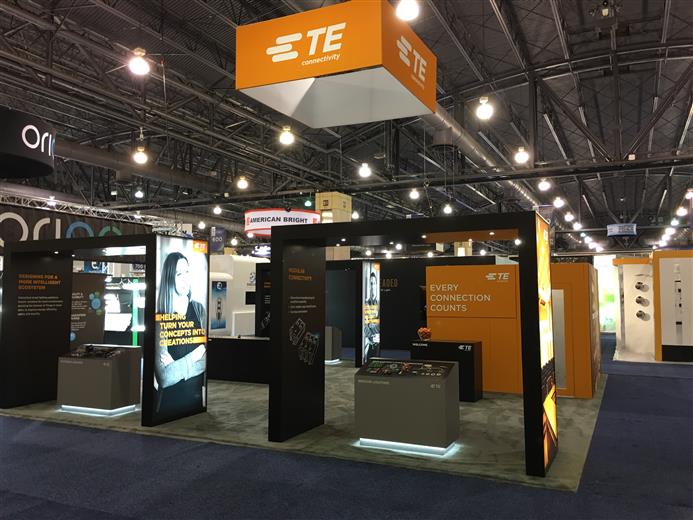 TE Connectivity (TE), a world leader in connectivity and sensors, will highlight its latest innovations, products and integrated solutions at Lightfair International 2018. The event will take place from May 8 − 11 at McCormick Place in Chicago.