IESD 2018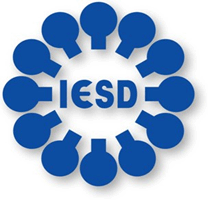 24 - 26 Apr 2018
Shanghai Convention & Exhibition, Shanghai, China
www.iesdexpo.com/

Exhibition for the surfactant and detergent.
International Exhibition On Surfactant & Detergent is an event promoting the cleaning industries. The event is an high-quality exhibition on surfactants and detergents. The event is attended by over 300 exhibitors and over 10000 visitors. This event shows products like raw materials, latest products, solutions, technologies and applications etc. in the Business Services industry.
23 Apr 2018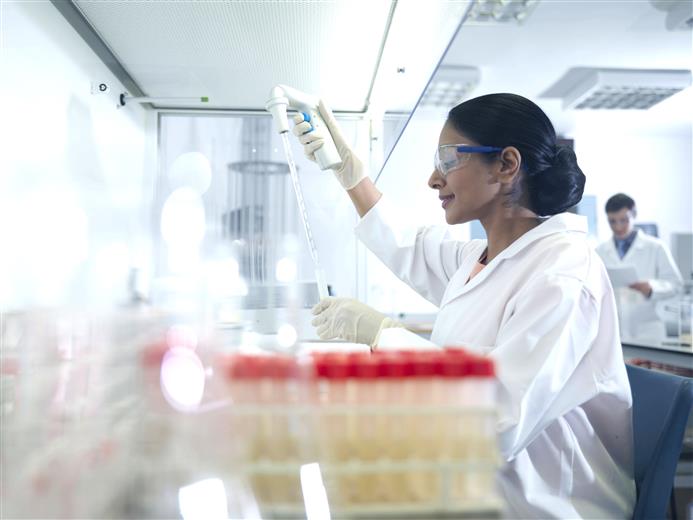 As a global leader in the chemical industry, SABIC will present its full Fluids product portfolio at IESD, the leading surfactants and detergents show for China and Asia, in Shanghai, April 24 -26.