Global Industrie Exhibition Paris 2018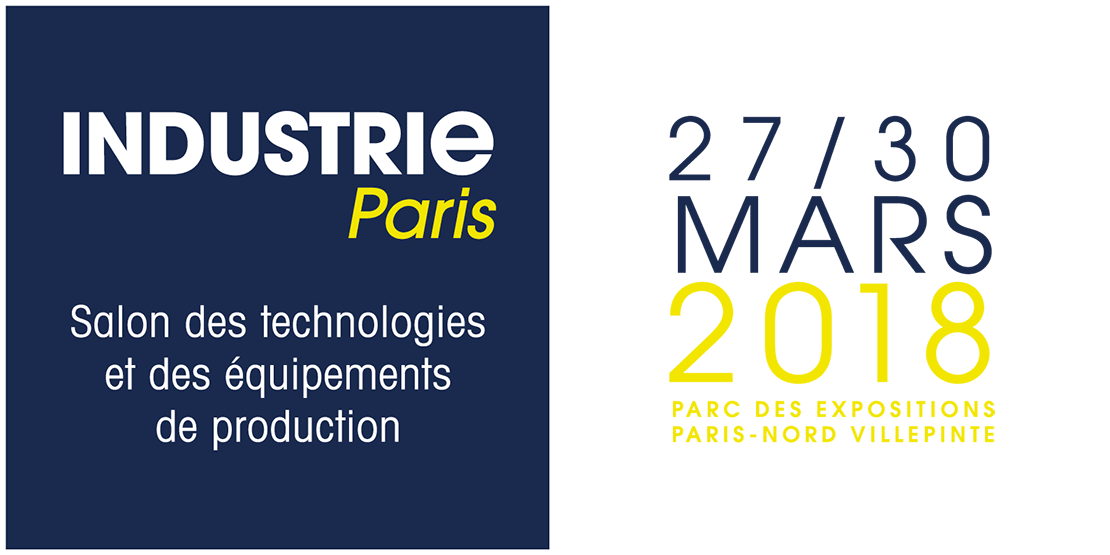 27 - 30 Mar 2018
Parc des Expositions in Paris-Nord Villepinte
www.industrie-expo.com

Assembly - Mounting INDUSTRIE Paris 2018:
a historic edition!
The largest event in France dedicated to manufacturing
Whether it is held in Paris on even years, or in Lyon on odd years, INDUSTRIE always strives to bring together a range of know-how, innovations, and solutions to increase productivity and competitiveness.
Ranked as one of the Top 5 manufacturing exhibitions in EUROPE, INDUSTRIE is the largest event dedicated to the sector in France, with over 1,000 exhibitors and 22,000 visitors (expected?) over the four days.
13 Mar 2018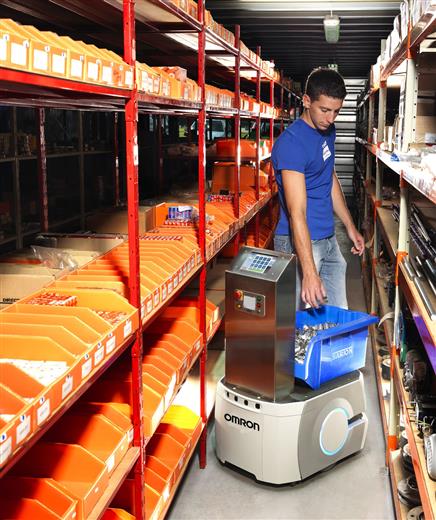 Demonstrating solutions from over 70 equipment suppliers including Omron, the connected factory demonstration at the Global Industrie exhibition will be one of the highlights of the event. Attendees will be able to watch as their individual medals are manufactured and packaged, with Omron's LD robots playing a key role in moving the medals between the different stages of the production process.