Defining the Future 8


10 - 13 Apr 2018
Hangzhou, China
www.defining-the-future.com/en/

We are delighted to welcome you to our "Defining the Future 8" conference in Hangzhou, China. Not only for the beautiful views in this scenic and successful technology hub, but also for a clear vision of future trends in the chemicals and fuels industries.
Explore the latest advances in engineering, processes, and of course catalyst technologies. Get fresh insights from top experts in production, process licensing, and market research. Meet peers from leading chemical, refining, and process technology companies. And, in the evening, interact during our superior networking programs.
Our exceptional program covers more than 50 presentations on key topics relevant to China and their global effects, including:
• On-purpose olefins production
• Coal to chemicals
• Solving challenges in syngas operations
• Environmental solutions & controls
• Advances in petrochemicals production
• Innovations in oxidation & hydrogenation catalysis
11 Apr 2018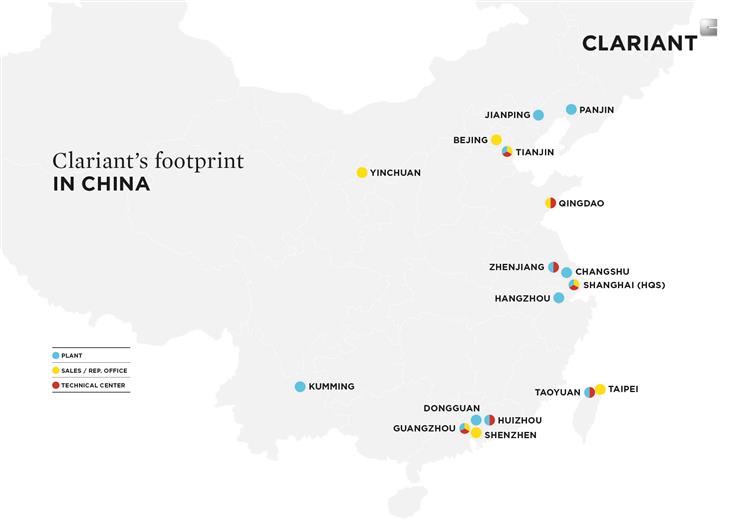 Clariant, a world leader in specialty chemicals, today announced that the company is making good progress with the implementation of its dedicated China strategy. After announcing this strategy in 2016, Clariant continued its commitment to innovation and sustainability in combination with improvements in governance, increased production capacity and more local cooperation. These regional growth initiatives have the potential to double sales from the 2015 baseline until 2021.
20 Mar 2018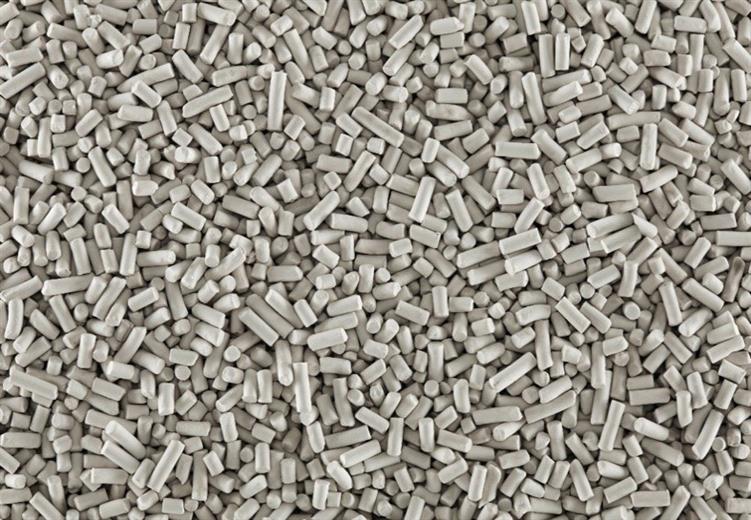 Clariant, a world leader in specialty chemicals, today announced the launch of its latest diesel dewaxing catalyst, HYDEX E. The new catalyst is an extension of Clariant's well-established HYDEX series, designed for selective hydrocracking of long chain normal paraffins to improve the cold flow properties of middle distillates. HYDEX E maintains its predecessors' exceptional robustness and flexible application, yet considerably increases diesel yield while reducing by-product formation. Consequently, producers not only benefit from higher cost-efficiency, but also improved sustainability.