CAC 2018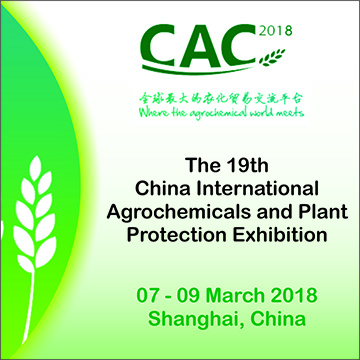 7 - 9 Mar 2018
Shanghai New International Expo Centre, Shanghai, China
www.cacshow.com

World largest agrochemical trading platform.
China International Agrochemical & Corp Protection Exhibition showcases products like Slow controlled-release fertilizer, Seaweed fertilizer, Humic acid fertilizer, Amino acid fertilizer, Microbial fertilizer, Micronutrient fertilizer, Fertilizer additive, Fertilizer packaging in the Agriculture & Forestry industry. CAC serves as world largest one-stop platform with the most active transactions for agrochemical trade, exchange and cooperation involved in pesticides, fertilizers, seeds, beyond-agriculture, production & packaging equipment, crop protection equipment, logistics, consultancy, laboratories and supportive services. It opens a window for Chinese agrochemical enterprises to march into the international market, and is the annual get-together for global agrochemical business performers.
28 Feb 2018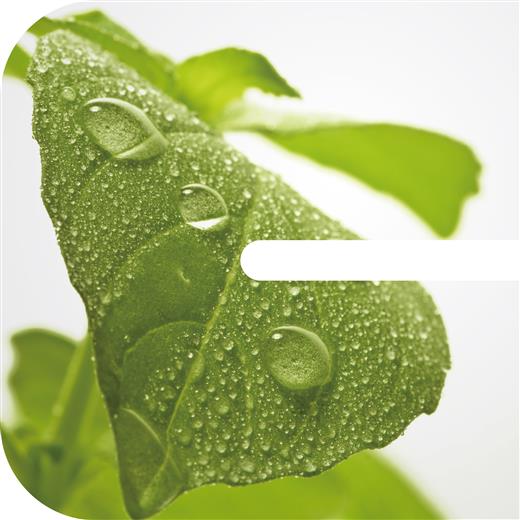 Clariant, a world-leader in specialty chemicals, will return to the 19th China International Agrochemical & Crop Protection Exhibition (CAC) with its enhanced portfolio of green solutions dedicated to the agriculture and crop protection industry. Organized by the CCPIT Sub-council of Chemical Industry, the CAC exhibition to be held at the Shanghai New International Expo Center on 7-9 March 2018 is one of the biggest agrochemical exhibitions in the world today.