Automatica 2018


19 - 22 Jun 2018
Munich, Germany
2018.automatica-munich.com/

The leading marketplace for automated production.
automatica features the world's largest range of industrial and service robotics, assembly solutions, machine vision systems and components. It gives companies from all relevant branches of industry access to innovations, knowledge and trends with a great deal of business relevance.
As the digital shift continues, automatica ensures market transparency and provides orientation with a clear objective: Being able to manufacture higher-quality products with even greater efficiency.
Optimize your Production!
19 Jun 2018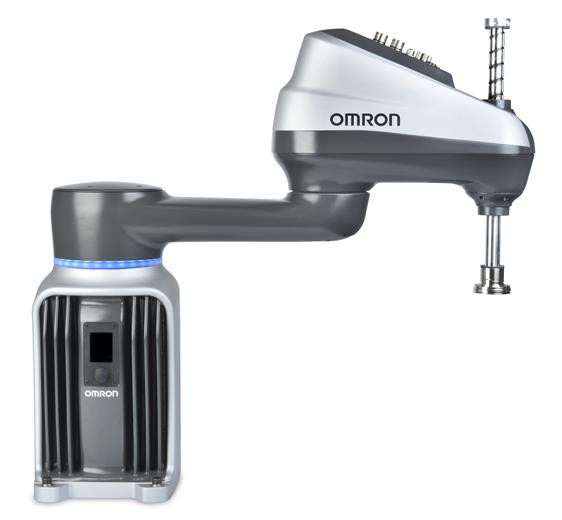 Omron Corporation (Headquarters: Kyoto, Japan. President and CEO: Yoshihito Yamada), a global leader in automation technology, announced today at Automatica, the leading exhibition for smart automation and robotics, that it will be introducing a new line of SCARA robots, boasting sleek design and enhanced performance. Named the "i4," the new generation of SCARA robot will save space during installation, and allow easier configuration into existing production lines. The i4 is fast, repeatable, easy to operate and flexible for multiple configurations and applications.
31 May 2018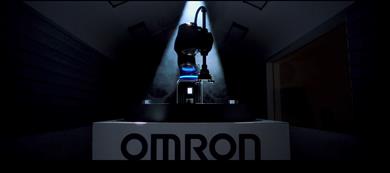 Flexible production to address current and future needs of consumers receives much attention from the manufacturing industry that has embraced Industrie 4.0. The days of rigid production environments are numbered and fast change-overs are a prerequisite to make sure customization does not affect OEE severely. Omron has been a pioneer in successful solutions to realize flexible production in industries like automotive, pharma, and food & commodities. At Automatica 2018 Omron will announce new hard- and software that will further optimize its industry leading portfolio for flexible manufacturing.