CPhI Middle East & Africa 2018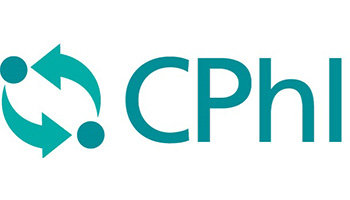 3 - 5 Sep 2018
ADNEC, Abu Dhabi, UAE
www.cphi.com/mea/

CPhI is coming to Abu Dhabi!
This year, we will be bringing the strength of the CPhI brand to the Middle East & Africa region; shining a spotlight on innovation, market access, and successful partnership stories within pharmaceutical development from across the region.
Taking place in the heart of the UAE, from 3-5 September 2018, at ADNEC in Abu Dhabi, CPhI Middle East & Africa is set to be the leading business platform for the pharmaceutical manufacturing industry. With its co-located events ICSE, P-MEC, InnoPack and FDF, it will bring together Pharma professionals from the whole value chain to learn, network and do business.
CPhI Middle East & Africa: Your partner for innovation and networking in pharma
CPhI Middle East & Africa will be the region's most comprehensive pharma gathering. Together, with its co-located events ICSE, P-MEC, InnoPack and FDF, will host over 4,000 key visiting pharma suppliers and buyers. With a wide range of exhibitors from all across the entire pharma supply chain, don't miss out on your chance to participate at this unrivalled meeting point in Abu Dhabi.
Experience the entire pharma supply chain under one roof:
CPhI: for pharmaceutical ingredients
FDF: for every aspect of the finished dosage supply chain
ICSE: for outsourcing solution providers, contract manufacturing and services
InnoPack: for pharmaceutical packaging and drug delivery systems
P-MEC: for pharmaceutical machinery, technology and equipment
19 Jul 2018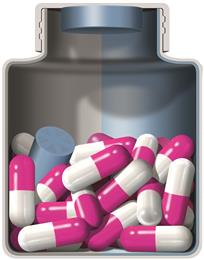 Clariant, a world leader in specialty chemicals, will present new products that help control moisture and prevent degradation of packaged pharmaceuticals at CPhI Middle East & Africa 2018. Clariant Healthcare Packaging is exhibiting its full range of desiccant canisters and packets, tubes and desiccant stoppers, oxygen scavengers, Advanced Desiccant Polymer (ADP®) and humidity stabilizers at Stand C25 at the trade show being held at the National Exhibition Center in Abu Dhabi, UAE, 3 until 5 September 2018.