STLE Annual Meeting & Exhibition 2018


20 - 24 May 2018
Minneapolis Convention Center, Minneapolis, Minnesota (USA)
www.stle.org/AnnualMeeting/

The STLE Annual Meeting & Exhibition is the lubricants industry's most respected venue for technical information, professional development and international networking opportunities. Each year STLE's five-day conference showcases some 500 technical presentations, application-based case studies, best practice reports and discussion panels on technical or market trends. Our annual trade show and popular Commercial Marketing Forum spotlight the latest products and services of interest to more than 1,600 lubrication professionals that come from around the world, representing a full range of the industry's most prestigious corporate, government and academic institutions.
22 May 2018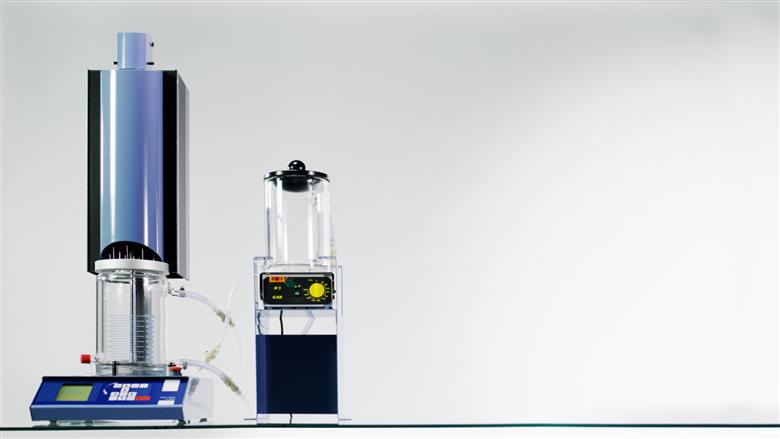 Clariant, a world-leader in specialty chemicals, will be showcasing a number of recently launched emulsifiers to replace traditional alcohol ethoxylate-based products for metal working fluid formulations at the STLE Annual Meeting and Exposition in Minneapolis. The new products - Emulsogen® MTP 020, Emulsogen MTP 030 and Emulsogen MTP 090 - join Clariant's well-known Emulsogen MTP 070 to further contribute to the company's innovative new range of hazard label-free, low foaming emulsifiers for the chemicals industry. STLE is the leading event for the Society of Tribologists and Lubrication Engineers taking place from May 20th – 24th.
18 May 2018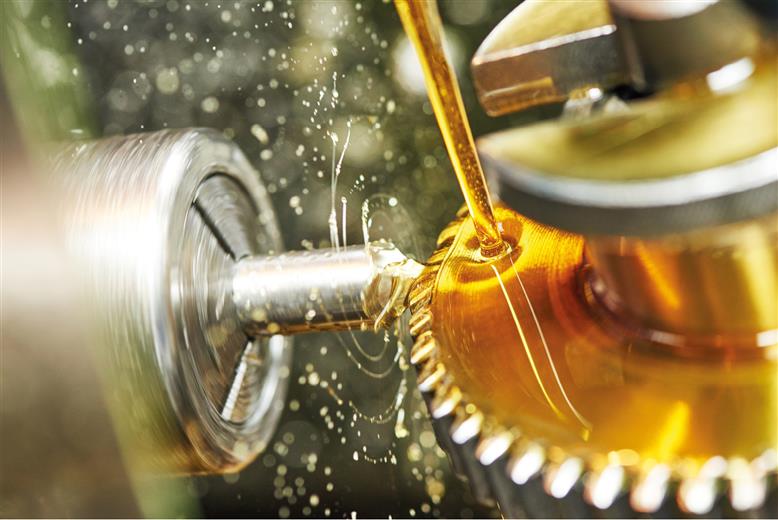 Following its successful debut at the Annual Meeting & Exhibition of the Society of Tribologists and Lubrication Engineers (STLE) in 2017, SONGWON will once again be present this year. The company will be introducing the latest addition to its range of antioxidants for fuels and lubricants. SONGNOX® L570 complements SONGWON's broad aminic, phenol, phosphite and thioester antioxidant product range, further extending its breadth and depth.