oils + fats 2017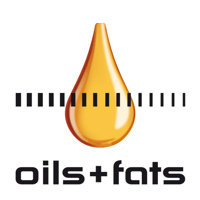 11 - 15 Sep 2017
Messe München GmbH, Germany
www.oils-and-fats.com/index-2.html

The oils and fats industry comes together at oils+fats: the only trade fair for the industry in Europe. Key exhibitors showcase their services here to a professional and international audience. This is where successful business is done. oils+fats—the gathering of the industry.
oils+fats, international trade fair for technology and innovations, provides the oils and fats industry with a fantastic opportunity to put on an impressive show in Europe. The industry showcases new systems and facilities to a professional audience in an ideal environment. This is the perfect chance to make useful contacts with business leaders and decision-makers—and to initiate business deals.
That's why the trade fair's motto is:
Technology meets YOU
oils+fats stands for technology and innovations and with the Innovation platform it's bridging the gap between theory and practice: "Science meets industry."
The main focus of the trade fair is producing and processing oils and fats. Other important topics are the areas of raw materials and quality control. Renewable raw materials form an interesting growth market which is continuing to increase in importance.
11 Sep 2017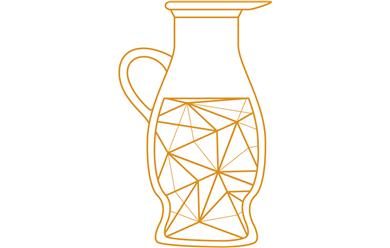 Muttenz, September 11, 2017 – Clariant, a world leader in specialty chemicals, announces investments in more capacity, technical service and geographic locations, and launches five new Tonsil bleaching earths as part of its stronger future-focused purification support for the edible oils, mineral oils and biofuels sectors unveiled at oils+fats 2017 (Booth C1.202).