in-cosmetics 2017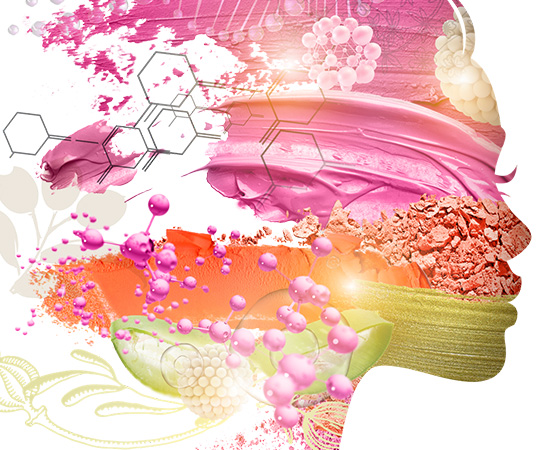 4 - 6 Apr 2017
London
www.in-cosmetics.com/

The in-cosmetics Group's mission is to enable the global personal care ingredient community to interact, conduct business, network and learn, whether face-to-face or online.
With 6 annual, business to business events across four continents, the in-cosmetics Group connects 1,000+ suppliers of ingredients, fragrances, lab equipment, testing and regulatory solutions with 30,000+ cosmetic industry professionals.
in-cosmetics events also provide global, regional and local launch pads for innovation in personal care ingredients and technologies and high-level education and consumer insights for formulators, R&D and regulatory professionals.
With over 450,000 unique web users, 33,000 social media followers and 75,000 e-newsletter subscribers, in-cosmetics also delivers a multichannel platform for the industry with access to expert presentations, webinars, reports, whitepapers, interviews and blogs.
Our vision:
Connect personal care industry suppliers with cosmetic manufacturers from over 120 countries
Drive new product development, enabling manufacturers to source the newest products on the market
Showcase the latest personal care innovations and formulation technologies
Anticipate future market changes, revealing the latest customer and market insights
Provide global forums for personal care industry professionals to network with key decision-makers
Deliver unrivalled education to create a business-focused learning experience
11 Apr 2017
Muttenz, April 11, 2017 – Clariant, a world leader in specialty chemicals, introduces the Personal Care industry to the first product capable of controlling atopic-prone skin and hypersensitivity triggered by indoor pollution. New active ingredient Eosidin, a well characterized extract of green citrus unshiu, tackles immuno-modulation and shows outstanding results in clinical studies on atopic-prone skin.
4 Apr 2017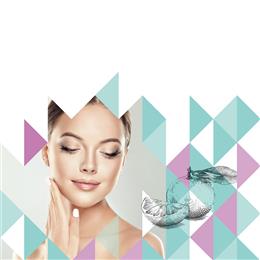 Muttenz, April 4, 2017 – Clariant, a world leader in specialty chemicals, presented two highlights at in-cosmetics Global: the new Active Ingredients Unit to provide dedicated, expert support for the highly-specialized needs of the Personal Care industry; and the introduction of four new trends with its BeautyForward second edition, expected to impact global Personal Care with inspirational formulations and textures to help customers be one step ahead of their competition.
17 Feb 2017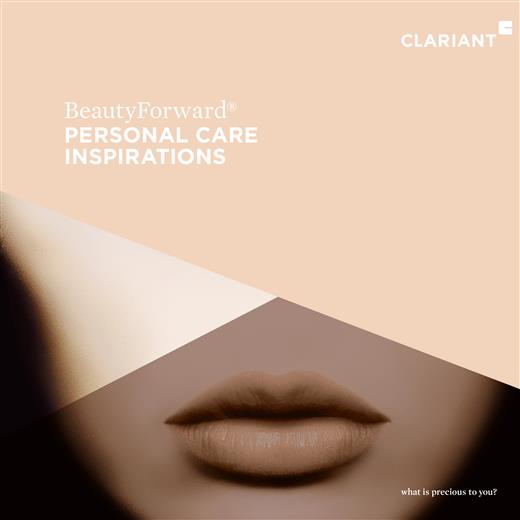 Muttenz, February 17, 2017 – Clariant, a world leader in specialty chemicals, is all set to drive imaginations and innovation in Personal Care at in-cosmetics Global 2017, as it takes the wraps off its creative, stepped-up support for formulators and brand owners at Booth JJ10.